How To Find A Reliable Personalized Quilted Bag Supplier
Personalized Quilted Bag
The quilted bag is one special type of handbag, it is not only a container for personal items but also a statement that can add fashion and popo to personal apparel items. The quilted bag comes in various shapes and sizes and is often designed to accentuate personal wear. A personalized quilted bag supplier can offer you more designs of quilted bags, if you want to develop your new collection of handbags or quilted bags, or enlarge your market, this article will give you some suggestions on the quilted bag supplier and how to get your personalized quilted bag.
Quilted Bag Supplier
Junyuan Bags is a professional bag factory with more than 15 years of experience, specializing in designing and manufacturing various bag products, including golf bag, tool bag, quilted bag, diaper bag, picnic bag, sneaker bag, travel bag, etc.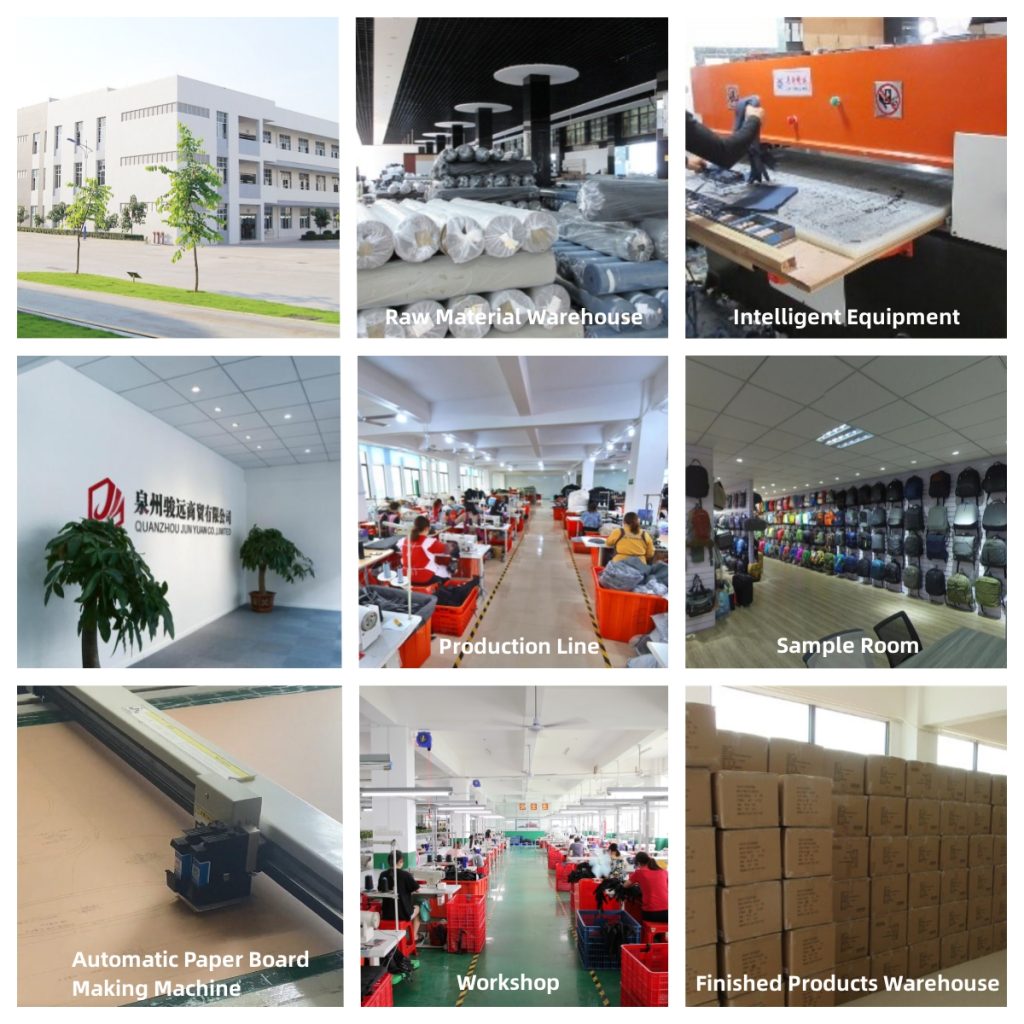 What Service Junyuan Bags Can Offer
Service: Custom logo for quilted bags and various bag products.
Brand: Custom logo (Your logo, your name, your requirements)
Minimum Quantity: Normally MOQ is 500pcs per item, but a test order for 100pcs can be accepted.
For special items, 1 pc customization is also accepted.
OEM/ODM service and custom bag design draft can be offered.
Delivery time: Dependent on the detailed requirements.
Types of quilted bags: puffer tote bag, quilted leather bag, quilted purse, puffy bag, padded bag, pillow bag, puff bag,
Any questions about the personalized quilted bag, just send your requirements to us. Or email us: [email protected].
We will check and back to you within 24 hours.
To find more quilted bag products and personalized quilted bag information, you can check below.
Find More designs of the quilted bag