Quilted Bags You Need To Add To Your Collection
Akin to wearable art, the quilted bag is the best choice for you. It is soft, pillowy, and looks absolutely chic and fashionable. For quilted bags and puffer bags, there are different bag styles, we have selected some good designs for you to consider adding to your collection.
Quilted Shoulder Bag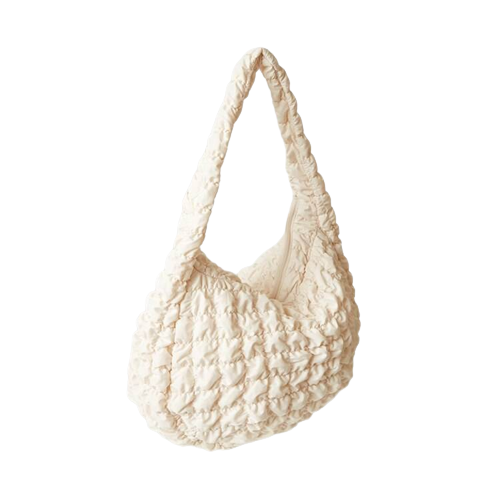 We believe that each girl will like this classic design quilted nylon crossbody bag, it is a stylish, unique, and cute design that can perfectly match your outfits. The quilted shoulder bag is also as soft as a pillow.
Personalized Large Tote Bag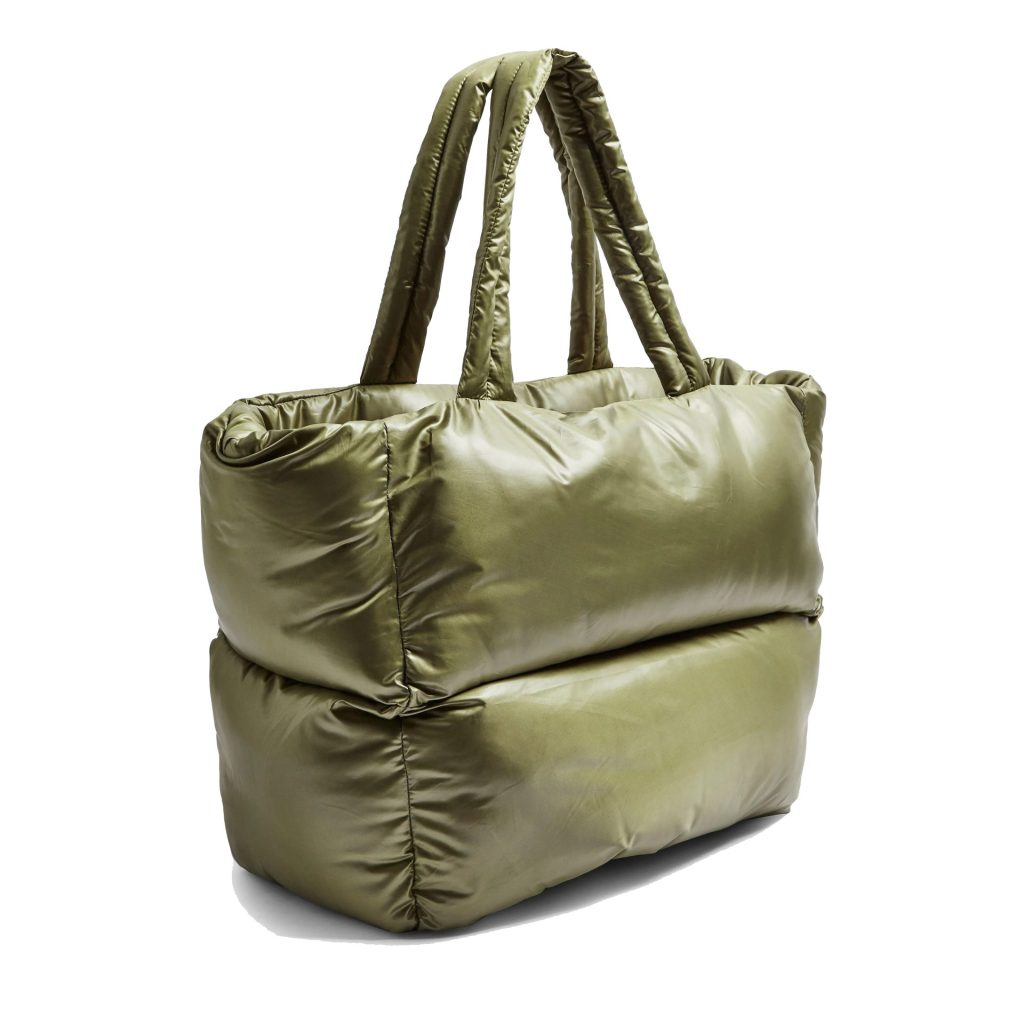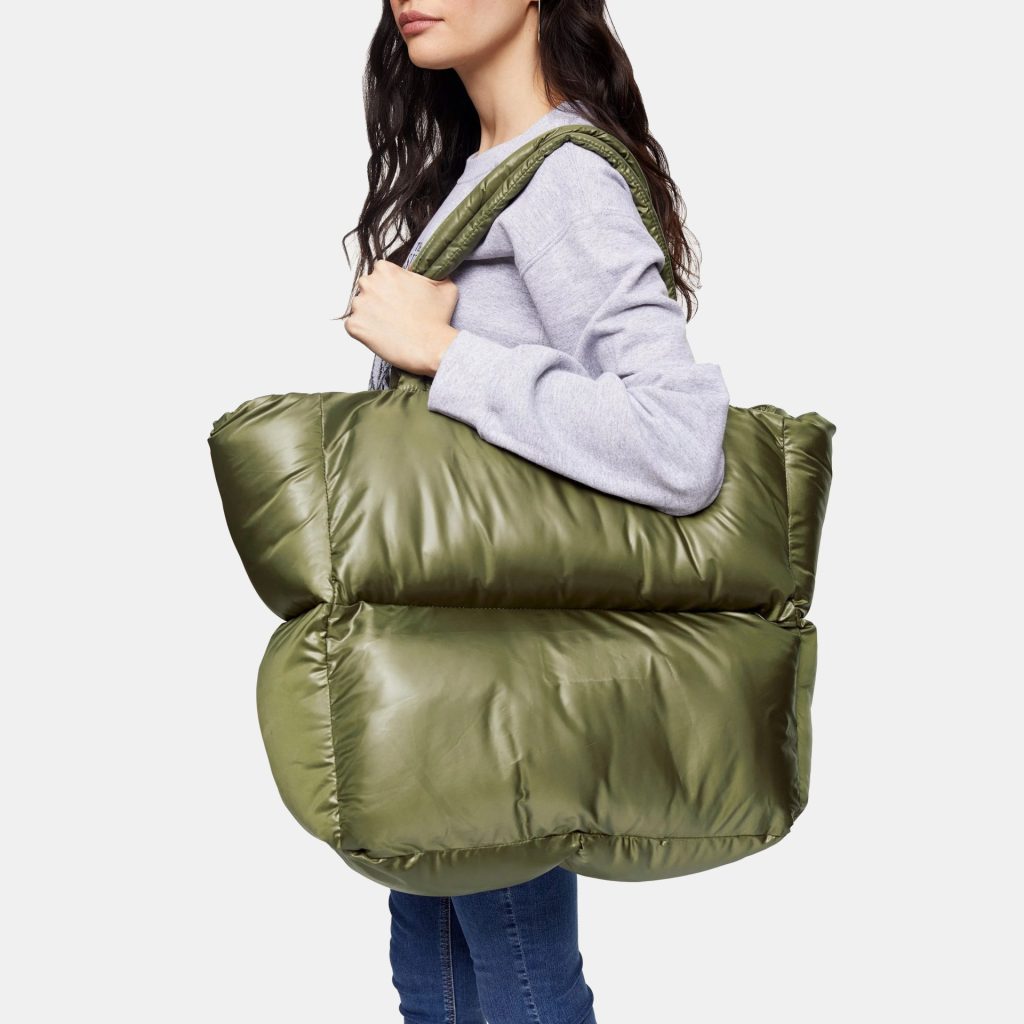 This one is an elegant and cushy bag. Made of high-quality nylon material, this large quilted tote bag is comfortable and stretchy, has good tear-resistant, and is durable. The handles of the puffer handbag are soft to carry, and the wide strap will give you a better wear experience. All seams for this tote bag are finely machined to ensure durability.
Padded Bag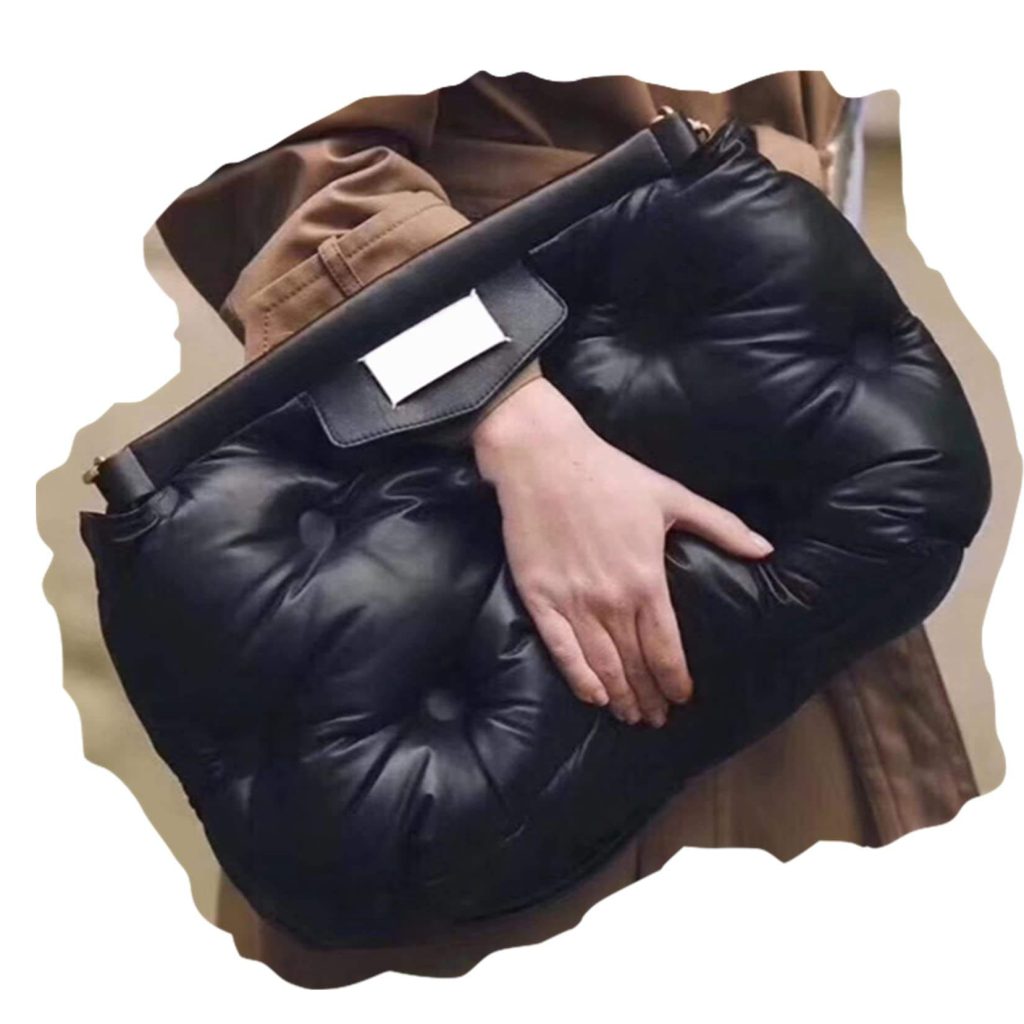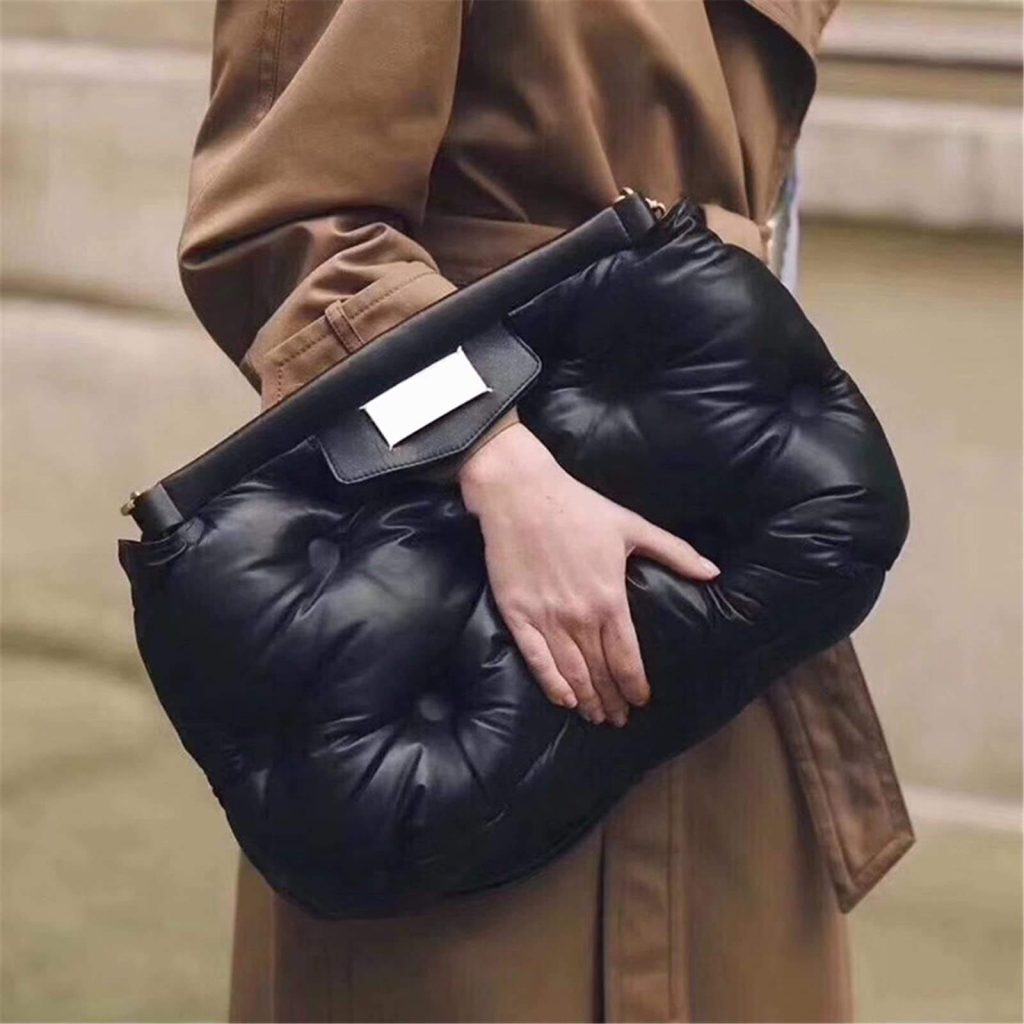 A fluffy and luxurious evening bag for women, suitable for various occasions, including dancing party, birthday party, costume party, etc. The clutch bag is made of superior material, durable and practical. So just buy yourself a nice gift for the coming season to make you the fashionable girl or lady in the street.
Puffer Purse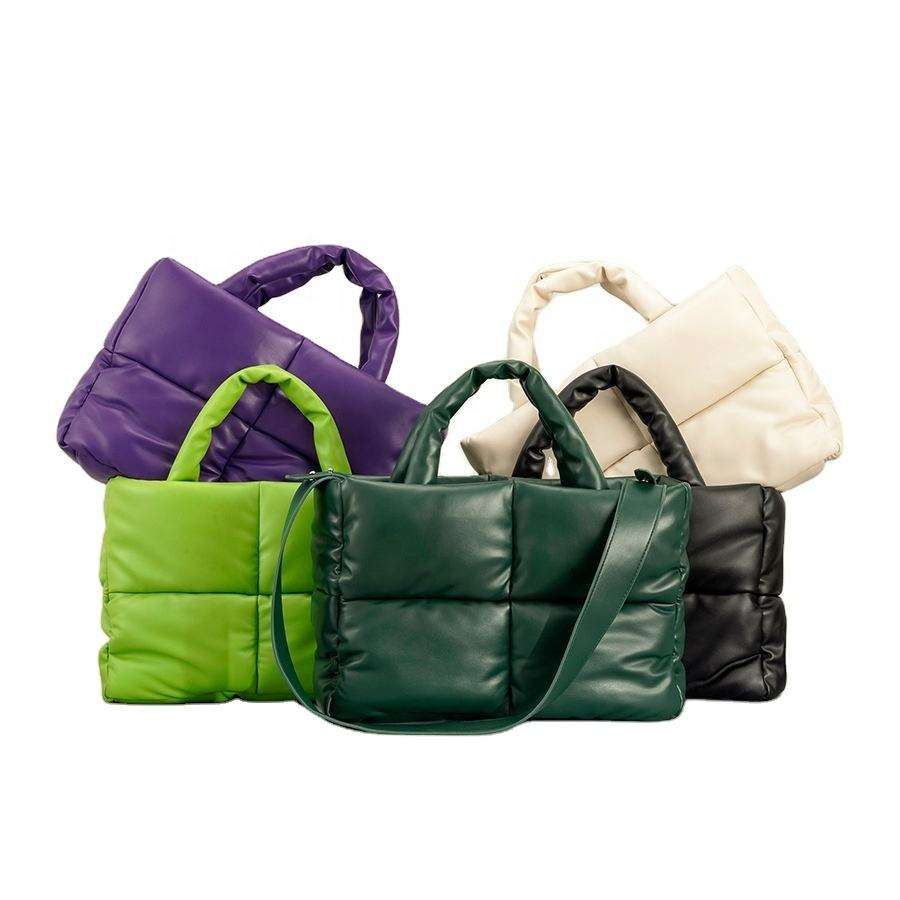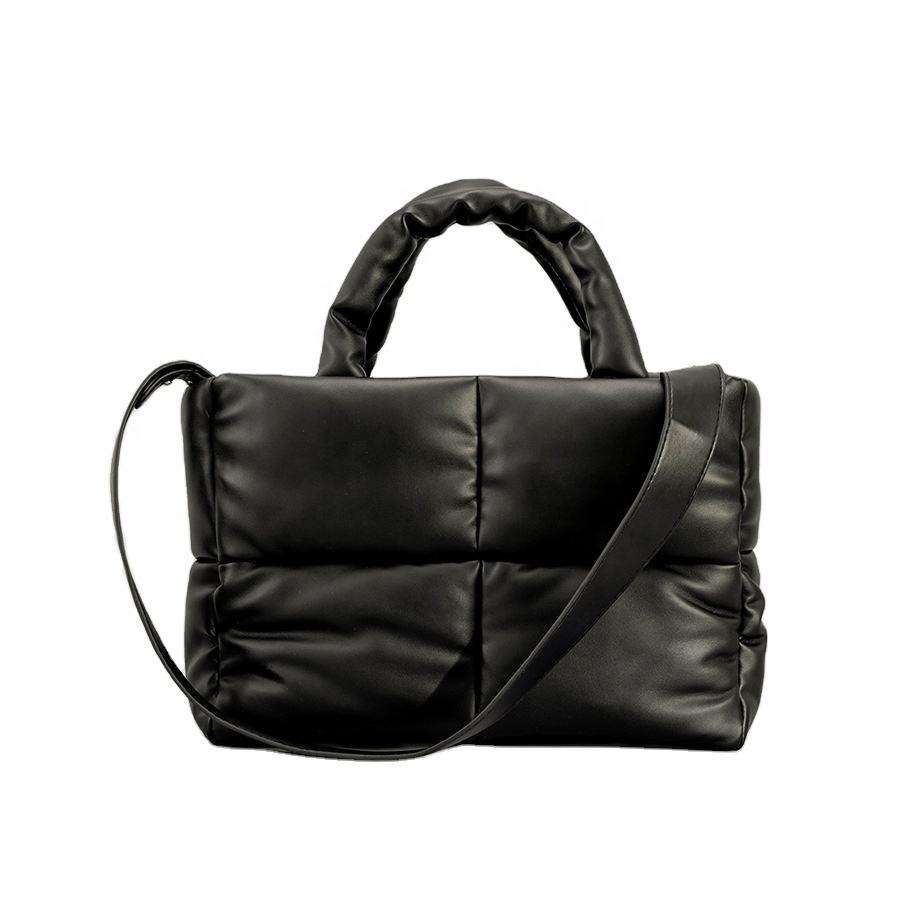 You can be the attractive girl on the street and show your personal style with this quilted leather bag. There are many color options, such as superior purple, vibrant green, elegant white, versatile black, and more. Each color will add different pop to your outfit. This leather quilted handbag is an ideal gift for your girlfriend, sister, wife, mother, etc.
How about the personalized quilted bag?
Luckily you are in the right place, from handbags to custom bags with logos, and packaging, you can get everything you need through Junyuan Bags, the best personalized quilted bag manufacturer in China.
What you will get through Junyuan Bags?
Developing your design, making samples, mass order production, custom packing, and fast delivery.
MOQ for the personalized quilted bag is 500pcs, test order is 100pcs.
Welcome your e-mail to [email protected].