Junyuan Bags, a professional shearling bag supplier can offer you a perfect sherpa bag to add a little extra elegance and fashion to your wardrobe.
Make Every Girl A Fashion Queen
Design
LOGO&Bag Design
Embroidery
Embossing
Burnishing
Weaving

Material
Leather
Nylon
Polyester
Genuine Leather
Canvas
Production
Cut and Sew
Inspection
Packaging

Service
Custom Design
Product Development
Quality Warranty

Showcase Your Individual Style
&
Get Your Fashionable Handbags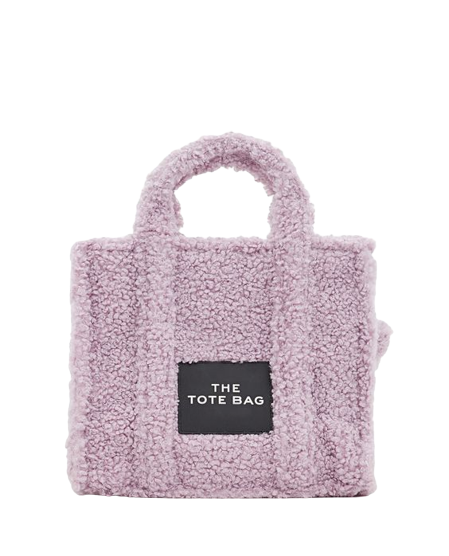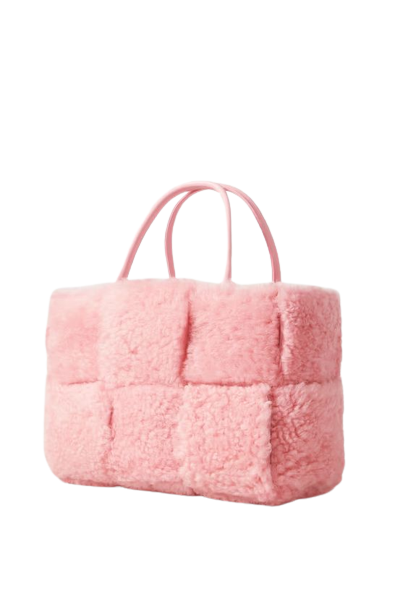 Create Fashionable Handbag Designs

From material to every stitching, each detail is quality warranty.
Custom logo, design, pattern, material, size, color, are all available.
Cooperated with global brands, familiar with the marketing needs.
We are aiming at helping you enlarge your brand reputation and develop your own bag products.
*Premier manufacturer of high-quality shearling bags and accessories.
*Designed with the highest attention to detail, providing superior craftsmanship,
comfort and convenience.
*Strong production team and Customized OEM&ODM service, fast delivery.
*ASTM, BSCI factory, CE, Reach, ISO9001 Certified.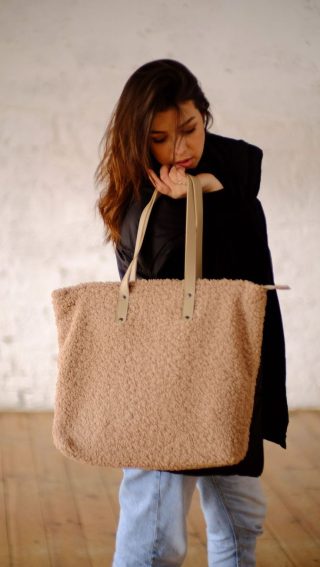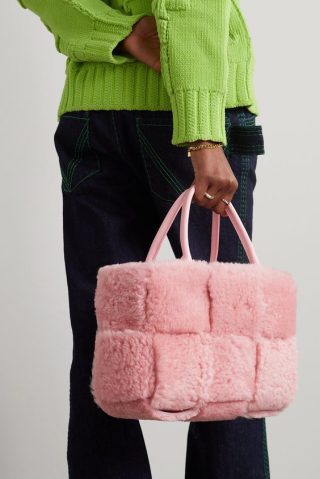 Are you ready to customize the perfect shearling bag? At Junyuan Bags, we make it easy to create the perfect bag to suit your style and needs. Follow these simple steps to create your custom shearling bags: 
1. Choose your size: customized size are accepted.
2. Select your color: There are a wide range of colors to choose from, you can choose the Pantone color and send us, we will check for you.
3. Decide how and what you want to customize: Do you want to add a logo or monogram? Do you want to add pockets or an adjustable strap? 
4. Add your details: Provide us with your contact information and the details of your custom bag order to [email protected]