5 Quilted Bags To Style With Any Outfits
From nylon, and plush to leather, designers, and manufacturers are making full use of their superior skills to offer more fashionable handbags to help each girl become the fashionable point.
The quilted bags have always been a classic and will be also the best bag for the trendsetter, especially the vibrant texture of the quality bag can work for winter wear, street style, athletic wear, and anything.
From puffer tote bags to quilted shoulder bags, here we have selected some good designs for you to style with any outfit.
Luxury Pillow Bag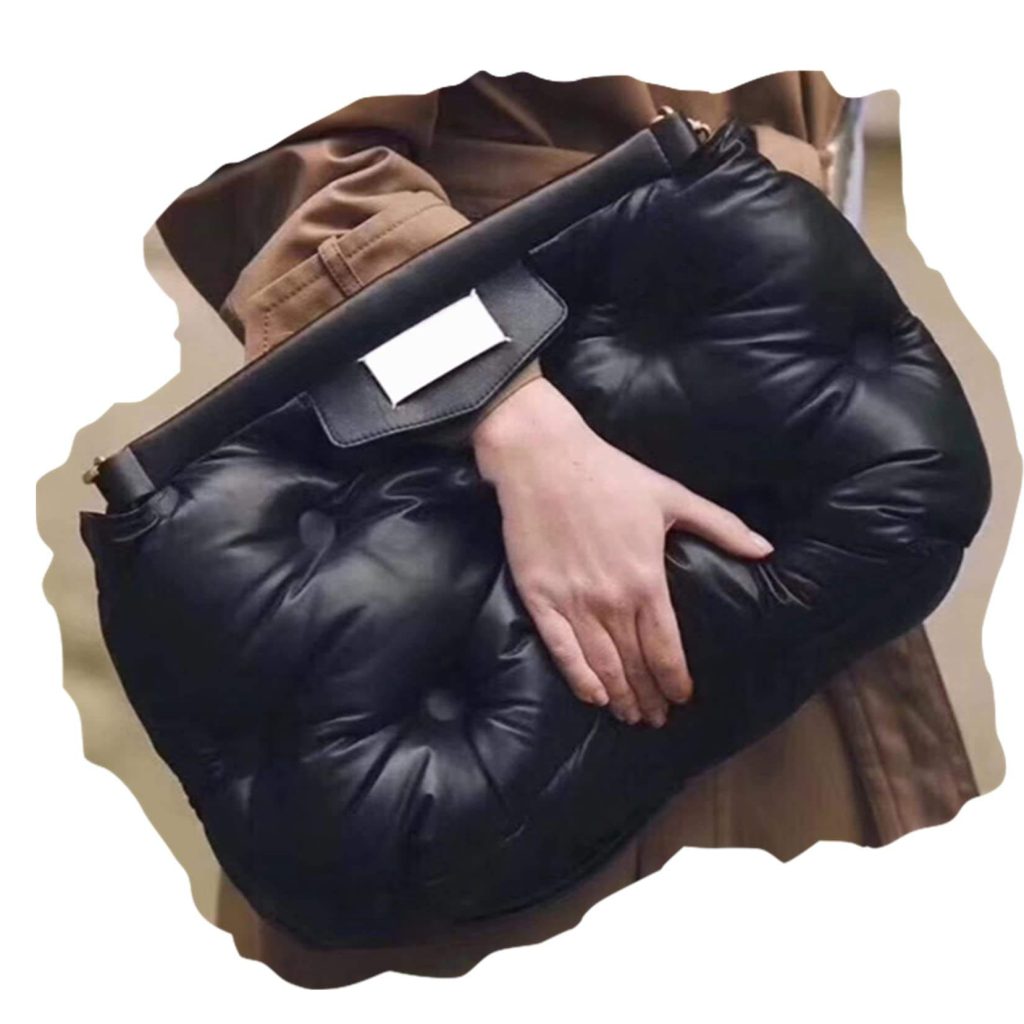 The soft and fluffy pillow shape clutch is a chic statement piece that can add a pop to any outfit. This pillow bag with a unique handle will make you look more elegant and tasteful. The soft and comfortable texture and the superior quality are also attractive points for this quilted bag.
Quilted Bag With Chain Strap
This quilted bag with chain strap is one of the most suitable evening bags for each girl to attend a party, dance party, birthday party, etc. Made of superior PU leather, and fine stitching, the fashion quilted handbag is also a sweet gift for friends, girlfriend, wife, and mother, etc.
Quilted Backpack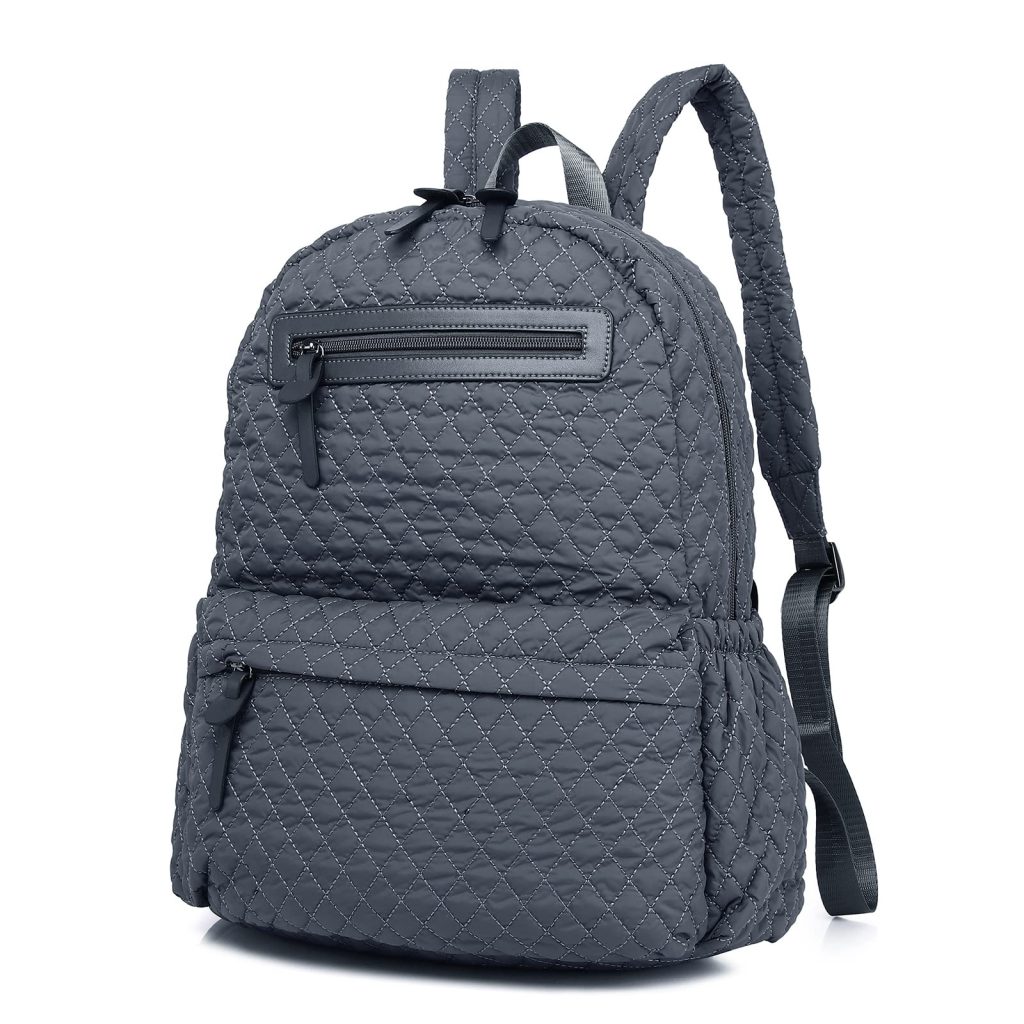 Made of cloth-lined and super fiber material, this fashionable and lightweight quilted backpack is perfect for dating, shopping, work, tourism, vacation, and so on. It will be a good choice for a durable, stylish, and functional bag.
Padded Cassette Bag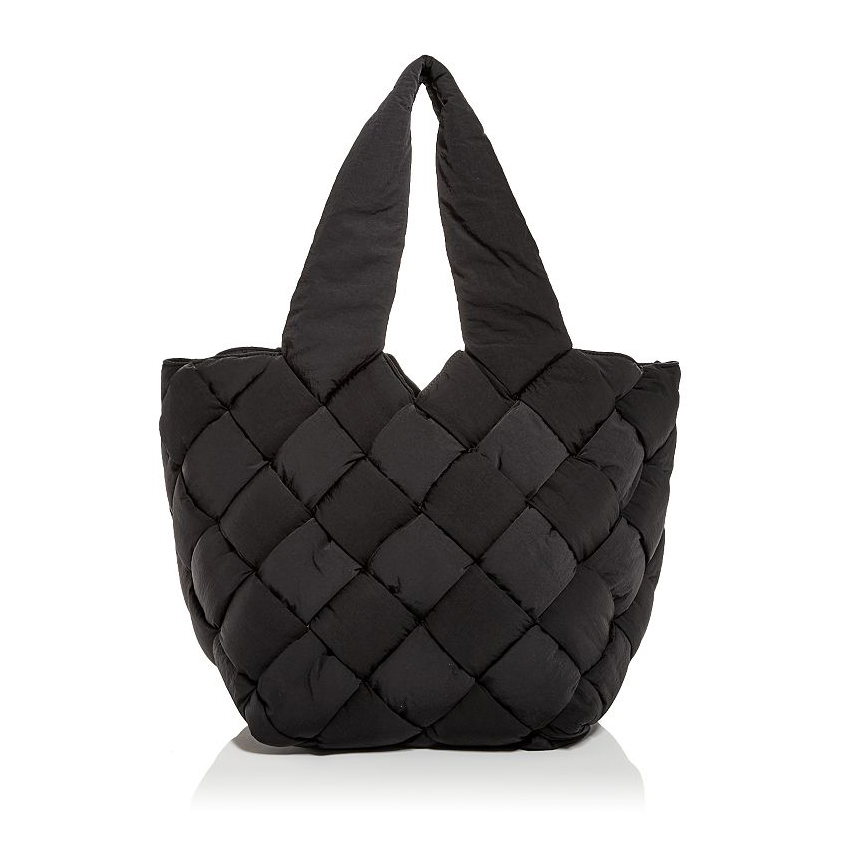 The trendy and fluffy quilted designer bag can be easily matched with all kinds of clothes. When carrying the urban-style padded cassette bag on the street, will make every lady more attractive.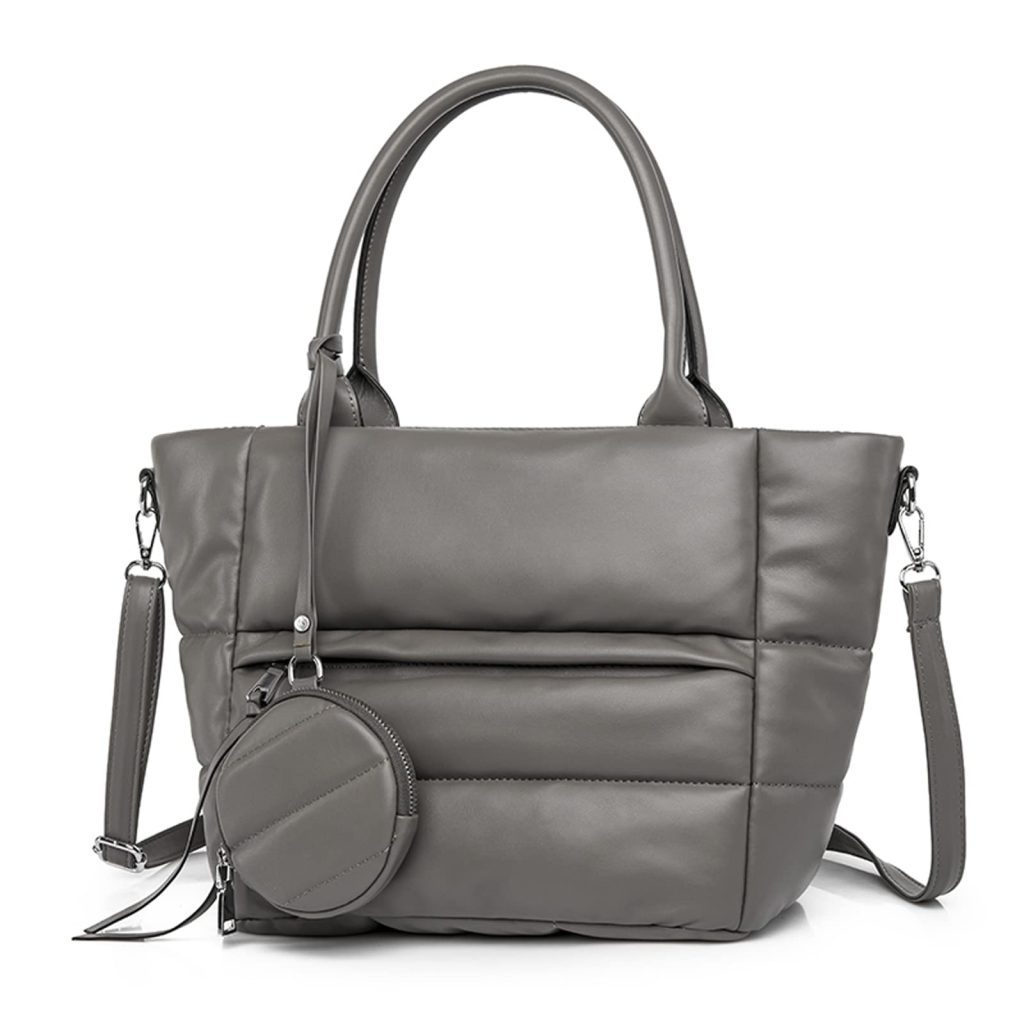 The roomy quilted leather bag is stylish and versatile, which can also be a nice choice for every girl. The tote bag comes with a mini bag that can carry your coins or case, you can also take it as a small purse.