Backpack Bag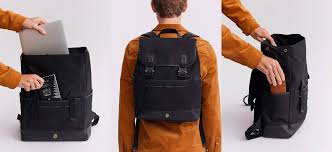 Normally, one bag has two ways of wearing, a backpack can be a handbag that you can turn into a backpack by using the handles, or in other ways.
Backpack and bag is practical and durable in people's daily life, in different using purpose, people will need different kinds of backpacks.
Type of Backpack Bag
In terms of users, there are mens backpack, womens backpack and kids backpack.
About the material, there are leather bag, nylon bag, oxford bag, nonwoven bag, packaging bag, etc.
According to the function, handbags are suitable for women to attend the party or go shopping. While the business elite will need a functional business backpack or laptop backpack. In addition, kids will need school bag to carry their books and homework. A camera backpack is a perfect companion for the photographer and photography lovers, and a sports bag is a wonderful gift for sports players.
Actually, there are many kinds of bags, you can find on this website, leather backpack, laptop backpack, mens backpack, fashion backpack, vintage backpack, camera backpack, rolltop backpack, sports backpack, golf bag, picnic bag, tool bag, hunting bag, tactical bag, military bag,  and more.
Custom Backpack Bag Design
Custom service including custom logo, size, color, material, are also available here.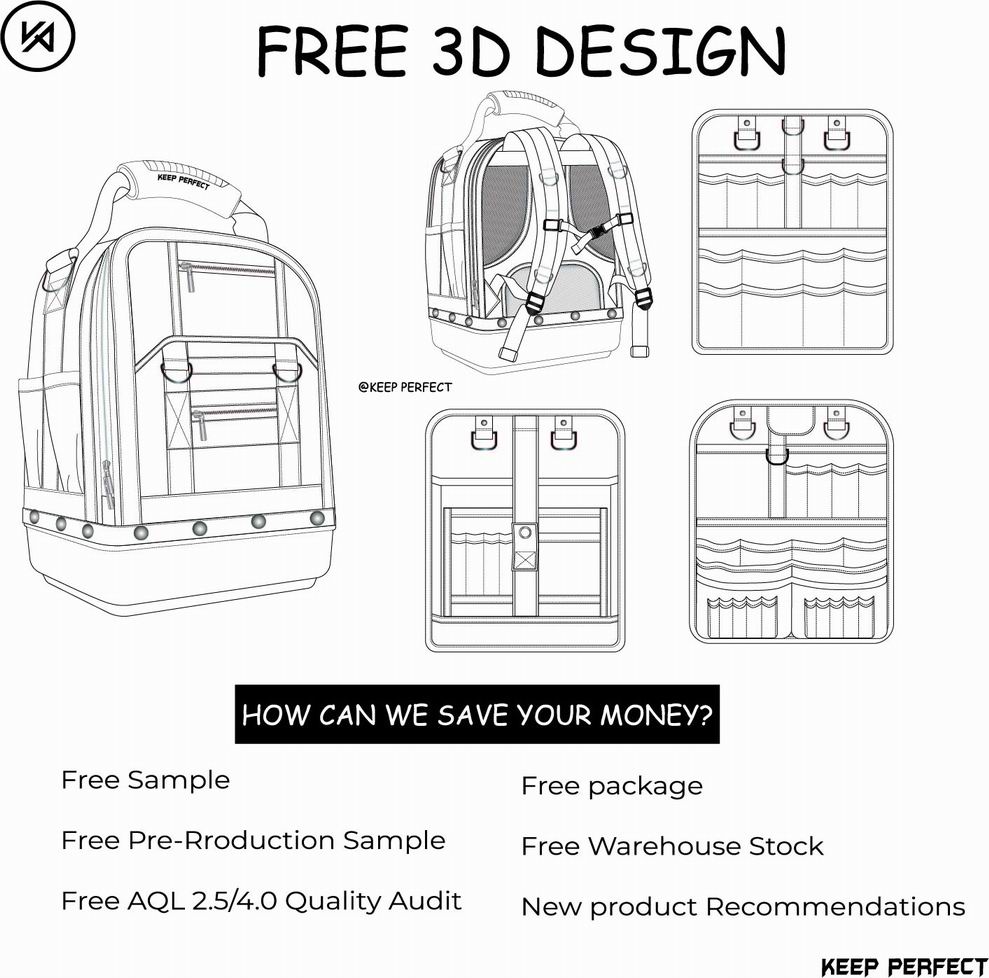 You can send your customized information to us.