From clssic to elegant, from simple to modern, JUNYUAN Bags are always on the way exploring more styles for the bag products, so does the rubber beach bag and bogg bag.
Not only Junyuan Bags is a manufacturer, but also a designer to help all the clients to enlarge their brands better and better.
Design and Manufacture In One
JUNYUAN Bags
Welcome to JUNYUAN Bags
A professional bag factory that can help you to design and manufacture various bags.
We believe that each design of bogg bag will be as unique as you are.
Here you will find the perfect bag for all your needs.
The custom rubber beach bags are designed to be both stylish and durable, so you can take them anywhere.
Whether you are headed to the beach, the gym, or the shop, our bogg bags are perfect for the job.
Share Your Style with Bogg Bag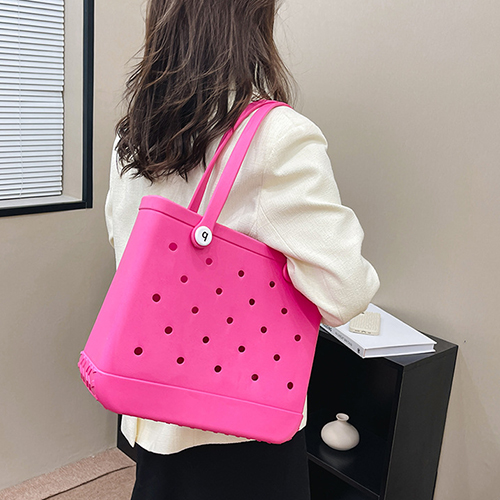 Bogg Bag For Business
Are you looking for a stylish bag that is versatile and perfect for the office? Look no further than the Bogg Bag for Business! This bag is designed to look professional, yet stylish, and it is perfect for carrying your laptop, documents and other essential items.
Bogg Bag For Pet
The Bogg Bag for Pets is the perfect companion for any pet owner. This innovative bag is designed to keep your pet safe and secure while on the go. The bag features a strong, lightweight frame and plenty of storage space,it is the perfect choice for any pet owners.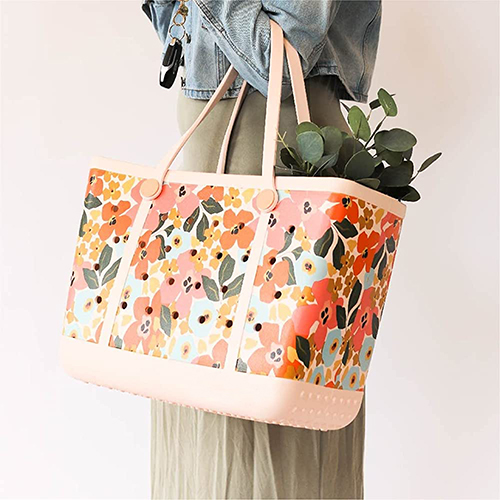 Bogg Bag For Business
The Bogg bag is a perfect bag any ocassion, whether you are shopping for groceries, heading to the beach for a day, ot hitting the gym for a workout the bogg bag has you covered. It is lightweight, waterproof and spacious to fit all your essentials.
One Bogg Bag, One Lifestyle
What shows a person's personality is from what he or she wears and uses in daily life. A unique bag can make your life more colorful and meaningful.
Here the versatile rubber tote bag, allows you have both style and functionality.  There  are the bogg bag, original bogg bag, mini bogg bag, large bogg bag, small bogg bag, etc for you to choose from.
It is fashionable, durable, washable, stylish, and perfect for your daily usage.
Additionally, it is customizale, you can make your own bogg bag with custom tag, custom insert, custom color, custom logo, etc.
Find Your Companion Bogg Bag
MOQ for small quantities orders can be also accepted.
Are you looking for a fun and unique way to express your personal style? With DIY Bogg Bag, you can create a one-of-a-kind bag that is both stylish and practical.
Custom bogg bag can offer you multiple colors, functional pockets and showcase individual style, So why not take the opportunity to create something special and unique?
Contact Us Fow More information: [email protected]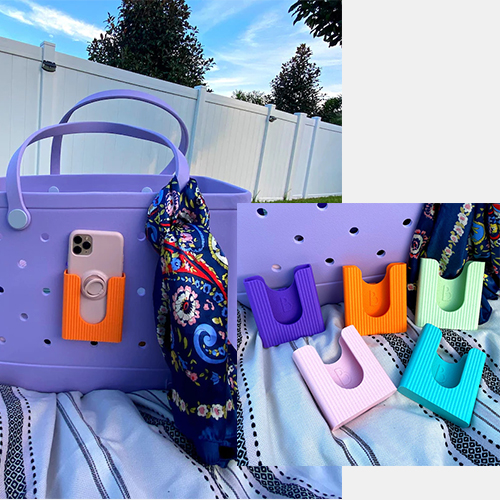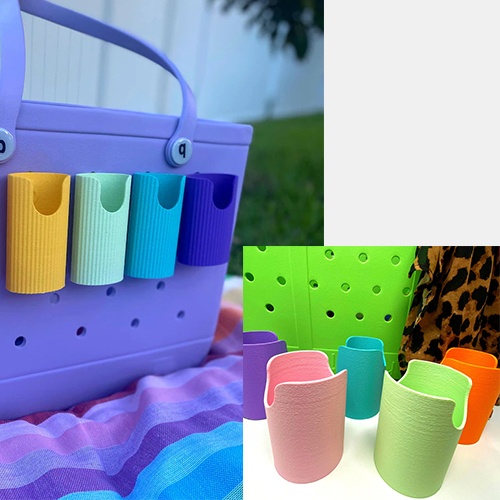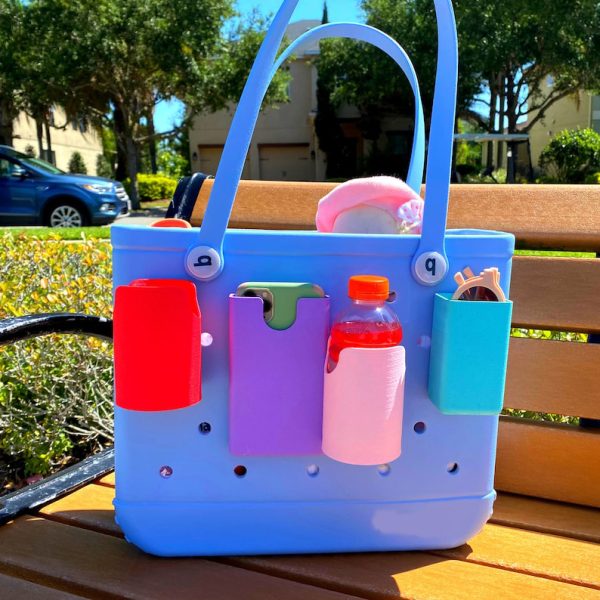 How To Design Your Bogg Bag
Design Your Bogg Bag with Accessories:
①Select the bogg bag accessories you want to use. There are many accessoriees including phone holder, wallet holder, bottle holder, shoulder straps, tassels, and charms, to choose from. Pick out the ones that fit your style and personality.
②Send your requirements to [email protected]
Custom color, design, pattern, and size, are all available in JUNYUAN Bags. 
③Enjoy your personalized Bogg Bag. Once you've customized your bag with Bogg Bag accessories, you can enjoy your unique and personal look. Your bag will stand out from the rest!
Add Custom LOGO&Patterns&Color
Bag Color | Bag LOGO | Bag Pattern | Design Your Own Bag | Bogg Bag Size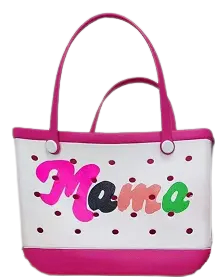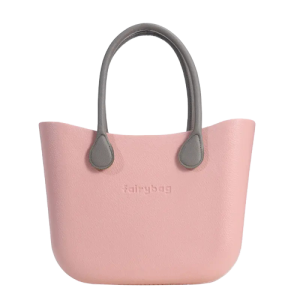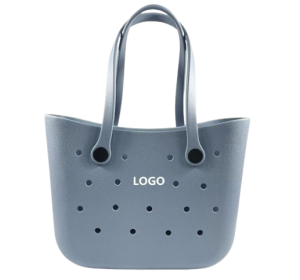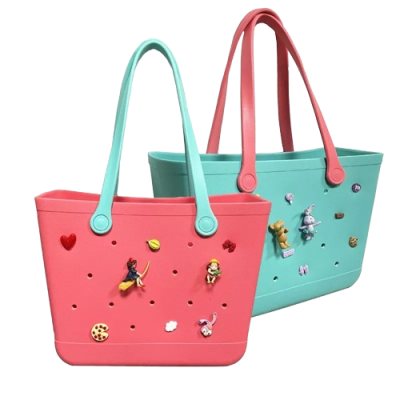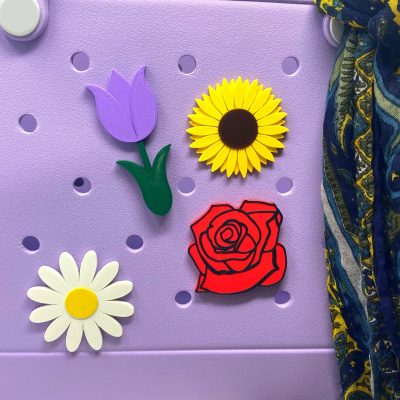 Add Custom Bogg Bag Charms
Bag Bolts | Bag Tag Attachment | DIY Bag Personalization | Attach Charm To Bogg Bag | Bogg Button Plug
Add Custom Bogg Bag Accessories
Phone Case Holder | Wallet Holder | Sunglasses Holder | Bottle Holder | Divider Tray | Bogg Bag Inserts | Shoulder Strap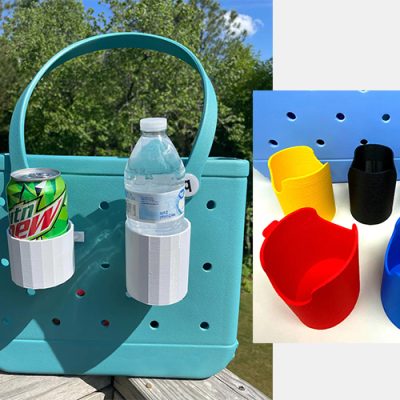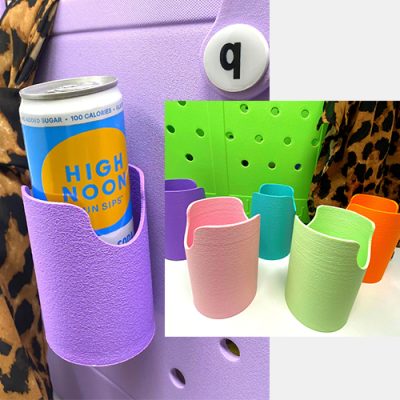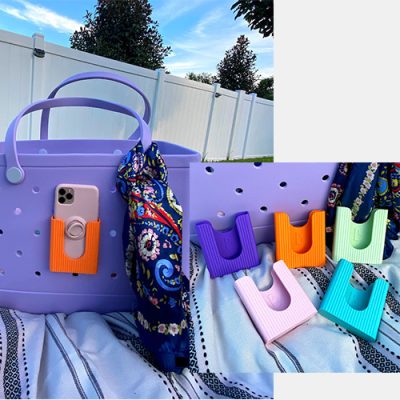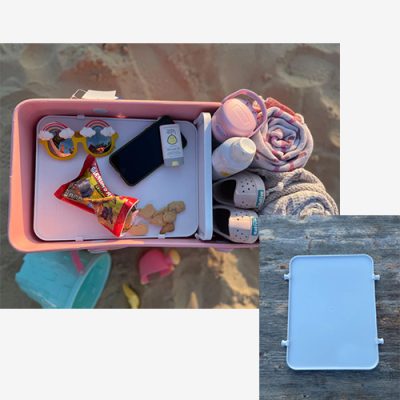 Explore More Bogg Style Bag Designs with Us