100% Recycled&Recyclable Backpack Suppler
From Water Bottle To High-end Backpack, Junyuan Bags, the professional rpet backpack manufacturer is aiming at changing waste material into things of value, help people live a better life.
Make Your Custom RPET Bag & RPET Backpack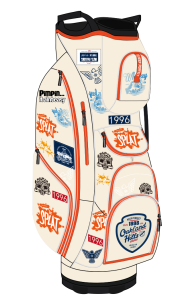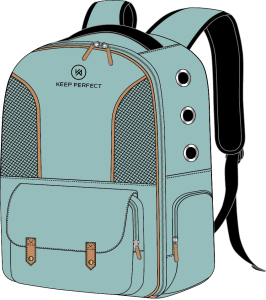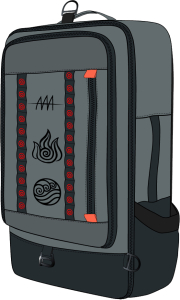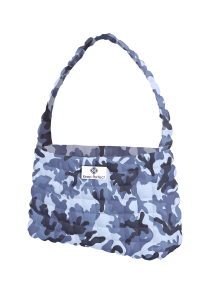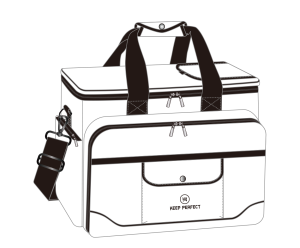 How We Turn Trash Into Treasure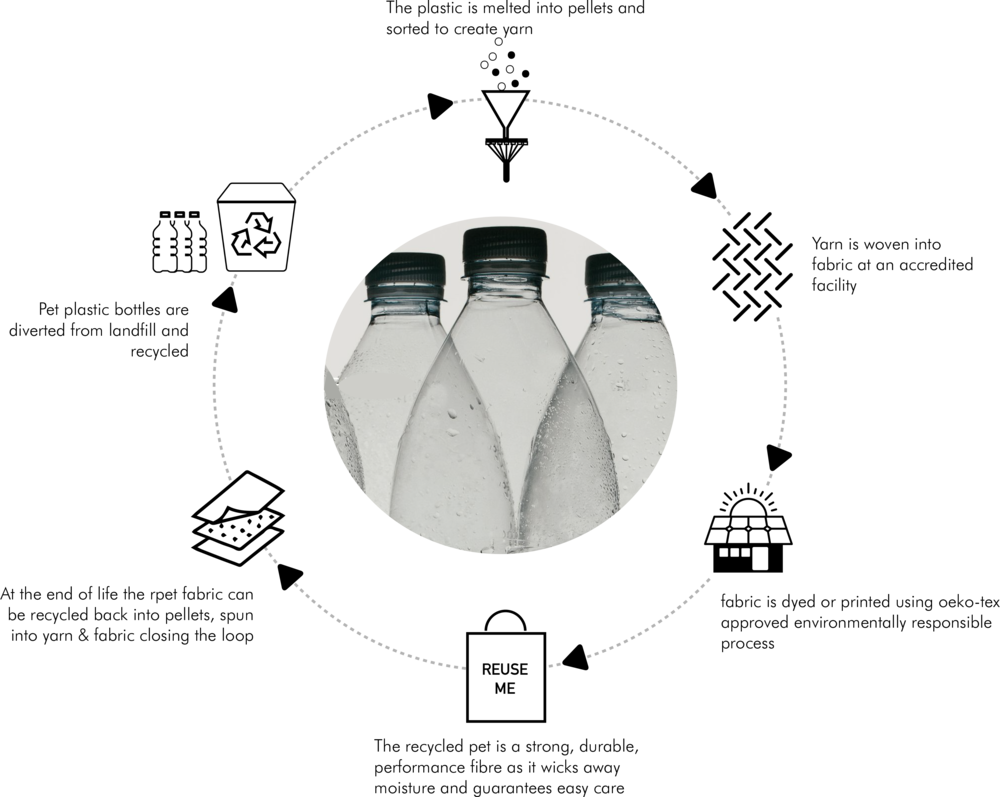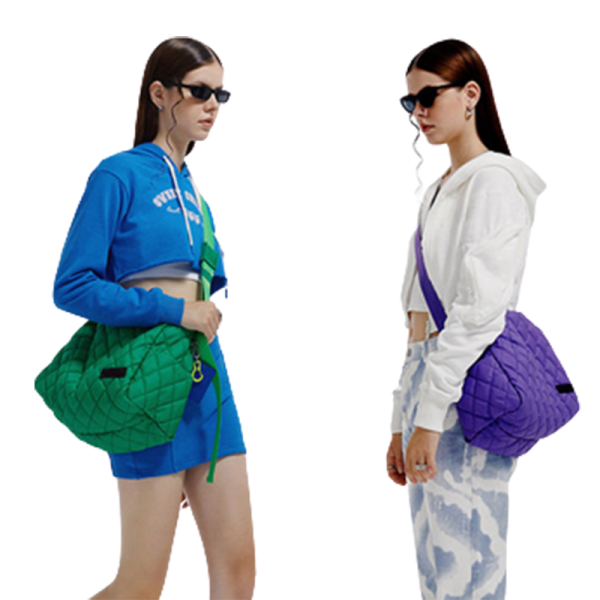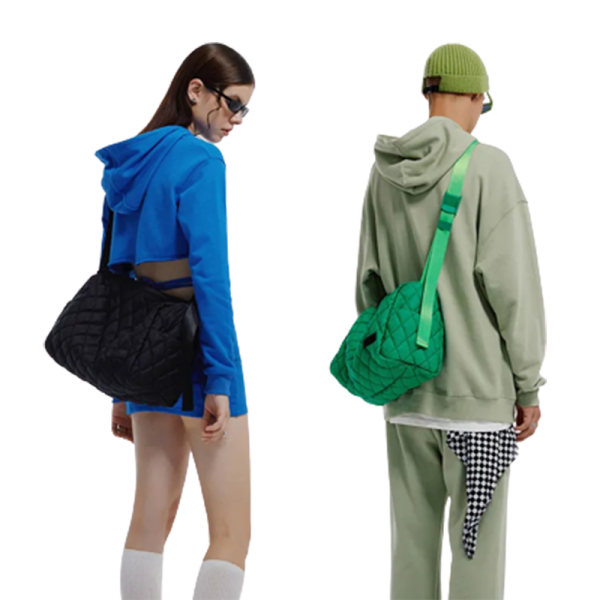 How Much Can We Save From RPET Backpack Manufacture?
What we don't know is that almost every rpet backpack has a manufacturing process that can consume energy and water, and reduce the emission of carbon dioxide, and it has the influence on the enviroment.
Using R-Pet instead of the regular polyester we can save about :
70% less Energy86% less Water75% less CO2
How Can JUNYUAN Bags Benefit Your Brand?
We can help you enlarge your brand reputation more sustainable:



The whole manufacturing process is transparent and controlled.
100% quality warranty.
100% recycled and sustainable.
Meet the needs of customers and market.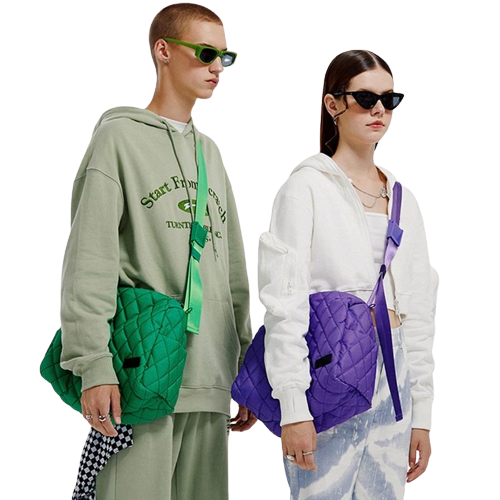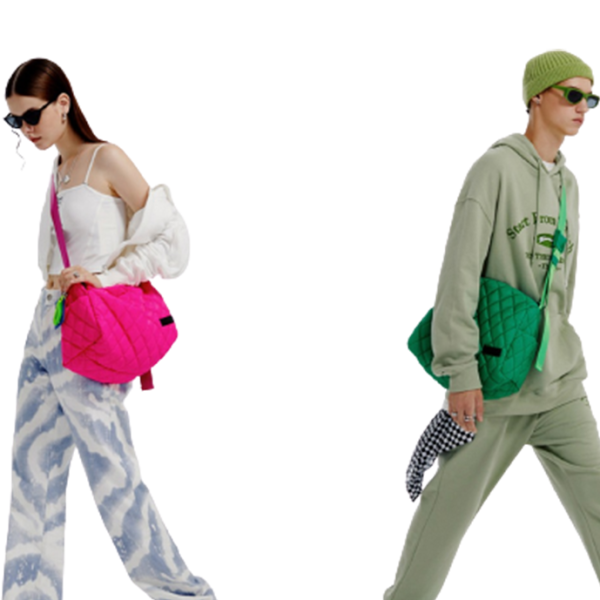 Find Your Fashion Bag Products
MOQ is 500pcs, test order for 1pc or small quantities can be also accepted.
Easy Customization Process