Personalized Quilted Bag Factory
Junyuan Bags, a professional personalized quilted bag factory, can offer various designs of puffer bag, puffy bag, padded bag, quilted bag, quilted handbag, pillow bag,  quilted crossbody bag and more.
Accept customized order, MOQ 500pcs, test order accept 100pcs.
Always Pursuing Fashion Trends On the Market
Luckily you have found the right place, Junyuan Bags,
a custom handbag manufacturer to help you make more and more custom fashion quilted bag designs.
One-Stop Customized Service
 From handbags to custom bags with custom tags and packaging, you can get everything you need through Junyuan Bags, the best personalized quilted bag manufacturer in China.
You Can Focus More On Your Fashion Business
 Luckily you find the right place to help you to develop your own brand and enlarge your business. You can get solutions through Junyuan Bags in developing designs, making samples, mass order production, custom packing and shipment.
Take Your Bag, Show Your Fashion
Keeping Up With Fashionable Trends
The bag market is highly competive, highly dynamic and super excited. What we can do is to help our customers to create more designs of fashionable and durable quilted bags.
Junyuan Bags, one of the leading personalized quilted bag manufacturers in China with over 15 years experience in the industry, is always on the way to bringing you more innovative and stylish designs of quilted bags with premium quality.
Custom LOGO, design, size, color, material, pattern, are all available.
You just need to send your innovative ideas to us.
Accept all customized orders, MOQ 500pcs, Test order accept 100pcs.
More Personalized Bag Designs
Not only can we offer you various designs of personalized quilted bags, quilted designer bag, quilted leather handbag, and quilted purse, but also other designs of handbags, sneaker bag, gym bag, travel bag, picnic bag, tote bag, tool bag, diaper bag, laptop bags, sports bags, and other types of bags.
We believe that we can help our customers to make more and more premium bag products. 
How
To Get Your Own Personalized Quilted Bag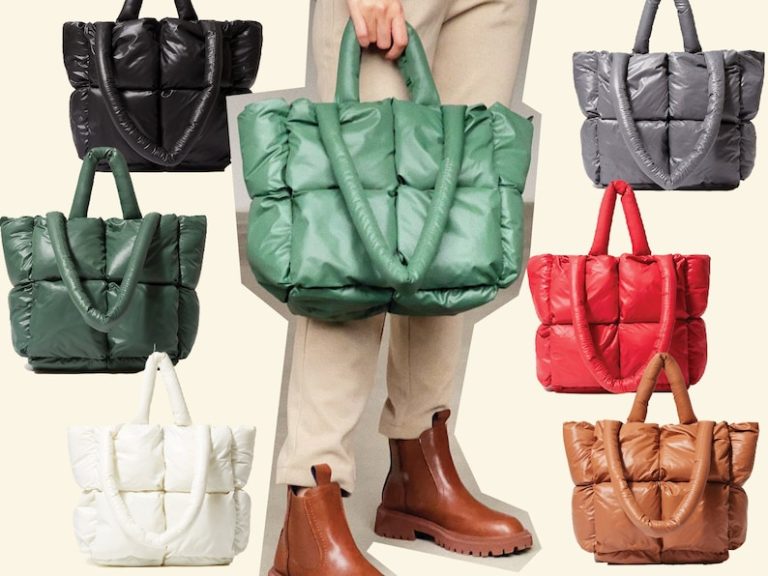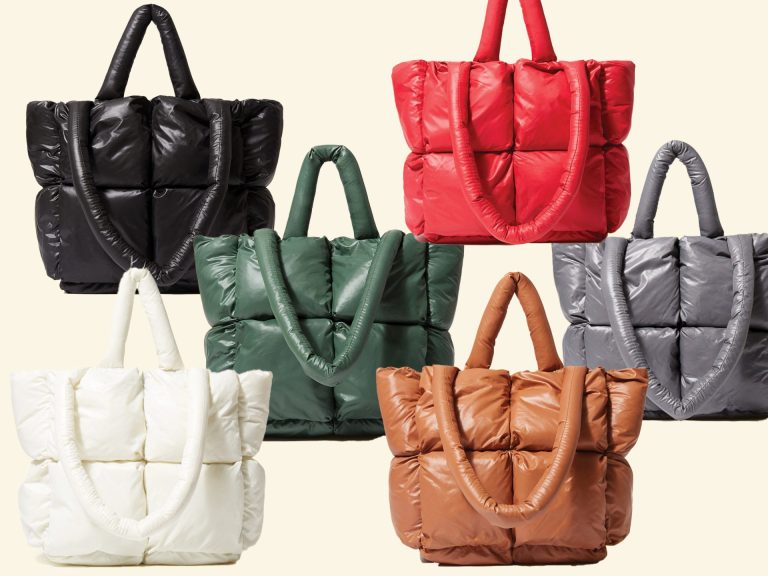 1 Choose The Bag Model You Like
No Ideas on the bag design, no worry, you can choose the design from our range, or you can send us your ideas we will give you some suggestions.
We have quilted purse, puffer tote, puffer purse, puffy bag, padded bag, and more.
2 Choose The Bag Color
We can do all the custom colors for you, you just need to send the pantone color number to us.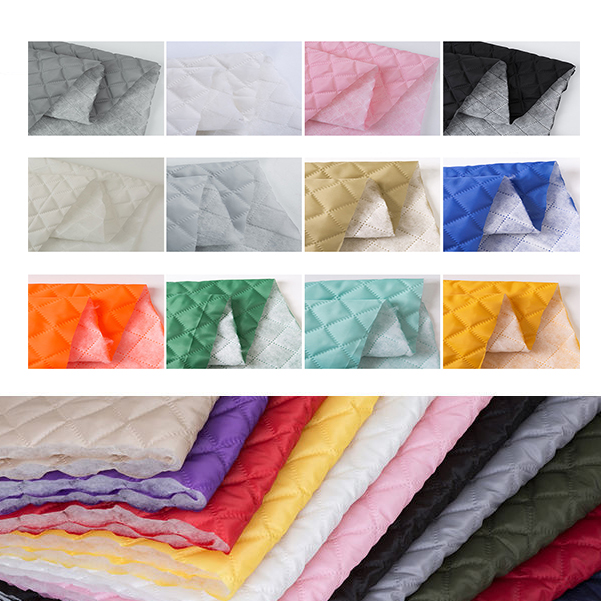 3 Choose The Material or Pattern
There are many optional materials for you to choose from, quilted fabric, leather, nylon, PVC, PU leather, denim, genuine leather, oxford, and more.
4 Send Your Company Logo
We can offer you customized logo, such as leather pitch, silk printing, rubber logo, metal logo, and more.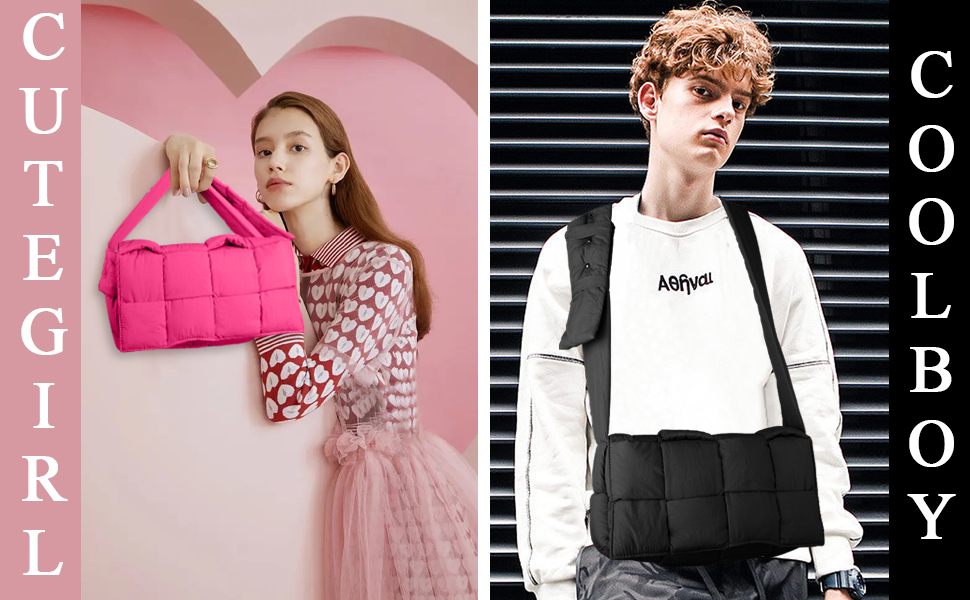 5 Complete, Check and Ship
After all the details are complete, you just need to wait for your own personalized bag at home.