More Elegant
Diaper Bag Collection
Choose from a wide selection of diaper bags,
all made with the highest quality materials and craftsmanship.
From timeless classics to the latest styles, we have something for every mother.
Perfect Companion For Mom&Baby
The Most Popular and Functional Designs of Diaper Bag
Designed with durable fabric,
making it easy to carry all your baby's essential items and personal items.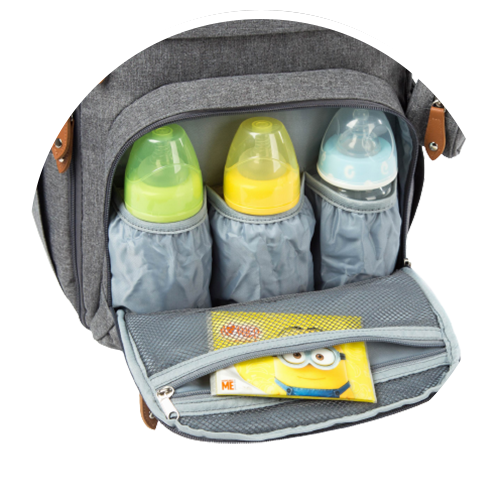 Functional Pocket
Aluminum foil inside the pockets to keep the temperature of the milk bottle and put baby's essentials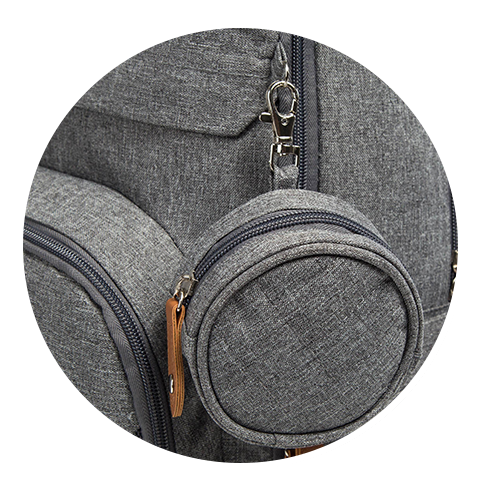 Detachable Pacifier Case
Securely store 2 of those sacred pacifiers within reach during those fussy moments with the included pacifier pod that easily detaches.
Main Compartment
Large capacity main compartment to hold all your travel essentials and baby gear, and keep it organized.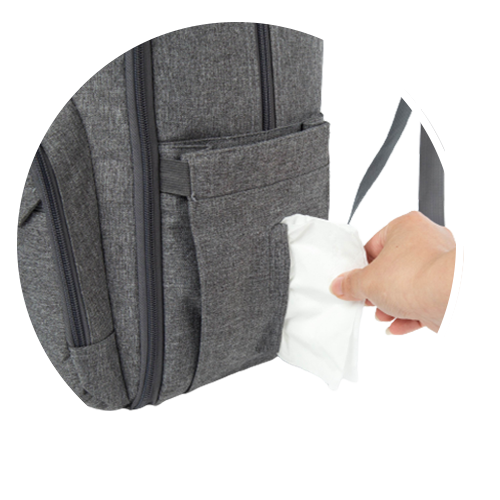 Wipe
Pockets
Side pocket for wipe, bottle or other personal items.
Built-in Stroller Strap
Cushioned shoulder straps, easy-grab top handle, and convenient stroller clips allow you to carry and wear this diaper bag comfortably.
Get Your Private Sneaker Bag Now
Choose from a wide selection of sneaker bags, 
there are several patterns and colors for you to choose from, believe that you will find the best one.
Details for Your Fashion Sneaker Bag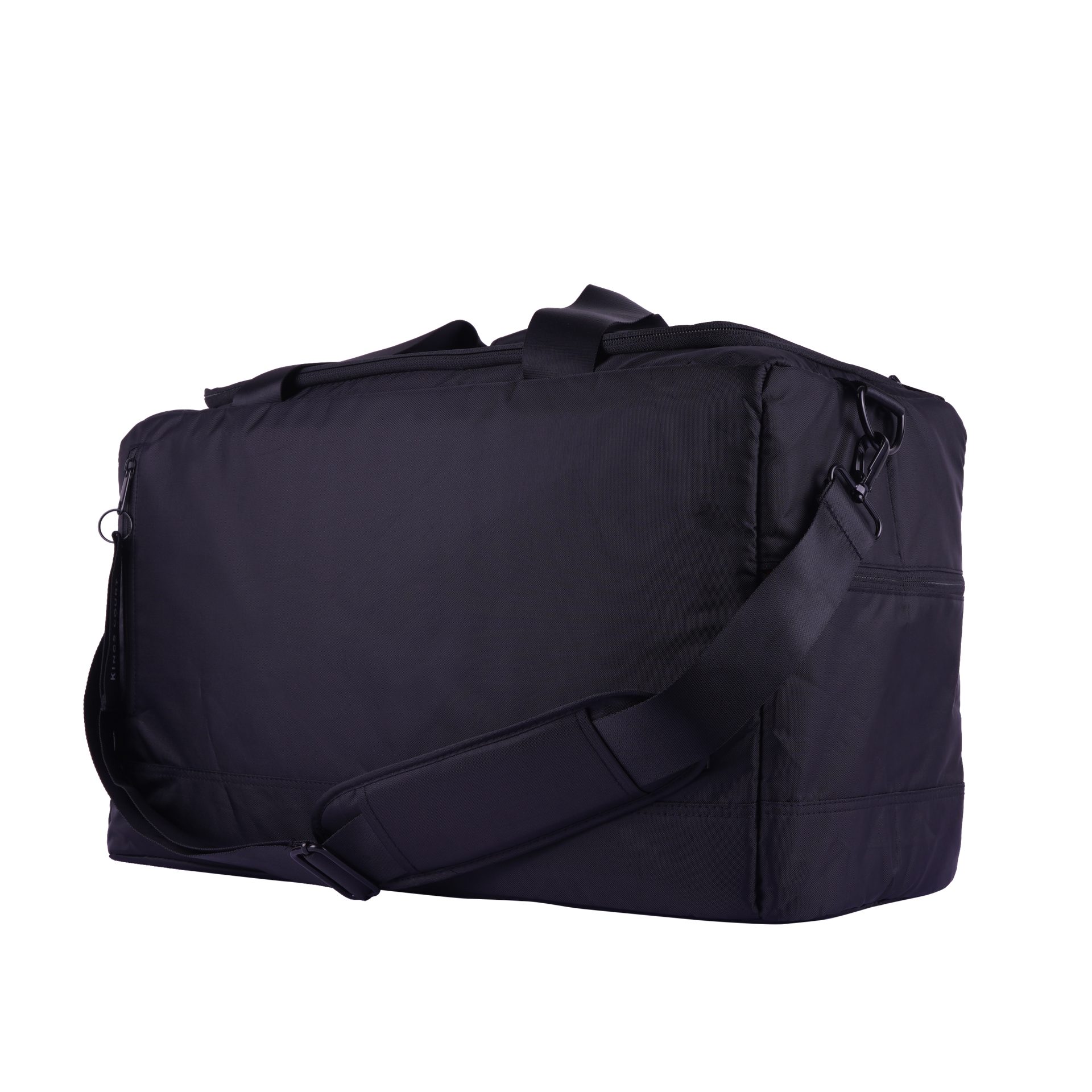 Our Keep Perfect sneaker duffle bags are made for easier grab-and-go with a shoulder strap adjustable to your preference.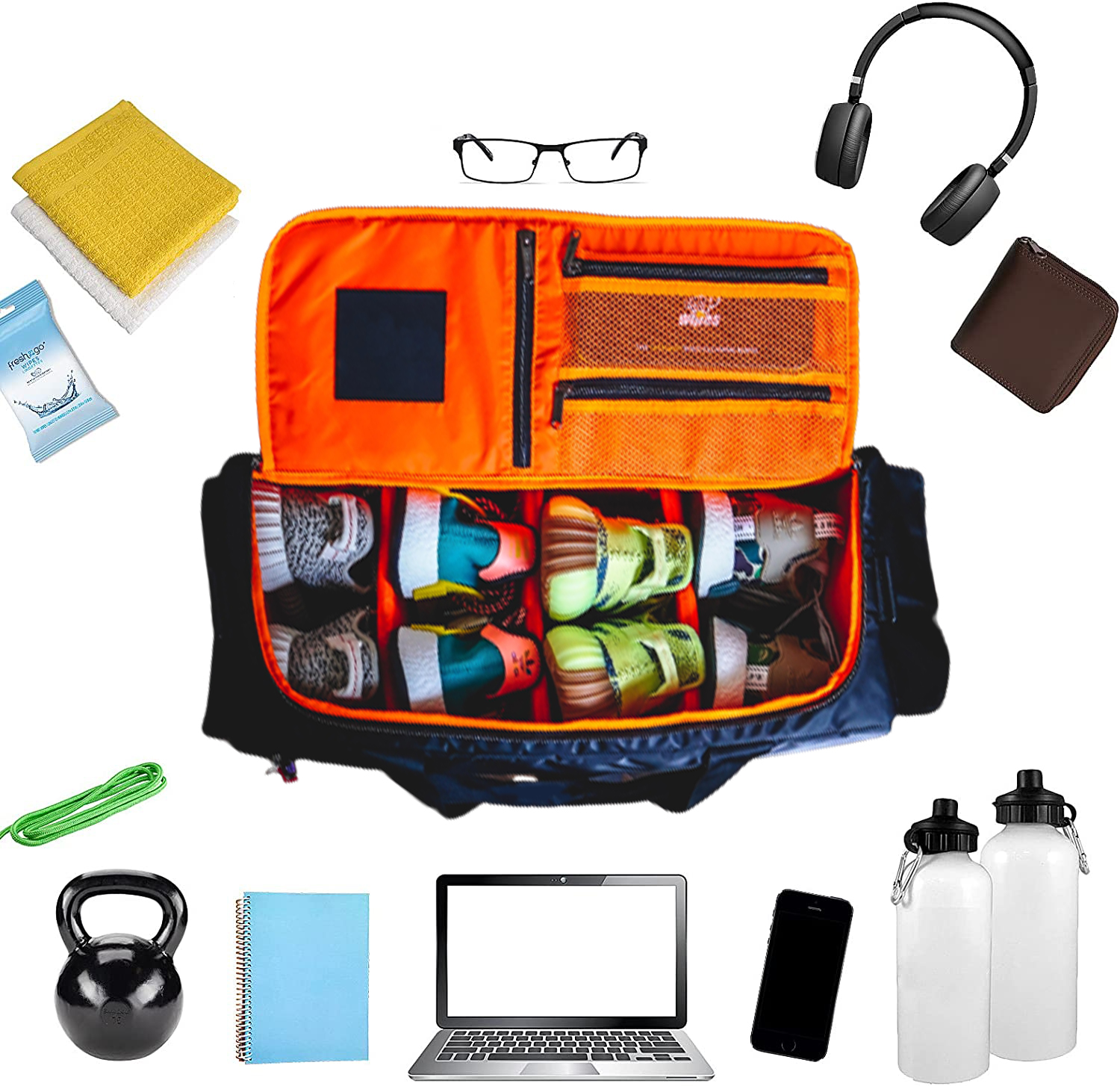 Reviews from United States
Got this for my sneakers when traveling, but can be used for other items such as clothing.
Everyone sneakerhead should own one for travel. That is Perfect! Highly recommend!
I'm so in love with this
diaper bag
!! It has so much space and pockets for everything you need and more. I've never written reviews about items I purchase but this one was a must! If you carry extra like me with 3 little ones and need space buy this
diaper bag
you won't regret it!
I really like it. Can take multiple shoes on the plane and it holds up really nice!
Got it for my husband birthday and he loves it!!!
Love this bag it has so many pockets for great organization and it's durable.
I am so glad I shopped around and didn't spend a ridiculous amount of money on a
diaper bag
. This bag is PERFECT, and so reasonably priced. Love it!!
Used the gray colored one with my first and it was an amazing
diaper bag
with so many features. Got the pink one for baby #2 because we loved it so much.
This bag is awesome! Really really great quality!!!