5 Types Of Quilted Bags You Need In Your Closet
A perfect quilted bag is a good accessory to match any outfit. They can be used for business, shopping, work, school, or evening party, and other events activities. Different handbags have their own styles and it will attract more and more fashion lovers.
In this article, we will explore the best-quilted bag designs for you, so that you can choose your next handbag for your closet.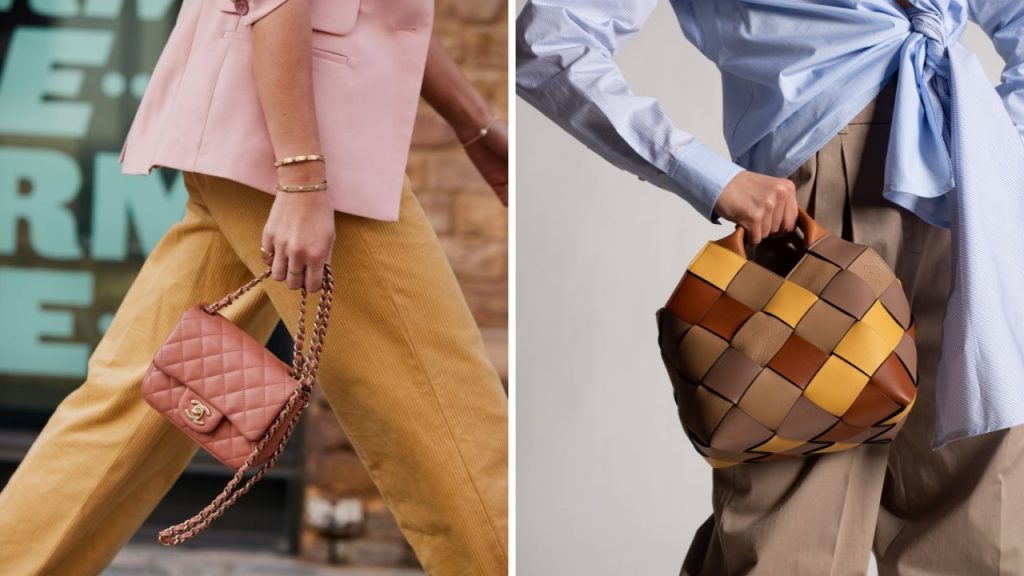 What kind of quilted bags will be your closet collection?
Quilted Nylon Tote Bag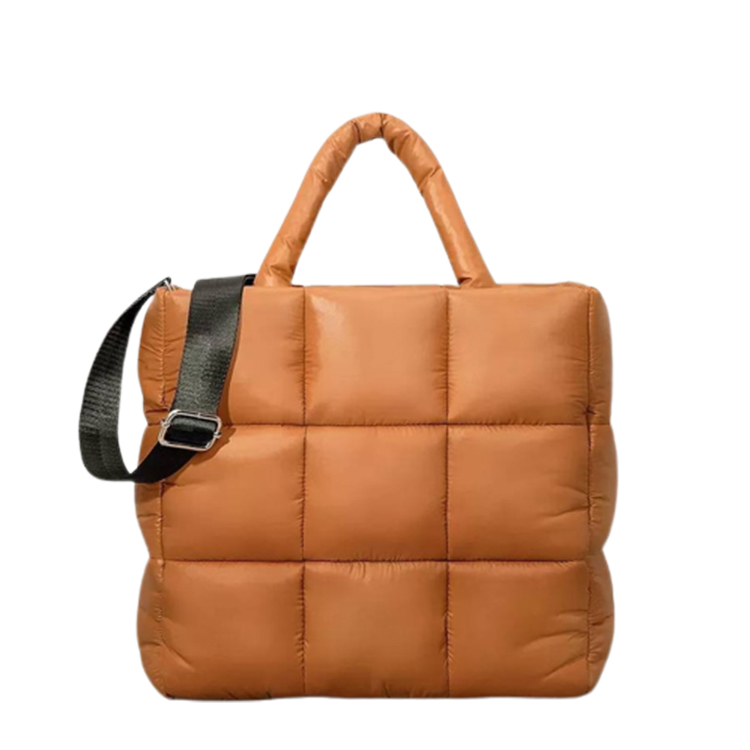 We believe that this soft and comfortable chic puffer tote bag is the best choice for your closet collection. The orange color and padded texture will make you become the focus on the street.
Besides the orange colors, there are superior black, elegant green, low-key green, etc. It can be taken as a handbag and shoulder bag.
Quilted Totes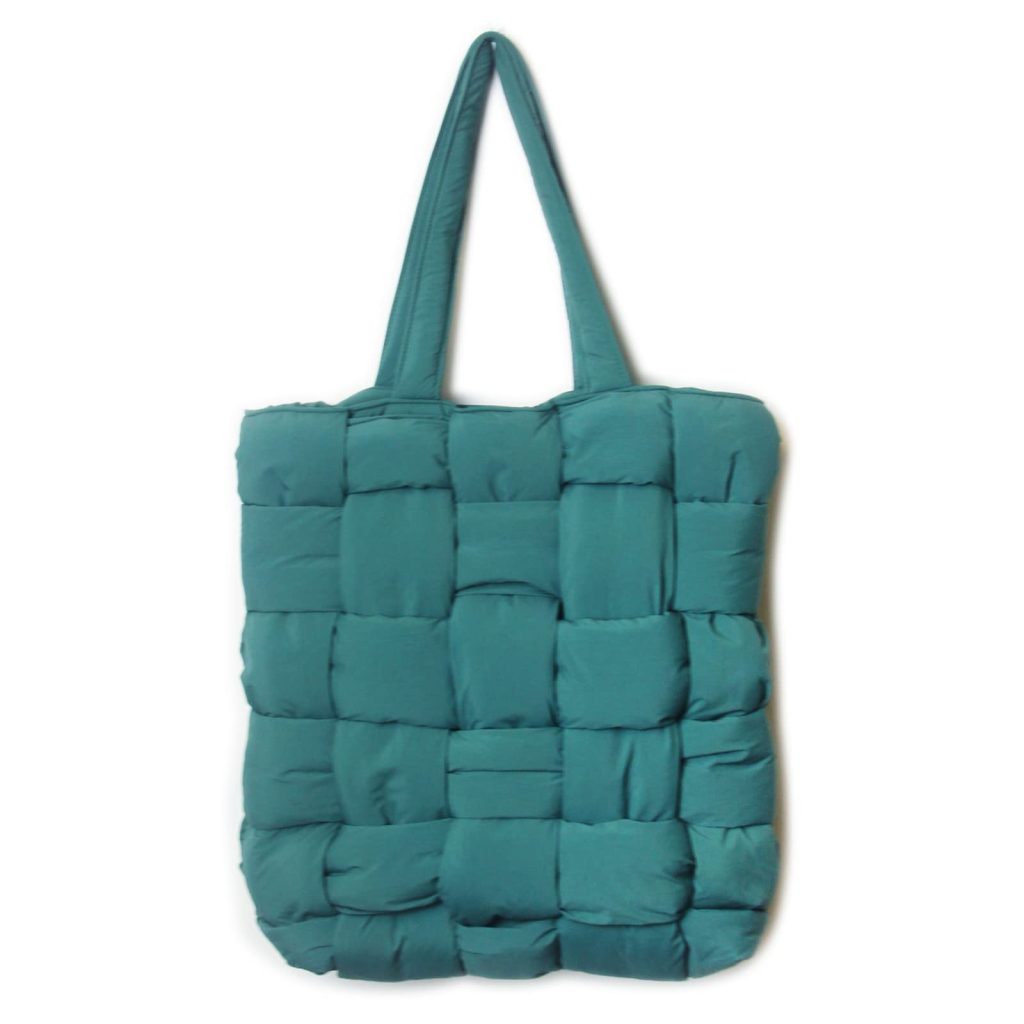 You won't miss this classic and elegant quilted tote design, it is lightweight and odorless, not easy to tear. The puff tote is made of down jacket fabric, make into a padding stripe. It is a large capacity that can help you accommodate more items including wallet, sunglasses, mobile phone, iPad, watch, and more. This quilted tote is ideal as a handbag and shoulder bag for each fashion girl.
Quilted Shoulder Bag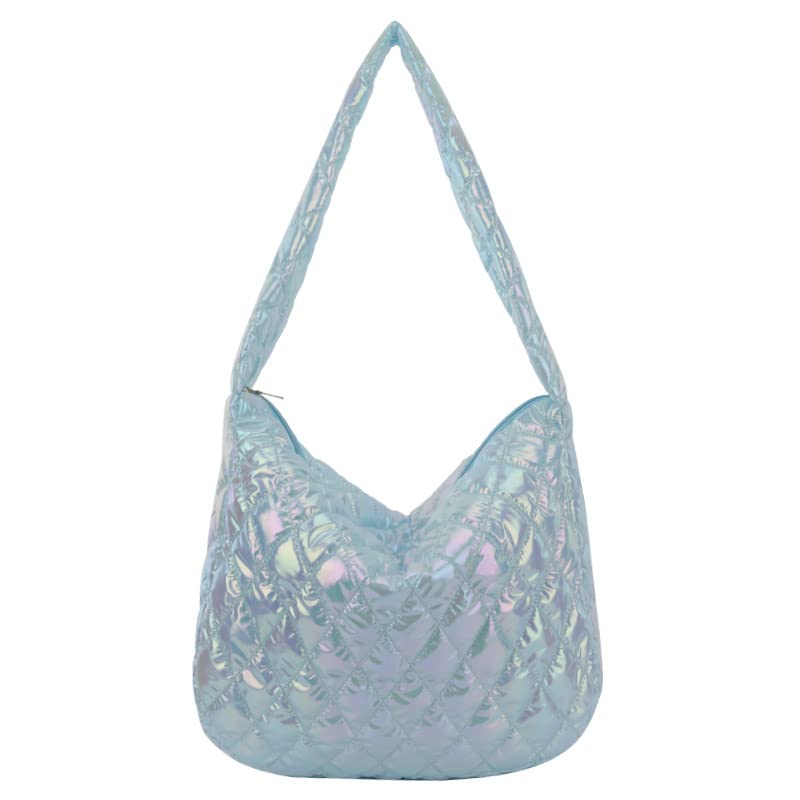 Every girl and lady will like this shining and colorful quilted shoulder bag design. The weaving and stitching shape makes the bag more stylish and attractive. It is large enough to hold all your daily needs including wallet, cosmetics, umbrella, water bottle, etc.It embodies a sense of luxury with a simple design. Just try it and take it home.
Quilted Bag With Chain Strap
The top choice of quilted handbag for fashion ladies. This superior quilted bag with chain strap is designed with superior PU leather and fine stitching. Designed with high-quality zipper makes this bag more stylish and classic and leads the fashion trend. It is the perfect gift for any occasion like Valentines, birthday, party, etc. Just picking out this sweet gift for your family and friends.
Quilted Designer Bag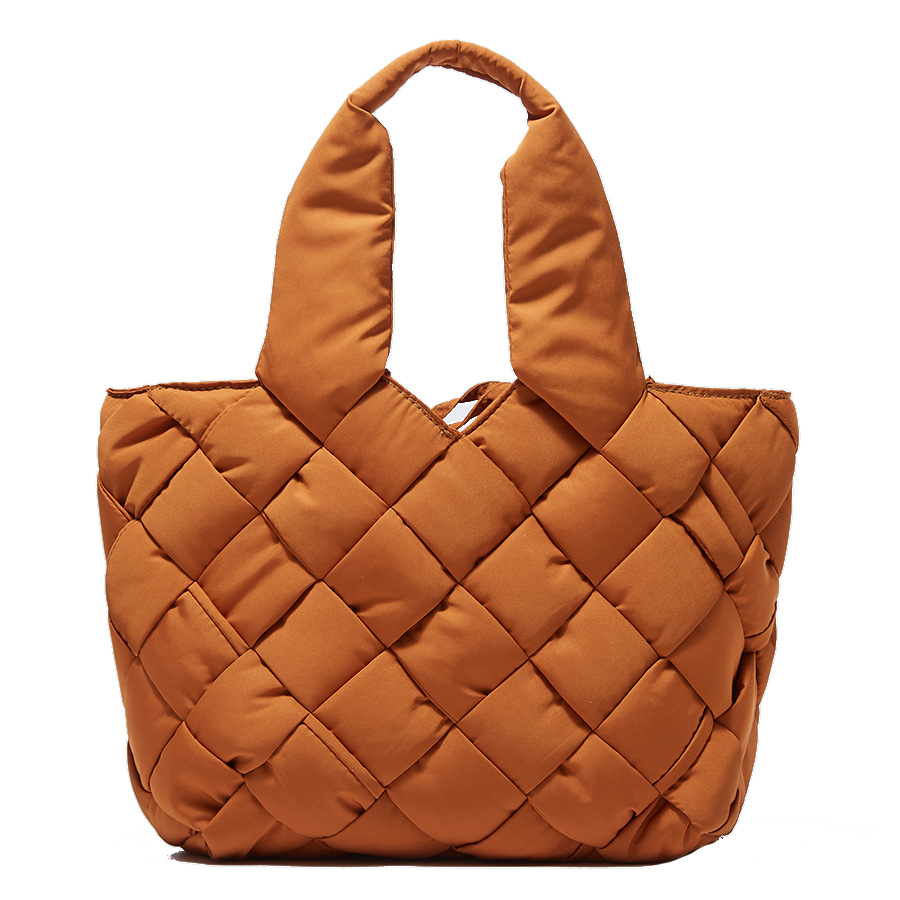 How do you like this quilted designer bag? Perfect and fashionable, right? The most trend and fluffy quilted designer bag that can easily match all your fashionable clothes. It is ideal for school, work, shopping, dating, weekend, travel, etc. Made of water-repellent nylon, super soft and durable.