Trending Style Puffer Bags That You Can Not Miss
Popular as the puffer jacket, the puffer bag can offer you a pleasant feeling of smooth texture and fashion look. The puffer bag can match all your fashion wear. With the classic quilting, padded straps, and pillow volume on the quilted bag, each element can offer you reasons for loving puffer bags.
Below are some best puffer bag designs that will show you why this comfy accessory trend is more than a morning glory.
Large capacity quilted shoulder bag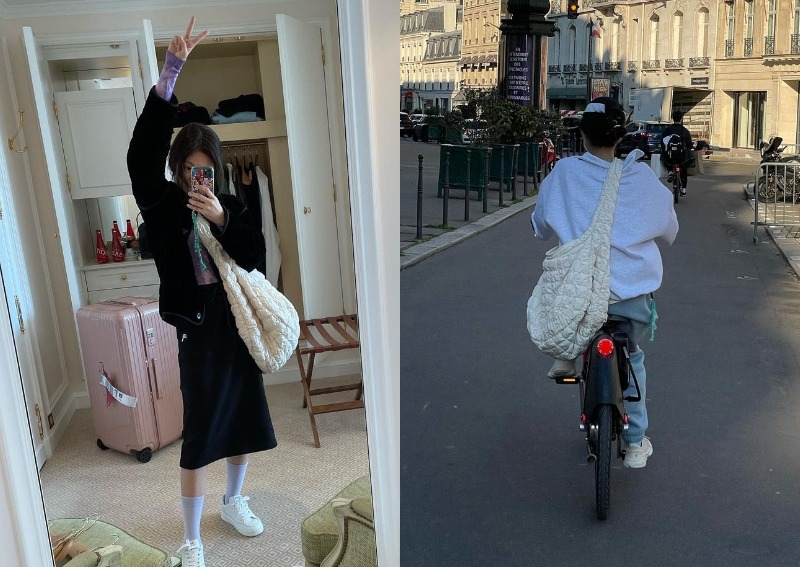 Recently, this quilted shoulder bag has become a fashionable trend on the market. You may also notice that the "Blackpink Effect", one member of the South Korean girl group Blackpink, Jennie had brought the quilted shoulder bag during her trip, and the bags are quickly snapped up. Exactly, what we want to recommend to you is the similar one to Jennie's carrying bag.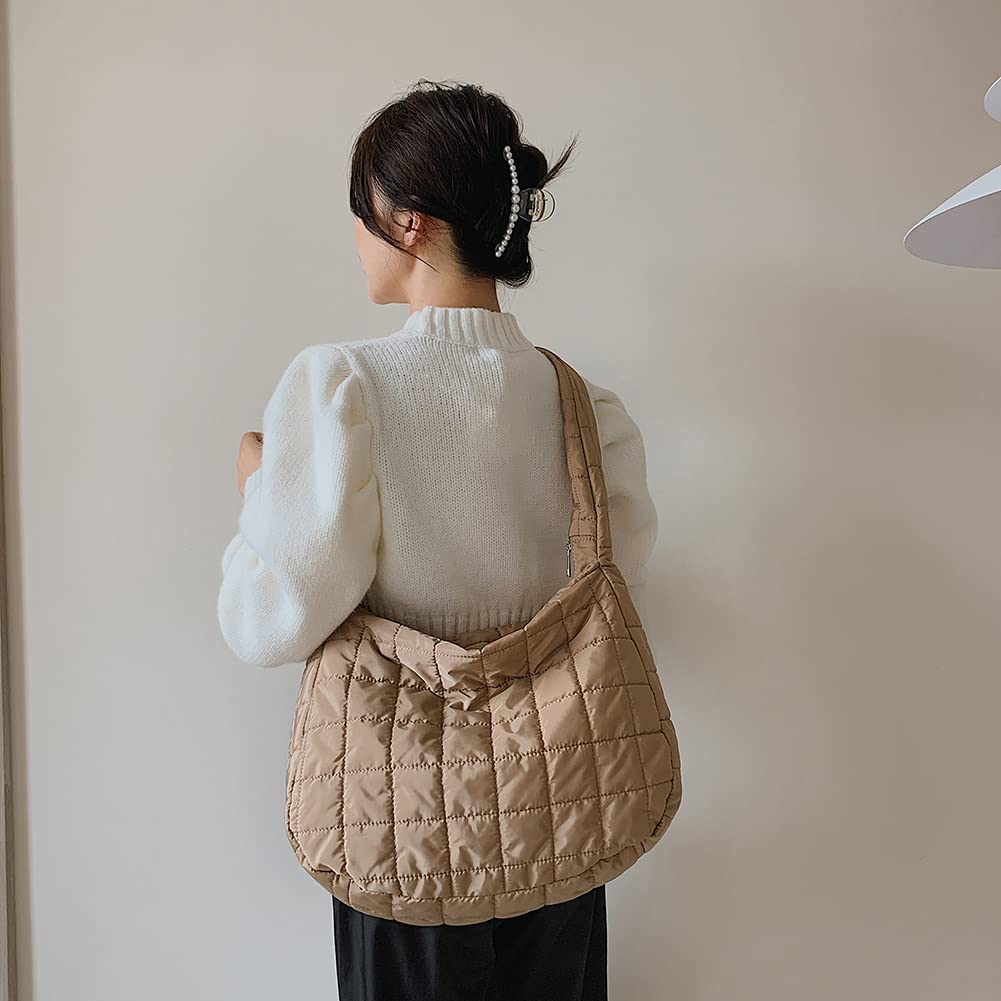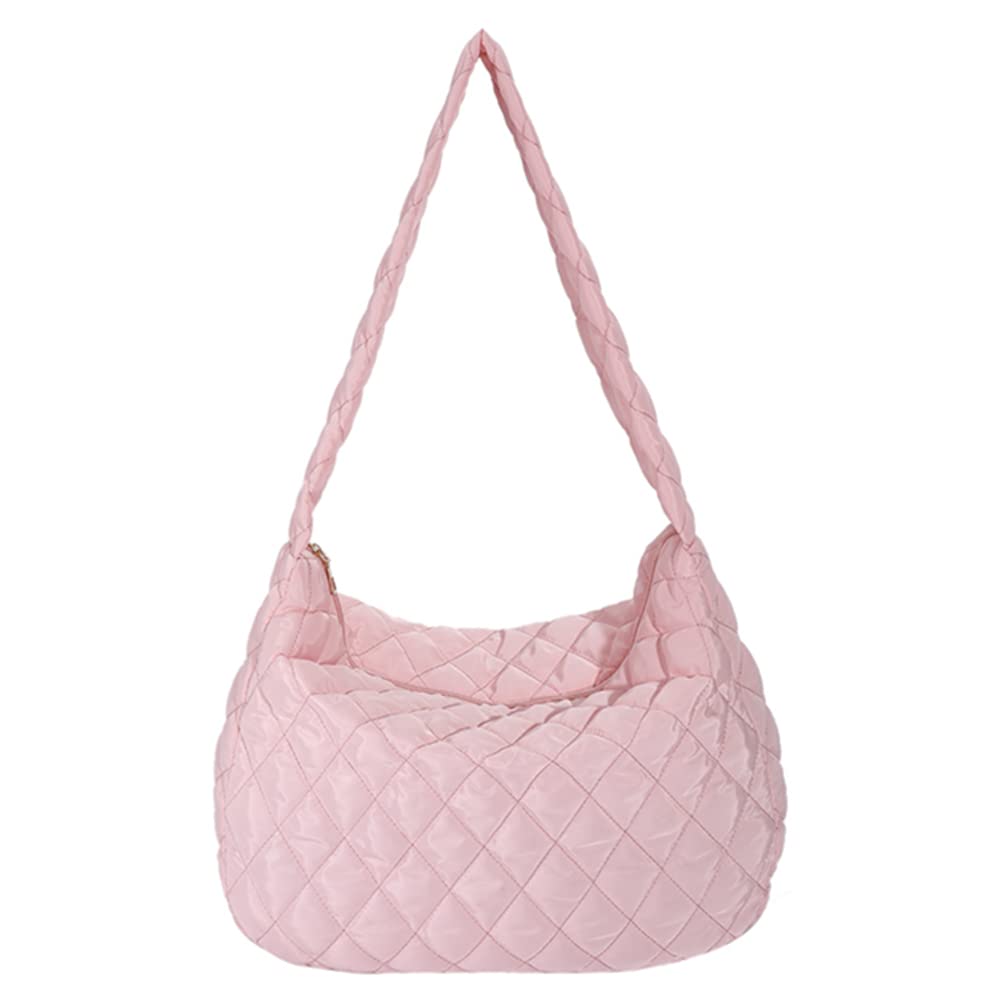 Sturdy stitchings, soft textures, padded strap, and beautiful pattern, make this bag more elegant and superior. The large capacity quilted shoulder bag can fit your phone, iPad, wallet, key, books, and anything you need during the day. It is suitable for work, trips, and school.
There are also many color options for this bag, pink, brown, khaki, black, beige, black, etc. Custom colors are also accepted. Welcome your more innovative customized information. You can e-mail us: [email protected]
Soft puffer tote bag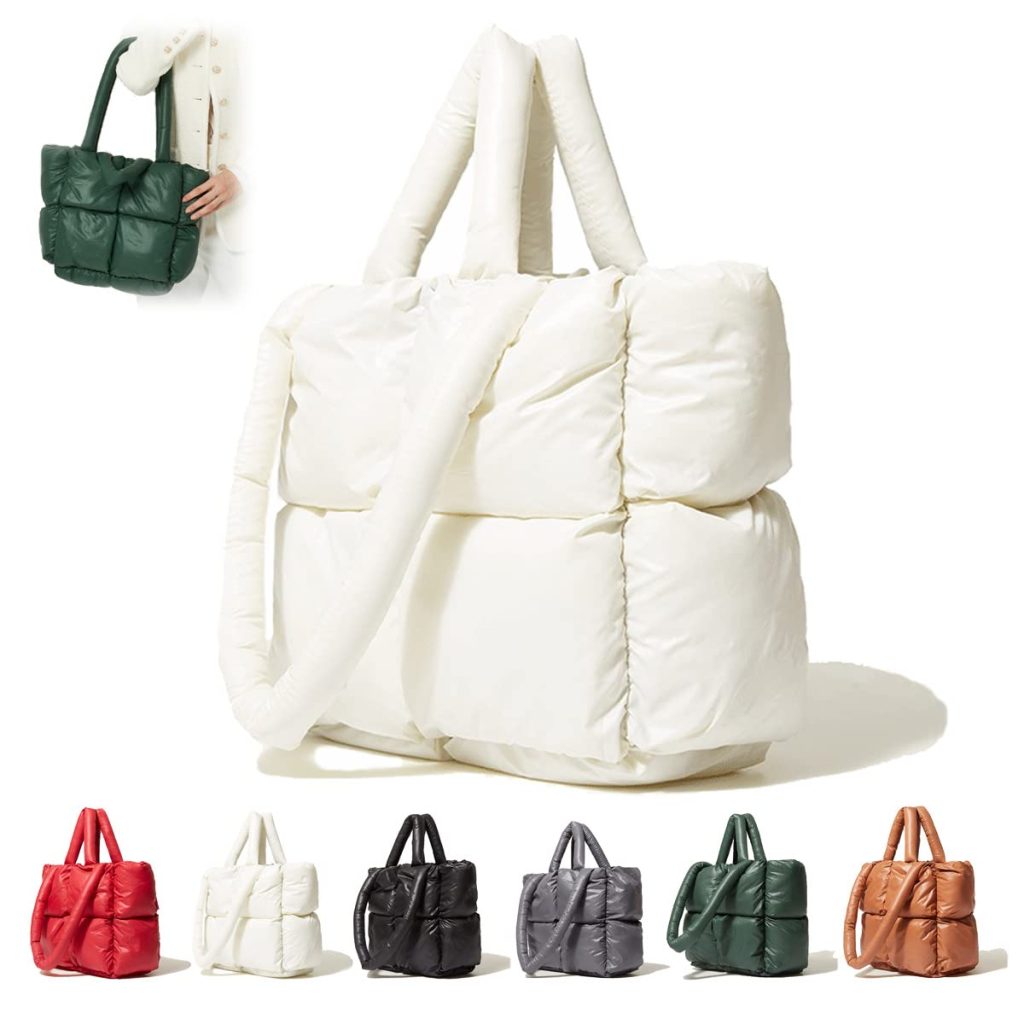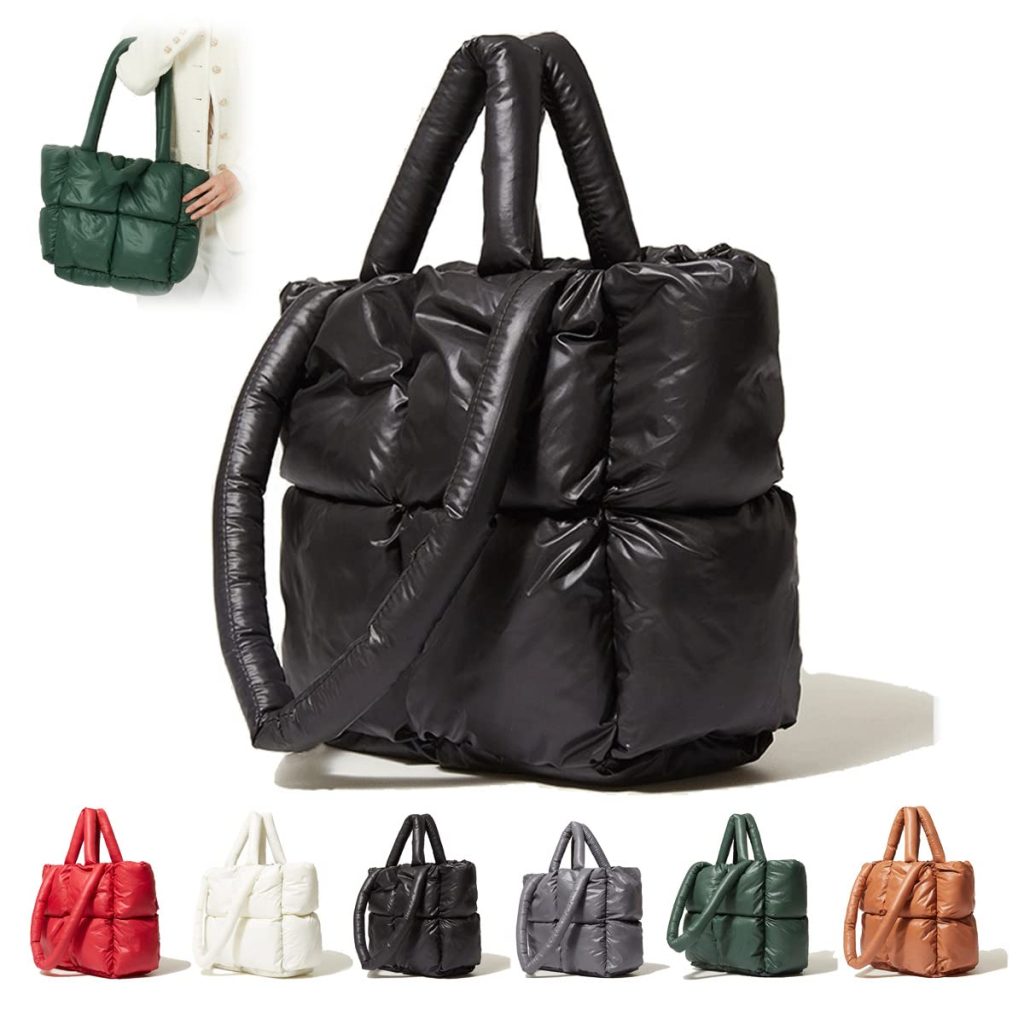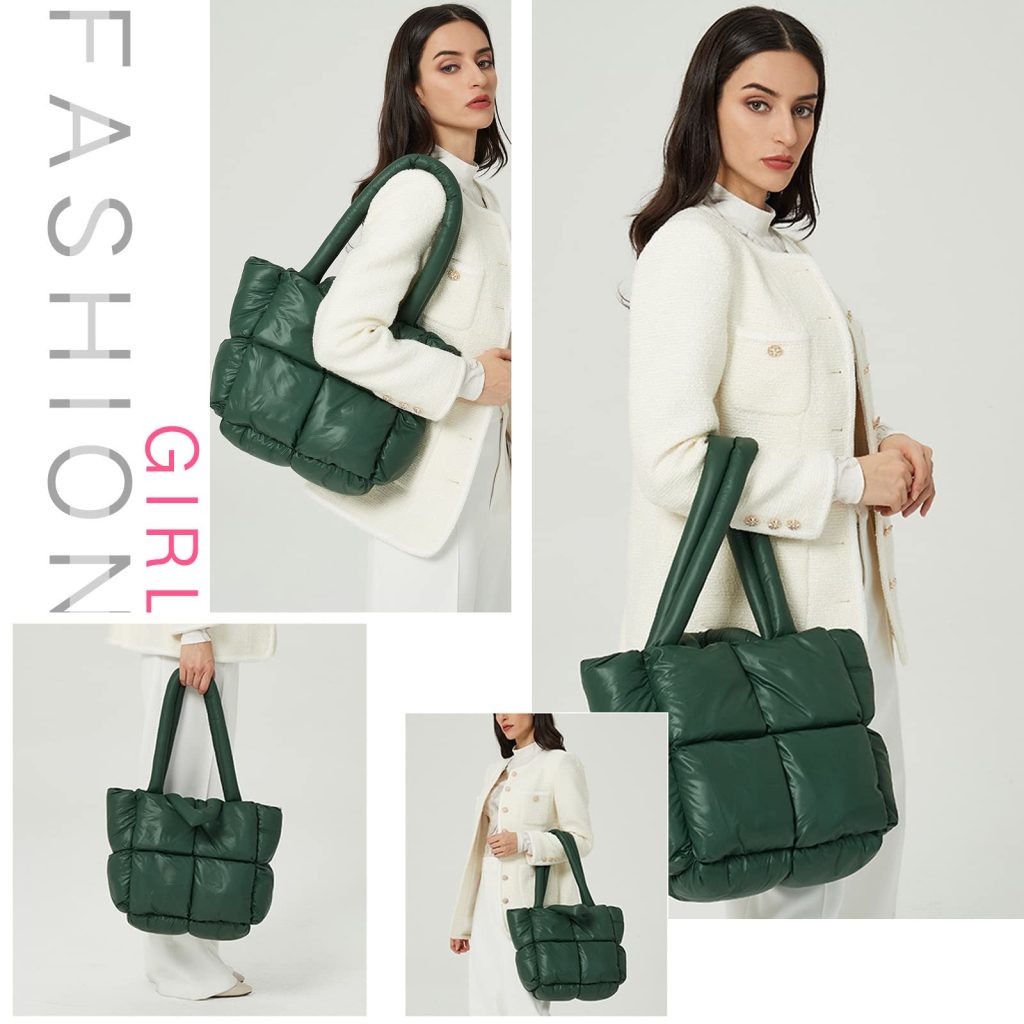 This is another popular design of puffer bags, the classic quilted pattern and sturdy stitching can offer you a soft exterior and a better carrying experience. The soft cotton-filled handles and shoulder strap will give you a plush feeling on the hand. The large compartment is enough to accommodate your phone, makeup, wallet, key, umbrella, and everything you need for a day.
Luxury quilted duffle bag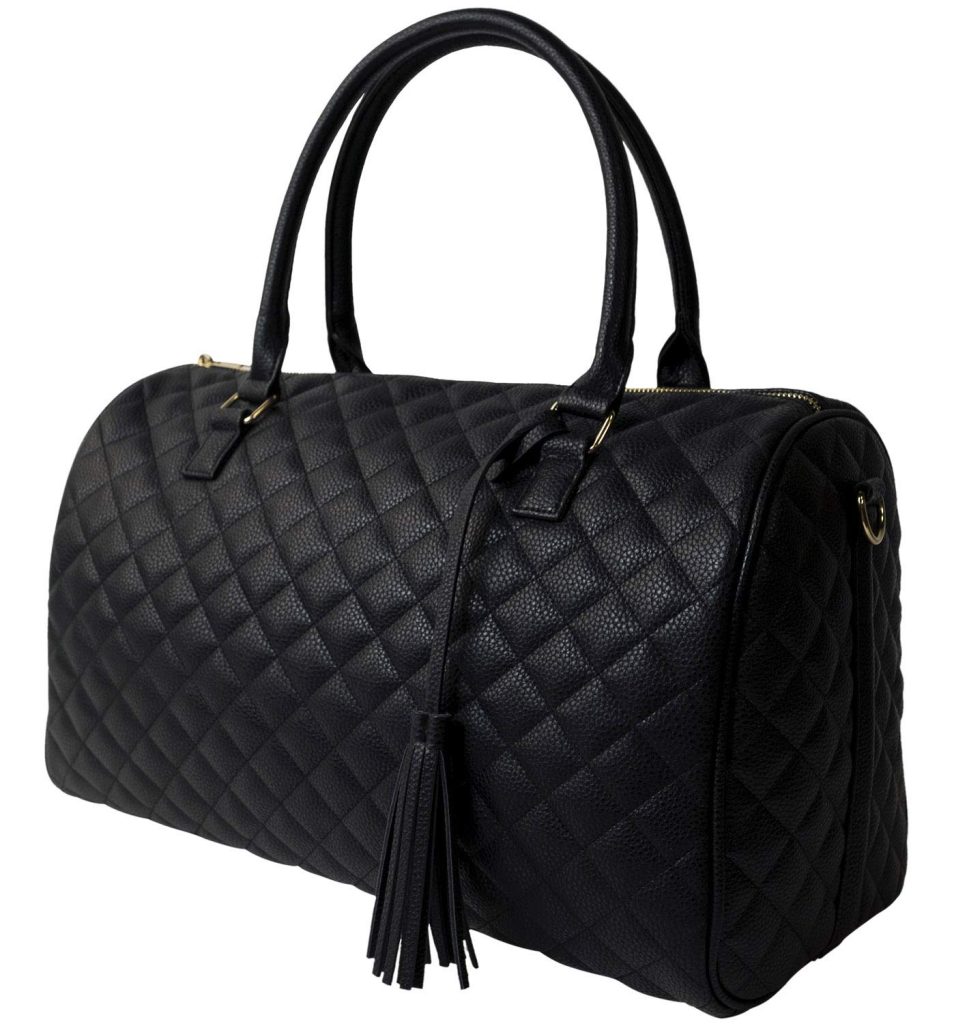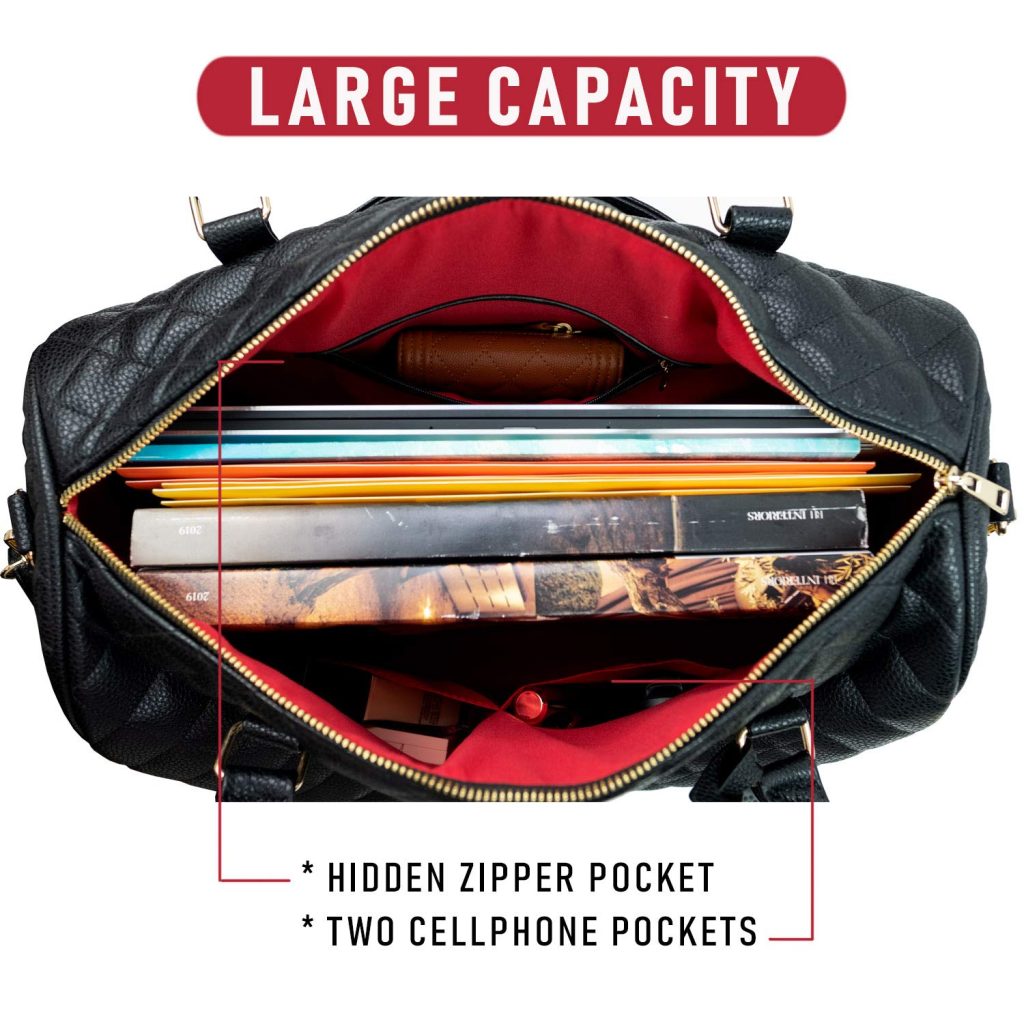 No matter go to work, go shopping or go to the gym, the best way to keep all your things secure is with a padded duffle bag, the quilted style will make you become the fashion insider with street style. The quilted duffle bag is big enough to hold your sportswear, your shoes, hat, wristband, towel, phone, wallet, keys, socks, laptop for business, and more. This is more than just a beautiful bag, but is a functional and fashionable bag.
Quilted bag with chain strap
we believe that every girl should have a handbag with a chain strap, and the quilted handbag with a gold chain will be the best way to show their fashion. The classic quilted pattern on the luxury leather material will make the bag rock your fashion friends' circle. This one is more suitable for attending important occasions such as parties, dancing parties, birthday parties, and other fashion events.
More designs of quilted bag