The Features of the Best Tennis Bag
Tennis is a complex and interesting sport that will require many gears. The players will need to carry some tennis gear such as tennis rackets, tennis balls, sweatbands, wristbands, kneelet, water bottles, towels, shoes, and other necessary items. This is why having a premium tennis bag is indispensable for those tennis lovers.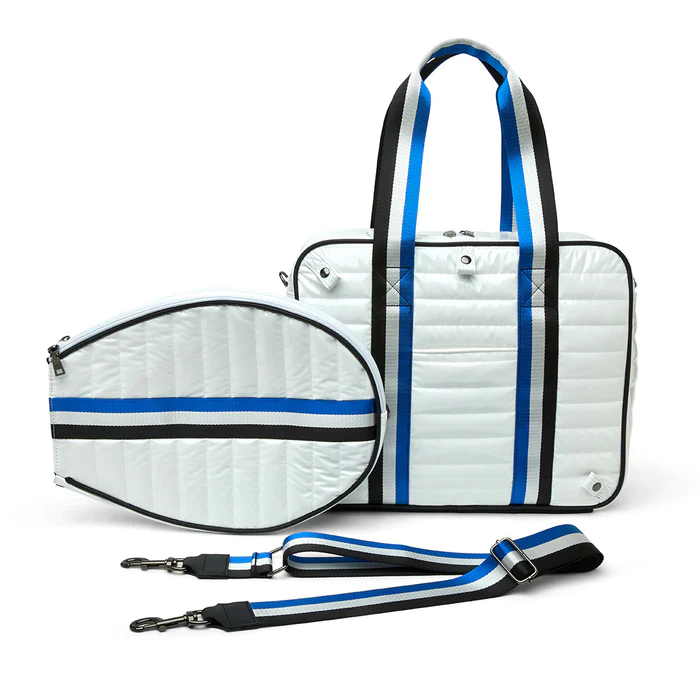 Lightweight and Sturdy
Finding the best tennis bags that fit your needs is really a challenge. You need to make sure that it has enough space and comfortable shoulder straps, and the bag should be lightweight and sturdy enough to withstand tear and wear every day. Luckily, there are many best tennis bags that can meet the standard in the market.
Storage
In terms of storage, the key to the bag is to design the pockets and compartments. The best tennis bag should have different functional pockets and compartments to accommodate various items, such as tennis balls, tennis racquets, water bottles, and sports clothes. Owning multiple pockets makes it easy access to your small items quickly, such as the replacement strings and spare grips.
Size and Weight
The size and weight of the tennis bag are also important. As the best tennis bag, it is large enough to hold all your sports gear, and it is also water-resistant and tear-resistant. Although the cloth bag will be more lightweight and cheaper, the leather bag and nylon bag will be more durable and practical.
Worthyful
After getting the bags that can meet these standards, then you can begin your game. Owning a proper tennis bag will make everything worthful. The best tennis bag will keep all your items organized and secured so that you can focus more on your game instead of spending time looking for your tennis gear.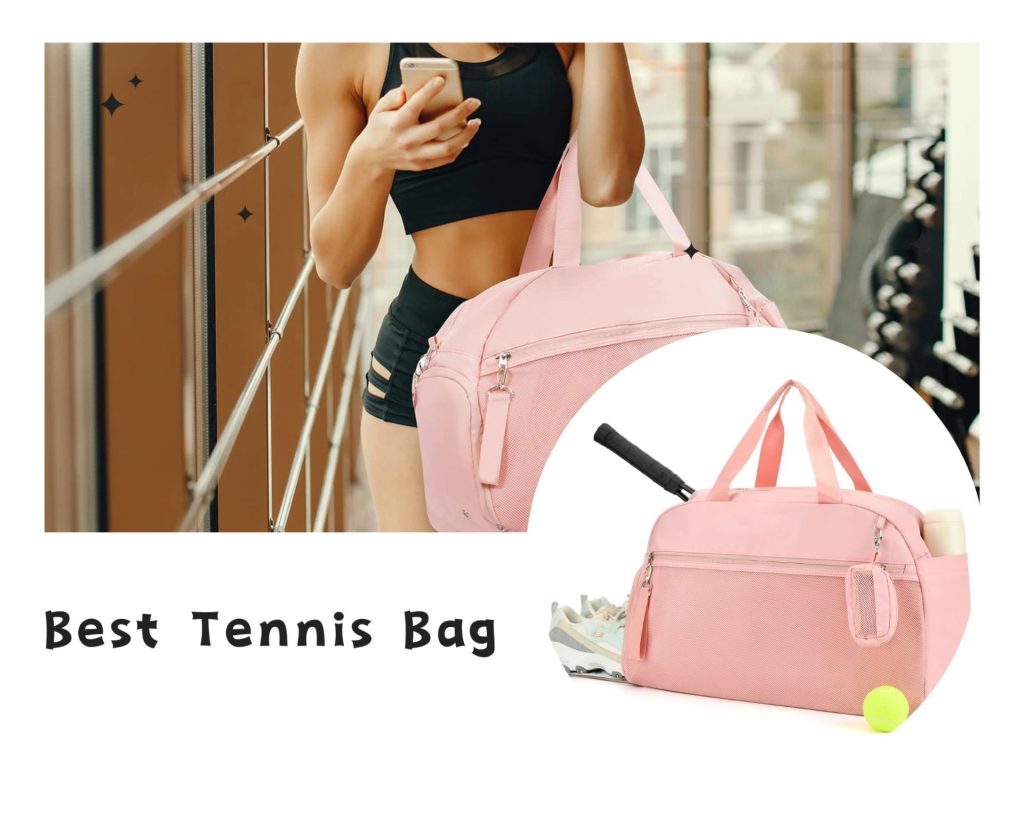 If you are in the market for the best tennis bag, there are many options for you. Carrying a functional and practical tennis bag will make you enjoy your tennis activities.