Why Choose Custom Tennis Bag
Tennis is a highly popular sport among people of all ages and it can be enjoyed by both beginners and advanced players. With its intense physical activity and strategy-oriented gameplay, tennis can bring you good exercise. But, in terms of playing tennis, convenience, and comfort is the key to success. This is the reason why we say owning a proper tennis bag is important.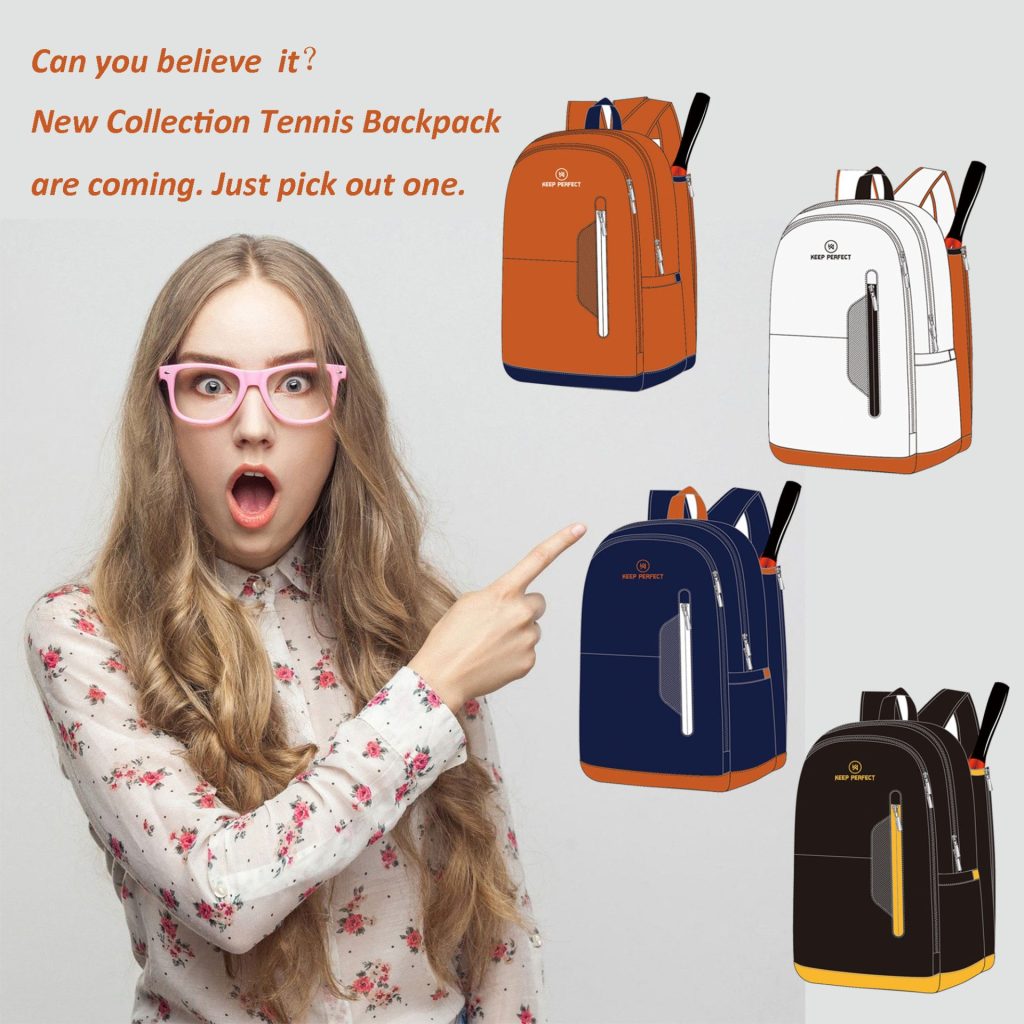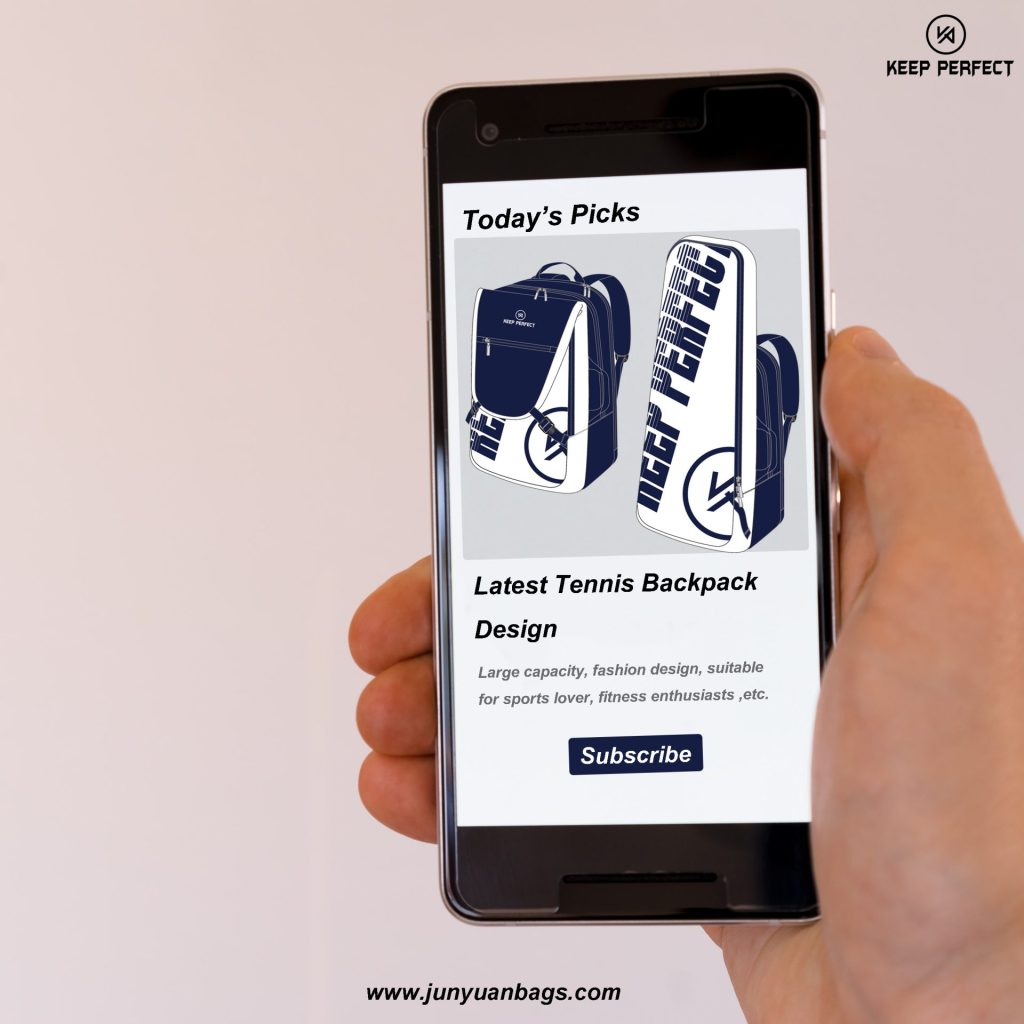 Enhance game level
A custom tennis bag is the perfect way that can enhance your game level. It can help to offer you more storage capacity and increase comfort when you are playing and showcase your personal sport style. These bags feature multiple pockets and compartments to provide enough space for the tennis racket, tennis ball, and tennis gear. The adjustable shoulder strap and lightweight design allow you to have maximum comfort and convenience, and the stylish design and color accept customization that will fit your personal style.
Unique style and color
Not all tennis bags are in the same style, color, or pattern, and are designed with the same functional pockets. As a matter of fact, some professional bag suppliers can offer you a custom tennis bag according to your requirements, this means that the tennis bag can be customized with custom logos, colors, and functional pockets and compartments so that you can keep your tennis accessories organized and secured.
Durable
Another feature of custom tennis bags is their durability. Most tennis bags are crafted from premium fabric to ensure your bag can meet your need not only for life but also for sports. The materials used for the bag are also water-resistant and durable. This means that you can transport your tennis bag from one to another court without damaging your bag.
For those who take the competition seriously, custom tennis bags can offer players a professional level. Carrying the custom tennis bags will make you look more elegant and stand out on the court.
No matter whether you are a beginner or an experienced player, a custom tennis bag will be your prior choice. With its convenient size, adjustable shoulder strap, stylish design, and durable construction, the custom tennis bag can offer you maximum comfort and style. Not to mention it will bring more convenience to playing tennis.