When it comes to golf bags, golf players understand the importance of having the right equipment. Each golfer will need a reliable and stylish golf bag served for their games and training. Although there are numerous choices in the market, there is no bag that can beat custom golf bags. We will reveal the process of designing your own golf bag, making sure that you can have a practical bag that can showcase your style and personality.
Understanding the Benefits of Custom Golf Bags
Custom golf bags offer numerous advantages over existing designs. Here are a few benefits:
Personalization
Designing your own golf bag allows you to use your name, initials, or even your logo. This creates a sense of ownership and pride every time when you are playing golf.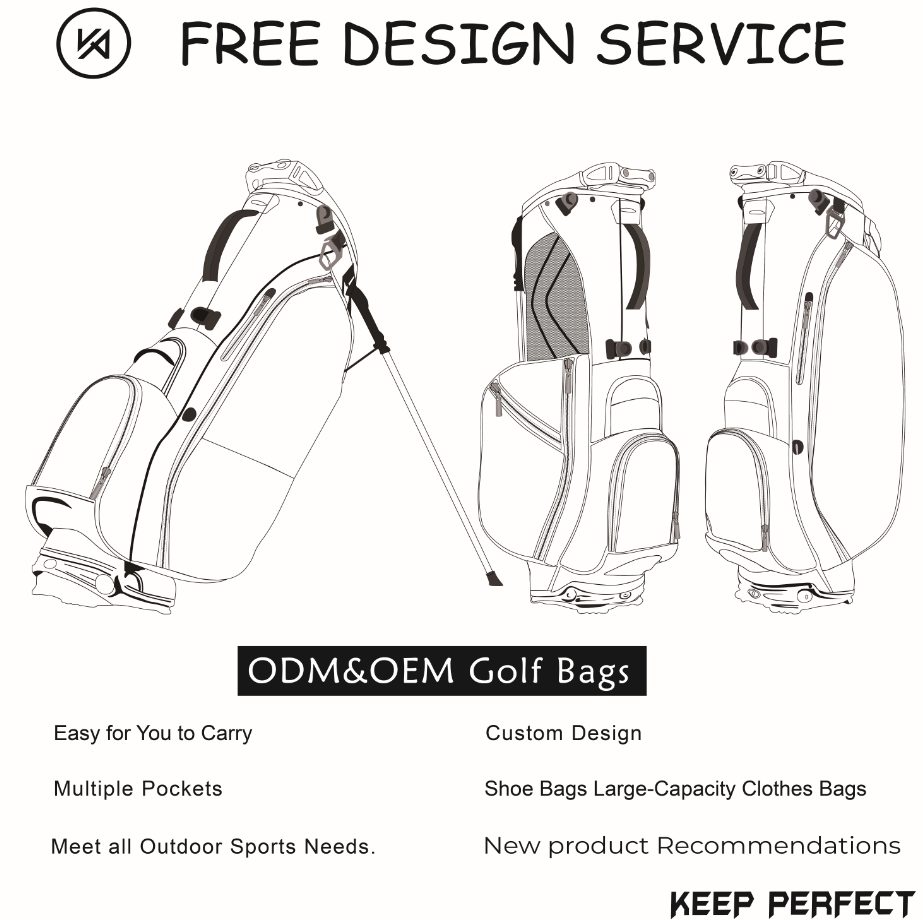 Unique Design
Standing out from the crowd and showcasing your personal style with a unique golf bag. From color to material options, there are many possibilities.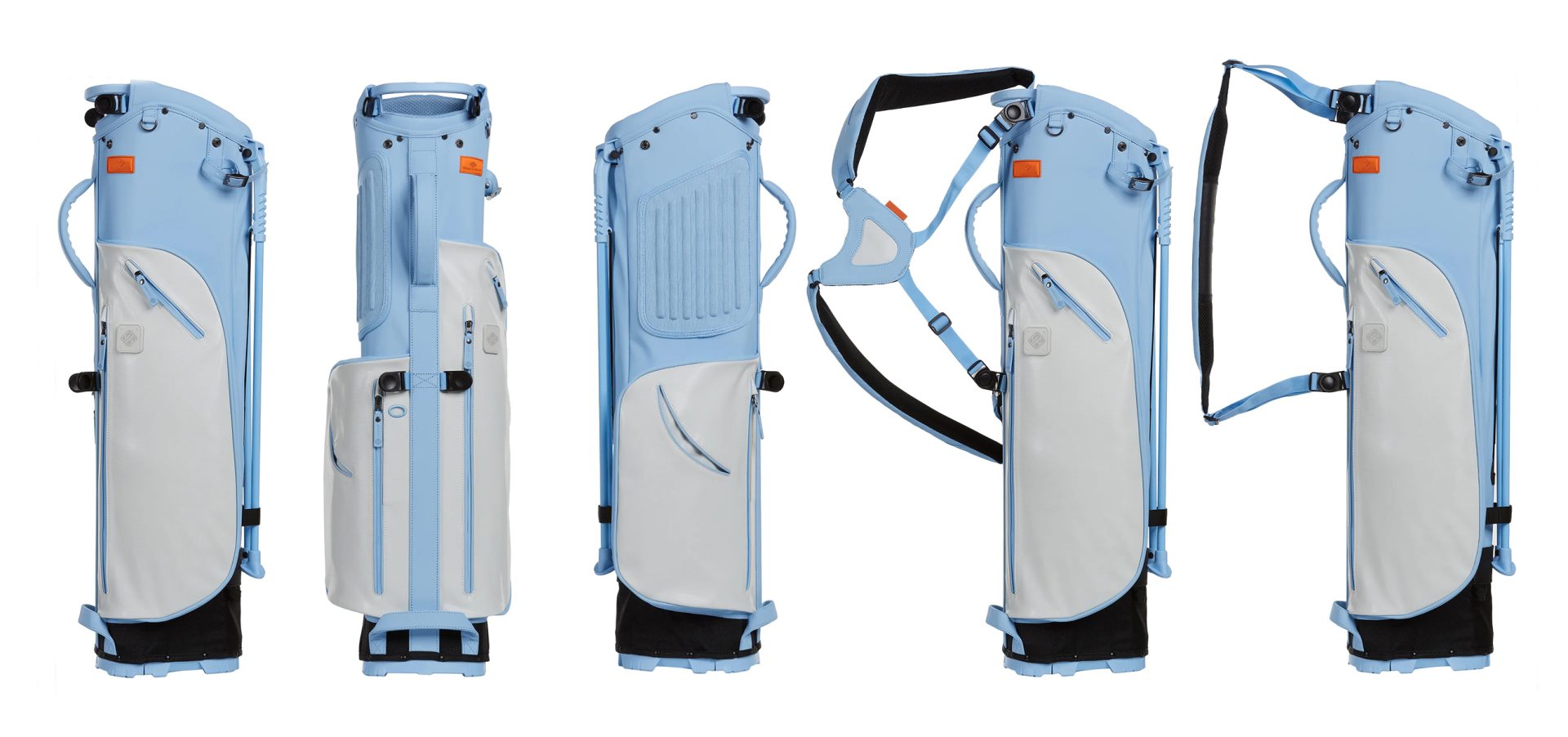 Functions
When designing your own golf bags, you can customize golf bags according to your requirements. Adding extra pockets and compartments, choosing the ideal shoulder system, or customizing dividers to ensure easy organization.
A Step-by-step Guide to Designing Your Own Golf Bag
Research
Beginning by researching various golf bag manufacturers or custom golf ag specialists. Look for a reliable golf bag manufacturer that can offer you a wide range of customization and great quality and excellent craftsmanship. Here at junyuanbags.com, you have found the right place to design your own golf bag. Junyuan Bags can offer you customized designs, logo, color, material, size, pattern, etc. You can check more information through https://junyuanbags.com/custom-golf-bag
Material Selection
Decide on the material for your golf bag. Options may include leather, synthetic material, or a combination of both. Considering factors include durability, waterproofness, and overall aesthetics.
Color and Patterns
Choose your favorite color and patterns. Considering the coordination between the logo of your golf club and your personal brand. Choose your favorite color and pattern to make your golf bag more attractive.
Personality
Describe how to personalize your golf bag. This may include adding your name or initials or choosing a specific pattern for your logo. Ensuring the logo is clear and easy to read and complements the overall design.
Features and Function
Considering the features you want for your golf bags. Considering how many pockets you need and the type of club dividers, shoulder strap system, and any other accessories you may need. Trying to keep the balance between function and aesthetics.
Professional Assistance
Contact professional golf bag manufacturers and experts, and their designer team. They can offer guidance and some helpful suggestions to help to transform your ideas into reality.
Conclusion
Designing your own golf bag allows you to create a unique and personalized accessory to enhance your whole golfing experience. From the material, and color to your name or brand logo to customize the golf, there are so many possibilities. Please also keep in mind that considering the functions and make sure your design is practical and attractive. From now on, just create your own golf bag and increase your golf bags to a new level.