Introduction
When it comes to Golf equipment, a premium quality golf bag will be an important accessory for any player. A reliable golf bag can keep your items organized and keep your clubs secured, and it also provides maximum convenience to your game. In this article, we will deeply explore the world of golf bag manufacturing and introduce more details to you. Whether you are a professional golf player or an avid golf lover, this article aims at offering you valuable insight. And these golf bag manufacturers are aiming at providing premium golf bags and enhancing your golfing performance.
JUNYUAN Bags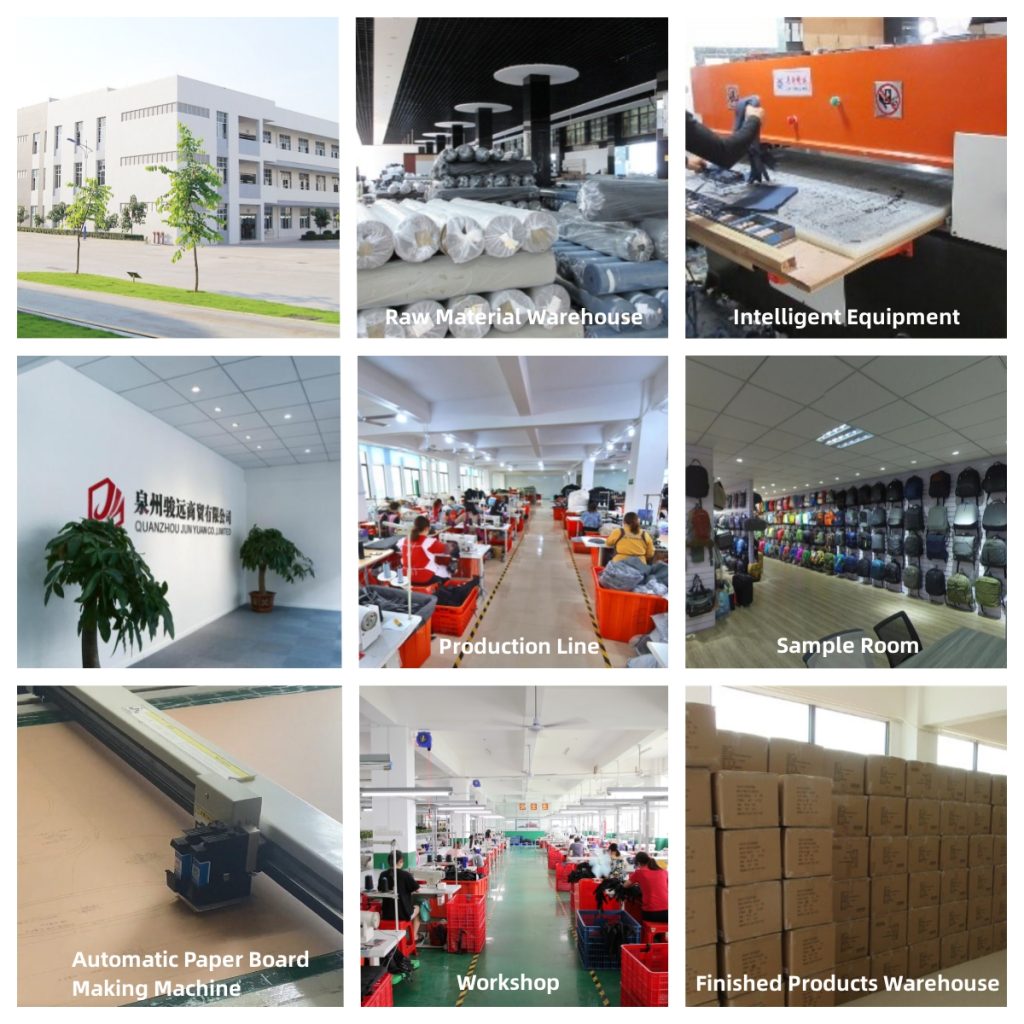 A golf bag manufacturer with more than 15 years of experience, is synonymous with excellent craftsmanship. As a reliable golf bag factory, JUNYUAN Bags can offer you customized designs, logos, colors, sizes, materials, and more. The professional designer team can help you to build your own golf bag and give you some good suggestions to enlarge your business better. Each golf bag is designed according to various golfers' requirements. In addition, there are wide ranges of golf bag types for you to choose from, including golf stand bag, golf cart bag, golf Boston bag, golf travel bag, golf shoe bag, golf tour bag, and more. Junyuan Bags are aiming at offering your best golf bags to showcase your golfing style and enhance your performance and enjoy playing golf.
Why Choose JUNYUAN Bags
Excellence in Craftsmanship
JUNYUAN Bags pay more attention to the details of premium golf bags. Most golf bags are designed with durability, functionality, and aesthetics in mind. From lightweight golf bags to tour-style golf cart bags, there are many options to suit various golfers. The innovative features and premium materials, we believe that it will be your prior choice.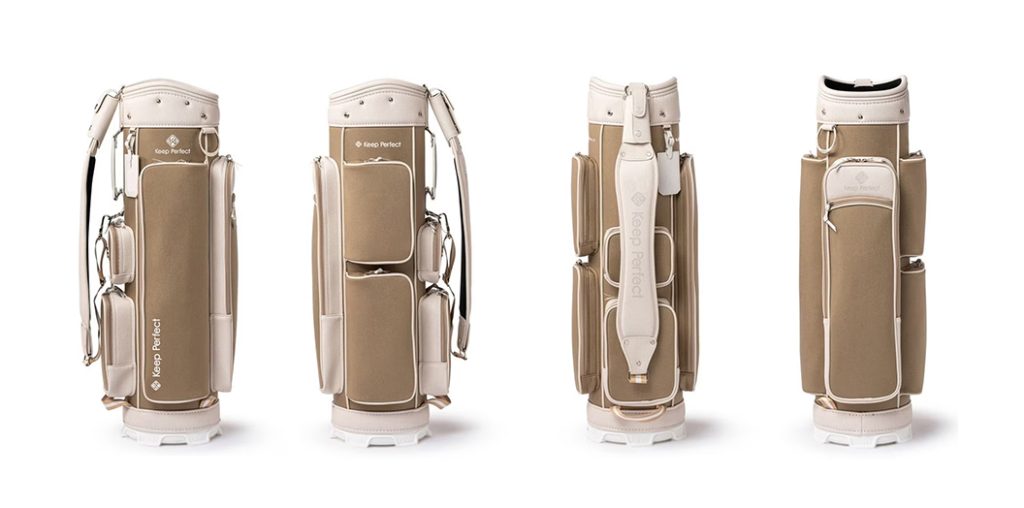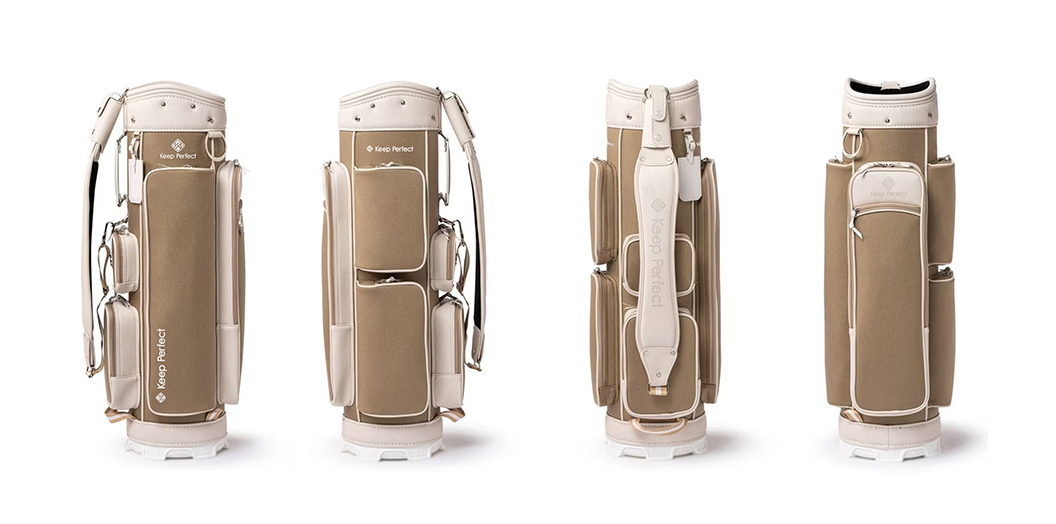 Innovation and Performance
Besides the craftsmanship, JUNYUAN Bags also concentrate more on innovation and commitment to performance. With the advancement of technology, JUNYUAN Bags produce golf bags that are not only attractive in appearance but also powerful in function. There are various golf bag types and designs at JUNYUAN Bags, most golf bags feature advanced storage solutions, ergonomic design, and premium protecting systems for golf clubs. Whether you are looking for a golf stand bag, golf cart bag, or golf travel bag, there are diversified options for you from JUNYUAN Bags.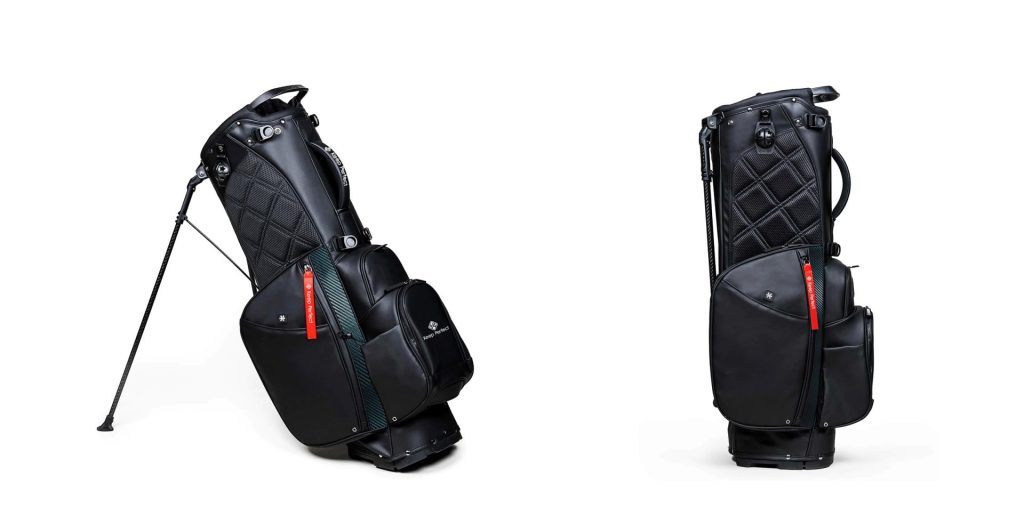 Quality and Customization
As a reliable, trustworthy, and professional golf bag manufacturer, JUNYUAN Bags make sure that each golf bag is well-crafted and well-organized. There are a wide range of bag styles in JUNYUAN Bags, including golf stand bag, golf cart bag, golf tour bag, and golf travel bag, allowing golfers to choose the best bag that suits their needs. Furthermore, Customized design, logo, color, size, and material are all available in JUNYUAN Bags, allowing golfers to personalize their bags with their favorite color schemes and other design elements.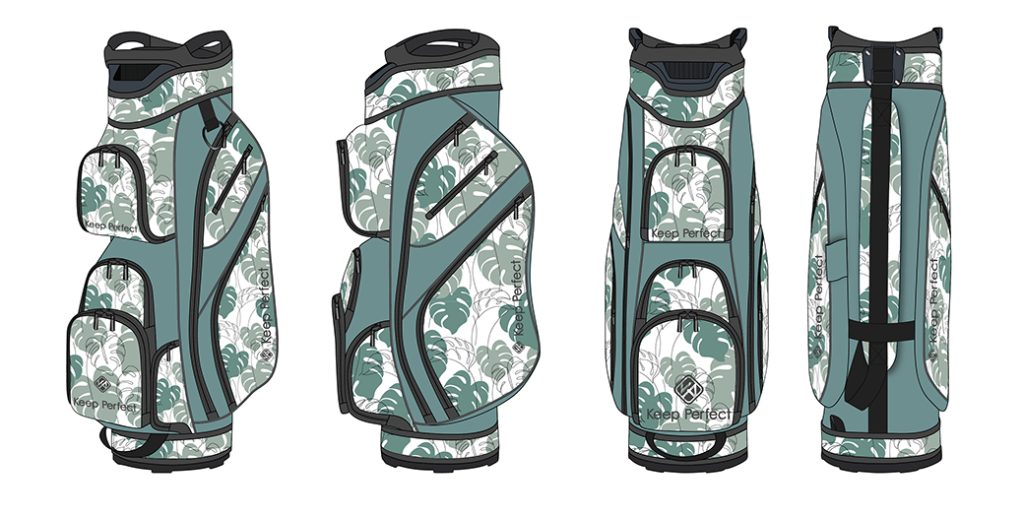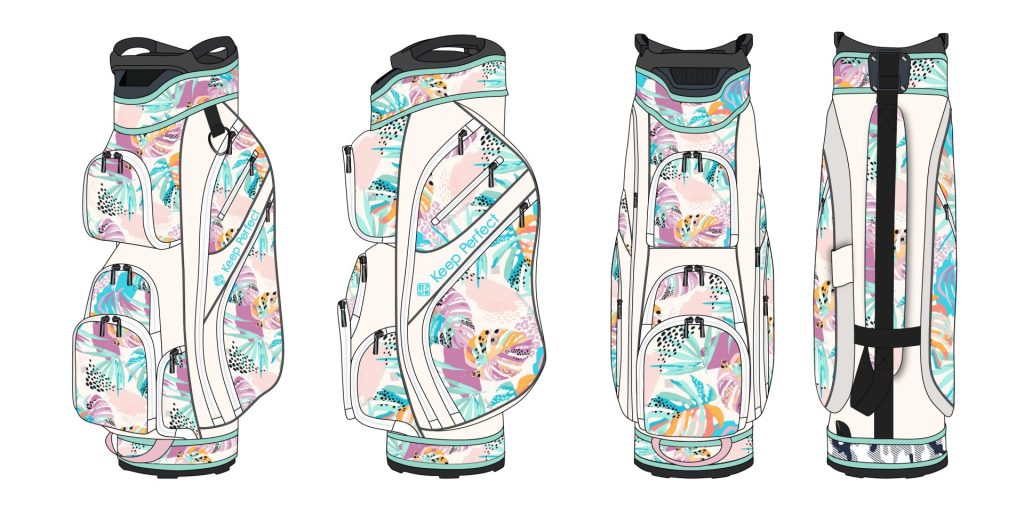 In conclusion
For those golf players who want to enjoy court time, owning the right golf bag is crucial. In this article, we have explored the leading golf bag manufacturer. From the premium craftsmanship to customized design, JUNYUAN Bags can offer you various options to fit the needs of golf players in different levels. When deciding on the golf bag, please also consider the design, durablity, storage, and preference. Investing in a reliable,