Golf is not merely one kind of sport, it is a statement of expressing personal style and performance. Every golfer knows that owning the right equipment and accessories can enhance their playing level and leave a deep impression on the court. When it comes to fashionable accessories, custom golf bags, and matching accessories is the ultimate way to showcase your personality and enhance your golfing experience.
Custom golf bags have become gradually popular among those golfers who want to stand out from the crowd. These golf bags create a unique opportunity to personalize your golf equipment and reflect the style of your bags. Regarding the custom golf bags, you can also choose to customize the color, design, material and functional pockets, and more, ensuring they fit your need and preference.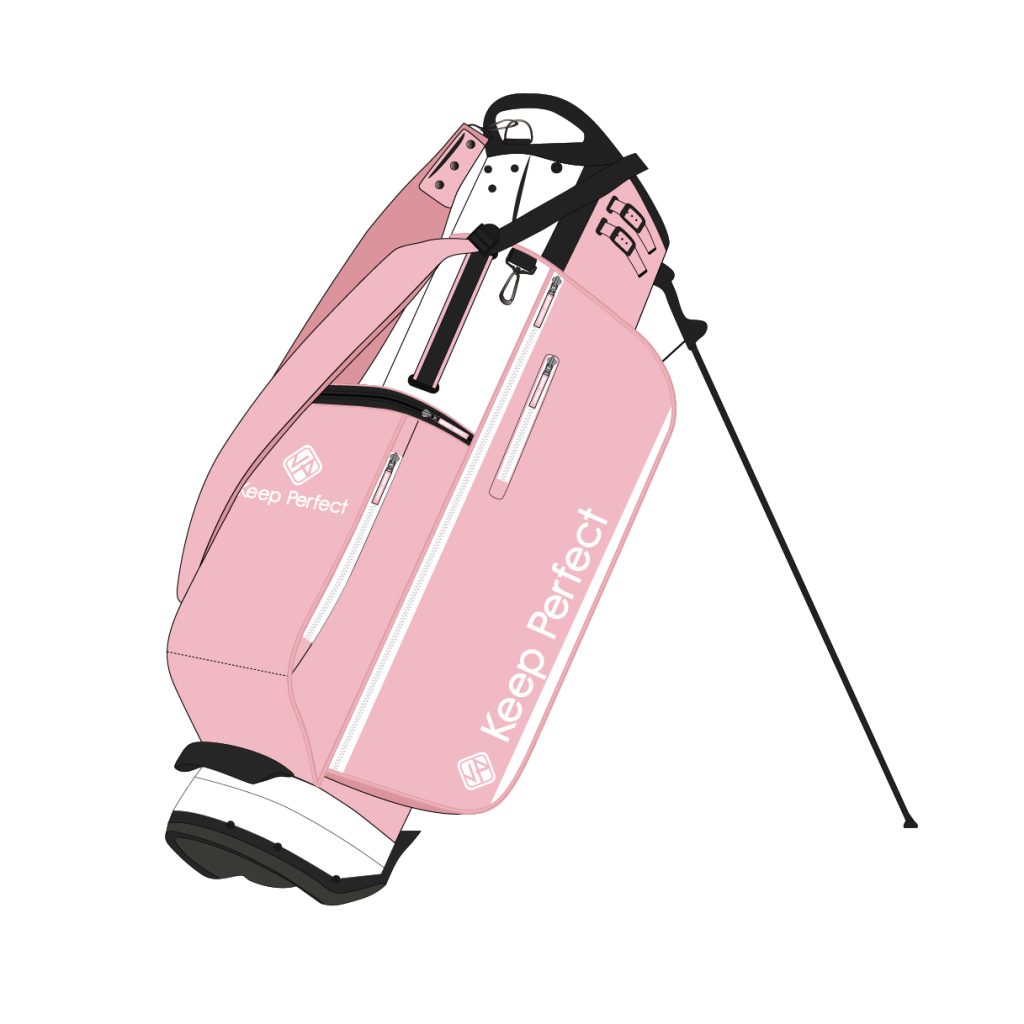 Fulfill Specific Need
One of the most obvious advantages of custom golf bags is that they can fulfill your specific needs. Whether you like a lightweight carry bag or a spacious shopping bag, customizing the function of the bag can help you design the bag that can meet your game style and need for organization. You can also choose how many pockets and dividers for a bag so that you can keep your items organized and accessible.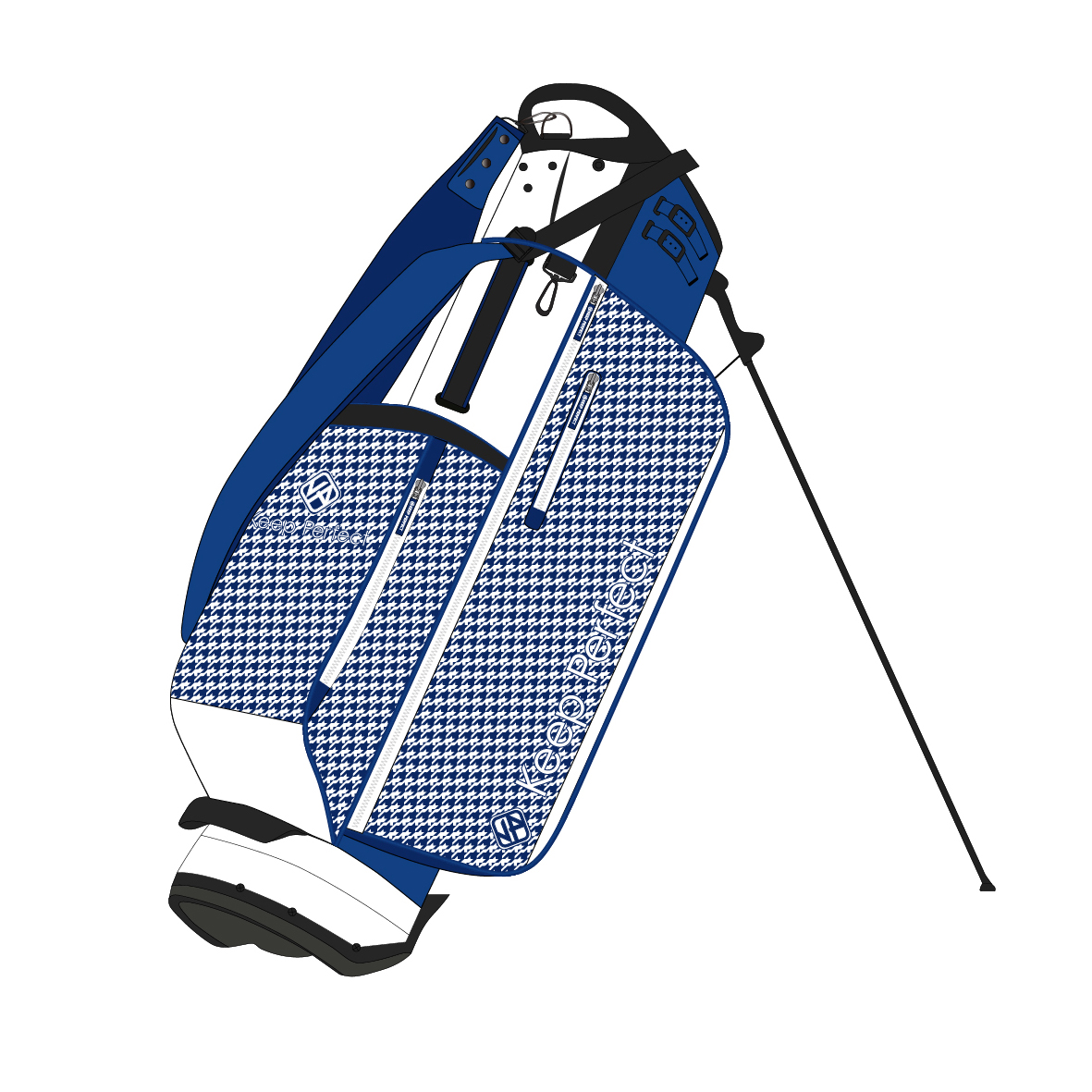 Canvas for Self-expression
In addition to durability and practicality, a custom golf bag can be served as a canvas for self-expression. Golf players can add their name, brand, logo, and even their favorite pattern and designs to the golf bag. The possibility of customization is limitless, it depends on your imagination. These custom golf bags can not only store your golf gear but also served as a statement of your personality on the court.
Complement Golf Bag
To complement your custom golf bag, matching accessories are necessary. From the head cover, and towel to an umbrella, owning a whole set of golf gear and matching accessories can add elegance and convenience to your golf bag. You can also opt for the same material for your accessories so that it can match your bag perfectly, and create the aesthetics of fashion.
Practical for Golfers
Besides the appearance, custom golf bags and matching accessories are also practical for golfers. With personalized items, there is a lower chance of your equipment getting mixed up with someone else's on the course. In addition, there is also a professional golf bag manufacturer that can offer customized options and designs. You can also check more customized information through: https://junyuanbags.com/custom-golf-bag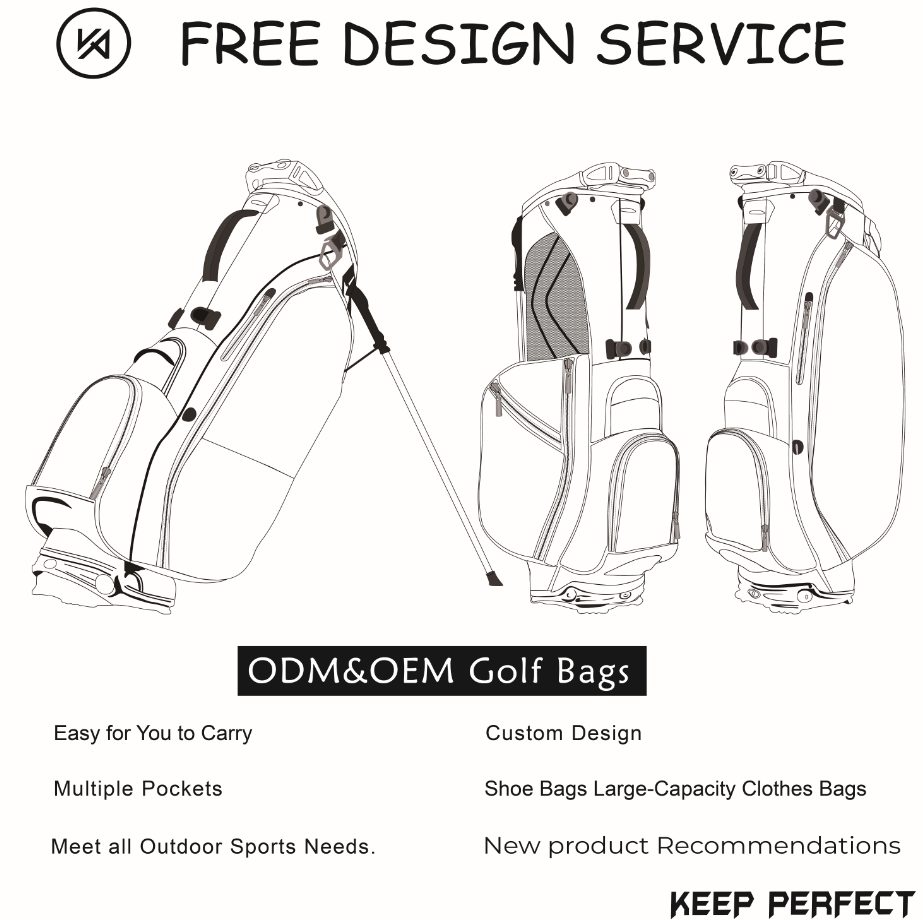 In a word, fashionable accessories are one important part of golfing experience. Custom golf bags and matching accessories can offer you a tremendous opportunity to show your personality. With the personalized design and practical function, these customized items can help you to enhance your playing level. Then why don't you choose custom golf bags and accessories instead of choosing the generic bag? Accessoried in style with custom golf bags and accessories, and make a statement on the fairway.