Finding the right golf bag for women can be a challenge, especially as more and more manufacturers are releasing bags designed specifically for female golfers. With so many options to choose from, it can be hard to know which golf bag will best suit your needs. To help you find the perfect fit, we've put together a guide to the best golf bag for women.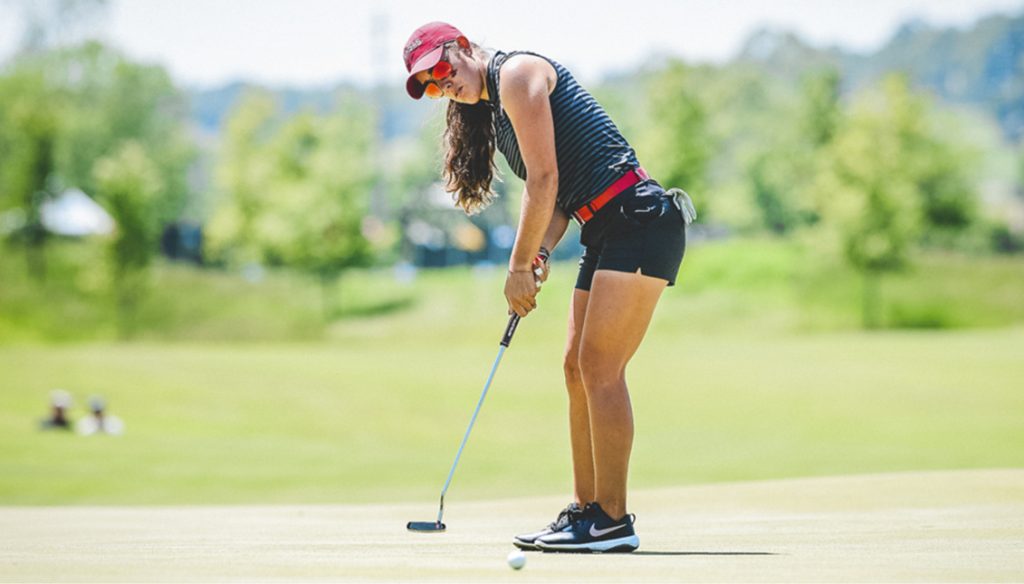 Factors when considering best golf bag for women
Size
When looking for the best golf bag for women, the first thing to consider is size. Women's golf bags come in a variety of sizes, from small, lightweight bags that are easy to carry to larger, roomier bags that can fit all your gear. It's important to choose a bag that fits your body size and the amount of golf equipment you typically carry.
Material
Another important factor to consider when choosing the best golf bag for women is the material. Golf bags are typically made from synthetic materials such as nylon or polyester, or from natural materials such as leather or canvas. Synthetic materials are lightweight, durable, and often water-resistant, while natural materials are more luxurious and stylish.
Features
When it comes to features, the best golf bag for women should have plenty of pockets and compartments. Look for a bag that has multiple pockets for storing accessories, as well as a larger main compartment for clubs. Some bags may also have special features such as an insulated beverage pocket or an umbrella holder.
Style
Finally, consider the style of the bag. Women's golf bags come in a wide range of colors and designs to suit every taste. Choose a bag that matches your golf attire and reflects your personality. With the right bag, you'll look and feel great on the golf course.
Finding the best golf bag for women doesn't have to be difficult. With a bit of research, you'll be able to find the perfect bag to fit your needs and style. Whether you're looking for a small and lightweight bag or a larger and more luxurious bag, you're sure to find the perfect fit.