What is Golf?
Golf is a sport that is enjoyed by millions of people around the world and continues to grow in popularity.
Women golfers are no exception. With the rise of women's golf, the need for stylish, functional golf bags that reflect their individual style is increasing. Women golfers can now choose from a variety of golf bags designed specifically for female golfer.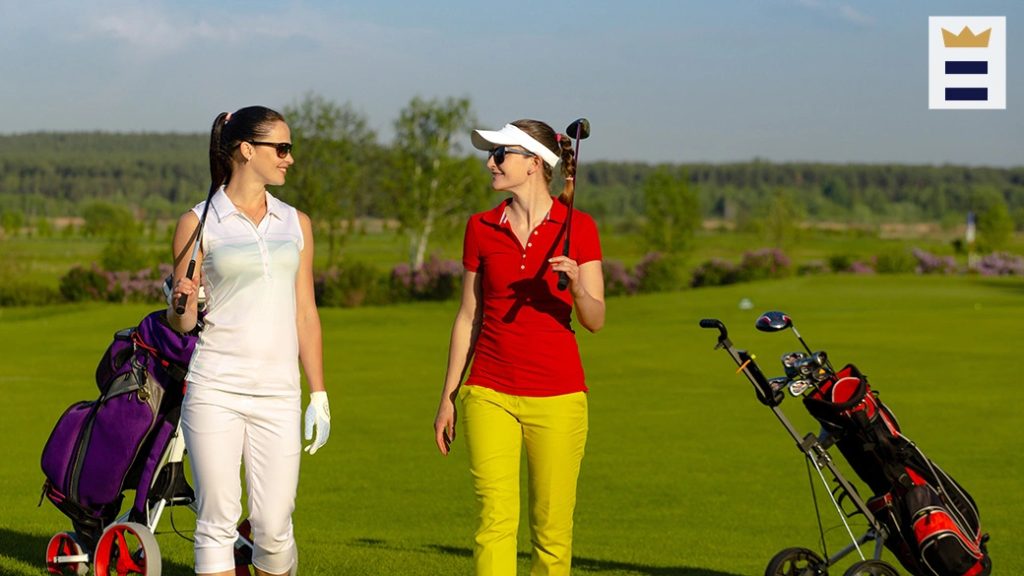 Women Golf Bags
Golf bags designed for women are typically designed with a smaller size and shape in mind. This allows for more flexibility and maneuverability on the course. Women golf bags come in a range of colors and styles, from classic black and white to bright and bold colors. Women golfers can choose from a variety of materials and features, such as top-of-the-line waterproof material, multiple pockets, and insulated coolers, to ensure they have everything they need to hit the links in style.
In addition to style, women golfers need a bag that is comfortable and easy to use. Many women golf bags feature ergonomic designs, such as adjustable straps and padded shoulder straps. These features allow for a comfortable fit and ease of use. Additionally, many bags feature a variety of pockets and compartments, allowing for convenient and organized storage of the essentials.
Women golfers also need to think about their golf bag's durability and quality. Many women golf bags are made from high-quality materials, such as nylon and canvas, which are designed to provide years of use. Additionally, many bags feature additional protective features, such as water-resistant zippers and reinforced seams, to ensure the bag's contents remain dry and secure.
Whether you are a beginner or a seasoned pro, you can find the perfect women golf bag to fit your individual style and needs. With a variety of styles, colors, and features, women golfers can now swing away with style and make a statement on the course.