What is Bogg Bag
The Bogg Bag is a revolutionary new product that has taken the world by storm. It is a lightweight and versatile bag that can be used for a variety of activities, from camping and hiking to beach trips and everyday use. But what makes this bag so unique? Let's explore the secrets of the Bogg Bag and see what makes it so special.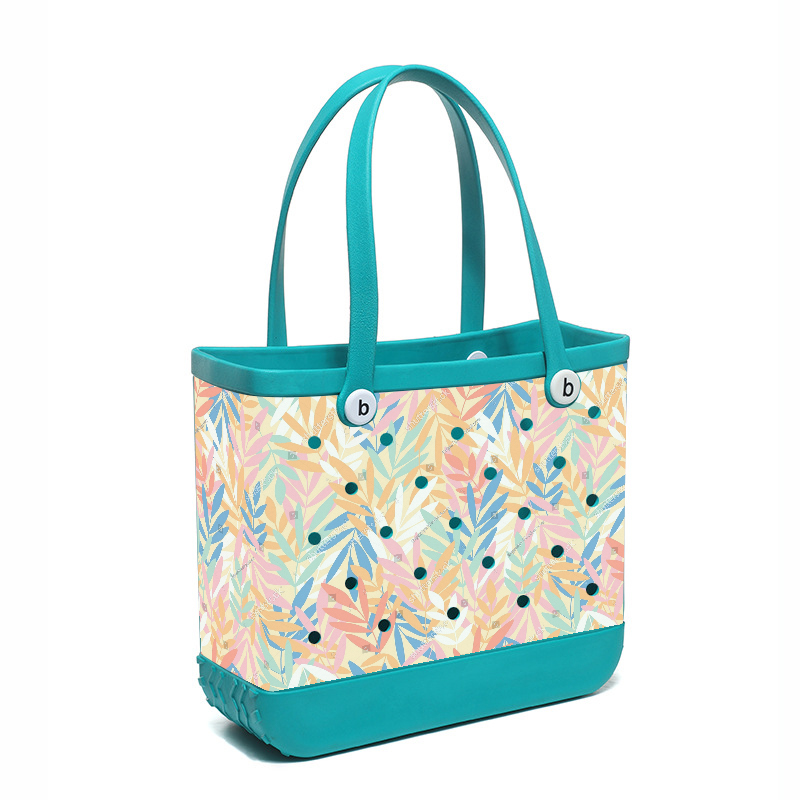 What is Bogg Bag Made of
The Bogg Bag is made of a durable and waterproof material called EVA material. This material is designed to withstand the elements and keep your possessions safe and dry. The bag is also equipped with multiple compartments, allowing you to keep your items organized and easily accessible. The bag also features a unique "Bogg-Lok" system, which securely locks your items in place, so you never have to worry about them falling out.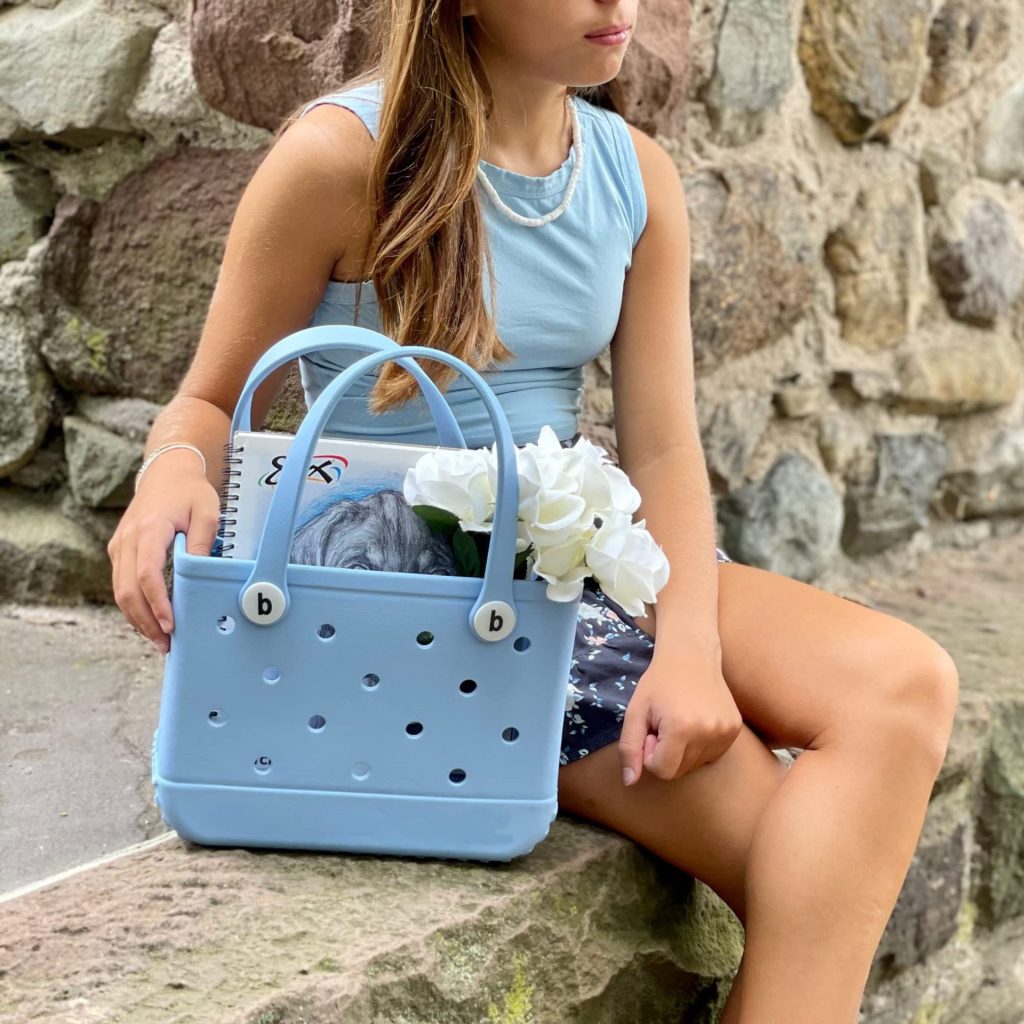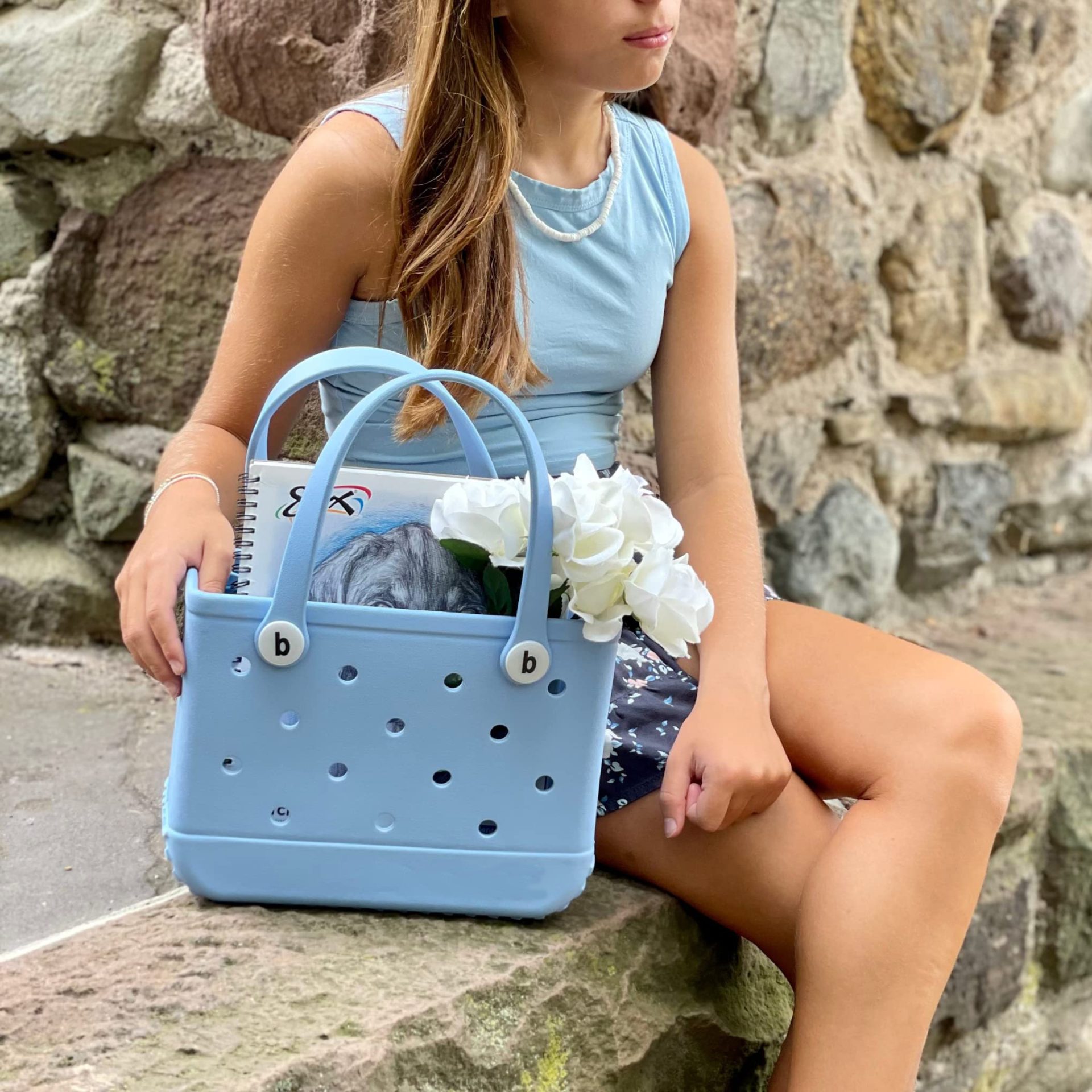 Features of Bogg Bag
The Bogg Bag also has a number of features that make it perfect for any activity. The bag features comfortable shoulder straps, so you can carry it comfortably on your back or over your shoulder. It also can be customized with detachable PVC pockets, making it easy to store small items. The Bogg Bag is also incredibly lightweight and easy to carry. The lightweight Bogg Bag makes it easy to carry around with you all day.
Overall, the Bogg Bag is an incredibly versatile and practical bag. It is perfect for any activity and is sure to keep your possessions safe and dry. Whether you're heading out for a camping trip or simply need to carry a few items around town, the Bogg Bag is the perfect companion. So if you're looking for a great bag, make sure to check out the Bogg Bag and explore the secrets it has to offer.