Various Designs of Daddy Diaper Bag
Various Designs of Daddy Diaper Bag
Tactical Military Diaper Backpack Diaper Bag For Men With Insulated Pouch Army Diaper Bag
Superior Daddy Diaper Bag 
Junyuan Bags is a high end diaper bag factory that can offer you various diaper bags.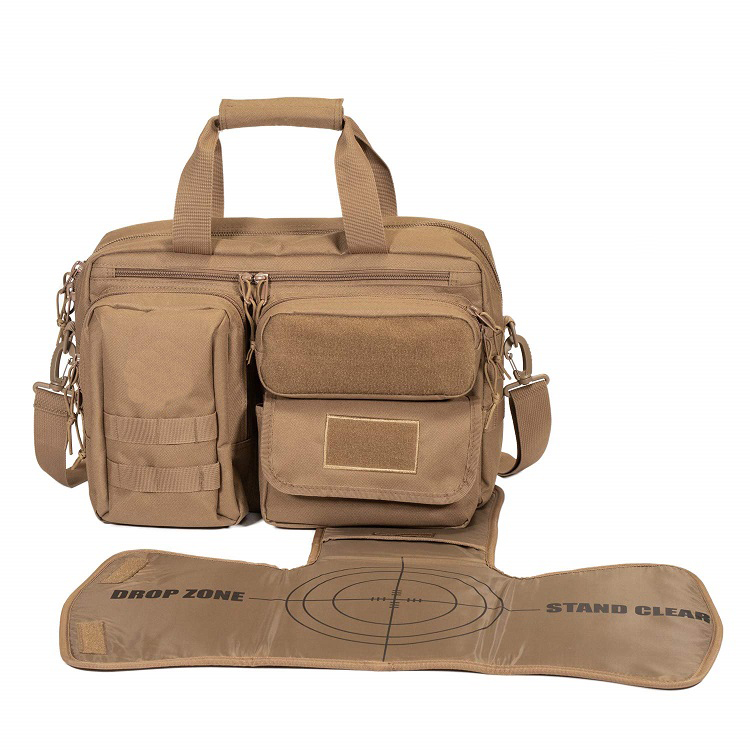 Rugged, Versatile, Durable, And Organized
This daddy diaper bag is crafted from sturdy 600D tactical polyester
Rugged YKK zippers, Versatile handles&shoulder straps, Durable water-repellant material, and Organized 5 external pockets.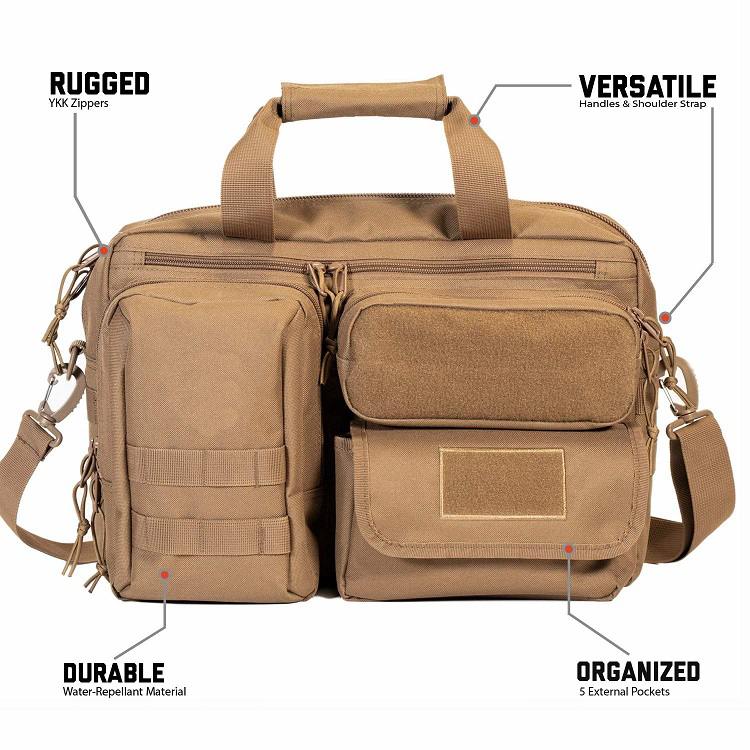 Large Capacity Outdoor Diaper Bag
The overall dimension for this outdoor diaper bag is 15 x 8.25 x 10.25 IN.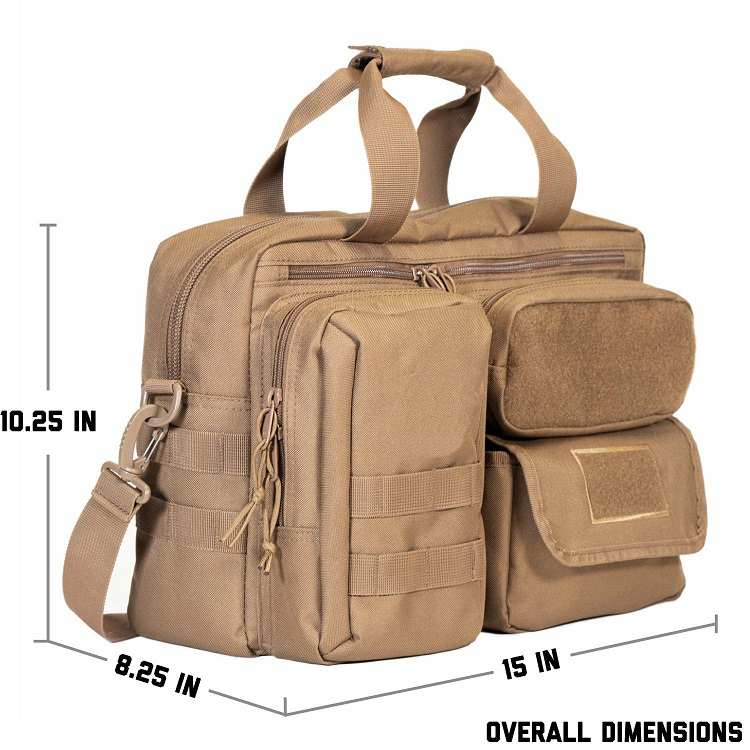 Durable & Practical Hardware
Built to last with durable zippers and buckles, this daddy diaper bag for dads is designed to withstand the rigors of everyday use.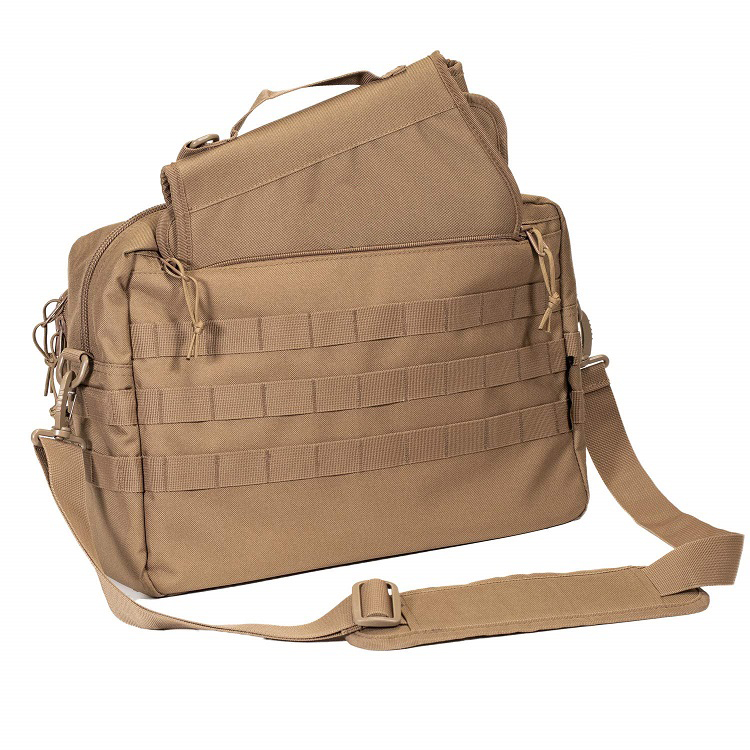 Well-Designed Daddy Diaper Bag
As parents, we understand the daily struggle, so this daddy diaper bag is built to maximize convenience and utility.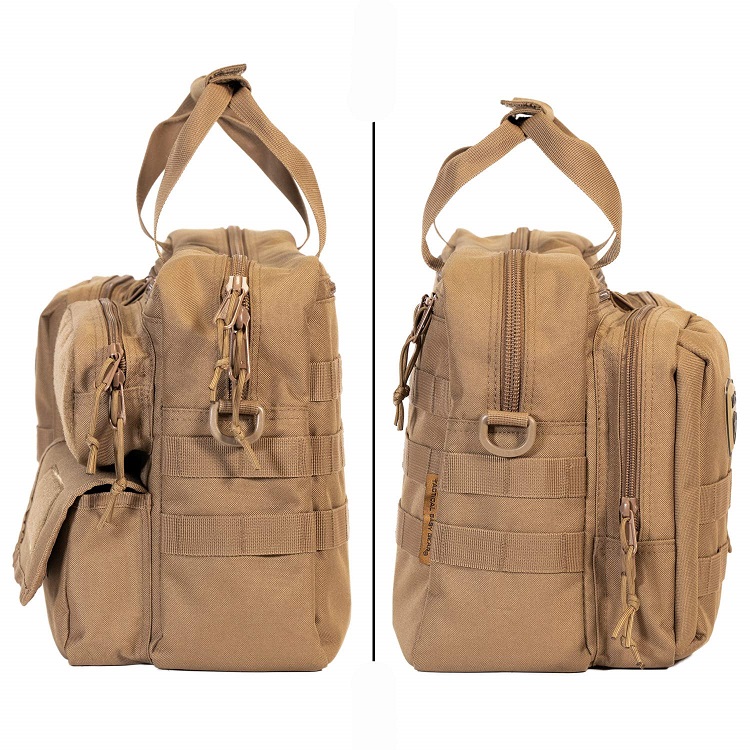 Do dads need diaper bags?
If there's one clutch piece of baby gear every dad needs, it's the men's diaper bag. In any given day, you'll tote everything from baby bottles to phone chargers to, yes, diapers, and you'll need something to keep it all together and meticulously organized.
What should a dad have in his diaper bag?
Diaper Bag Essentials For Dad
Baby Diapers. This might seem like a no-brainer, but you'd be surprised how many new dads will walk out the front door with a diaper bag on their back, minus the actual diapers. …
Baby Wipes. …
Baby Sustenance. …
Baby Pacifiers. …
Spare Clothes. …
Bags for Soiled Diapers. …
A Changing Pad. …
An Extra Blanket.

Do men use diaper bags?
The best diaper bags for dads have plenty of pockets to carry all your baby (and parent) essentials. Insulated bottle pockets are an added bonus, as they'll keep milk or formula cool so that you can feed baby on the go. Another feature we look for in a men's diaper bag is a built-in changing station or mat.
What are the common diaper bag colors?
nylon diaper bag
blue diaper bag
green diaper bag
gray diaper bag
purple diaper bag
rose gold diaper bag
carter diaper bag
navy blue diaper bag
pink diaper bag backpack
gucci diaper bag blue
yellow diaper bag
red and black diaper bag
grey backpack diaper bag
camo backpack diaper bag
Various Designs of Daddy Diaper Bag