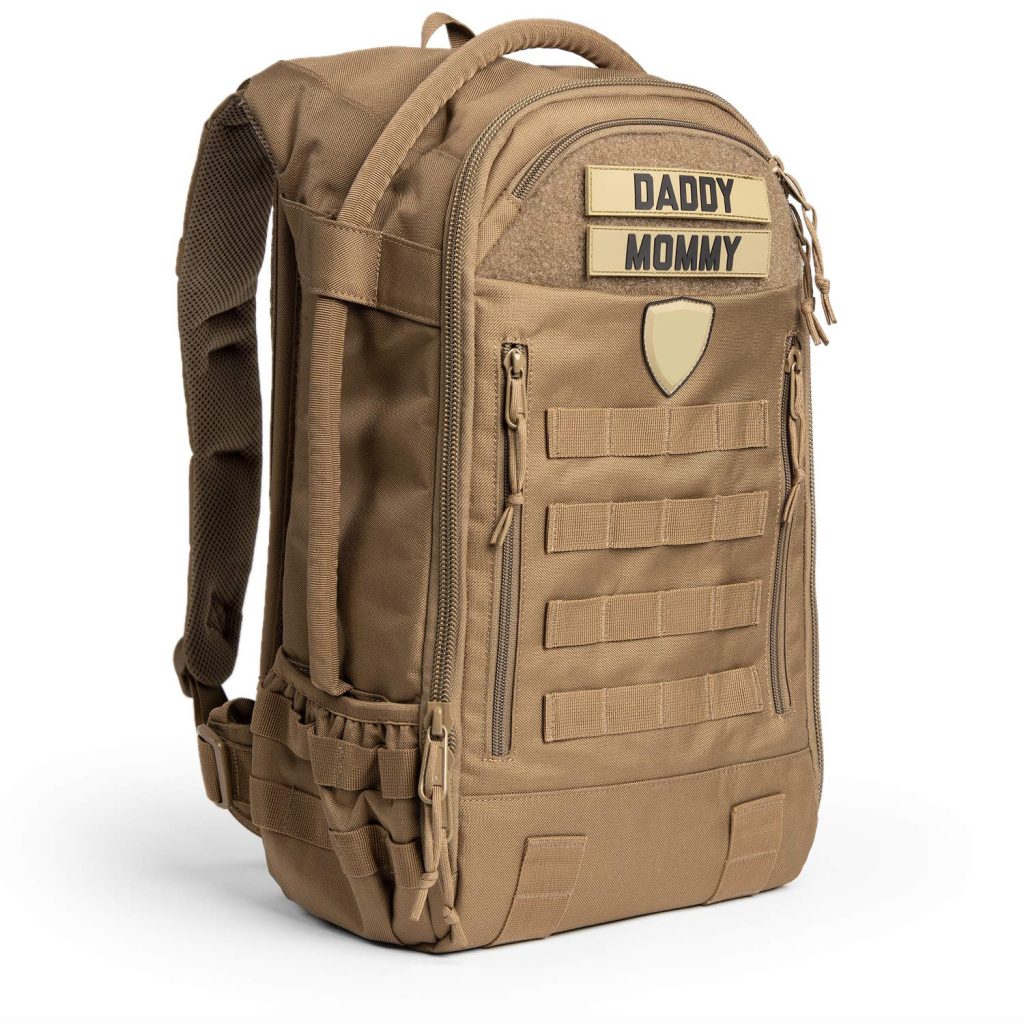 About Junyuan Bags
Owned and operated by two dads, Junyuan Bags is a company run by parents just like you. We are dads passionate about fatherhood. After all, being actively involved in our kids' lives is the greatest job we could ever have. We hope to inspire, support, and share with our fellow dads as we travel along the rewarding journey of fatherhood together.
At Junyuan Bags, all of our gear is personally designed and hand-picked with a dad's perspective and needs in mind.
Designed in the spirit of hiking packs from Junyuan Bag's native Quanzhou, this rugged backpack maintains the standard of excellence for Junyuan Bags diaper bags. This backpack combines the ultimate in looks and functionality with features similar to the rest of Junyuan Bag's product line.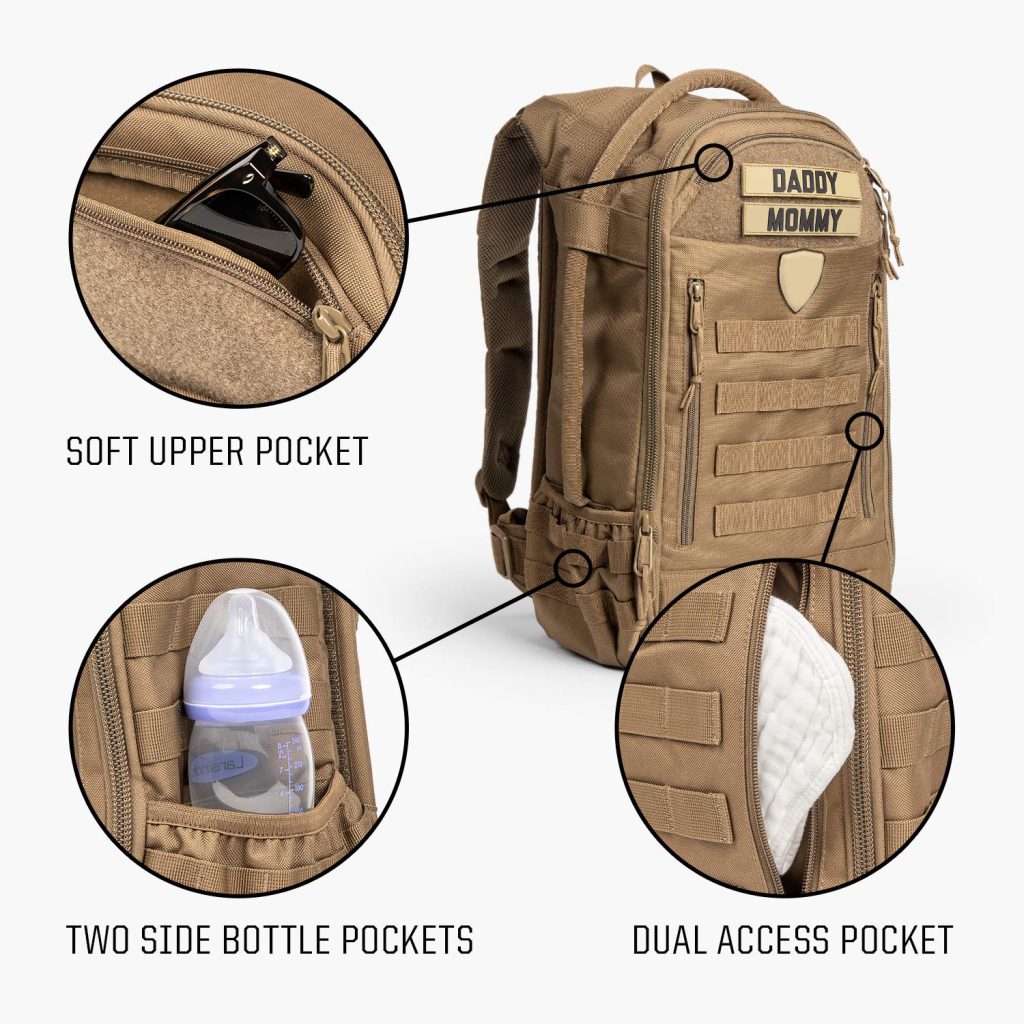 Junyuan bag's Backpack Diaper Bag
Being a dad is messy. The spit-up stain on dad's favorite shirt may be permanent; however, using mom's frilly diaper bag does not have to be.
Junyuan bag's Backpack Diaper Bag make dads proud to be involved parent. The masculine design keeps your pride intact and innovative features keep your hands free. The Backpack is the go-to diaper bag for thousands of involved and active parents.
Providing extra-large capacity, durable construction, over a dozen compartments, and unique features such as the Diaper Hammock and Quick-Access Wipes Window, the Backpack Diaper Bag keeps you organized and hands-free. You will be prepared for any day out with your little ones. Plus, your Junyuan bag will last long past diapering years.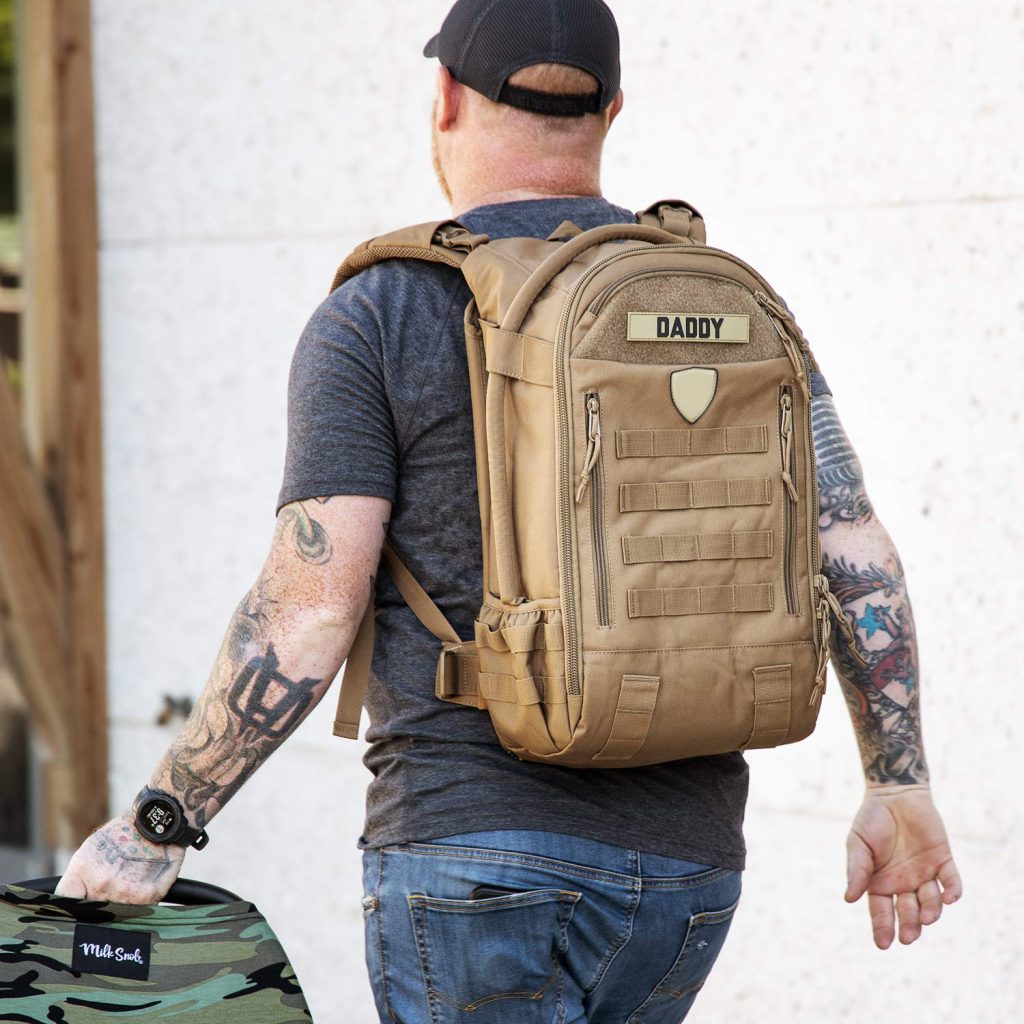 Features include:
Quick-access wipes window – bottom of the front of the pack that integrates with the award-winning, refillable wipes container and accommodates most brands of travel wipes
Two large pockets with numerous sections and organization that make it easy to find your essentials
Two bottle pockets accessible from the exterior – large enough to hold up to 2 bottles on each side or even a large container for the Parent on the go
Changing pad (included)
At the top of the pack, we have a revolutionary feature we call the "diaper hammock"
This pocket keeps diapers from getting lost in the bottom of the pack and allows for easy access when changing your child
Efficient, spacious main compartment – we designed the largest pocket in this pack like luggage. It has a clamshell opening, so accessing items at the bottom of a full bag is easy
As a result, you can get what you need without disrupting your organized packing job
Large sized pack – we designed this pack to fit a man's frame with an 18″ tall back panel
It is one of very few, if not the only, diaper backpacks sized large enough for either parent
Unmatched quality – we ensure our quality standards are met by using high quality, large zippers with dual pulls on nearly every pocket, heavy-duty fabrics, and durable hardware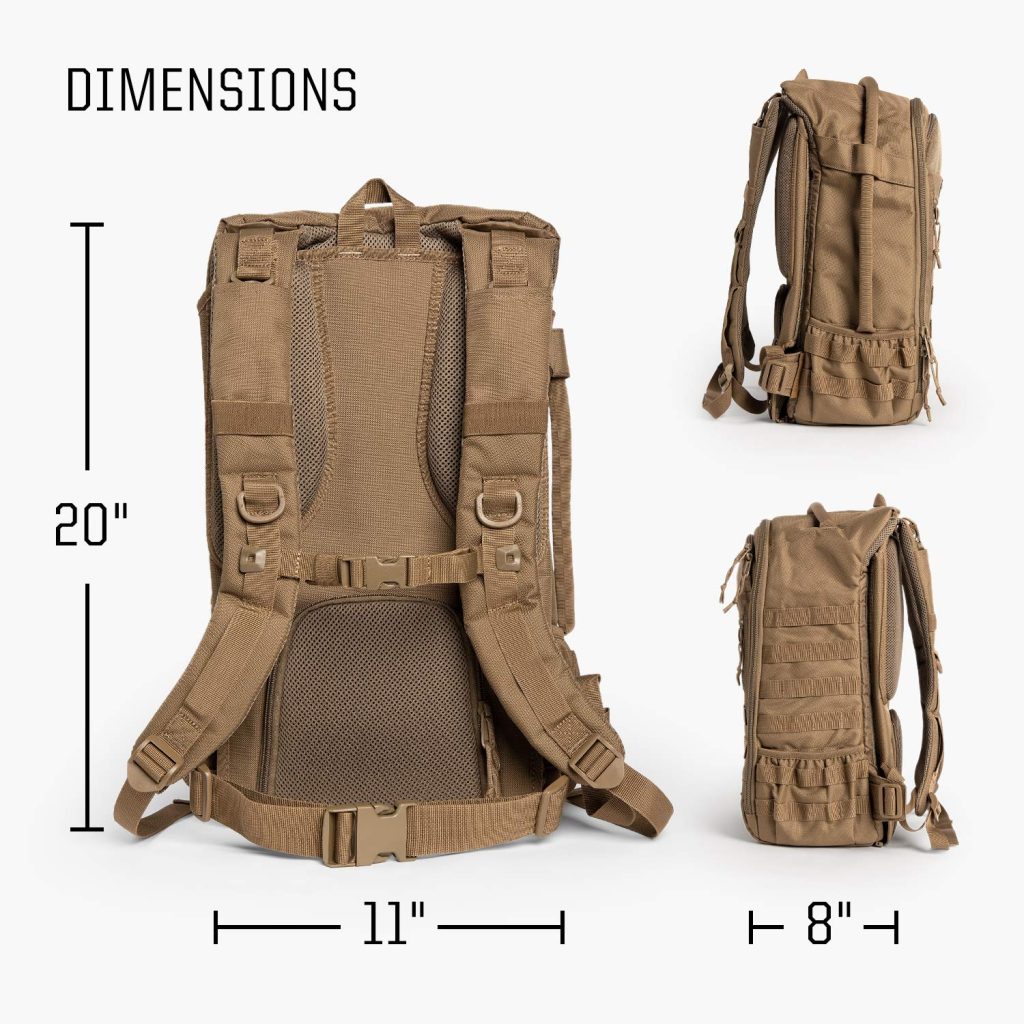 Product information
Technical Details
| | |
| --- | --- |
| Product Dimensions | ‎8 x 11 x 20 inches |
| Item model number | ‎BP-BA-BK |
| Is Discontinued By Manufacturer | ‎No |
| Target gender | ‎Unisex |
| Additional product features | ‎Bottle Holder |
| Batteries required | ‎No |
| Item Weight | ‎2.2 pounds |