About Diaper Bag Supplier
We specialize in designing, manufacturing, and exporting various bags, including tool bags, diaper bags, picnic bags, sneaker bags, tactical bags, duffel bags, travel bags, hiking bags, trolley bags, and so on. Our business is to provide you with satisfied bags by means of ODM & OEM. We have our own factory and several cooperative factories located in Quanzhou. Over 150 experienced workers&staff, and 6 production lines ensure a monthly supply of 150,000 pcs bags. Our production is strictly performed based on ISO9001, the quality products, and reasonable price is greatly satisfied by our customers from Europe, America, Austria, Middle East, South America, etc. We have ISO, BSCI, and DISNEY audited, and also have CE, ROHS, REACH, OEKO-TEX, and MSDS certificates. We warmly welcome friends and customers in and abroad to create brilliant business and friendly relationships for equal and mutual benefit. For more information, contact us now!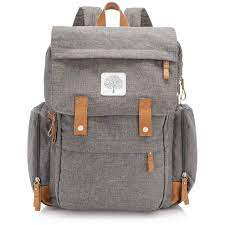 What is a Diaper Bag
As any new mother can attest, a diaper bag is one of the most important "baby" items in her arsenal. Since babies are unpredictable and require quite a bit of care, parents have to carry any number of baby items with them whenever they venture out of their homes. Thankfully, a diaper bag is designed to hold all the essentials and more.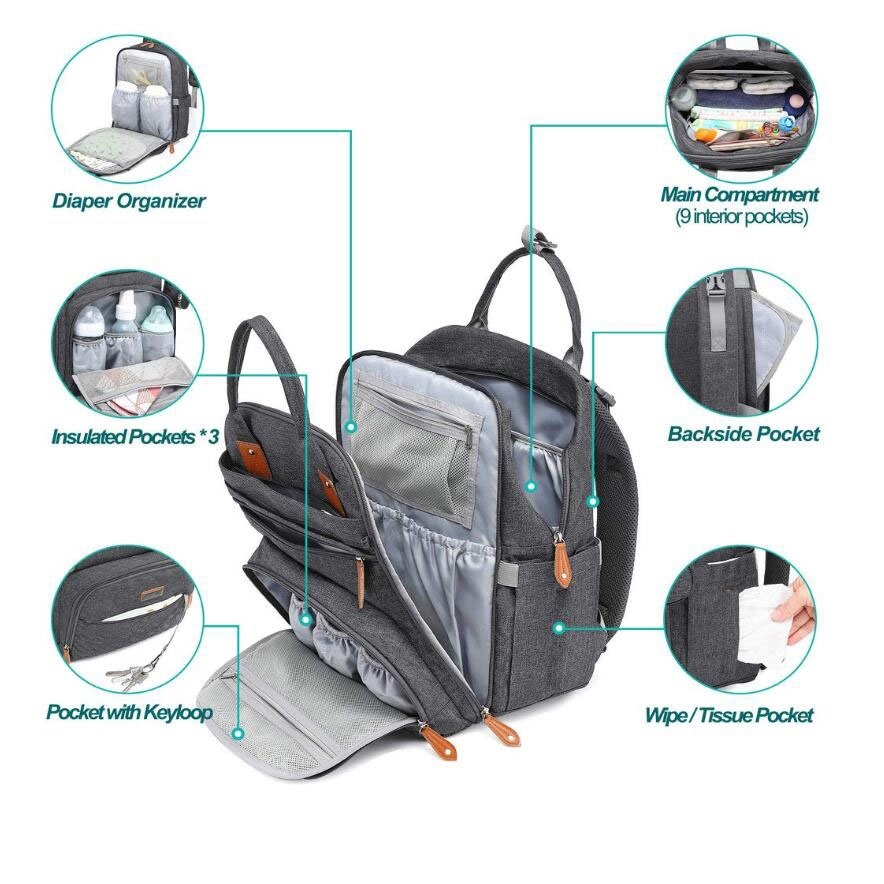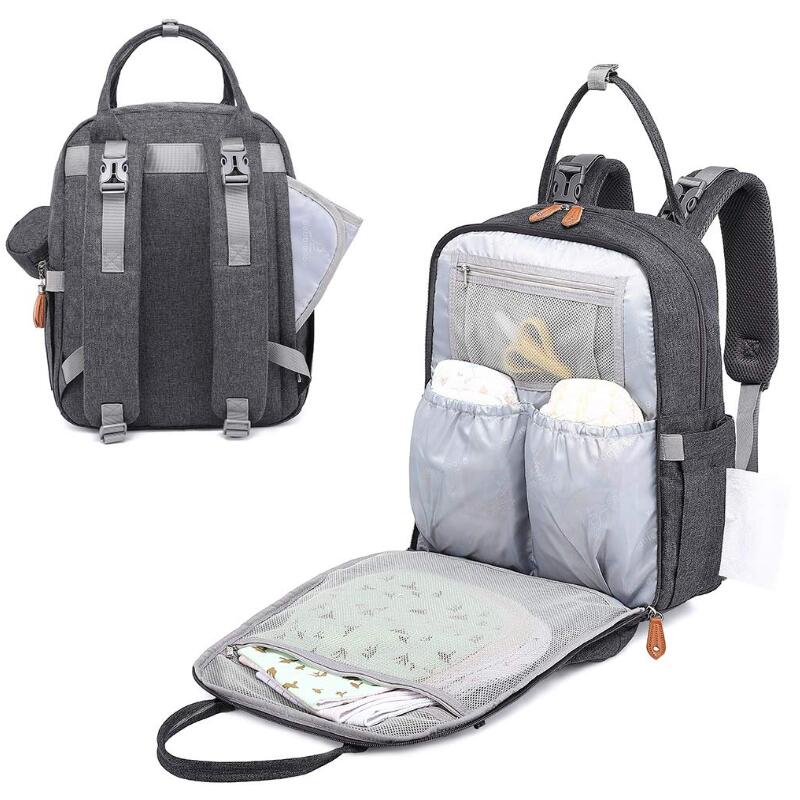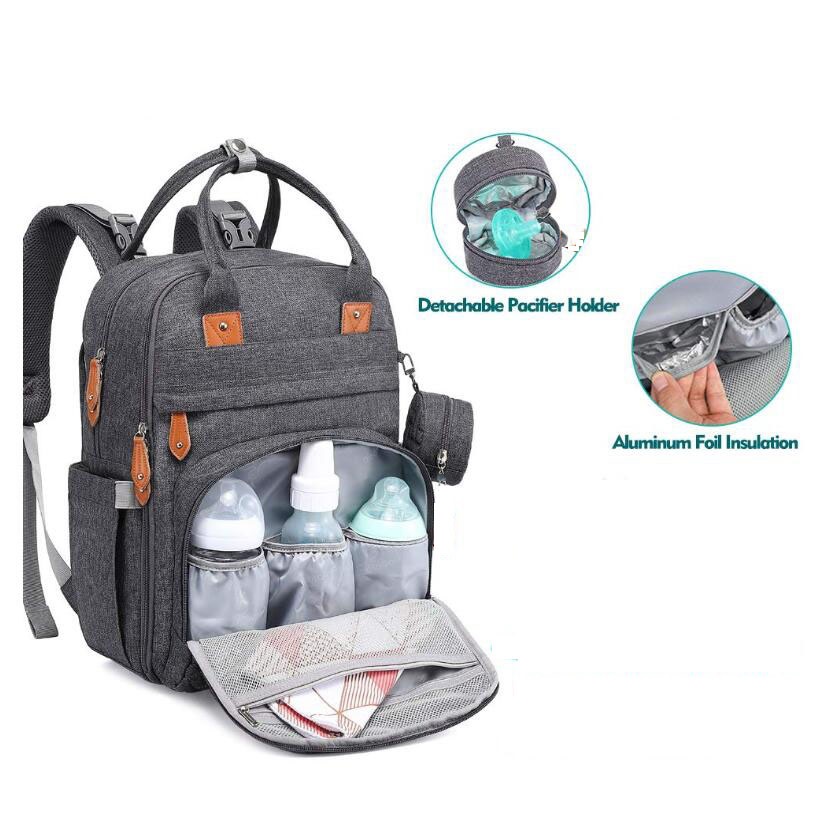 What Types of Diaper Bags Are There
There are a few basic styles of diaper bags:
A backpack is a great hands-free option. They can also be worn on your back while you're wearing your baby in a carrier up front.
Messenger bags have one long strap that can either be worn crossbody or over your shoulder.
Tote bags have two long straps and can be carried over your shoulder.
A diaper clutch is a small, portable bag that usually features a small strap that slips over your wrist. Clutches only fit the bare minimum. Another minimalist option is a waist bag, sometimes also called a fanny pack or a belt bag. These types of bags go around your waist and are a good hands-free option.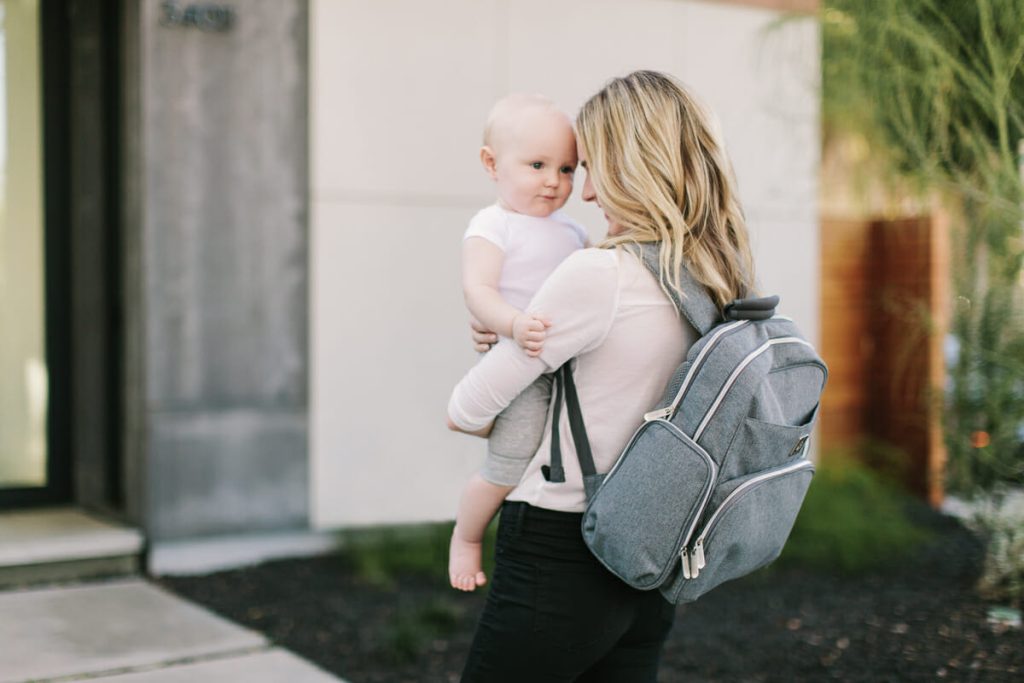 Diaper Bag Features to Consider
Are you a sucker for style? Then you'll probably want a designer bag that looks more like a purse than a traditional diaper bag. If you're more of a minimalist, then maybe a streamlined backpack or a diaper clutch is a good choice for you. There are lots of options across a huge array of styles, but there are a few features you'll want to keep an eye out for:
Plenty of space. See above about babies needing a lot of stuff!
Easy to clean. Dirty diapers or clothes. Leaky bottles. It's good to have a wipe-clean surface or even a machine-washable bag.
Shareability. What works for you may not work for your partner or caregiver, so keep in mind who else will be using the diaper bag when making your choice.
Ergonomic. You'll want something that's comfortable to carry, especially when it's full.
Extras that are nice to have:
Insulated pockets: These keep bottles, water or snacks cool.
Changing pad: Some bags include a foldout pad you can change baby on.
Stroller clips: This convenient feature allows you to attach your diaper bag to your stroller, so you don't have to carry it or take up precious space in the stroller basket.
Lots of pockets: Having designated spots to put things can help you find what you're looking for more easily. Baby stuff is tiny, and dedicated compartments help keep you organized so you're not spending 10 minutes rooting around your bag every time you need to grab something.
Commitment To Superior Quality
Junyuan Bag believes that BEST Quality results from BEST materials, craftsmanship, facilities and control, and that's why we are serious with material selection, qualification of employees, machines, and inspections.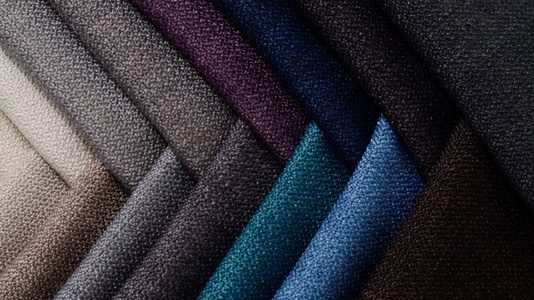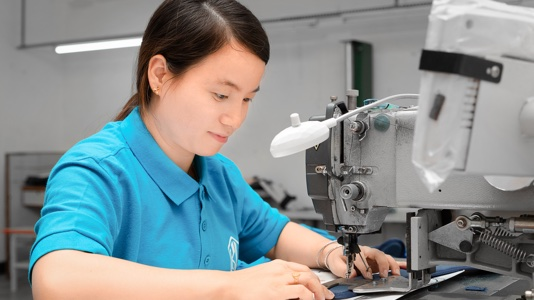 More Benefits Of Working With Us
Quick response within 6 hours every day helps you improve efficiency in decision making and bag sourcing
Free consultation based on your budget, and target groups & needs to help you get the right bags or designs that define your brands.
Sample making allows you to check if the bags are made to your expectations, so revisions could be made in time.
A wide range of trendy bags offers you inspiration for design and makes your sourcing more efficient
Competitive pricing helps you attract more clients and get more profits.
Fast manufacturing enables you to get products always in time.