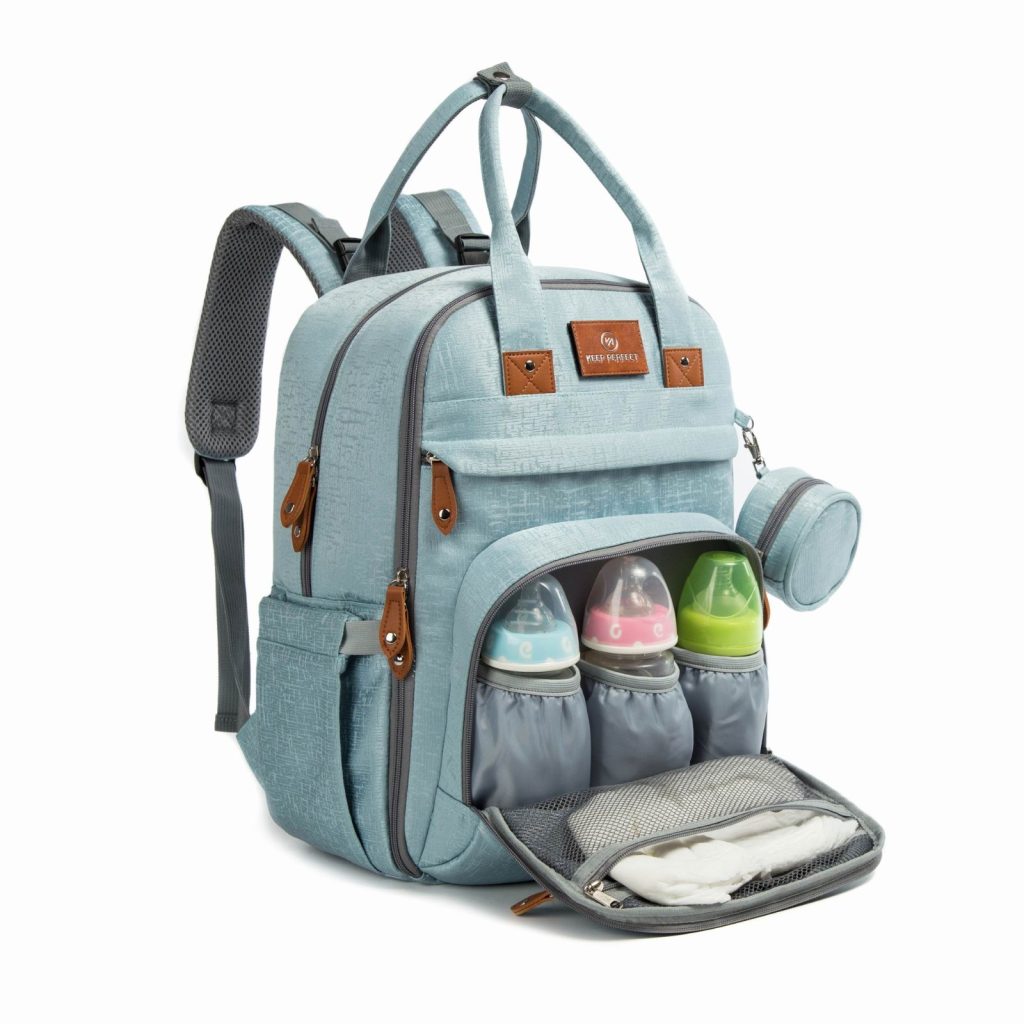 Diaper Backpack
With unmatched storage space and comfort, our Diaper Backpacks make parenting on the go look effortless. Shop our wide range of trendy prints and colors!
Backpack diaper bags are the best way to organize your essentials for long periods of time at home. Junyuanbags backpacks give you a stylish design, plenty of storage pockets, comfortable backpack straps and easy maintenance!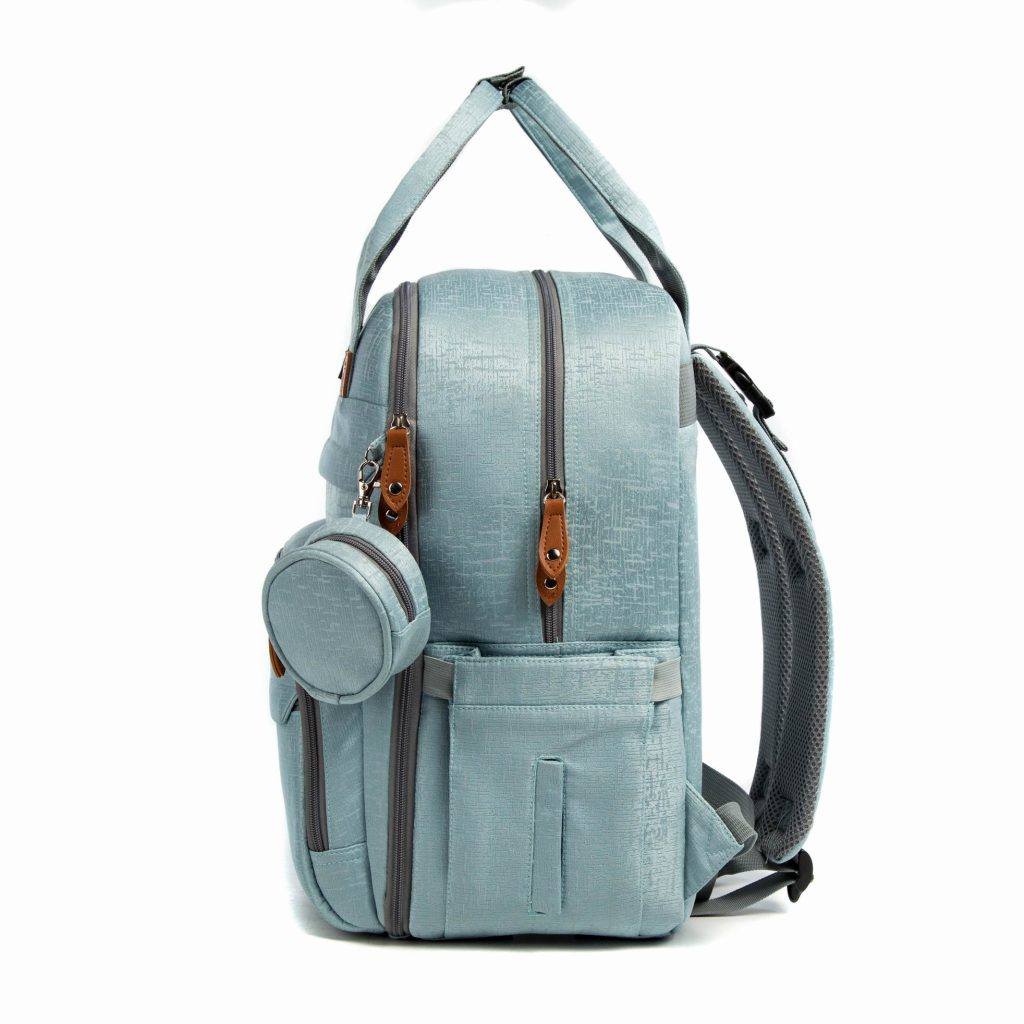 Unbeatable Organization & Easy to Clean Diaper Backpacks
Get ready for your day with a myriad of useful exterior and interior pockets that keep you and your kids' belongings safe and secure, with dedicated compartments to store everything. Keep all baby essentials like pacifiers, diapers, and wipes in one convenient place. Our backpack diaper bags include cutting-edge details such as insulated bottle pockets for temperature control, an Agion-lined antibacterial and waterproof interior, and a Teflon-treated exterior to keep your bag clean. If you have a spill, just wipe it up, or put a selection of machine washable styles right into the washing machine! Convenient mom pockets and easy-access phone pockets store everything from wipes to bottles to refills in case you need them.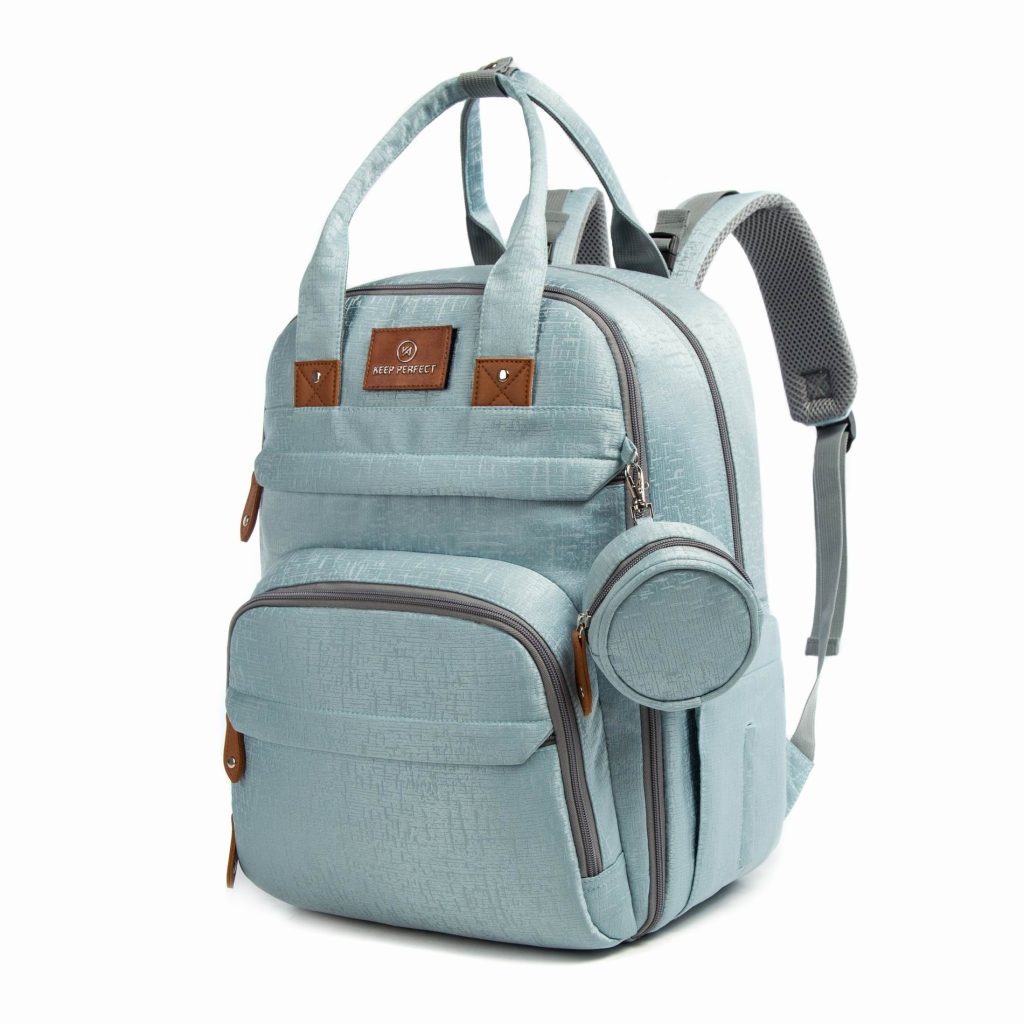 High on Style and Comfort
Keep your little one hands-free with the streamlined and comfortable straps on the Junyuanbags backpack…from neutral colors to vibrant patterns, all styles you'll love! Our backpacks are designed with comfortable shoulder straps for easy and painless carrying. From compact, lightweight diaper bag backpack styles and mini diaper bag backpacks, to spacious laptop-friendly backpacks for mom's workday, we'll help you stay organized and stylish. Choose from a variety of sophisticated prints and high-quality vegan leather options, and this elegant baby bag is sure to catch the eye in the park or office.