Are you looking for a perfect pickleball bag that can carry all your equipment to the court? There are many options on the market, it is difficult to decide which type will be your favorite. In this article, we will discuss the features of various pickleball bags and the advantages of owning the right pickleball bags.
Types of Pickleball Bags
When it comes to picking out the right pickleball bags, there are several types to choose from. There are backpacks, sling bags, duffel bags, and tote bags. Backpacks are suitable for storing several items, such as pickleball paddles, pickleball, and other accessories. It also offers functional pockets for your daily items. While the duffel will have more space than backpacks and totes, it is suitable for those who need more roomy space to carry more items. Tote bag is lightweight and portable, suitable for carrying essential items like 2 pickleball paddles, balls, and water bottles.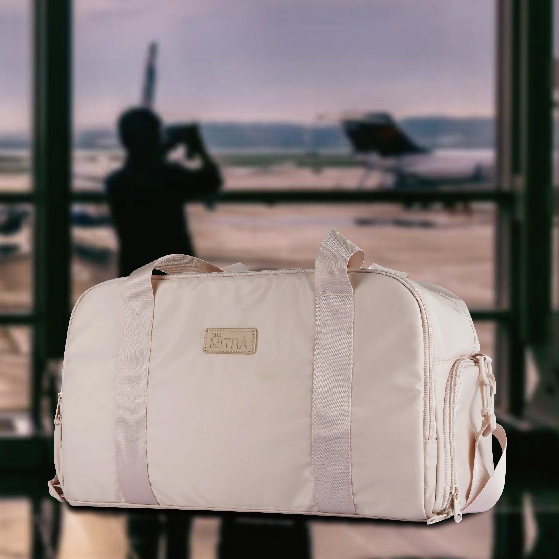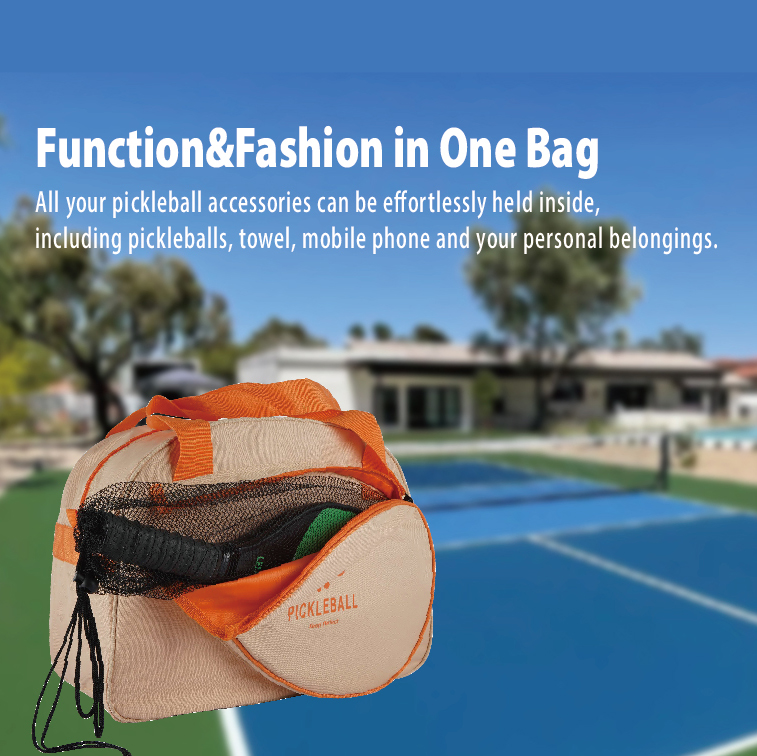 Features to Consider When Selecting a Bag
When selecting the right pickleball bag, there are some features that need to consider. Firstly, think about the size of the bag. If you are planning to carry many items, you will need a larger size, like a duffel bag. While for those who only prefer to carry a few items, a smaller bag like a tote bag will be a nice choice. In addition, think about the material of the bag. Pickleball bag is normally crafted from nylon, canvas, or leather material. Nylon is lightweight and durable, it is a perfect choice for the bag. Leather is often more fashionable, but may be more expensive.
Benefits of Owning the Right Bag for Your Game
Owning the right pickleball bag will make great sense to your game. The right bag will make sure that you can have all the necessary items for a successful game, and it is easy to carry. Additionally, the right pickleball bag will offer support and balance so that you can keep comfortable on the court. Having the right bag allows you to concentrate more on the game not carrying equipment.
In conclusion, owning the right pickleball bag can make a great difference in your game. With the right bag, you can stay organized, comfortable, and concentrated on the game and enjoy it.