Perfect Pickleball Bag Designed By JUNYUAN Bags
As one of the most popular racket sports in America, Pickble ball is quickly growing in popularity all over the world. With the development and popularity of games, the need for the proper racket equipment is also increasing, so that pickleball lovers can have a better sports experience.
A pickleball bag is a useful bag that allows pickleball lovers to keep their pickleball paddles, pickleball, and the necessary belonging in one place.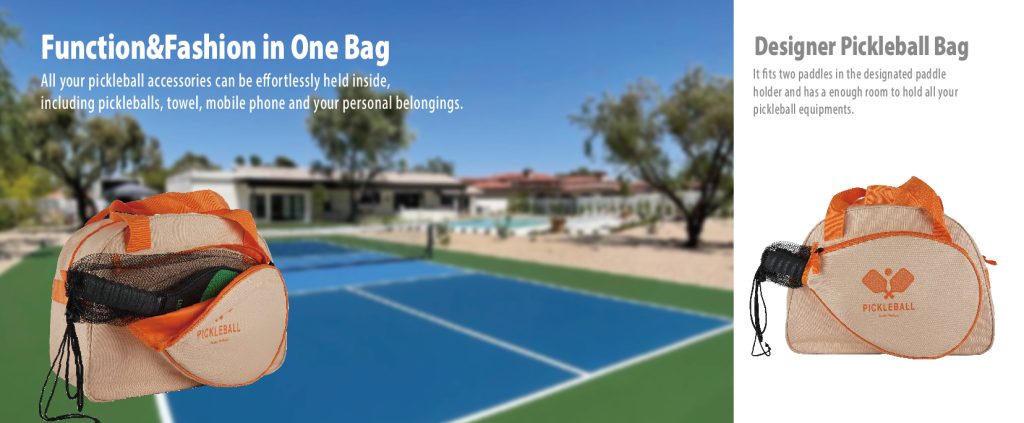 Features of Pickleball Bag
When it comes to pickleball bags, there is a wide range of styles, colors, designs, and materials available to meet the needs of various pickleball players. From beginners to the advanced, there is always a pickleball bag that will fit your needs.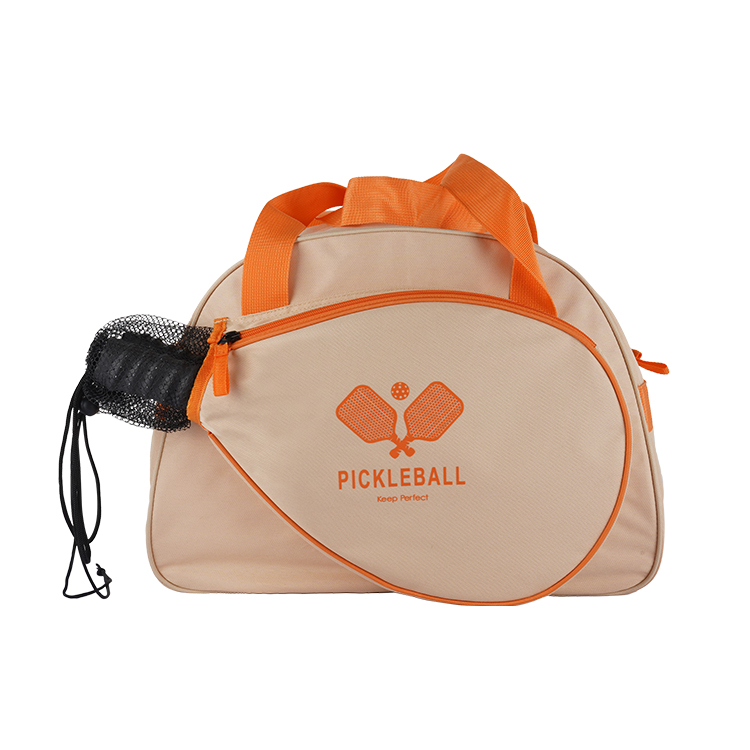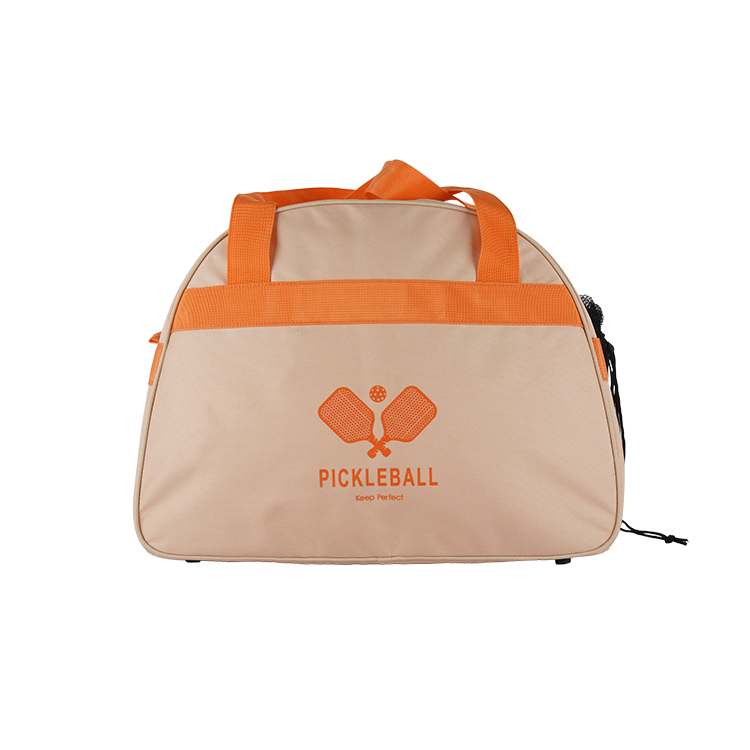 Pickleball bag designed and manufactured by JUNYUAN Bags
For beginners, a lightweight and spacious pickleball bag is a prior choice. Most pickleball bags are crafted from durable Oxford material that can be used for a long time and withstand tear and wear every day. Besides the material, these bags are also with adjustable shoulder straps and functional pockets for storing all your essentials for the pickleball game.
For the advanced, you may need a larger pickleball with multiple functional pockets. These bags are normally designed with pockets for water bottles or umbrellas, or compartments for pickleball items, and roomy front pockets for storing more pickleball rackets. So that you can put your paddles and other accessories organized. Additionally, there is also a separate bag to put your shoes or other personal belongings.
No matter which level of pickleball player you are, there is always a perfect pickleball bag that can fit your needs. With the various sizes, styles, patterns, and functions available for you, we believe that you can find your best pickleball bag. Or you can also choose to customize materials and colors to create your own pickleball bag.