The Importance of Pickleball Bag for Ladies
Pickleball has become one of the most popular sports among ladies over the past few years. It is also a kind of great sport to keep active and enjoy the fun of life. Whether you are a beginner or an experienced player, pickleball can offer a challenging and meaningful experience for you.
But to play at the best level, you need the proper equipment. This is the reason why ladies need stylish and practical pickleball bags.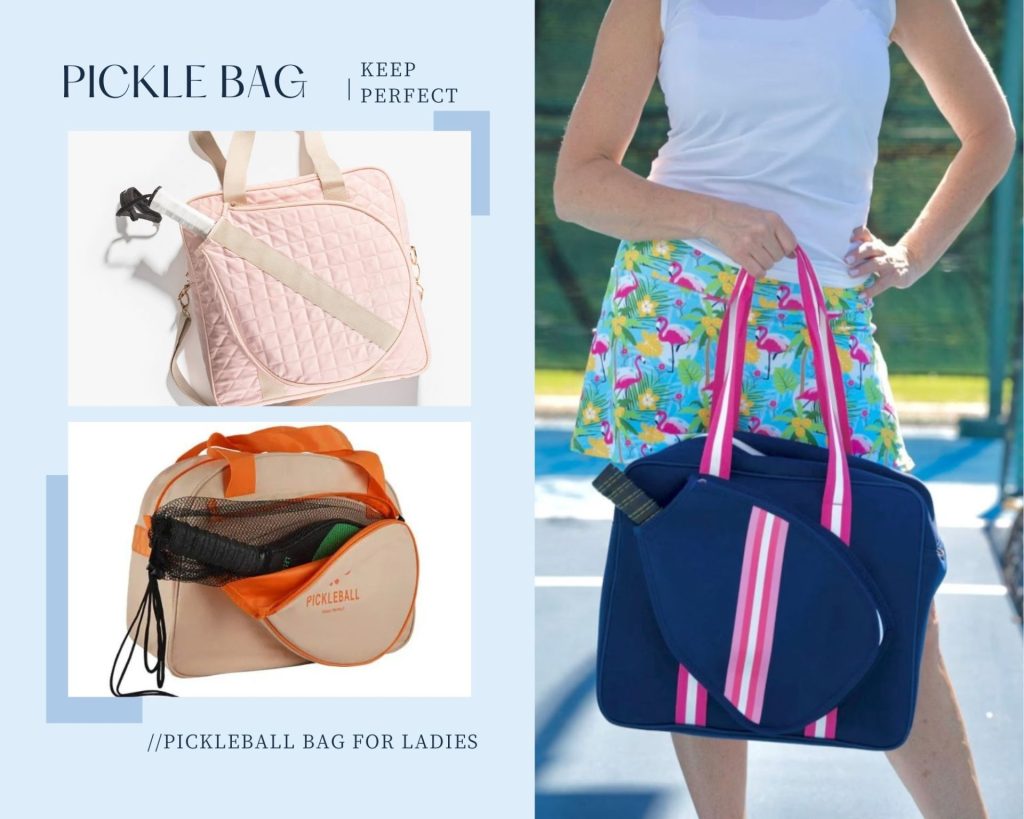 What to Consider When Choosing the Pickleball Bags for Ladies
Pickleball bag comes in various styles and colors. Most pickleball bags are designed with comfort and lightweight so that you can carry all your gear with ease. Pickleball bags feature many functional pockets for storing your belongings, such as water bottles and snacks.
You can also customize your bag according to your body shape and game style if you found that there is not a suitable style for you. We can offer you customized services including custom logo, size, color, design, pattern, etc.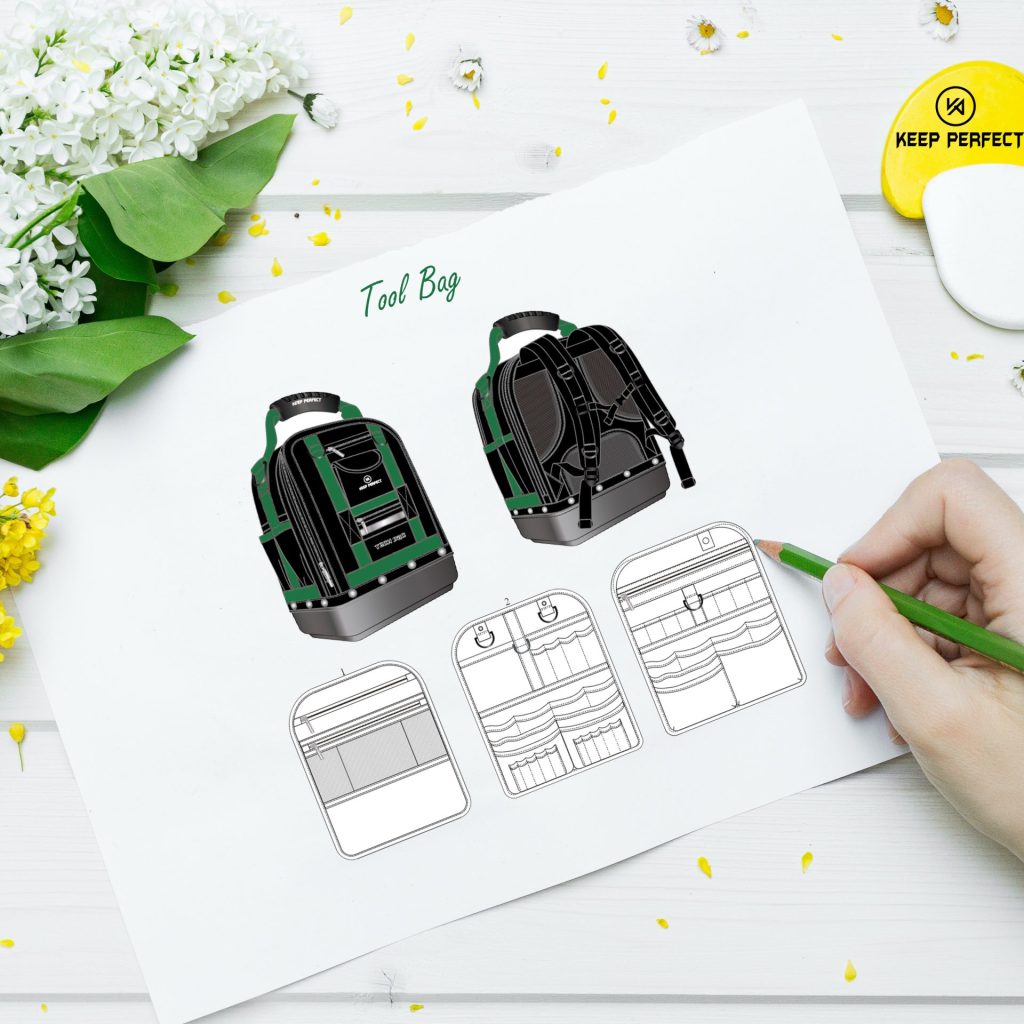 Material
When looking for a pickleball bag for ladies, the material is an important element to consider. You need to make sure that the bag can withstand the tear and wear every day. And the bag allows you to put your equipment in organized and keep them secure.
Style
The best pickleball bags for ladies can be also stylish.  The sleek and modern design will make you become the focus of the court. Choosing a bag with bright colors and interesting patterns will showcase your individual style on the court.
Comfort
Finally, you need to make sure that the bag is designed to comfort your body. Pick out the bag with adjustable shoulder straps, these straps can be adjusted according to your needs. Besides that, choosing a bag with a padded strap can keep your shoulder comfortable.
The pickleball bags for ladies are stylish and quality combined. With the right pickleball bag, you can play your best, so make sure that you choose that a bag can fit your needs and showcase your style.