Stand Out with a Stylish Pickleball Bag
Pickleball is a fast-growing and popular sport in the world. With its fast-paced action and fun-filled atmosphere, there are many people still fascinated with it. Whether you are a beginner or a professional player, you will need the proper pickleball equipment that will allow you to make full use of your game. As such, we can say stylish pickleball bags play important roles in the pickleball equipment for any pickleball lovers.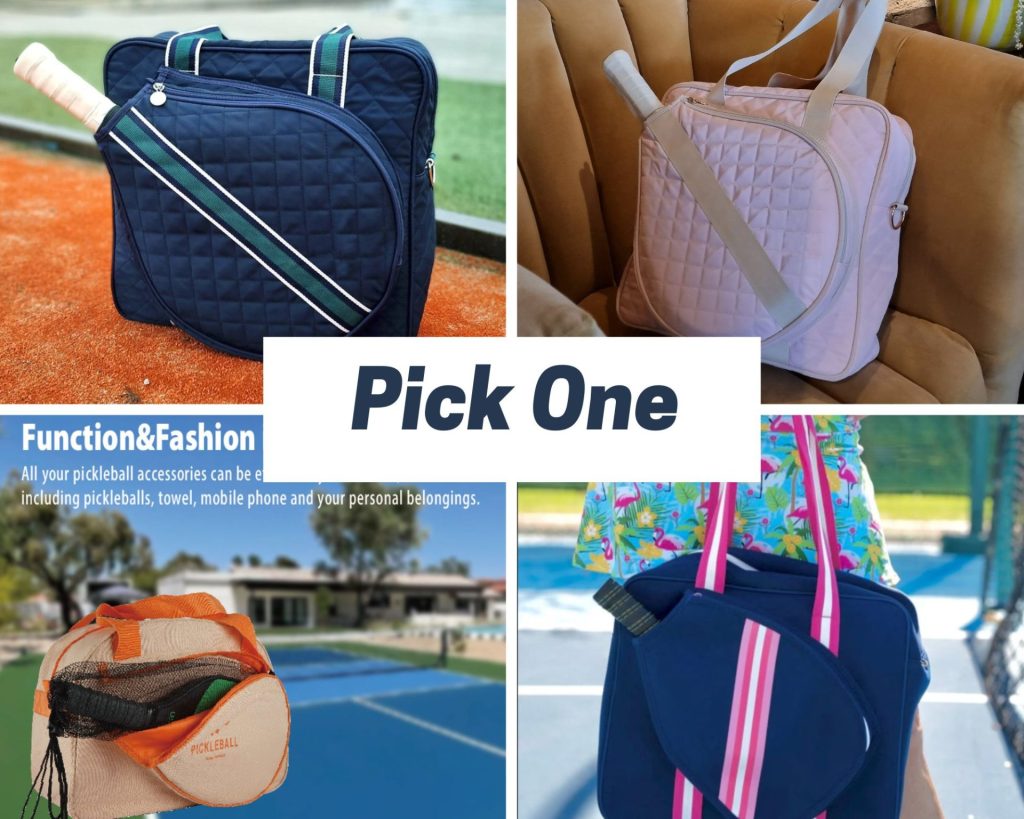 A stylish pickleball bag is a great way to showcase individual sports styles. Not only it can allow you to put all your sports gear in one bag, but also it can stand out in the crowd. With so many patterns and colors for you to choose from, you can find the best one for pickleball games.
Features of Pickleball Bag
When purchasing a stylish pickleball bag, one of the important elements to consider is its features. A pickleball bag can hold all your sports gear, and the pickleball bag is with a comfortable shoulder strap. Most pickleball bag is made of durable material, which can withstand tear and wear every day.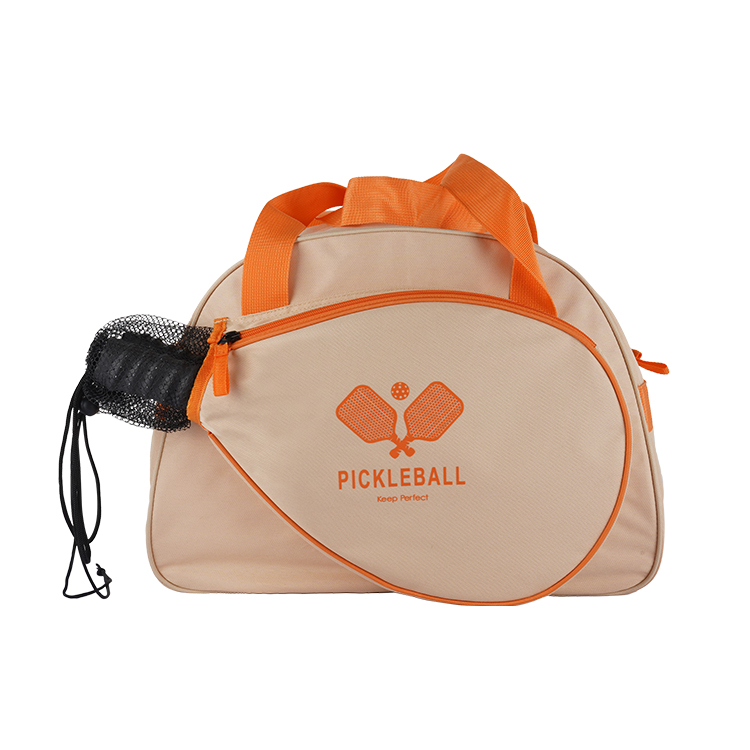 Patterns of Pickleball Bag
Besides its features, you should also consider the pattern of the pickleball bag. There are many stylish pickleball bags for you to choose from, including bright colors and nice patterns.
Customize Your Own Pickleball Bag
You can also add your logo and create your own design so that you can get a stylish pickleball bag that belongs to you. We can offer you customized services including custom logo, color, size, material, color, etc.
No matter which type of pickleball bag you decide, the most important is that it can fit your needs. If you are looking for a stylish pickleball bag that can make you stand out on the court, please do not hesitate to pick out the designs that can showcase your style and functions can fulfill your needs. Using the proper pickleball bag will be helpful to your game so that you can play your best.