New custom golf bags are a perfect way to add a touch of personality to your game. Whether you are looking for something that is modern or something that is more traditional, there are many options to fit your needs.
Customizing Golf Bag that Can Fit Your Needs
One of the best things about the custom golf bag is that it can be customized according to your requirements. This means that you can choose the best size, shape, and design of the bag that suits your needs. You can also make decisions from a wide range of materials, such as nylon, leather, and canvas.
Options for Customizing Golf Bags
When customizing your golf bags, there are many options for you. You can choose from a wide selection of colors and patterns, as well adding your logo and designs to the bag. Some custom golf bags may even come with built-in coolers or other features that can help you keep comfortable on the court.
If you are looking for new custom golf bag designs, you have found the right place. Here at JUNYUAN Bags, a professional golf bag manufacturer and designer, you can find various series of golf bags in different styles and designs to fulfill your needs. Sure you can also customize the golf bag and transform your idea into reality.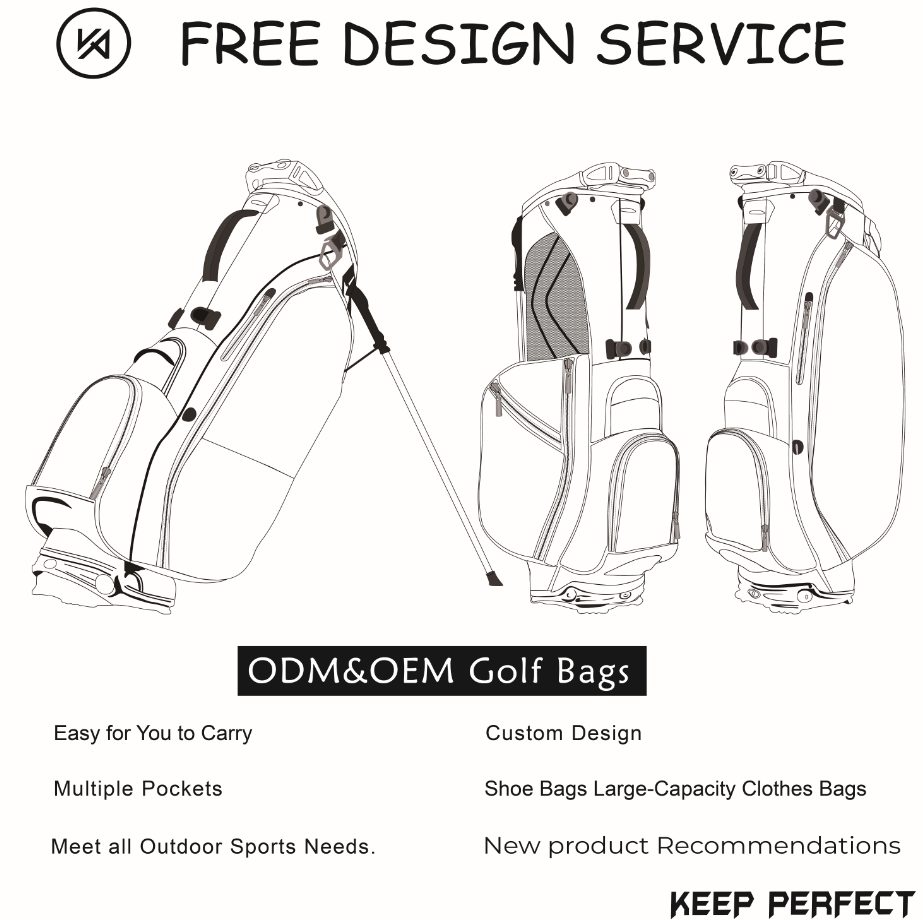 New Series of Custom Golf Bag Designs from JUNYUAN Bags
Below are new series of custom golf bag designs from JUNYUAN Bags. Whether you are looking for custom designs for a cart bag, stand bag, tour bag, travel bag, or Boston bag, we can make them with custom patterns, and designs for you to have better decisions on creating your own styles.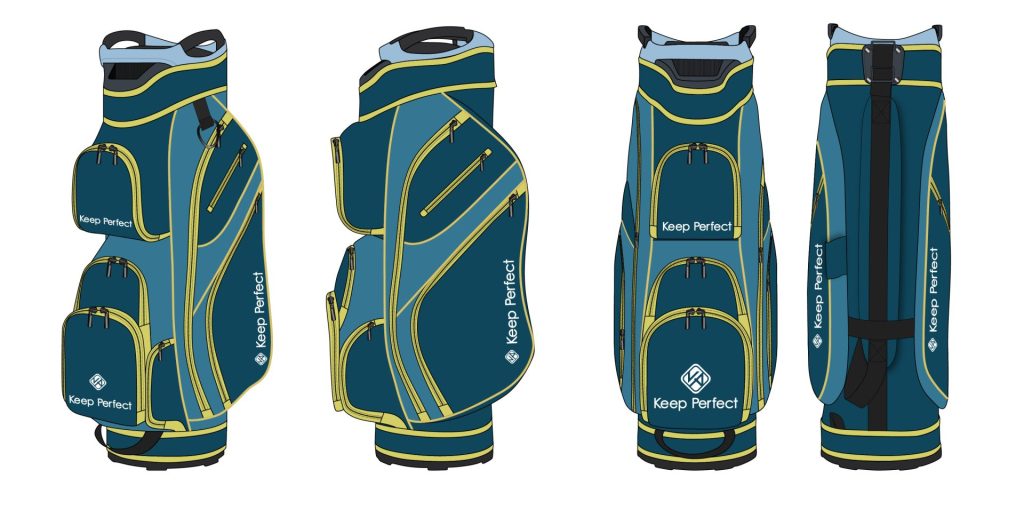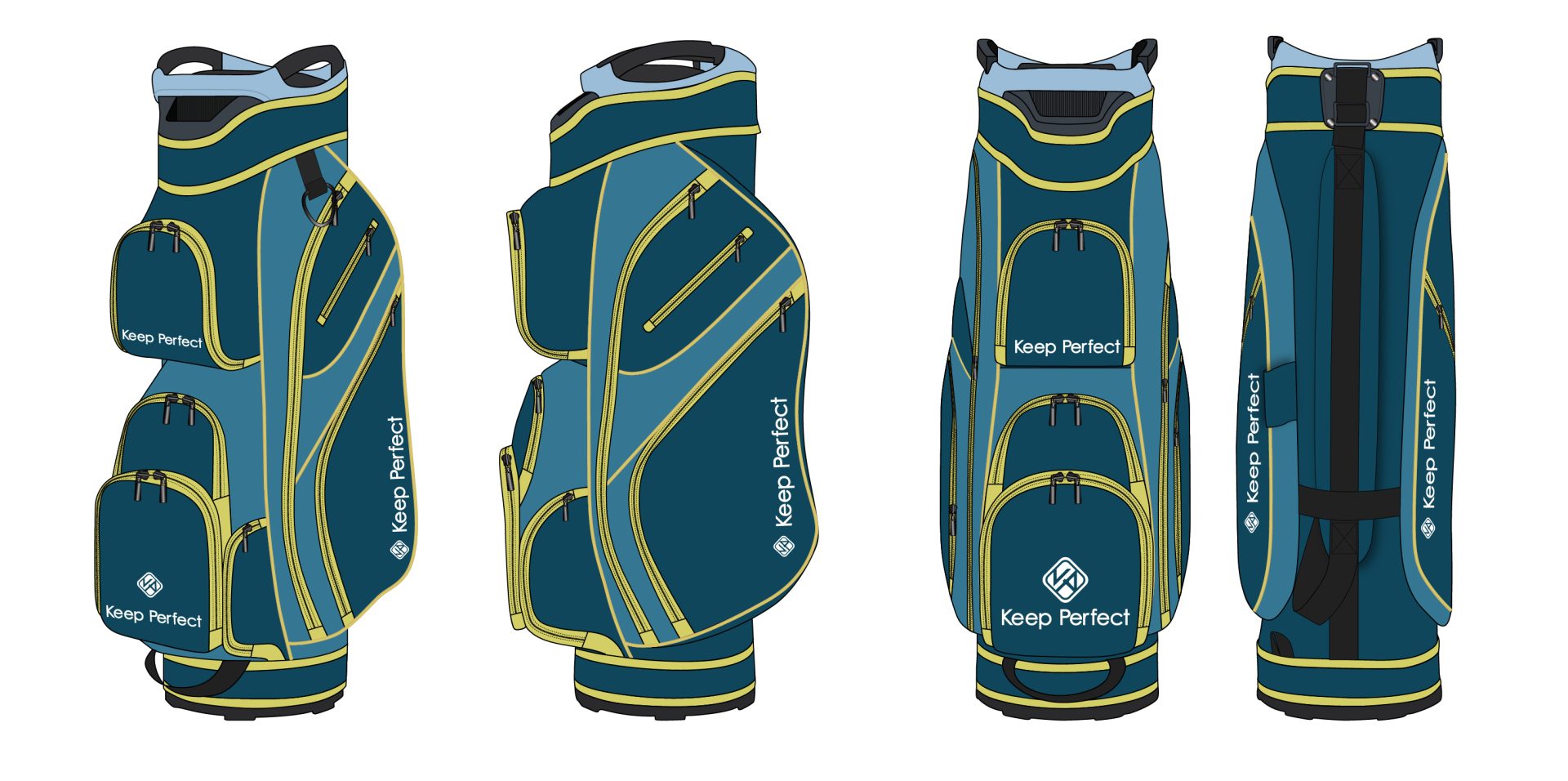 Sleek color series on the golf bag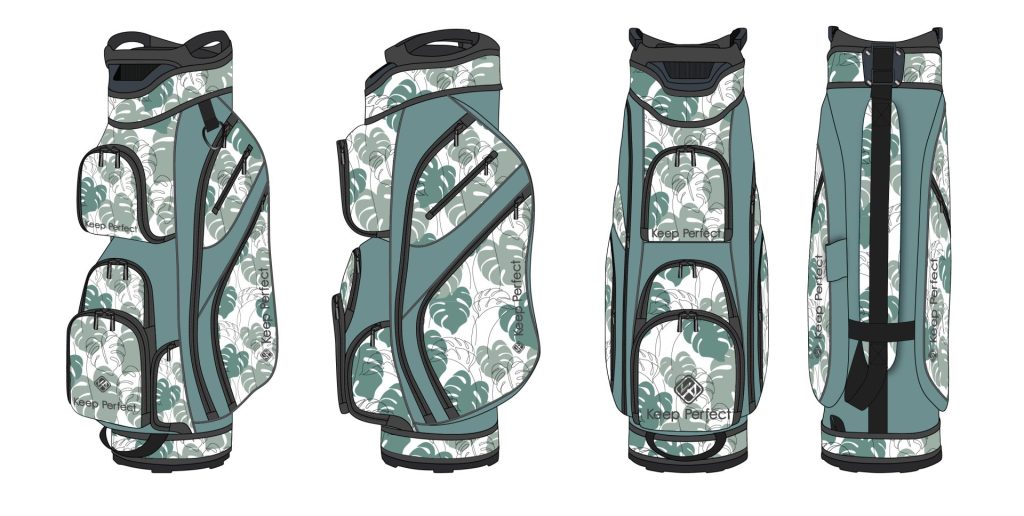 Chic patterns of custom golf cart bags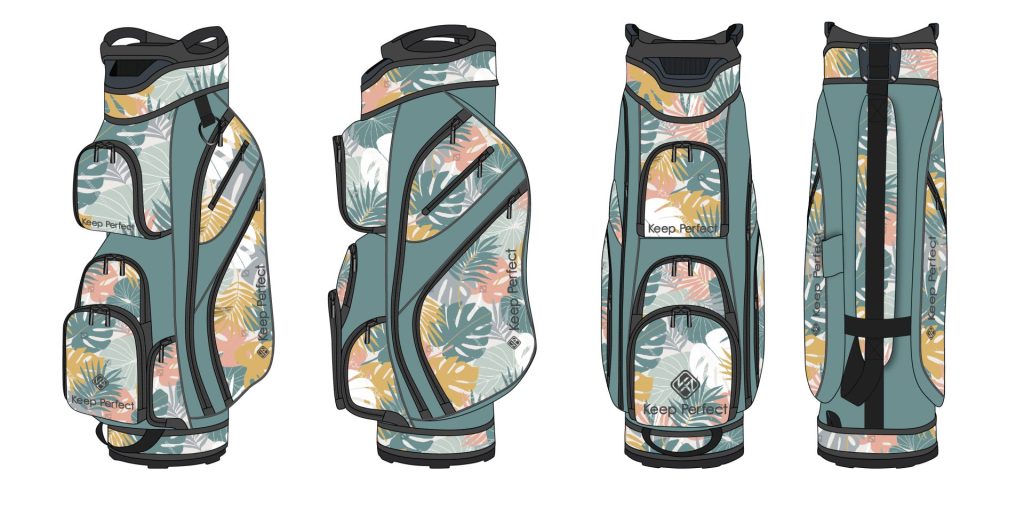 Custom golf bag printed with unique leaves patterns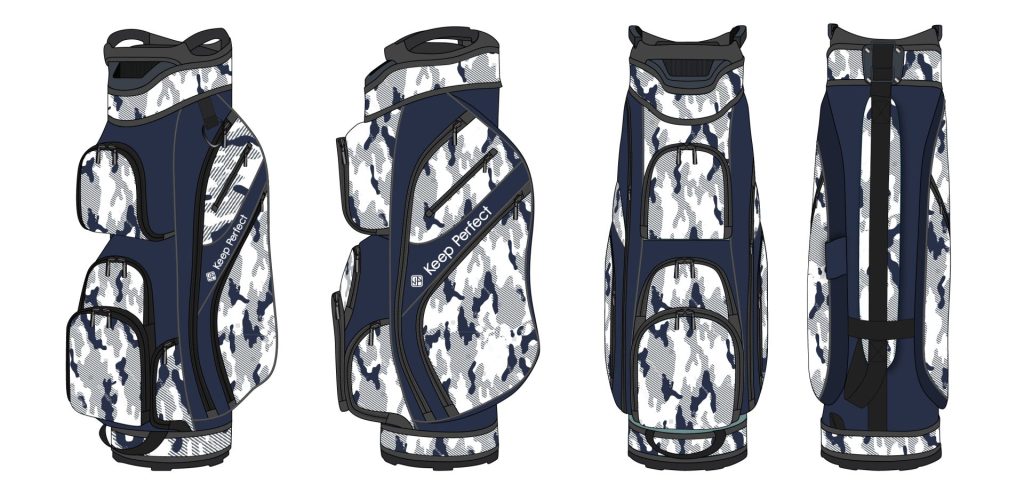 Custom golf bags printed with fashionable camouflage patterns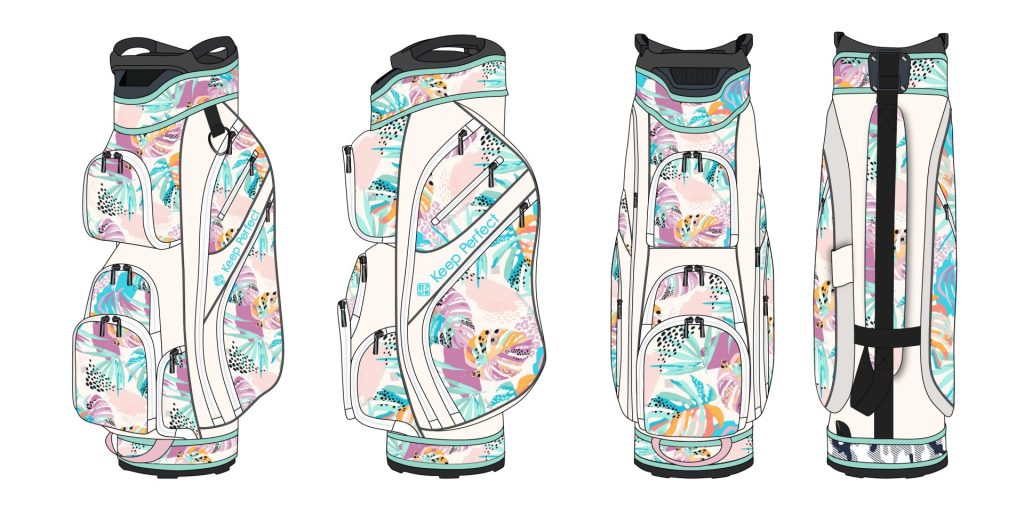 Colorful and elegant style golf bags, suitable for ladies.
So why not take your game to the next level with new custom golf bags? With so many options available, there's never been a better time to invest in one.
Please do not hesitate to contact us for customizing your own golf bags.