Clear backpacks have gained more and more popularity among people nowadays, especially students, travelers, and sports lovers. They are not only fashionable and stylish in appearance, but also practical and convenient in function. One of the most obvious features is that you can check your items easily through the transparent outer, and you don't need to worry about security checks and regulations. But how to make your clear backpack more unique and personalized? How to showcase your personal style and make you stand out from the crowd? The answer is easy, just customize it.
Customizing clear backpacks is an interesting and creative way to add some special and colorful elements to your clear backpack. You can also opt for various designs, patterns, patches, and accessories to enrich your clear backpacks. You can also match different stylish accessories to create your own style. Whether you want to show your team culture, your band, your favorite cartoon character, or your habits, you can find the best way to fit your needs.
Where and How to Customize Your Clear Backpack?
But where to customize and how to customize your clear backpack? How can you make sure the durability and practicality of your custom clear backpack? How to make full use of your money? Don't worry, we will offer you the best-customized solution for your brand. JUNYUAN Bags can help you to create your own designs.
Customized Service
JUNYUAN Bags is a professional bag designer and manufacturer that can offer customized services for various bag products. It can offer you a wide range of clear backpacks in different shapes, sizes, colors, or patterns. You can also choose from our range to customize your logo, favorite color, suitable size, durable material, and more.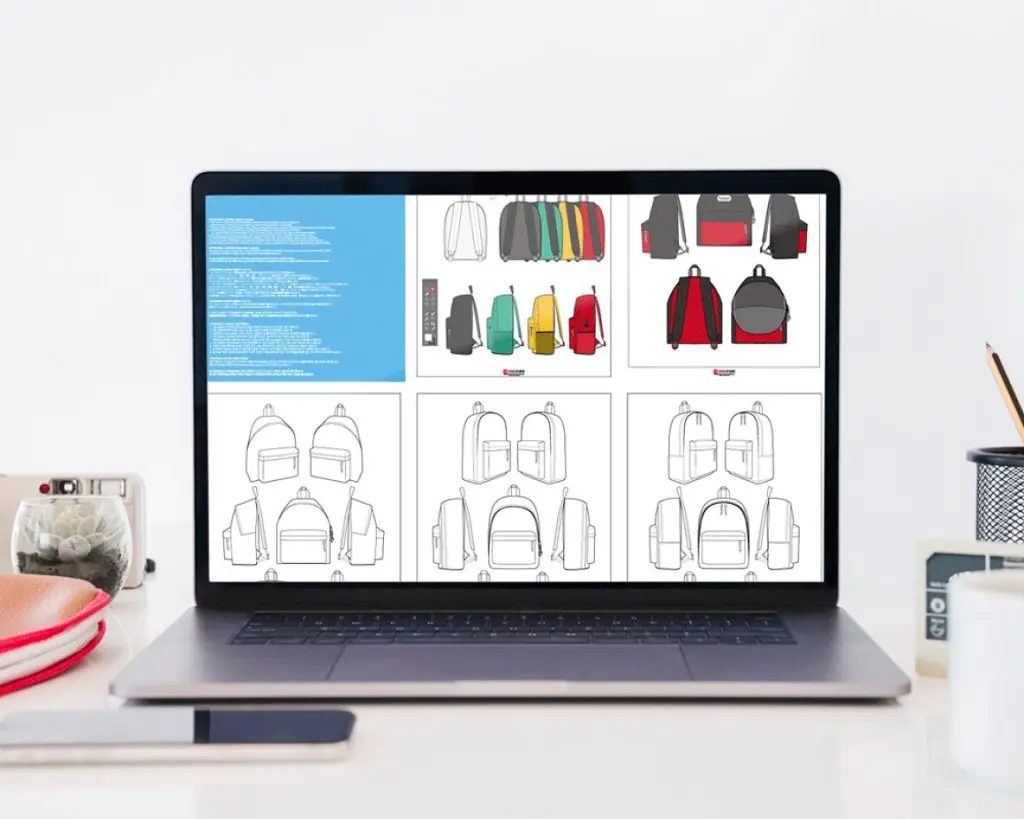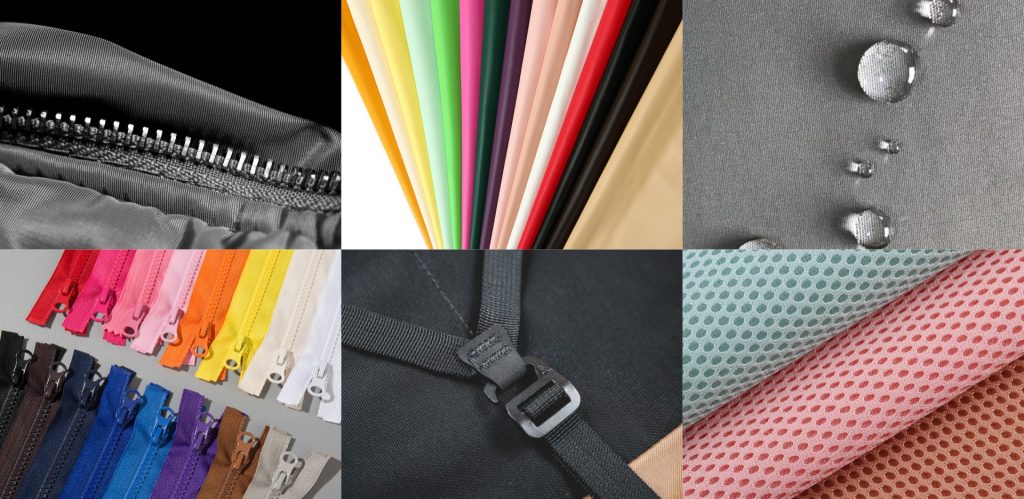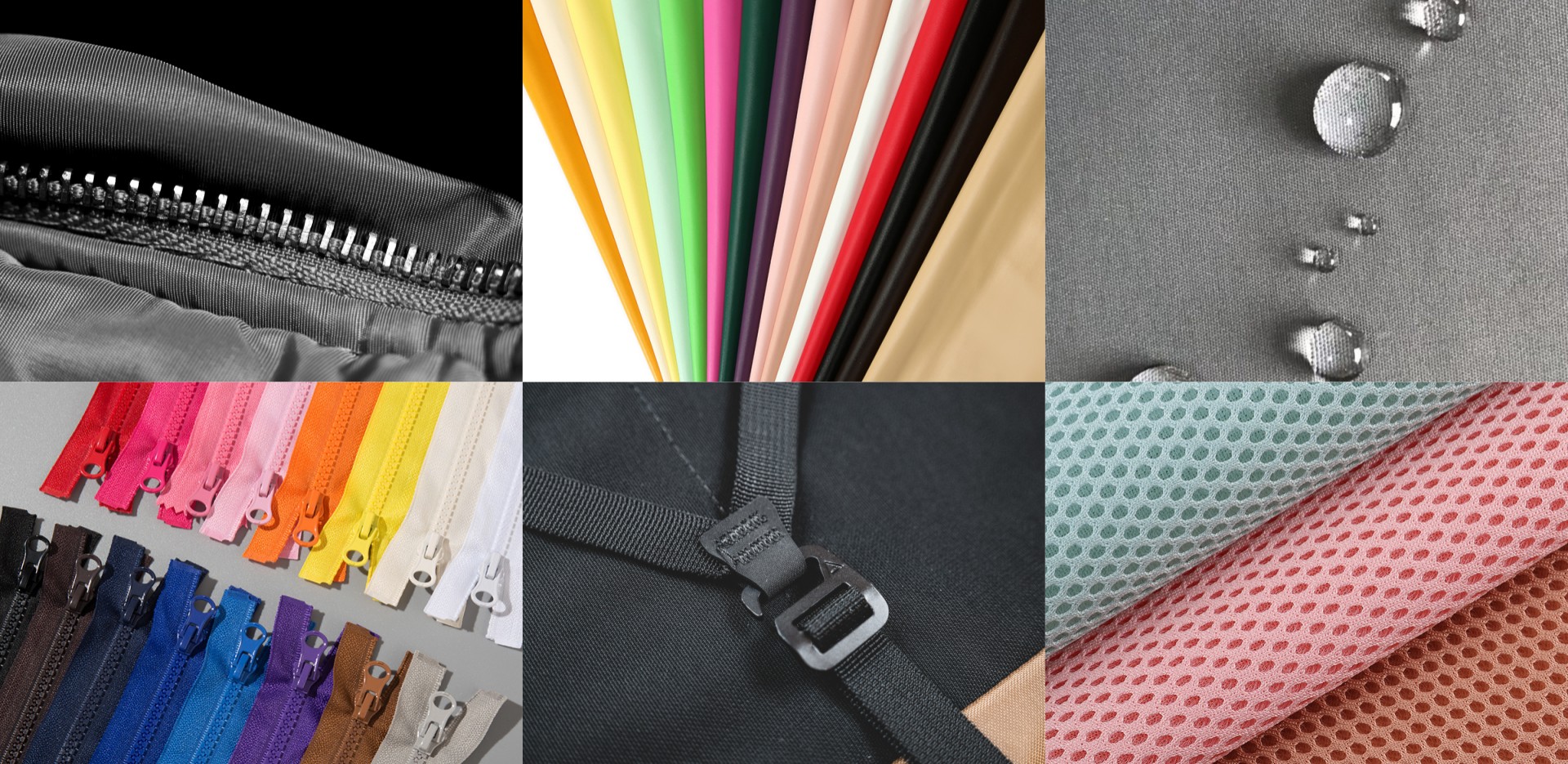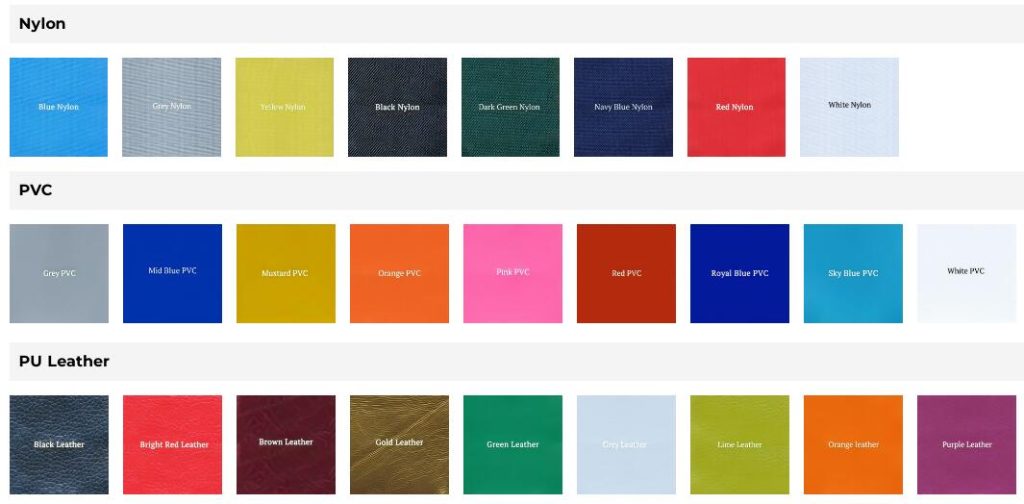 Best Quality
JUNYUAN Bags is committed to providing you with the best service and quality. Our clear backpack is crafted from durable PVC material, durable, waterproof, tear-resistant, and easy to clean. The matching accessories for the clear backpack are also sturdy and durable.
So what are you waiting for? Customize your clear backpack today and show the world your unique style! Visit junyuanbags.com now and start creating your masterpiece!