If you are one of the parents that would prefer to hug your baby all the time with you, you might have heard of custom baby carriers. A custom baby carrier will be designed according to your preference and requirements. You can also choose to customize the designs, material, color, patterns, and size of baby carriers, and even add some personal elements to the baby carriers, such as embroidery, patch, or monogram. Custom baby carriers are durable and comfortable in quality, and fashionable and unique in style. That is why custom baby carriers will become a fashion statement for stylish parents.
Reflect Personality&Taste
Custom baby carriers can reflect your personality and taste. You can express yourself through a custom baby carrier by choosing the design that suits your style. Whether you like simple, classic, neutral, or colorful, there is always one design you will like. You can also mix and match your clothes with custom baby carriers.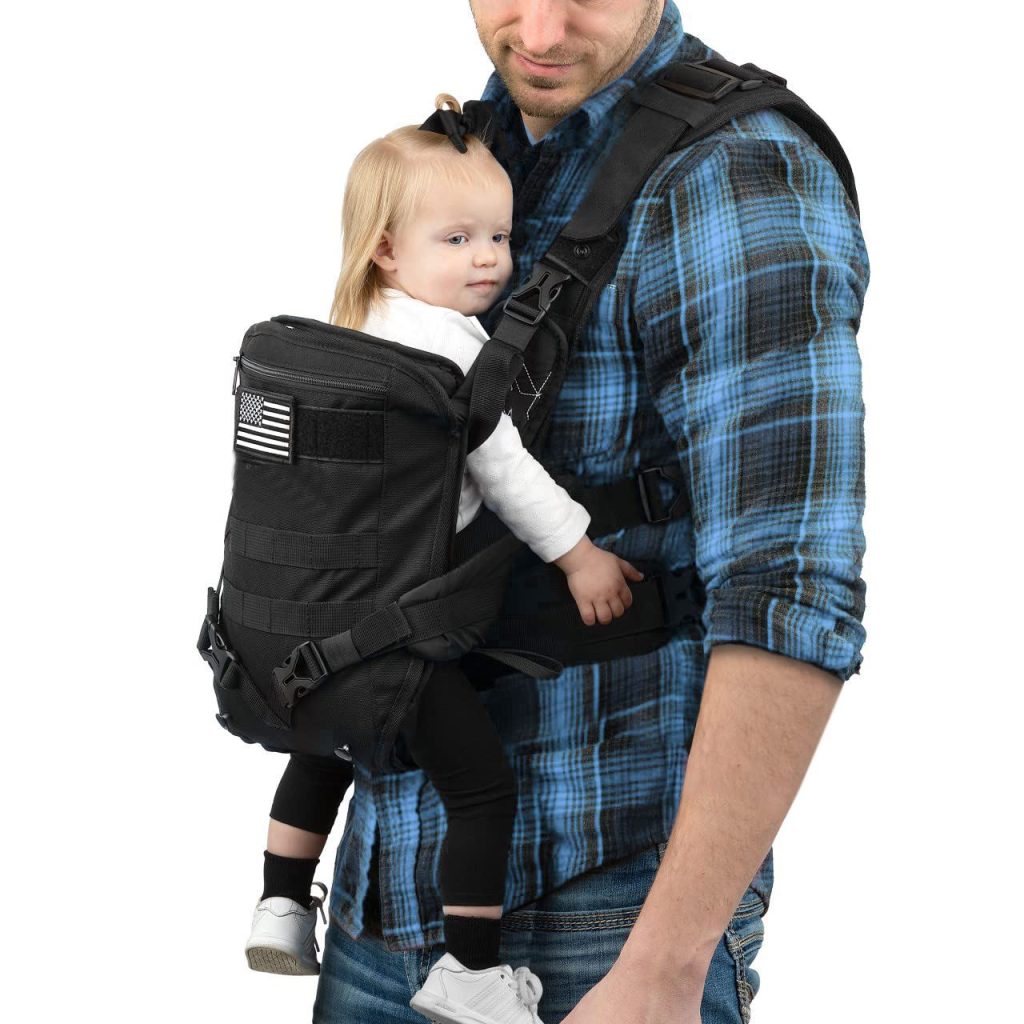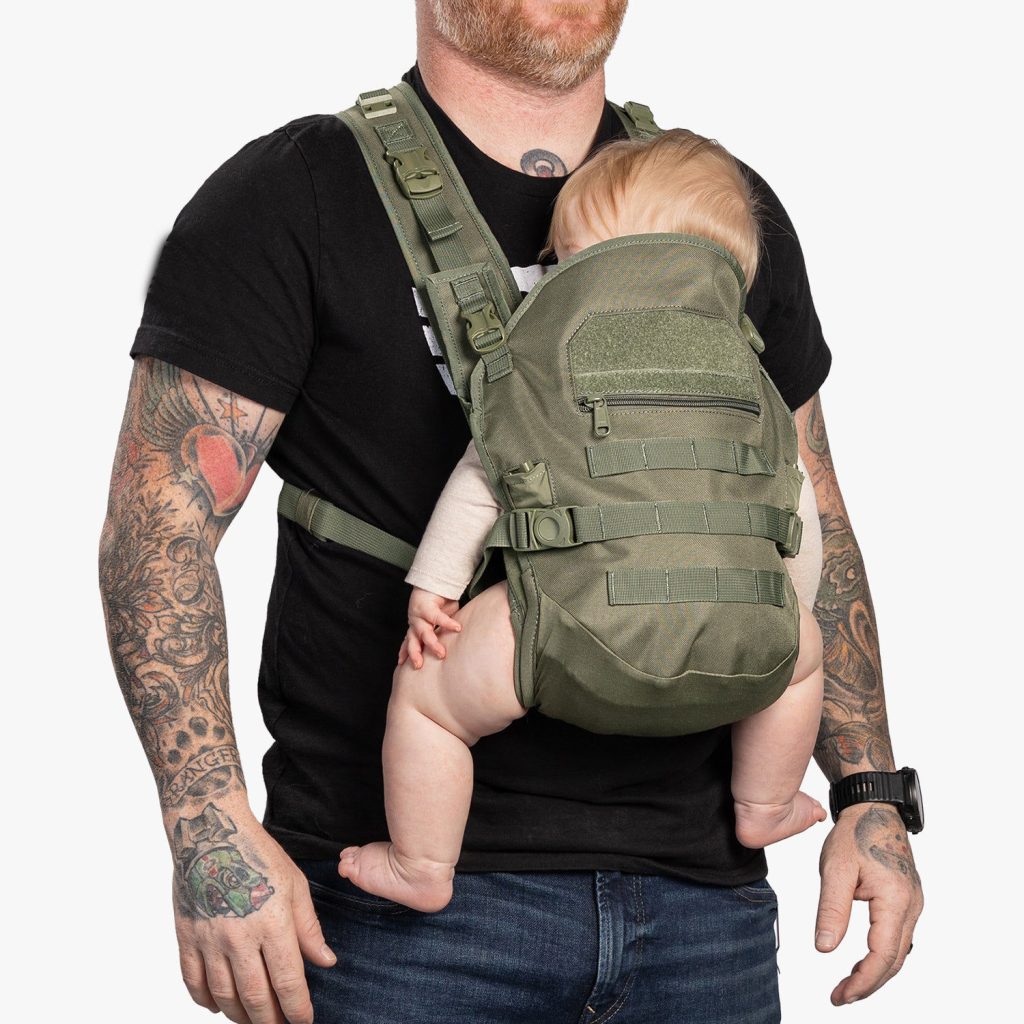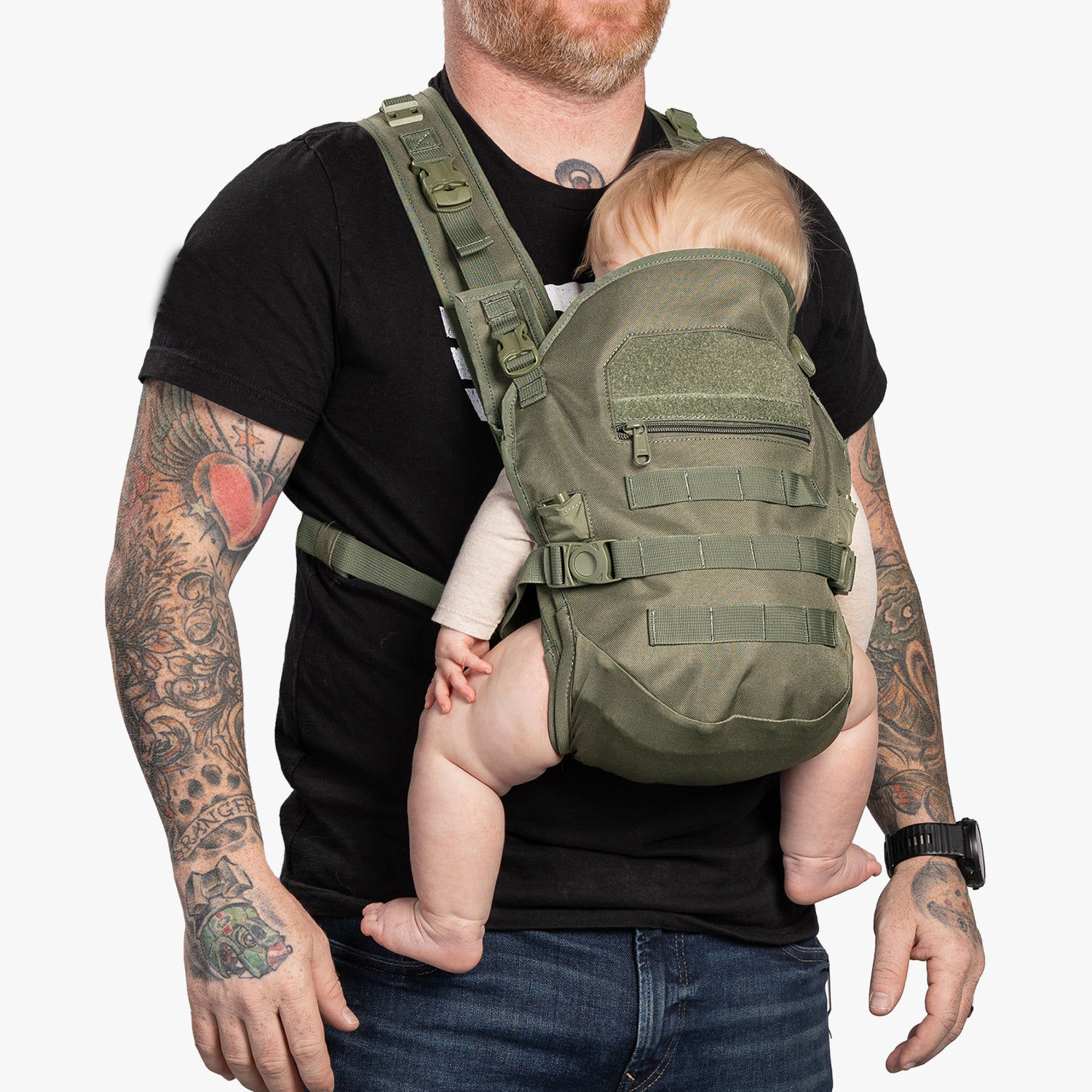 Stand out from the Crowd
The custom baby carrier will stand out from the crowd. Unlike the mass-produced baby carriers or existing designs of baby carriers that are common and generic, custom baby carriers are unique and original designs. You can also customize your baby carrier according to your favorite book, characters, or themes. A custom baby carrier is a good way to showcase your creativity and personality.
Best Gift Choices
The custom baby carrier can be the best gift. If you are looking for a special and considerate gift for the new parents or Parents-to-be, a custom baby carrier will be the best choice. You can use the name, initials, date of birth, or baby to customize the baby carrier. This will be a nice gift that is worthy of cherishing.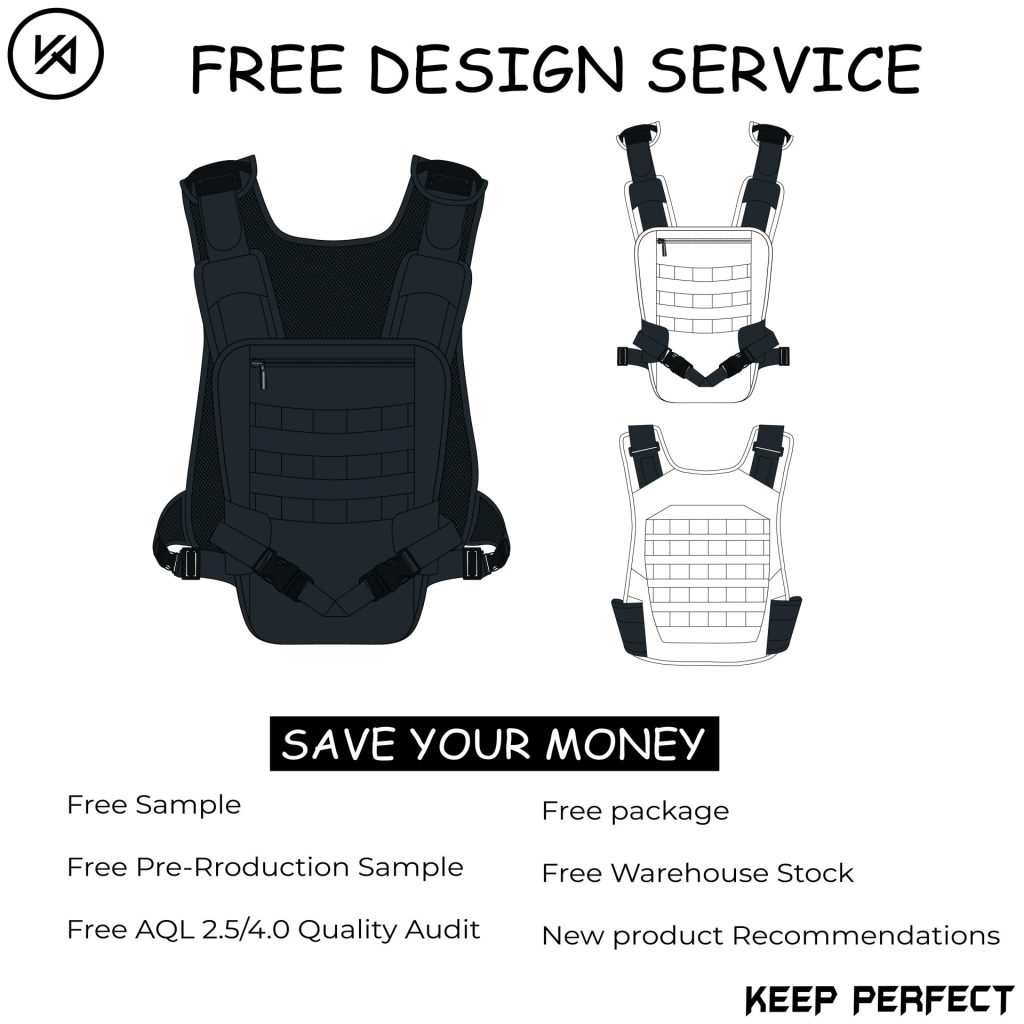 In Conclusion
Custom baby carrier is not just a tool to carry your baby, but a symbol that can showcase your style, it is also a statement for stylish parents. By customizing the baby carrier, you can enjoy the goods of the baby carrier and show your style. To know more information, you can also visit our official website: https://junyuanbags.com/oem-odm-service,you can also send your customized ideas to us, and our designer will help you make the design and give your some suggestions to make it better and better.