What is FIFA World Cup?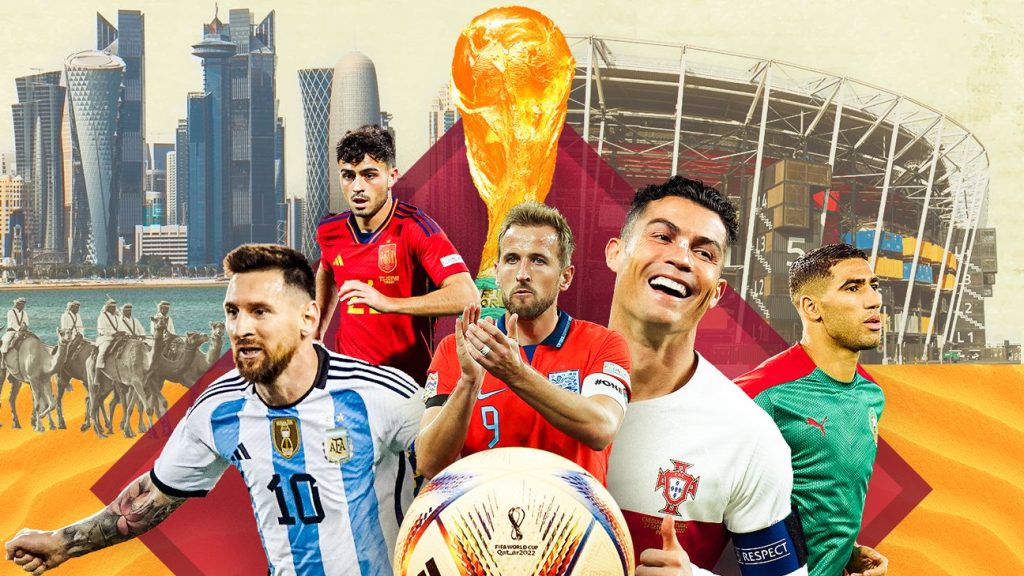 FIFA World Cup is an international association football tournament contested by the men's national teams of FIFA's member associations. The competitive tournament will make you feel excited. So, now is a great time to prepare surprise gifts for all your football fan buddies and relatives with the unique FIFA World cup 2022 merchandise that will bring them more happiness.
Soccer Gift Ideas
Soccer Led Strip Light Outdoor
Greatest Mouse Pad For FIFA World Cup
The Personalized Soccer Jersey and Custom Soccer Hoodie Designs
Football Equipment Bags Personalized
Other Great Gifts for Fans and Players
Soccer LED Strip Light Outdoor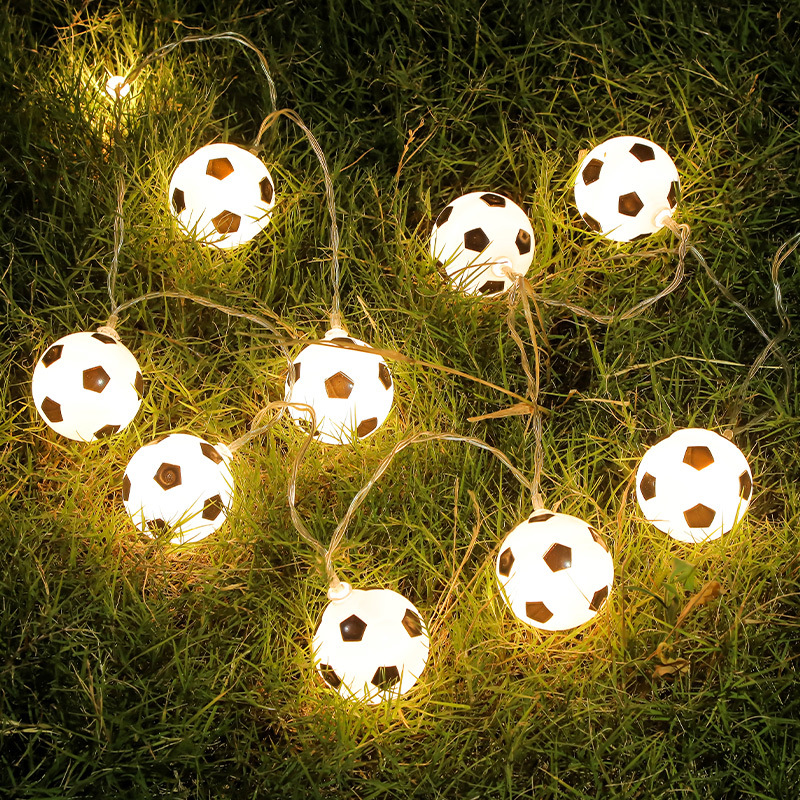 What will light up your yard and make your home more colorful and wonderful? This soccer led strip light outdoor does. With these funny soccer led strip lights, you will feel like you are on the soccer stage. They have 5 light colors and more optional colors for you to choose from. It can be also decorated on the Christmas tree and help you make a good preparation for the coming Christmas.
Greatest Mouse Pad For FIFA World Cup
Soccer fans might also look for the mouse pad with beautiful symbols of the FIFA World Cup Qatar 2022™.
There are many optional patterns for the mouse pad, and customized patterns and designs are also accepted. The stylish and beautiful mouse pad will always decorate your desk and make you feel happy when looking at it and using it.
The Personalized Football Shirts and Custom Soccer Hoodie Designs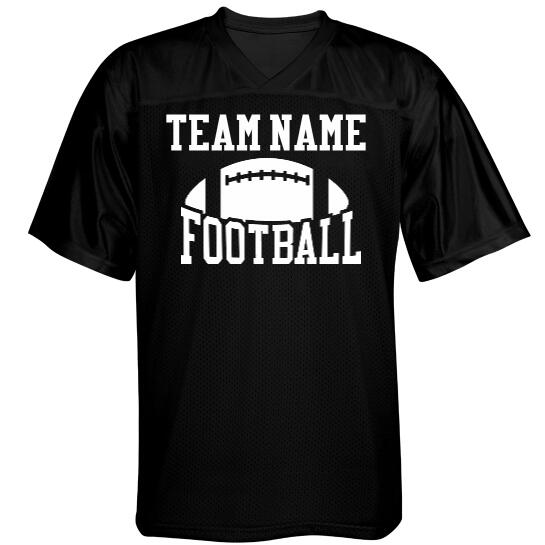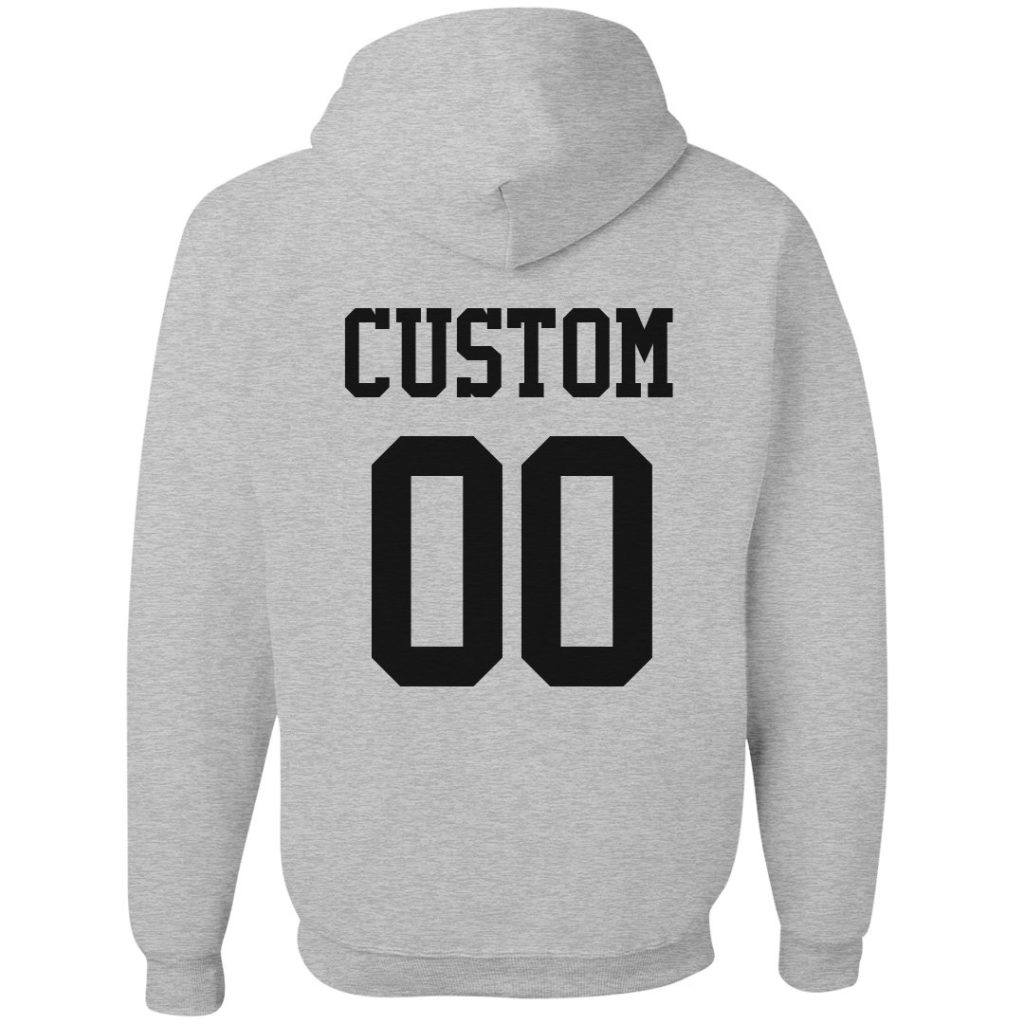 What will make you look more like a super fan of soccer and express your love for sports?
Absolutely, wearing the stylish soccer jersey or hoodie can help you make it. There are many options for soccer jerseys and soccer hoodies for you to choose from.
Besides that, there are also customized services for soccer jerseys and soccer hoodie designs, you can send your design or your logo, your name, and your requirements to us, and we will check and back to you soon. These will be more suitable for the team, the soccer club, and soccer fans to show their soccer culture.
Football Equipment Bags Personalized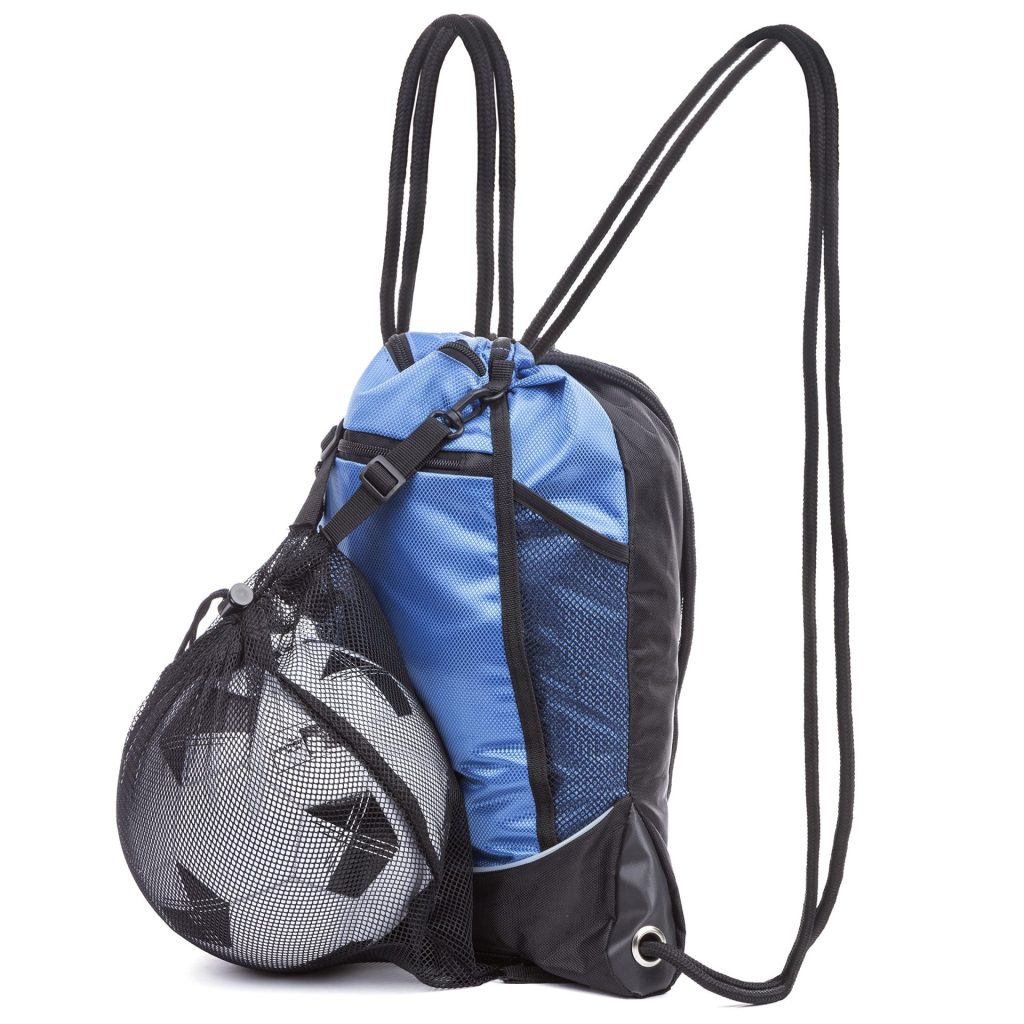 For a casual look with a touch of soccer, the football equipment bags will be the winner. It is also one of the most meaningful gifts for your family and friends.
Most football equipment bags will be designed with functional pockets including the front ball holder that will fit the size of the normal soccer ball, basketball, volleyball, etc. So, it is not only a soccer ball bag, but also a basketball ball bag, volleyball bag, and more. Besides the front ball holder, there is also a shoe compartment for your alternative shoes and other pockets for access to your sports equipment.
Some might ask if the bag design can be customized or not, sure there are professional bag designers and backpack manufacturers who can help you to make it. Customized service including custom logo, size, color, material, etc. You can check more through https://junyuanbags.com/oem-odm-service.
Other Great Gifts for Fans and Players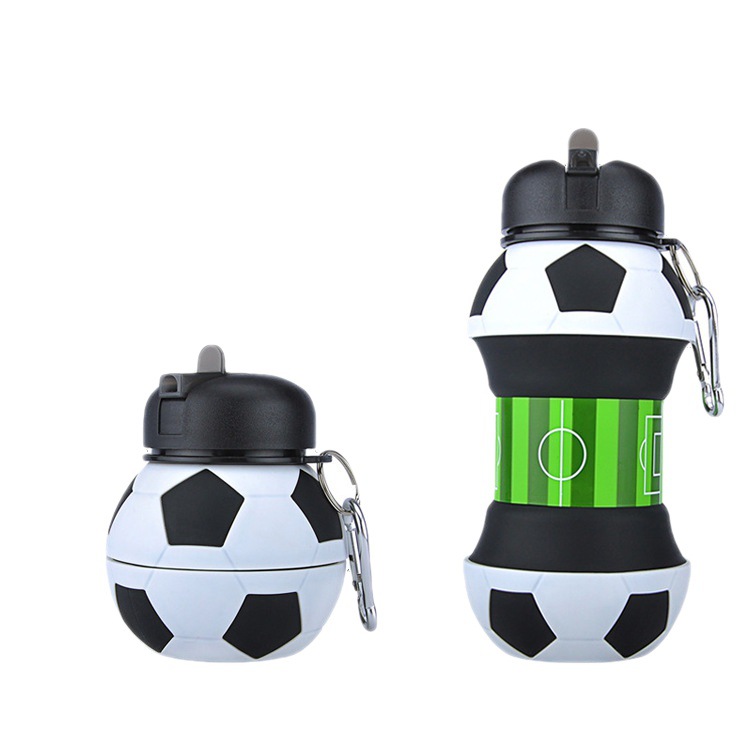 If you want a classy and fashionable gift that will add some soccer elements, this foldable water bottle can be your first choice. A fabulous design bottle for the kids will enhance their interest in drinking more water. Besides the football shape, there are also basketball, golf ball, tennis, baseball, volleyball, etc. It is also a nice choice as a club or team gift and local shop souvenir.