From RFID scanning to identity theft, virtual threats are all around us. Having strong, varied passwords is crucial to keeping your online information safe, and the easiest way to do that is through a trustworthy app. Here's a list of our top 5 tried-and-true apps for storing and managing passwords. 
#5: LastPass
LastPass's free plan includes a vault for login credentials and a password generator for any new or changed passwords, and you can sync across multiple devices. The premium plan is $3 a month and includes 1 GB of encrypted storage. LastPass deletes all login credentials from your devices, which is a nice security feature, and it has a notes section where you can add PIN numbers and bank account info. It requires a master password to access all your saved passwords, but if you forget the master password, there's no way to retrieve it, which means you've lost all your logins. This can quickly turn into a nightmare of having to reset your login info on dozens of websites. LastPass's customer support also isn't the best. As long as you remember your master password, though, you'll be fine.
Download it here.
#4: Dashlane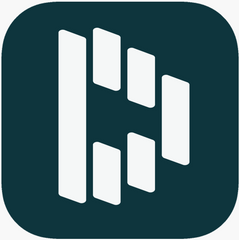 Dashlane is available in three different plans. The free version allows for storing up to 50 passwords on one device, and you can securely share up to five logins. You'll also receive security alerts and the app will automatically reset the password to a compromised account. The premium version is $4.99 a month, and it's a big upgrade—you'll get unlimited password storage across unlimited devices, and you can share all the accounts you want. The premium plan also scans the web for your login credentials and notifies you if your details appear anywhere online. The premium plus plan, which is $9.99 a month, includes all this in addition to credit monitoring and identity theft insurance. 
Download it for desktop here.
Download it for iOS here.
Download it for Android here.
#3: Bitwarden
Bitwarden is a user-friendly app that comes in three different versions: free, premium, and family. The free plan allows you to store unlimited passwords and sync across unlimited devices, and it includes a unique password generator that lets you pick how long you want your passwords to be. You can access your login credentials by using a Touch ID, PIN code, or a master password. The family plan is only $1 a month, and it includes 5 members, 1 GB of encrypted file storage, and a report of your vault's data health. The premium plan—which is $10 a month—includes two-factor authentication, password and vault health reports, priority customer support, and 1 GB of encrypted file storage.
Download it here.
#2: RoboForm
RoboForm is often forgotten in favor of apps with more bells and whistles, but the beauty of this app is in its simplicity and low cost. The free version will get you unlimited password storage in a secure vault, a password generator, and a password auditor for your existing logins to identify weak or duplicated passwords. It also includes offline access, bookmarks, and sections for storing notes, credit card information, and more. The premium version costs $16.68 per year for individuals and $33.40 per year for families, and it includes login sharing, syncing across multiple devices, multi-factor authentication, and 24/7 priority support.
Download it here.
#1: 1Password
1Password isn't as visually flashy as other password manager apps, but it gets the job done remarkably well, and it's cheaper, too. For $2.99 a month, you'll have unlimited password storage and the ability to share it across unlimited devices. You can use a master password or Touch ID, and you can also store credit card, bank account, and PayPal information. The family plan is $4.99 a month and allows for up to 5 users. What sets 1Password apart from the rest is its three unique features: a watchtower that sends alerts for weak passwords and compromised websites, unrivalled customer service (just check out the reviews), and its Travel Mode that temporarily deletes sensitive data from all your devices when crossing a border. 1Password is so secure that its developers have offered $100,000 to anyone who can break it.
Download it here.
The Consensus
Staying on top of security threats is so important in our world of rapidly advancing technology. You never know when your bank account information could be stolen by a hacker or your wallet digitally stolen with an RFID scanner. Don't take any chances—download an app and protect yourself from these threats.
PS—Get even stronger protection and check out our RFID-blocking wallets here.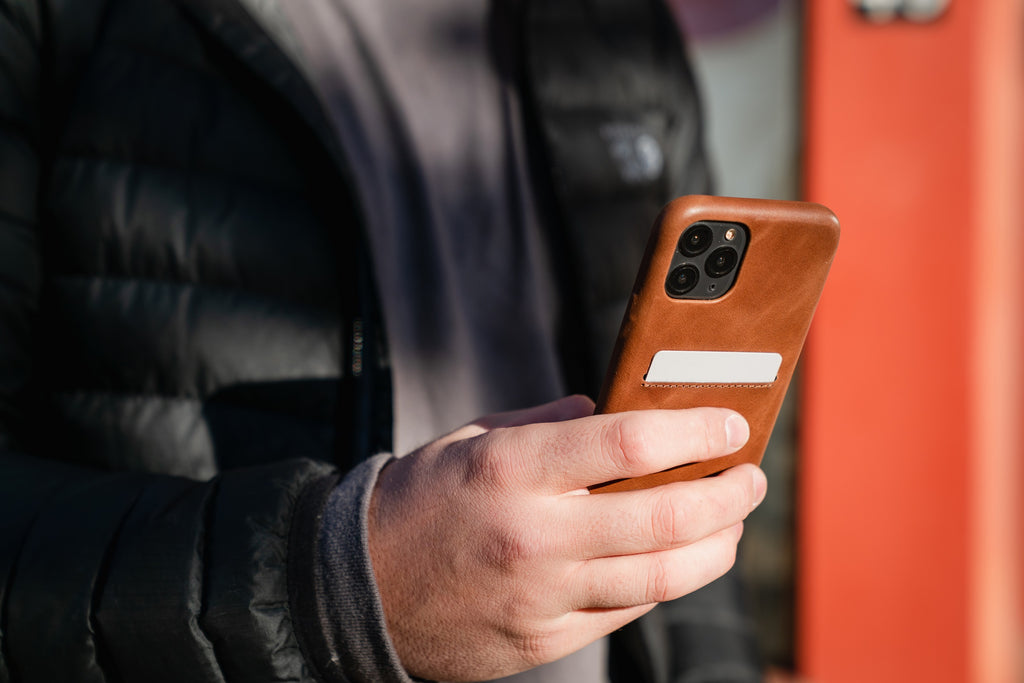 Junyuan Bags | Professional Bag Manufacturer