Your Golfing Companion: Golf Boston Bag
Golfing is a sport that will need a lot of preparation and organization. You will need proper golf equipment, golf clothing, and golf accessories so that you can enjoy a better and more successful golf game. One of the best golfing accessories for all golfers is Golf Boston Bag.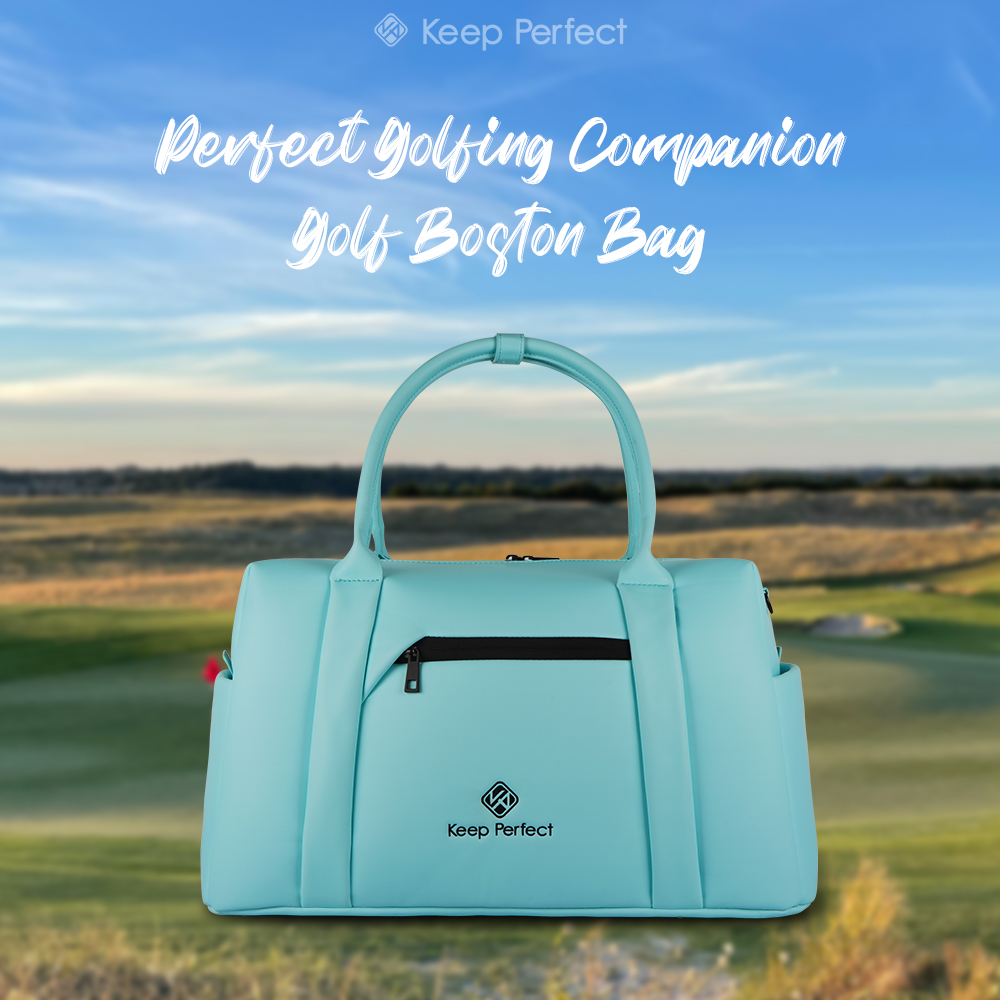 Why Choosing Golf Boston Bag
Durable&Functional
Golf Boston Bag is a stylish and practical bag for all golfers. Most of the golf Boston bag is made of waterproof and durable material, designed with functional pockets to hold your golfing items and your clothes. The padded shoulder strap of the golf Boston bag is adjustable and detachable, which is easy and comfortable to carry.
Roomy Space
The interior pockets of this golf Boston bag can keep your items organized. The main compartment is roomy to hold your golf balls and other items. This bag can be also designed with an insulated pocket to keep the temperature of the bottle.
Classic&Stylish

Most of the golf Boston bag is classic and stylish and can match all kinds of clothing styles for golfers. It is also lightweight, so you can carry it around the course with you easily.
Perfect for any Golfer
The Golf Boston bag is perfect for golfers at all skill levels. They are designed to offer you enough space that you need to keep your golf items organized. You can not miss this comfortable and fashionable golf Boston bag. Whether you are a beginner or an experienced golfer, you will find that the bag can offer your roomy space and help you enjoy golfing. So don't miss this design of the Golf Boston bag.
BTW, we will attend the 133rd Canton Fair (Booth No:9.1C13) starting from May 1st to May 5th, welcome visit.