Everything you want to know about your fave high-end brand.
Quanzhou Junyuan Commercial And Trading Co., Ltd
We are specializing in designing, manufacturing and exporting various bags.
Including diaper bags, diaper backpacks, RPET bag, RPET backpack, laptop backpacks, hiking bags, sneaker bag, duffel bag, gym bag, tool bag, gun bag, military bag, tactical diaper bag, promotional bags, trolley bags, school bags, and so on.
The Founder of JunYuan Bags
Marvin Zhang, a professional designer and manfuturer of various bags,
is always indulging in his passion to well-made&well-designed bags.
For him, bags are not only for storing personal stuff, but also attitude to fashion, beauty in life. Not matter what chanllenges met with, Marvin and his team are always taking it as a chance of being better and better.
Junyuan Bags are aiming at becoming the top bag designer and manufacturer in the world to bring every customer high-end bag products and comfortable experience.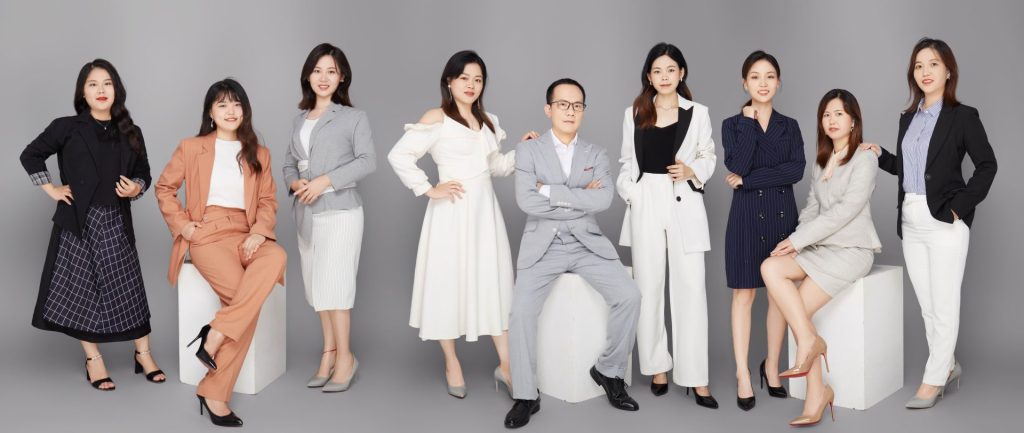 Serving For Various Customers From All Over The World