Elite in the Laptop Bag Manufacturers
①15+ years OEM&ODM experience.
②Personalize laptop bag with LOW MOQ.
③Factory Audit. ASTM, BSCI, ISO Certified.
④Worldwide fast delivery.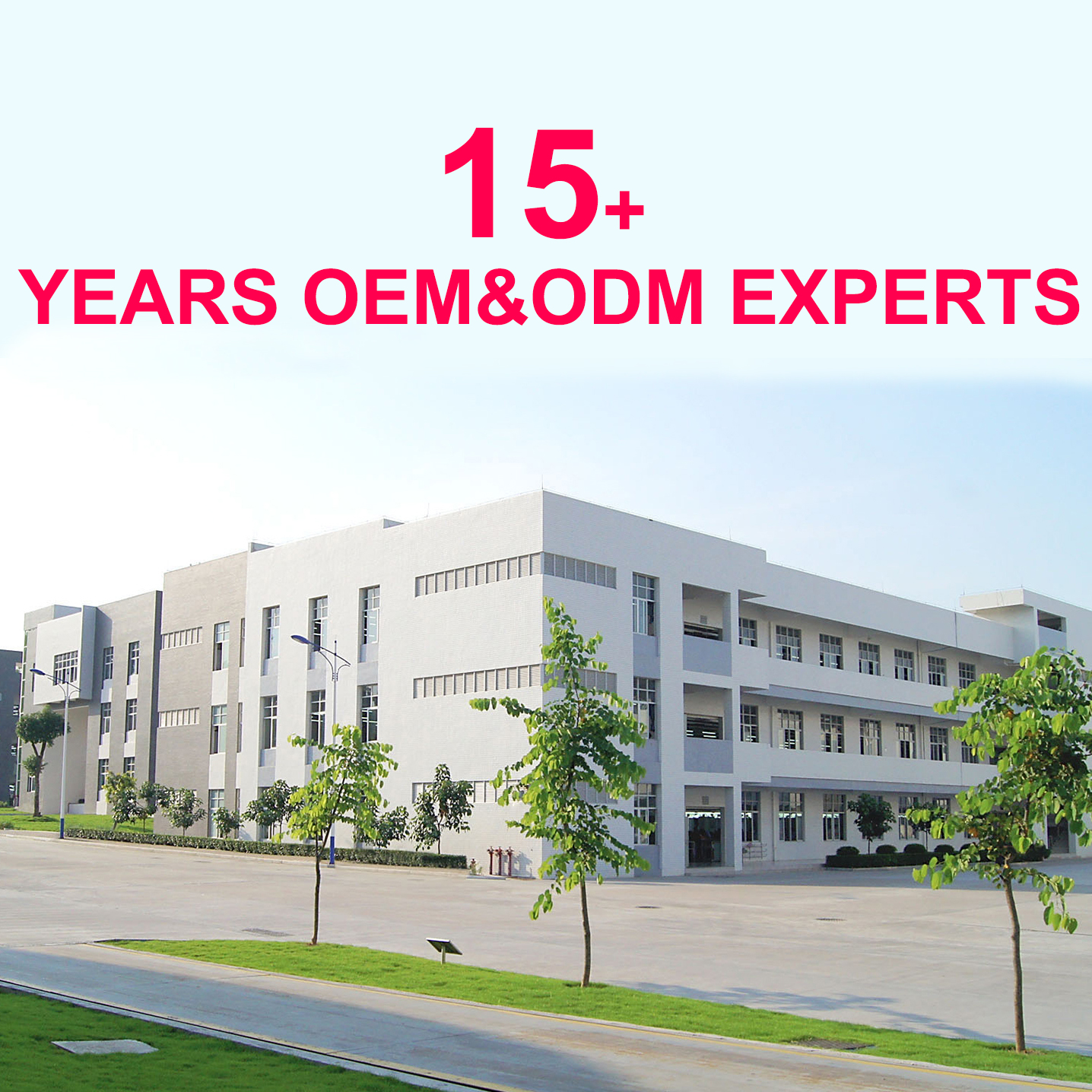 Professional Laptop Bag Factory
With factory area 8,000+ square meters, equipped with various advanced equipments to help customers produce better bag products.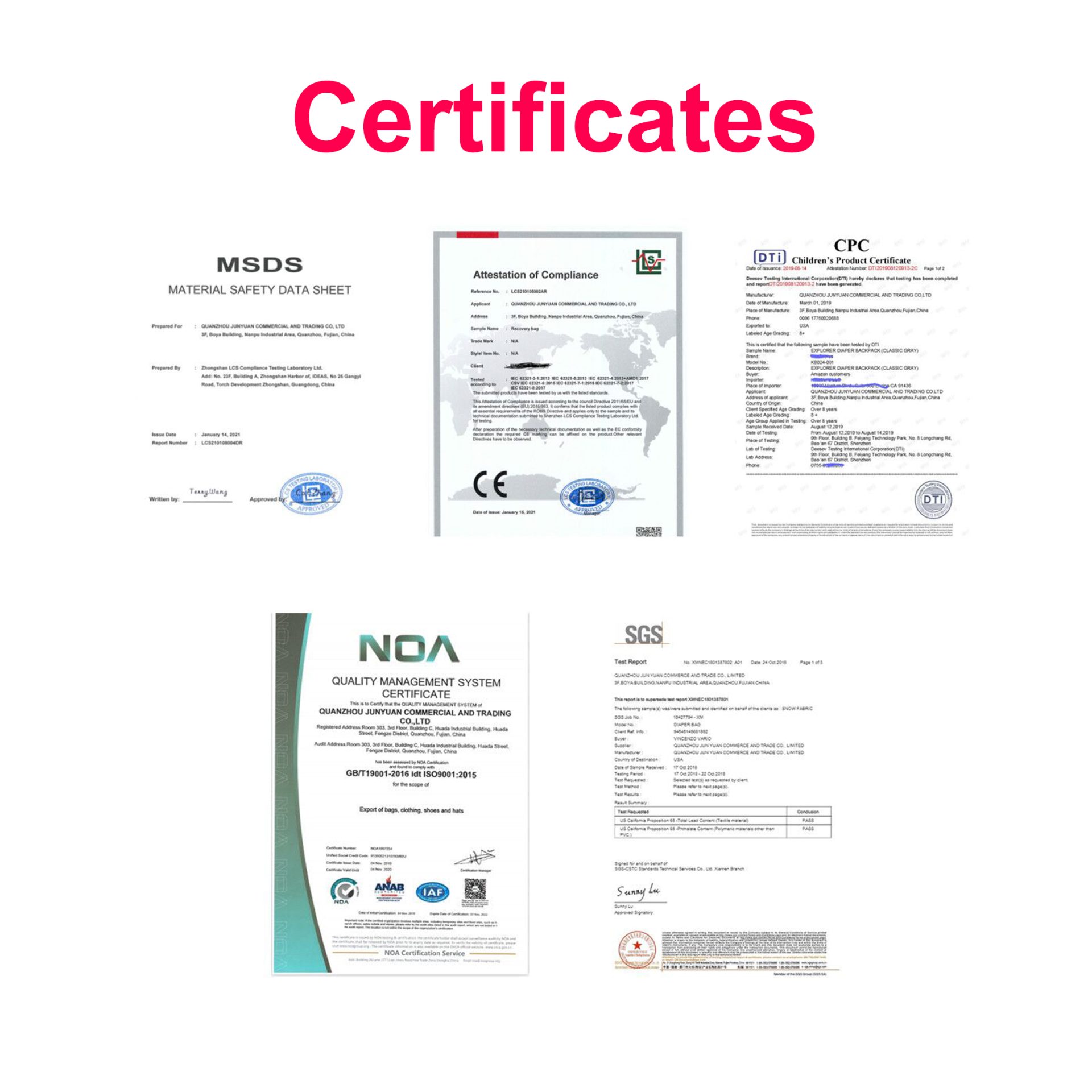 Quality Assurance
Laptop Bag Experts with ASTM, BSCI Approved. ISO 9001, CE, RoHS, and Reach Certified. 100% Quality Assurance.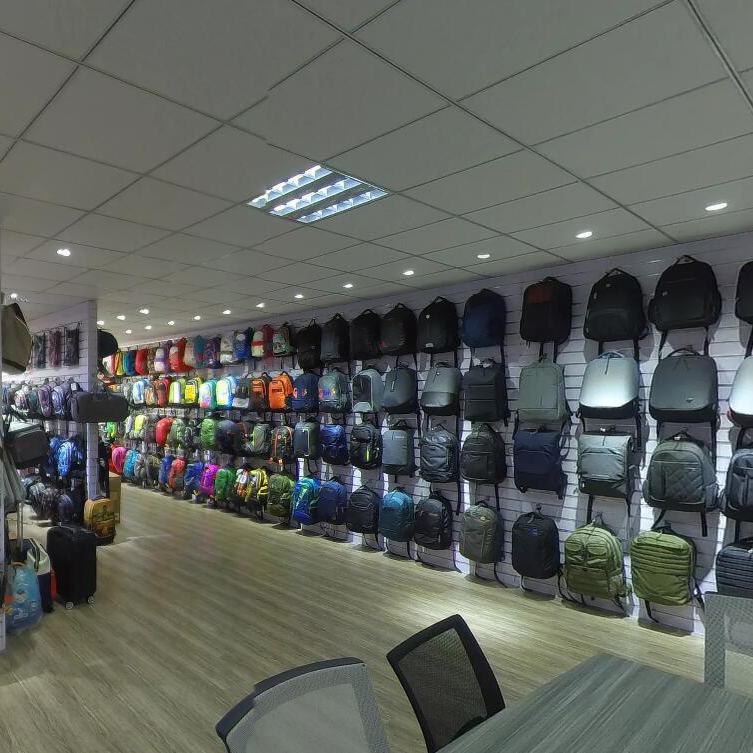 Independent R&D
Diversified models and designs for your choice, more than your expectation. Accept custom colors, logo, patterns, size, material, etc.
1.Contact For Customization
Choose from our range and send your ideas to [email protected], we will make the design for you.​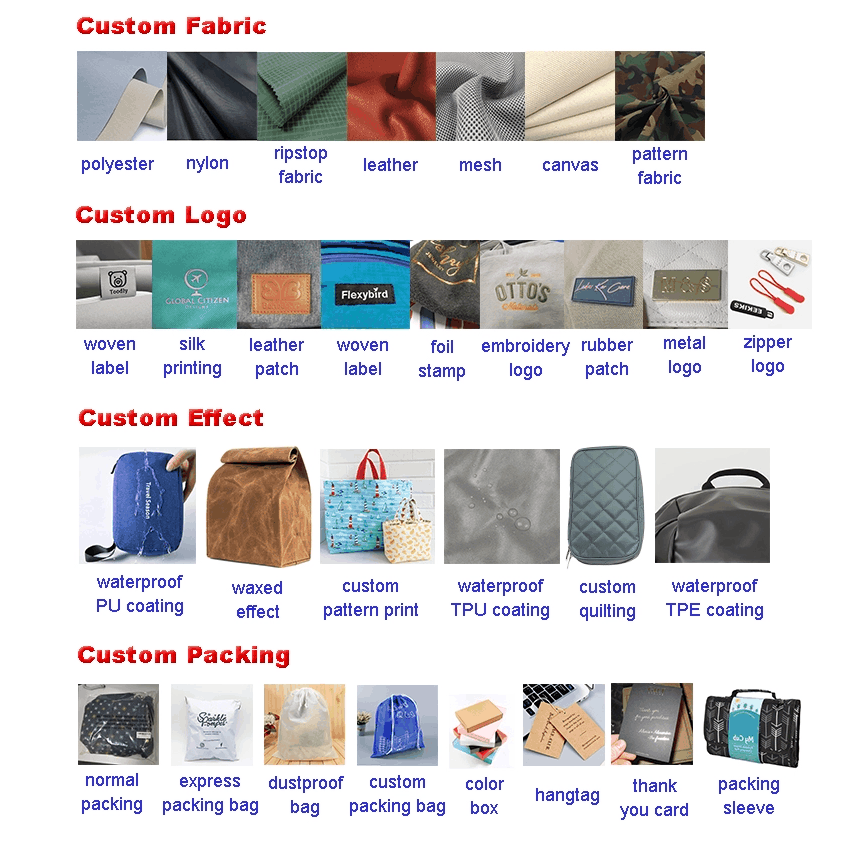 2.Custom LOGO&Material
Choose logo type and send your logo to us, accept custom pattern, material, color, and more.
3. Sample
After comfirmation, we will begin to make the sample.
4. Production Line
After comfirming sample&details, we will begin mass order production.
Perfect Adaption&Protection
Customize the laptop bag with your satisfied size and shape and ensure perfect adaption&protection to your laptop.
Versatile&Practical
Having the versatile and practical laptop bag is very essential to each laptop lover or business elite, it is suitable for both business and life.
Enrich Personalization&Uniqueness
You can choose to customize color, material, pattern, design and more to create a unique laptop bag and show your style and taste.
Meet Specific Needs
We can customize extra storage space, inner organization and other functions for your better experience.​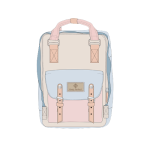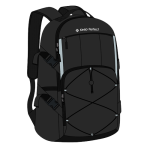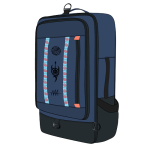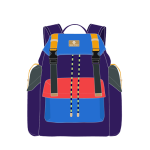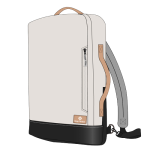 Ready to
Snatch Custom Laptop Bag?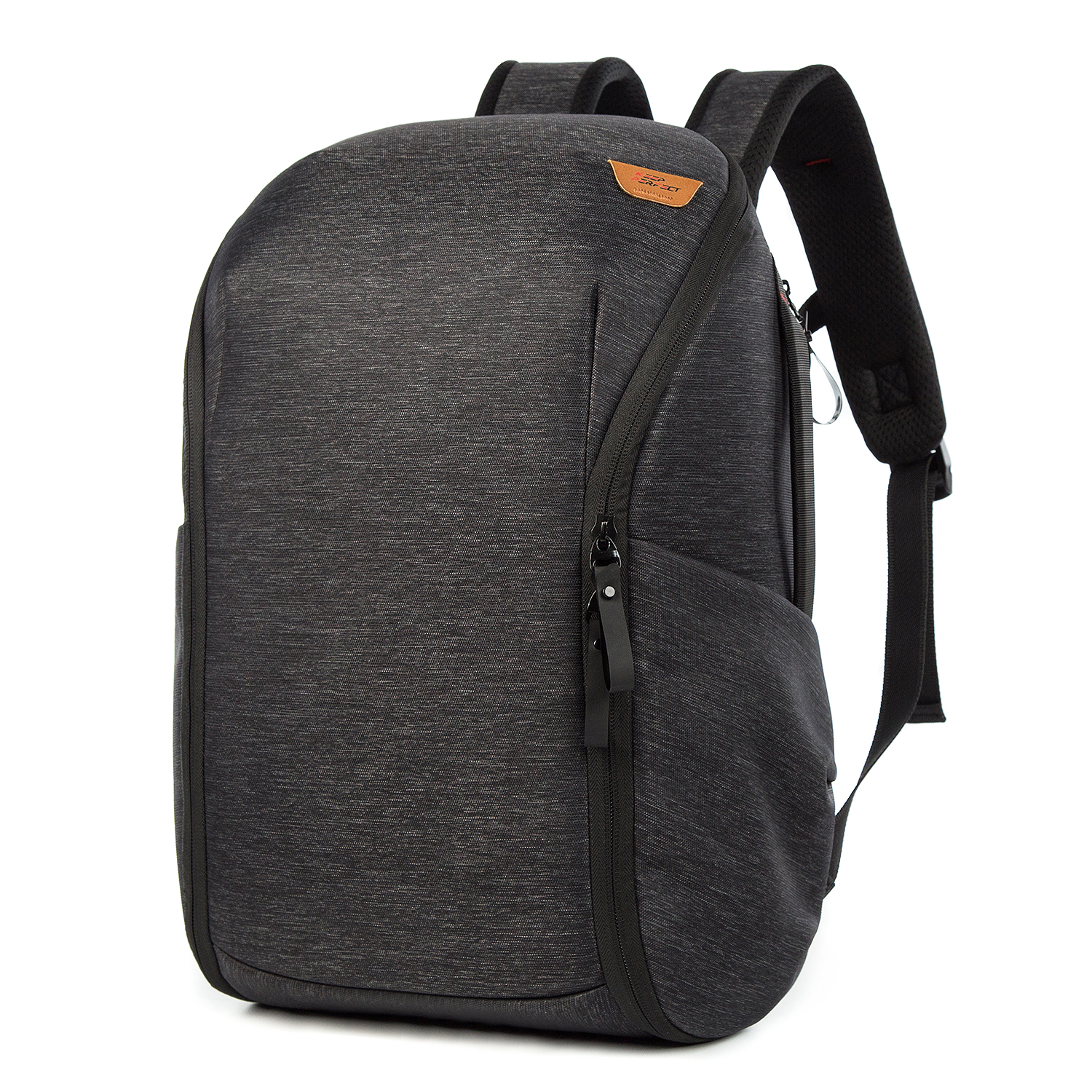 Laptop Backpack for Men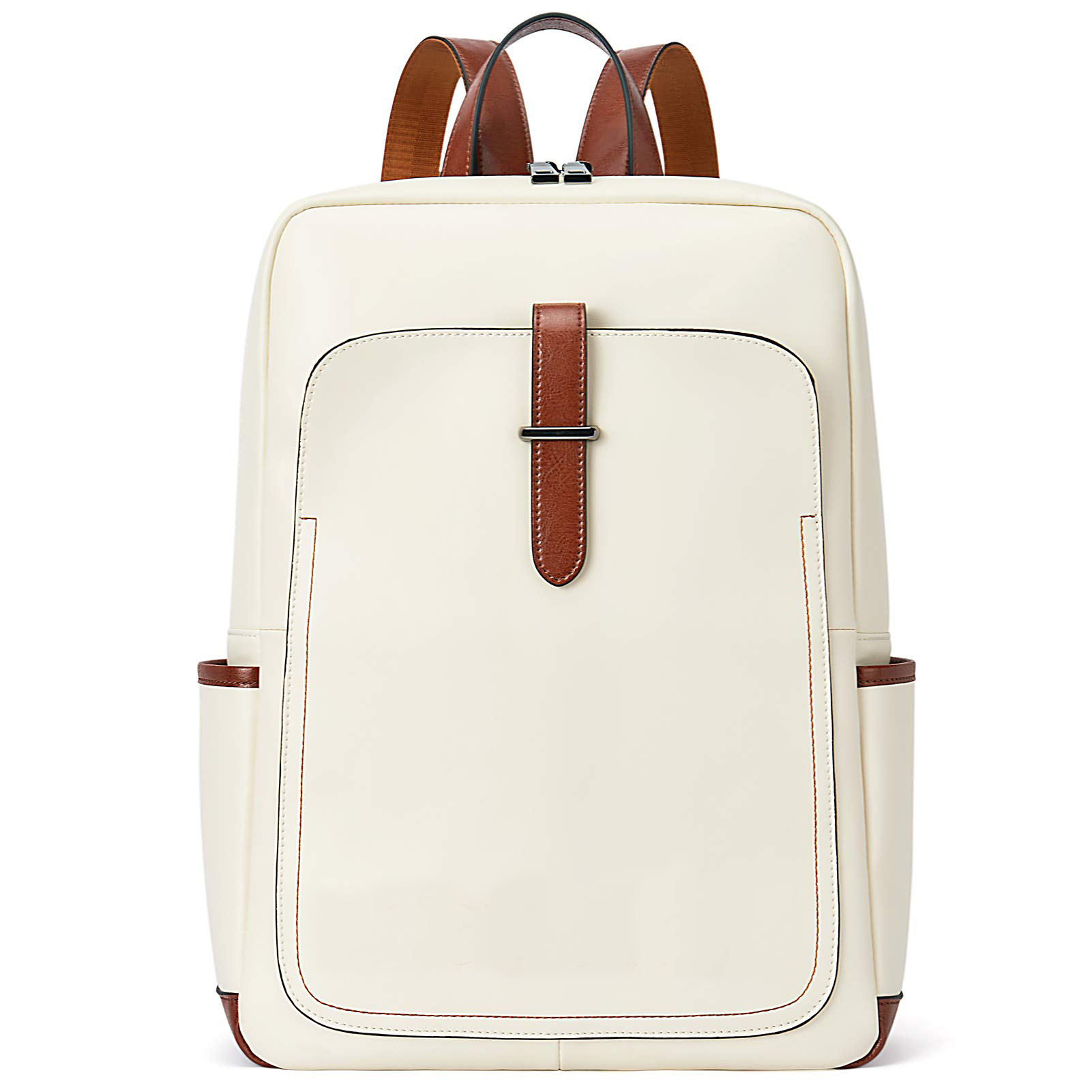 Womens Leather Laptop Backpack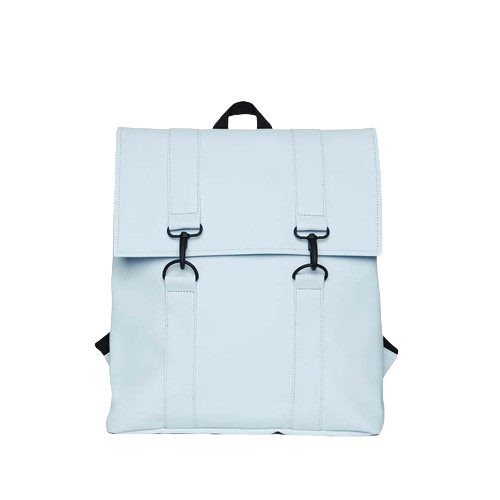 Womens Leather Laptop Backpack
Mens Laptop Bag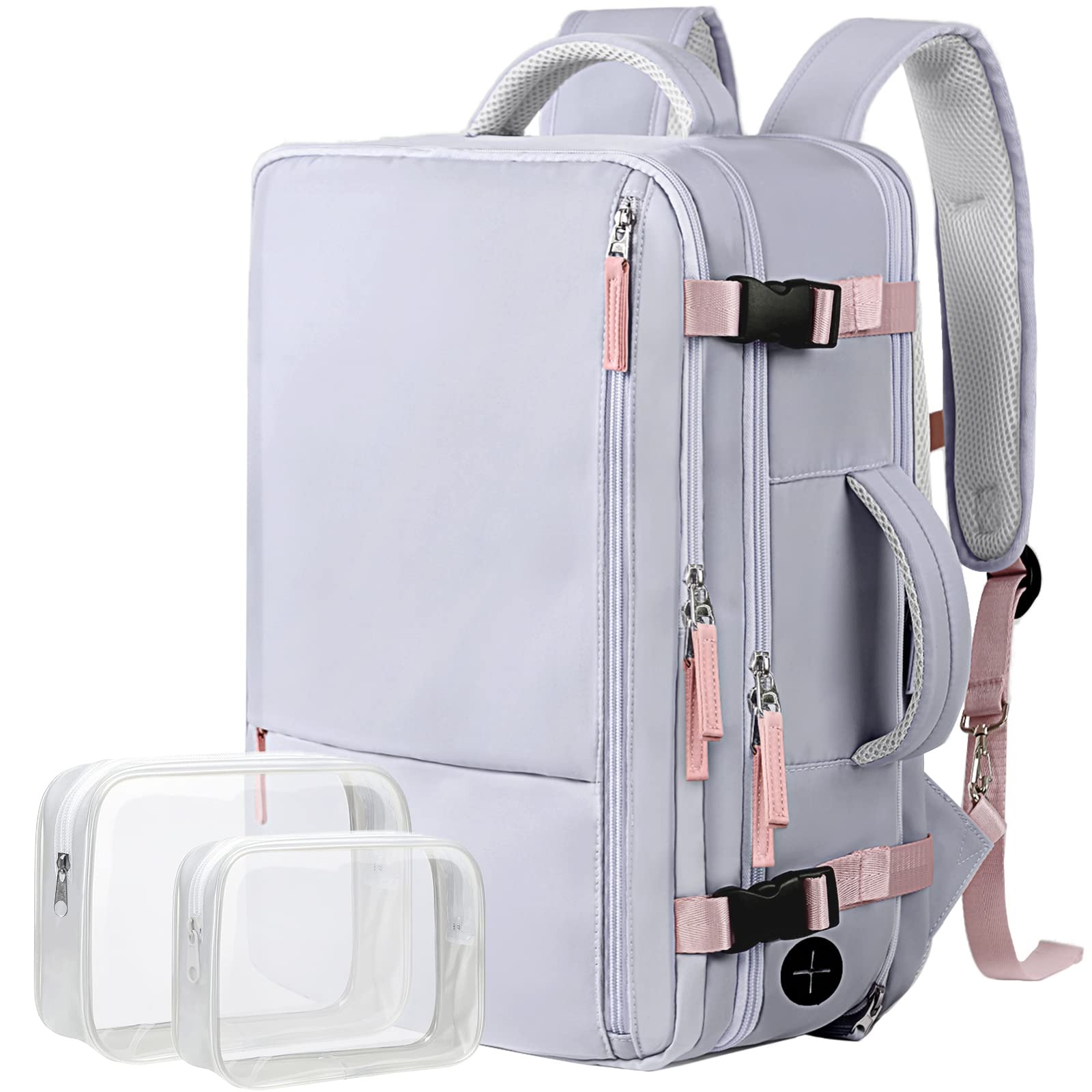 Customized Laptop Bag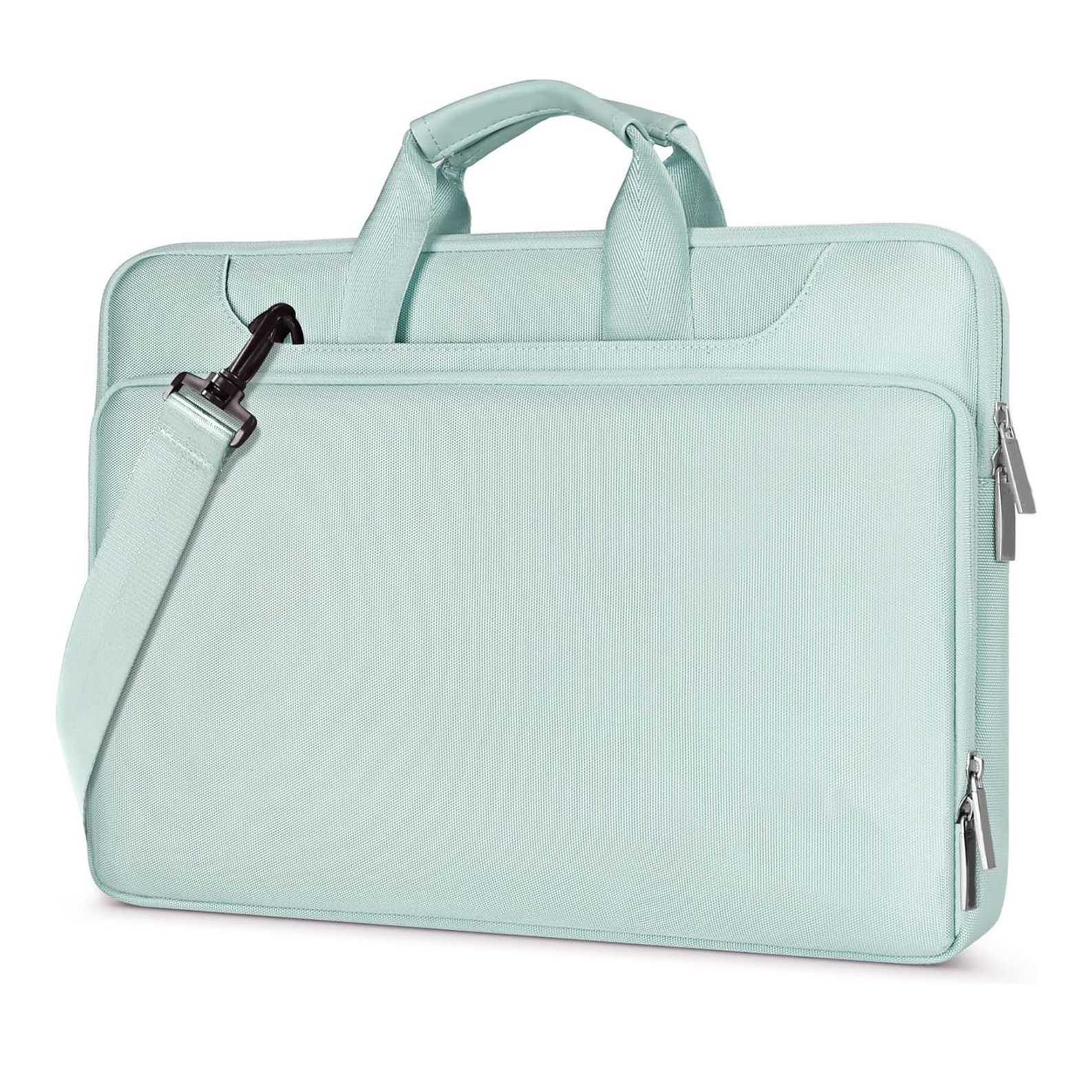 Women Laptop Bag
Stylish Laptop Backpack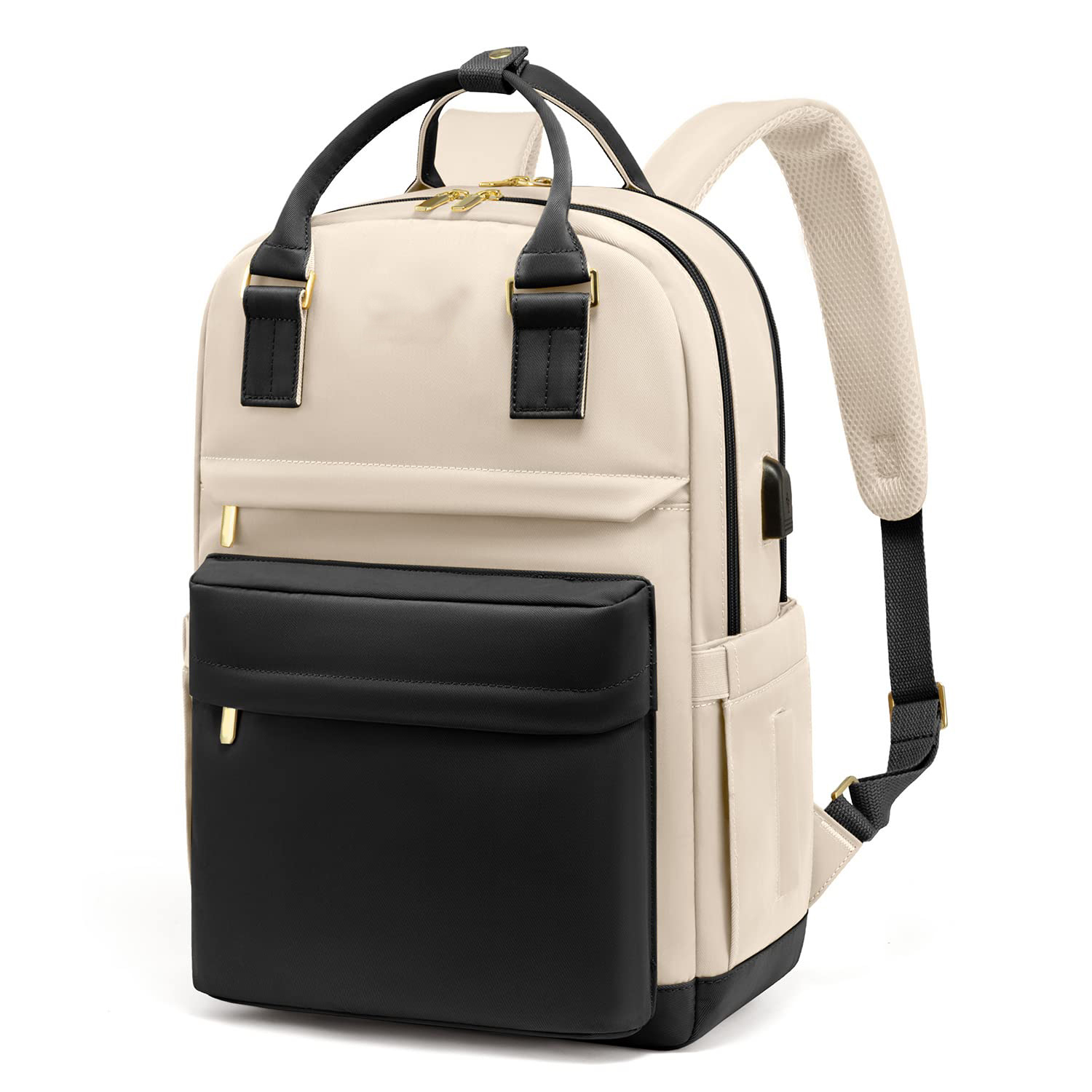 Customize Laptop Bag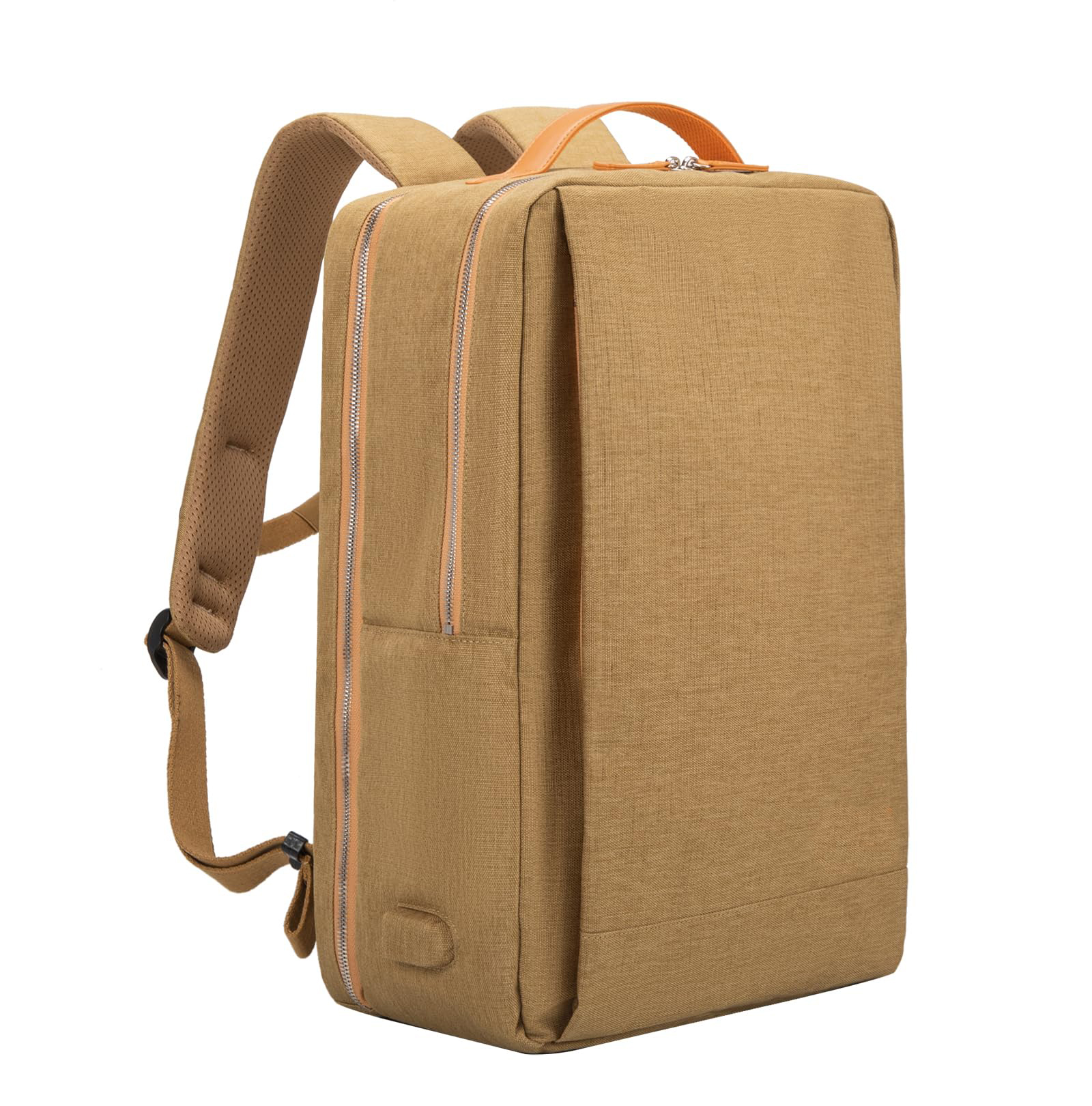 Best Laptop Bag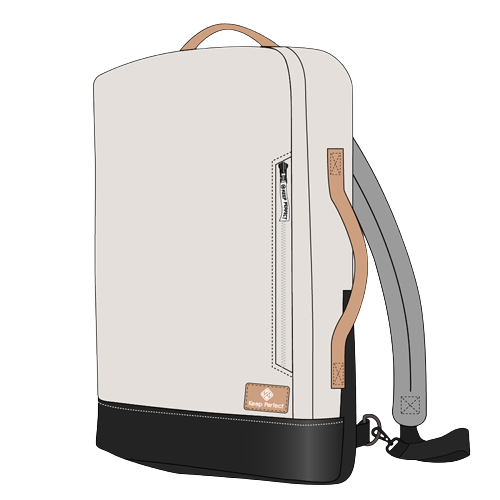 Designer Laptop Bag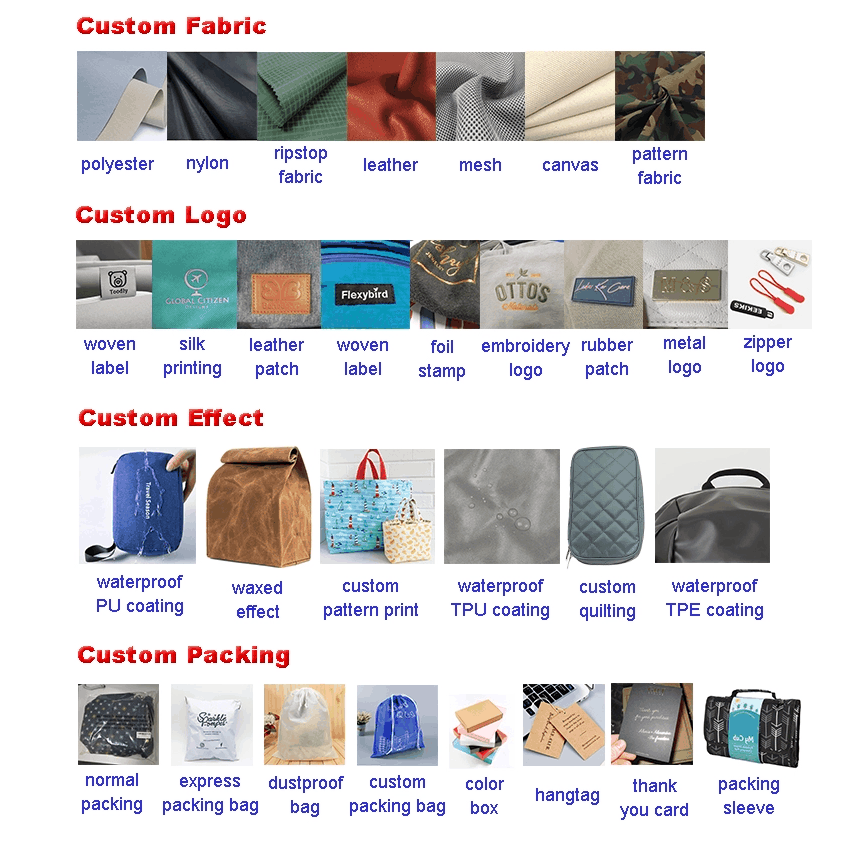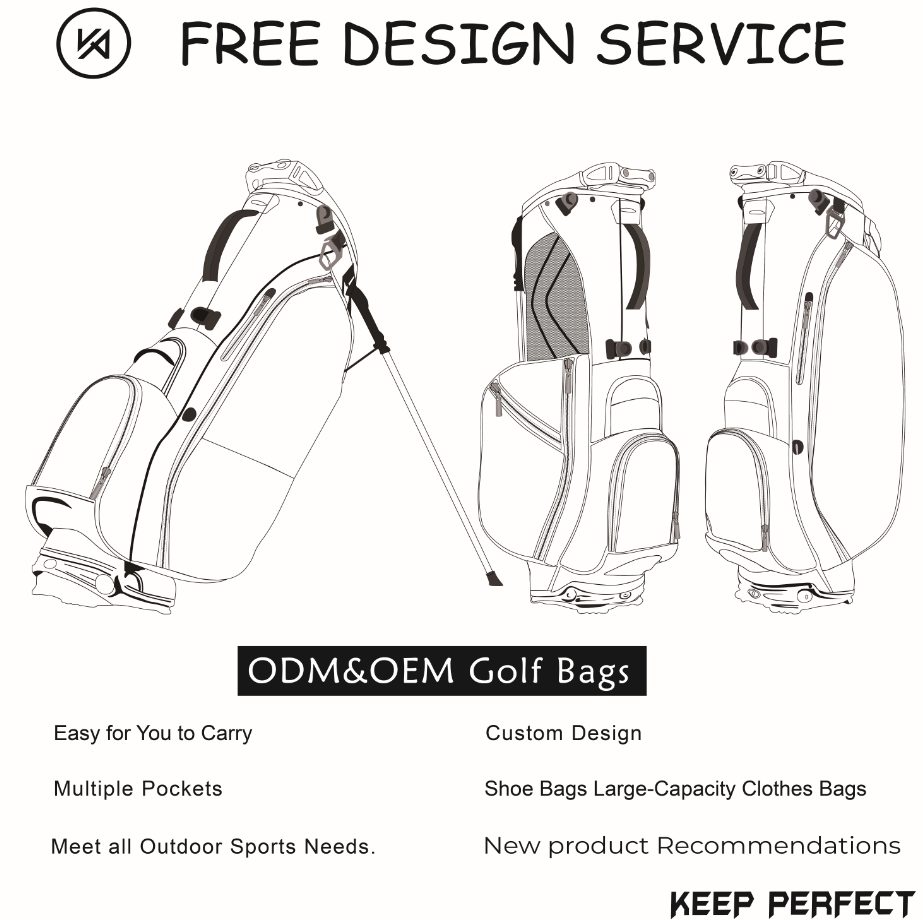 Flexible Customized Options
Color: Choose from a variety of vibrant or sophisticated colors that reflect your style.
Materials: Select from different materials such as genuine leather, durable nylon, or eco-friendly fabrics.
Design: Explore various design elements like patterns, textures, or embossed logos to add a unique touch.
Features: Customize bags' features like pockets and compartments.
Personalization: Add your logo on the bag.
Carry Your Custom Made Laptop Bag
on the Way