Are you still looking for a reliable and professional pickleball bag supplier to help you create your pickleball bag design? Or are you still on a way of searching for the best pickleball bag to make your pickleball experience more pleasant? If so, you have found the right place, the personalized pickleball bag supplier, JUNYUAN Bags, will help you design your own bag, so that you can stay organized and enjoy every game with the satisfied bag.
What to Consider When Choosing to Personalized Pickleball Bag
A personalized pickleball bag will be a great way to present your personal style. When choosing the personalized pickleball bag, there are a few things you should keep in mind.
Space&Types of Bags
Firstly, consider how much space you need and the type of bags you need. Do you need a larger bag to carry multiple paddles, balls, and other accessories? Or you may prefer a smaller bag that can be easily carried? The size is important when choosing the pickleball bag. Additionally, there are also some types of pickleball bags for you to choose from, such as pickleball duffel bags, pickleball bags, pickleball backpacks, etc. The pickleball duffel bag has roomy space for organizing more pickleball gear, which will be suitable for those who like large-capacity bags. The pickleball backpack will be smaller than a pickleball duffel bag, it is designed to be used for carrying pickleball sets and other items easily. While the pickleball tote bag is normally designed with handles and removable and adjustable shoulder straps, the front pocket for paddles.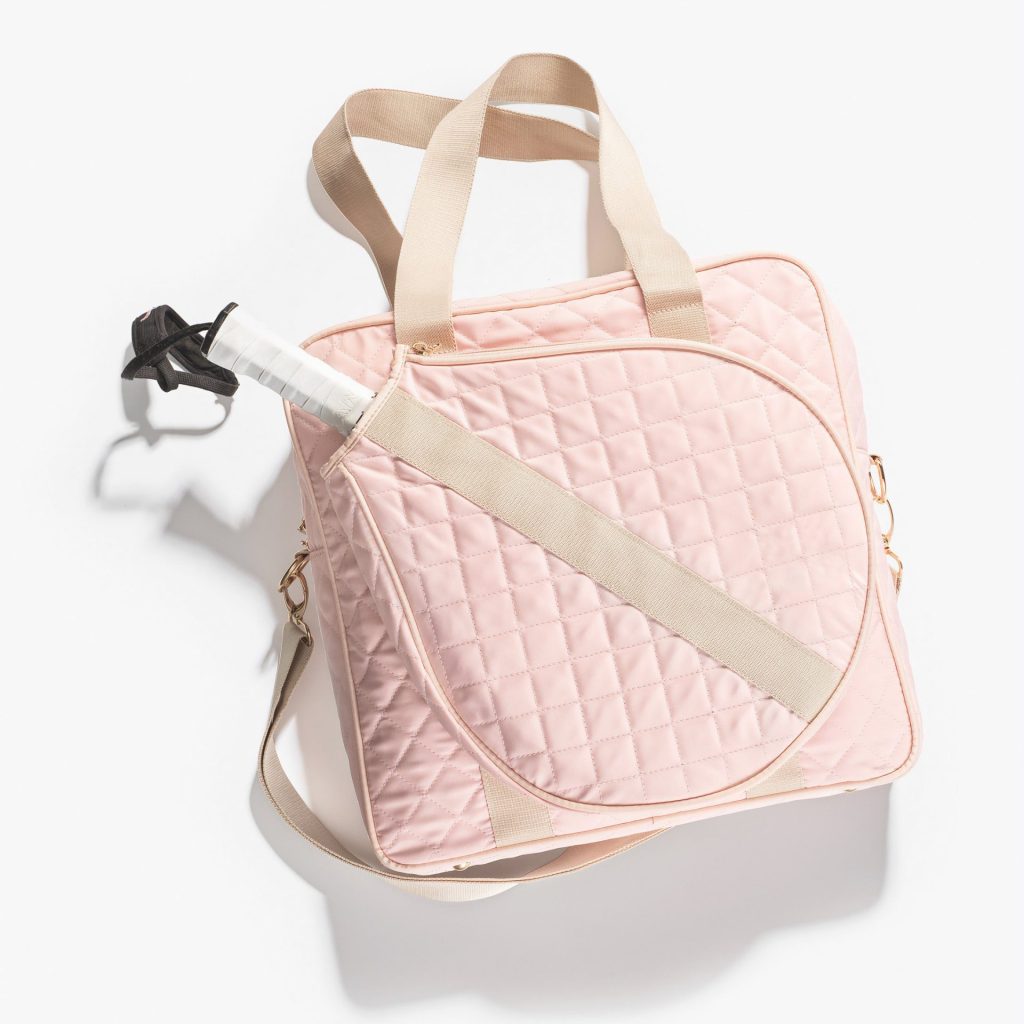 Customized Requirements
Secondly, think about customized requirements for the bag. Customized logos such as embroidery, rubber logo, woven label, silk screen, etc. You can add your brand name, brand logo, or slogan to show your sport spirits, etc. Customized materials like nylon, leather, oxford, canvas, and more. You can also choose custom colors. There are so many choices, you will always find a way to express your personal style.
Fit Your Budget
Finally, remember to find the one that fits your budget. You know the luxury pickleball bag may be expensive, what you need to do is to find the one is worthy. JUNYUAN Bags has a professional designers team that can offer you a design draft for a personalized pickleball bag after receiving your customized requirements, we will also give you some suggestions on the designs.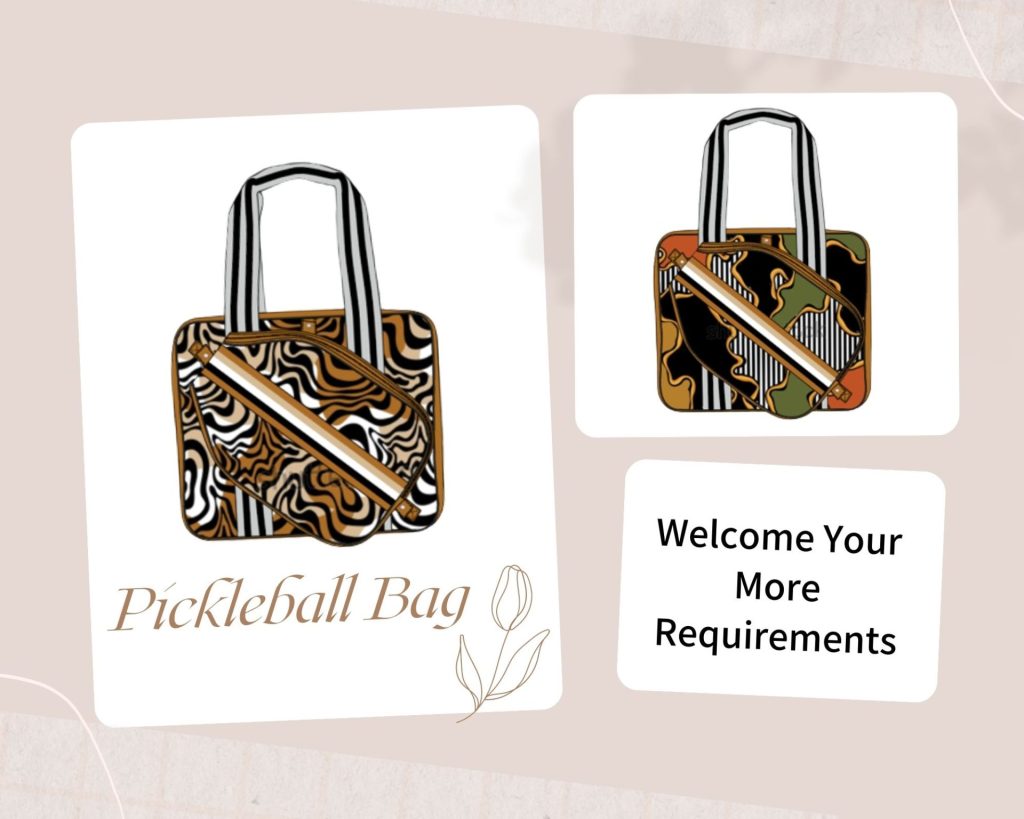 With excellent pickleball bags, we believe that you will be more enjoyable during the games and realize the uniqueness of sports in life. Just remember to keep the passion for life.