Why Custom Golf Bags Are Worth the Splurge
When it comes to playing golf, owning proper equipment will enhance your performance on the court. Although many golfers may concentrate more on golf clubs and golf shoes, there is one item that is often overlooked: golf bags. Customizing the golf bag according to your specific requirements and preference can enhance your golfing experience. In this article, we will discuss why custom golf bags are worth the splurge and the benefits of emphasizing customized, premium, and fashionable designs.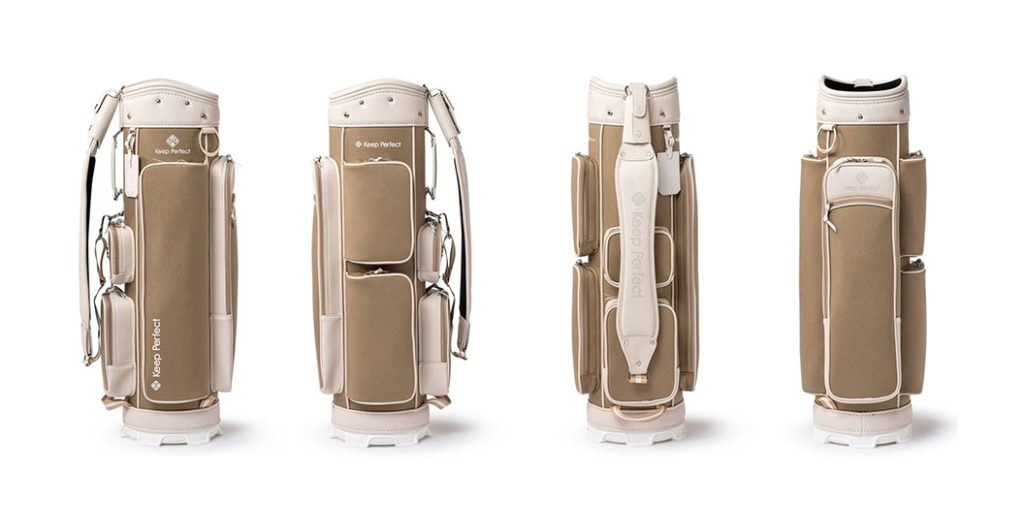 Personalized Customization
One of the advantages of choosing custom golf bags is to customize golf bags according to your requirements. Customizing options including color schemes, adding the brand logo, and deciding how many pockets and compartments and the size of golf bags, including extra functional pockets and compartments. You can make sure that custom golf bags can fit your playing style, storage requirements, and personal taste.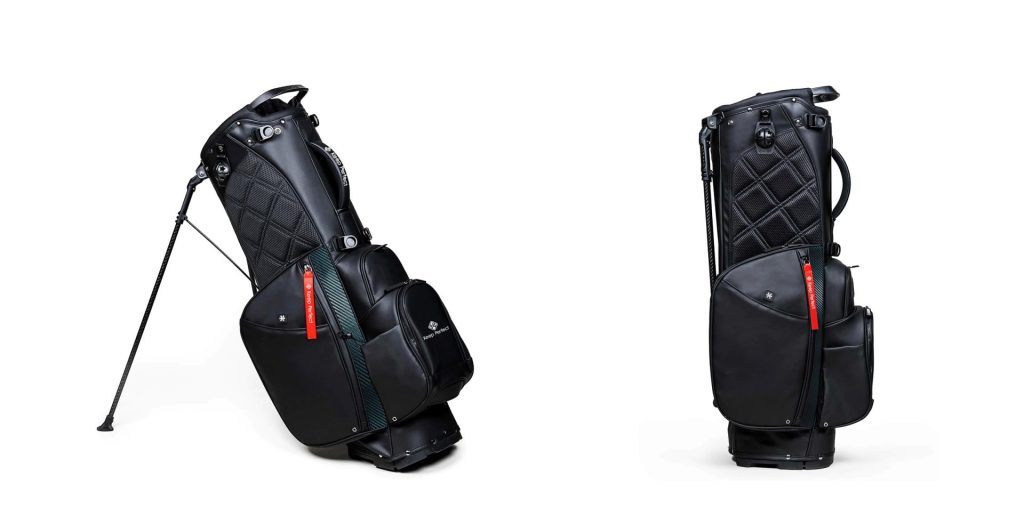 Premium Quality&Durability
Investing in custom golf bags is equal to investing in premium craftsmanship. Normally the custom golf bag manufacturer will use premium fabric to make golf bags, such as great-quality leather, reinforced stitching, and durable hardware to ensure lifespan and durability. These bags can withstand the serious challenge on the golf court, protecting your cherished golf clubs and other equipment. We believe that choosing to customize golf bags can help you have a better experience, you can use it for several years.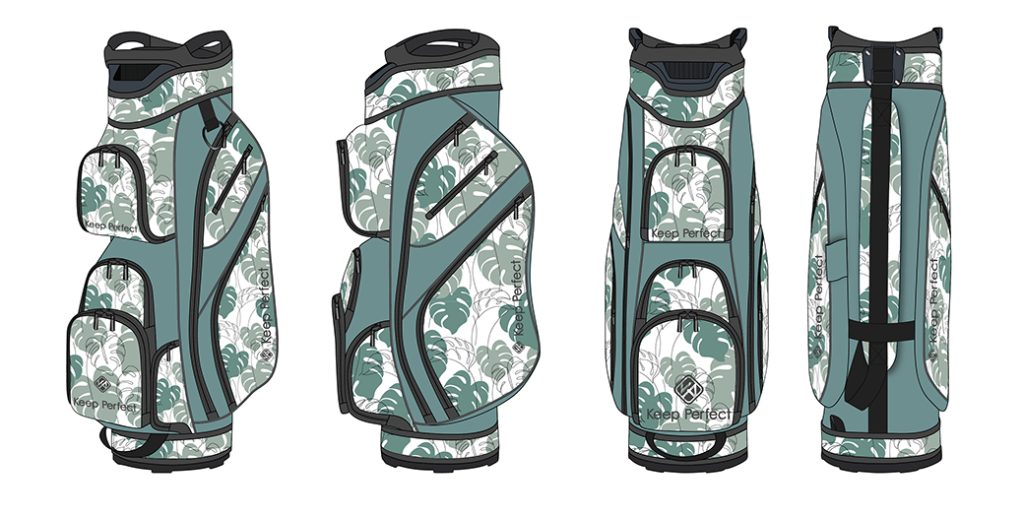 Powerful Features
Compared with the existing options, custom golf bags can offer powerful features. Golf bag manufacturers are professional in designing and manufacturing various golf bags and they know how to fit the needs of golf players. That is why they can offer wide ranges of customizable functions to improve golf bags. Whether you are looking for the best stand bag, cart bag, or other designs, a custom golf bag can be designed according to your playing style. You can also decide how many dividers you want to keep all your golf clubs secured and organized. Customize the size of pockets and compartments are more accessible to your items, even adding the umbrella holder and towel pocket are more convenient for players on and off the court.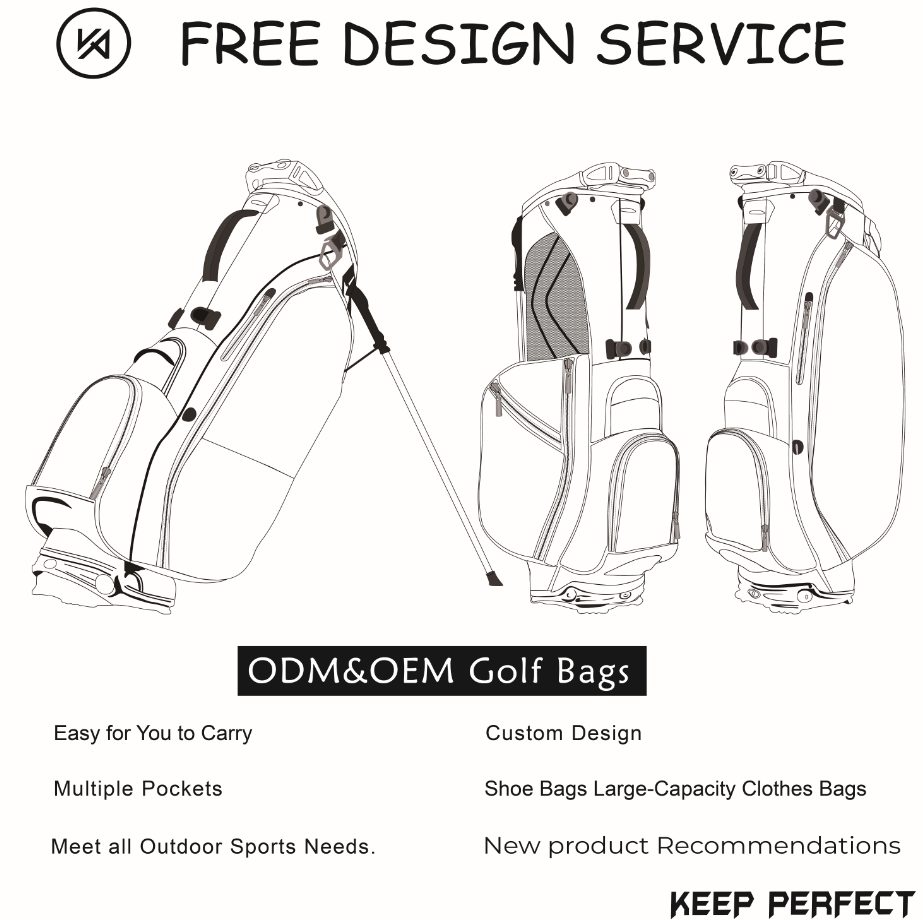 Style&Aesthetics
In addition to the function, custom golf bags allow you to showcase your individual style and create your professional and fashionable image on the court. With a range of color options, patterns, and personalization options, you can design a bag that can reflect your personality and stand out from the crowd. Whether you like the sleek design or bold, energetic, and fashionable items, custom golf bags can offer limitless possibilities to show your individual style and enhance your golfing experience.
In Conclusion
Investing in premium custom golf bags is a decision that can enhance your golfing experience. Personalize y our bag and combine excellent craftsmanship and powerful functions and fashionable designs, making it become a worthy item. Custom golf bags not only offer good durability and great organization but also allow you to present your unique style.
So if you're looking to improve your golf game and stand out from the crowd, consider investing in a custom golf bag—it truly reflects your passion for the game.