In the world of golf, golf players are aiming at pursuing perfection during the game. Each detail is more important including their equipment for golf. In terms of golf bags, custom golf bags have become increasingly popular among players who seek a personalized touch. Custom golf bags are not only unique and fashionable in appearance but also have many advantages to enhance golfing experience of players on or off the court. In this article, we will explore the benefits of custom golf bags and why they have become a sought-after accessory for golf enthusiasts.
Customized Design&Style
One of the most obvious advantages of custom golf bags is to create a design that can showcase your style. Golf players can have more options from various colors, patterns, materials, and embroideries so that they can create a unique bag. Whether it is a monogram, brand logo, or artwork, customizing your golf bag can make you stand out from the crowd to showcase your personality.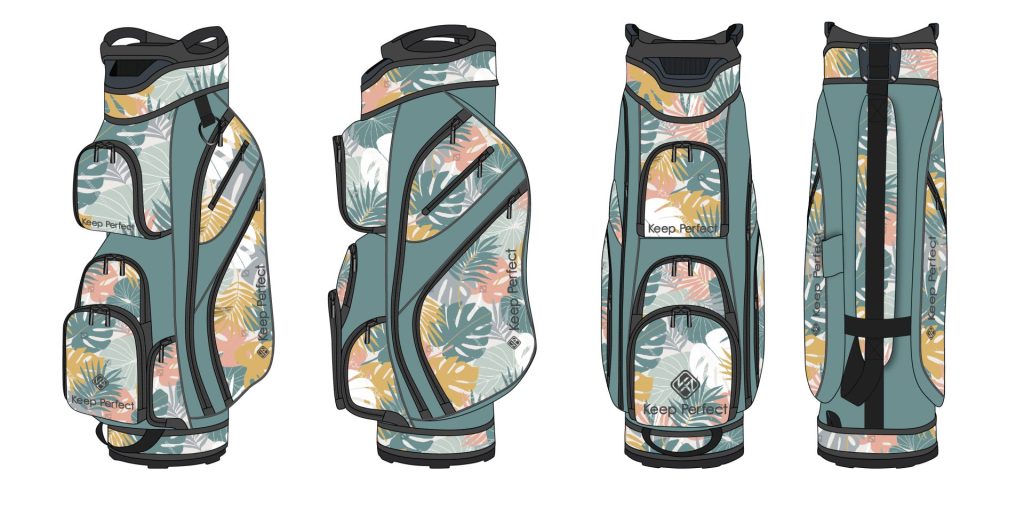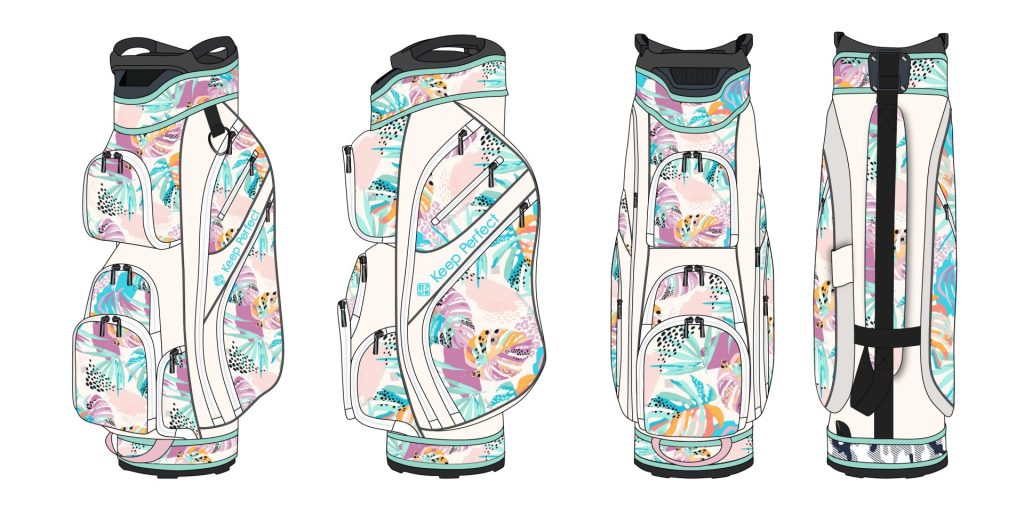 Optimized Organization&Storage
Custom golf bags offer more than just aesthetic appearance, they also offer the benefits of functions. These bags can be customized according to your requirements. Golf players can customize pockets, dividers, how many dividers they and sizes so that they can be easily accessible to the balls, clubs, gloves, and other accessories. These convenient customizations allow golf players to keep their equipment organized and save time to looking for their items.
Enhance Comfort&Ergonomics
Carrying golf bags for hours has relatively high requirements on physical strength. The benefit of customizing golf bags is to add function to golf bags with maximum comfort and fulfill ergonomics. Golf players can customize the shoulder strap system, padded part, and weight to make sure a more comfortable and pleasant golfing experience.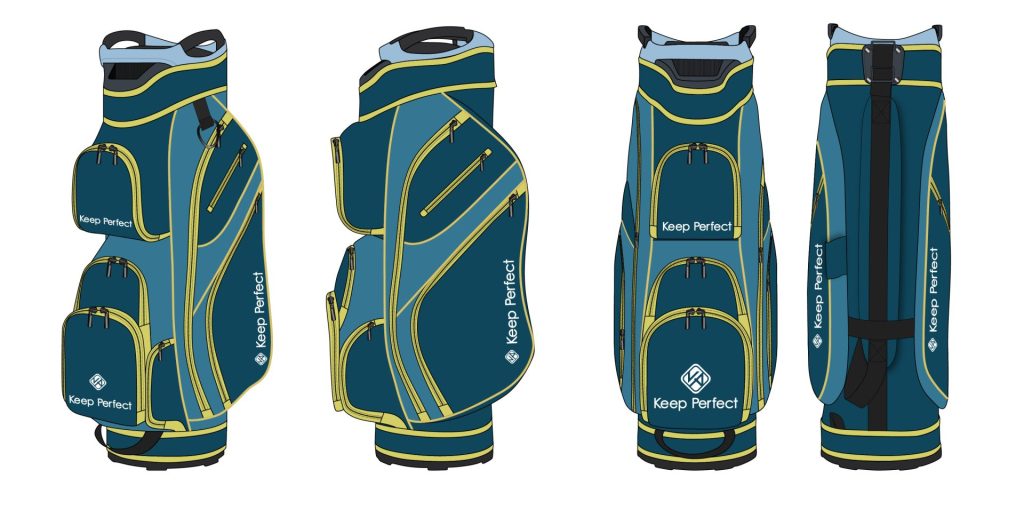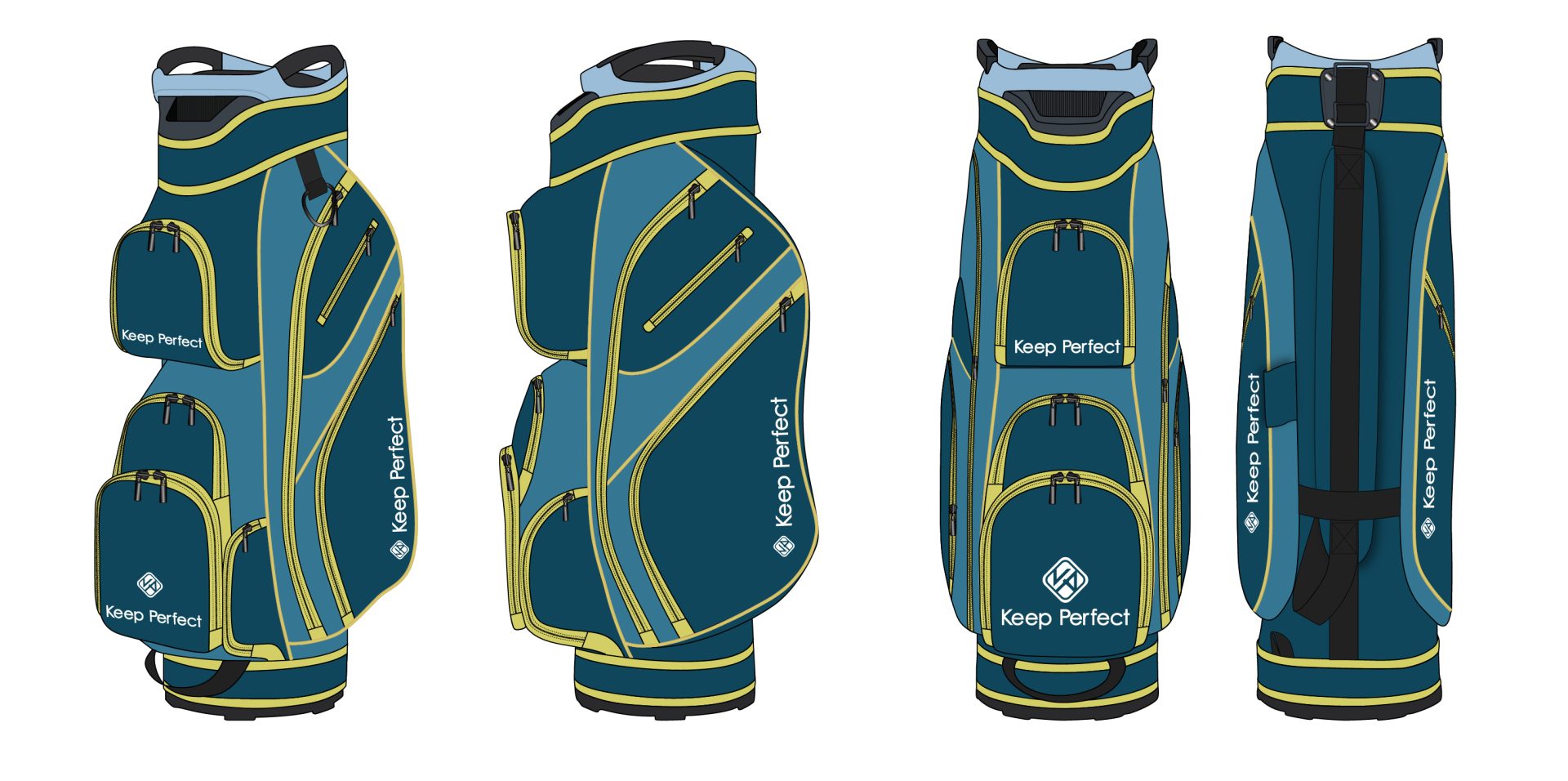 Promotion&Sponsorship
Custom golf bags are not only popular among individual golfers but also serve as valuable marketing tools for businesses and organizations. Golf tours, business promotions, and golf pro will showcase custom golf bags designed with their brand logo. These bags offer excellent opportunities for companies to promote their brands. By combining companies and sports, businesses can raise publicity and attract target customers through golf bags and golf accessories.
Exclusive&Limited Edition Options
For golf enthusiasts who appreciate exclusivity and collectability, custom golf bags offer a chance to own unique equipment. Some manufacturers can offer you customized services, including custom design, logo, color, size, material, pattern, and more. Here JUNYUAN Bags, a professional golf bag manufacturer, are always on the way to developing more and more golf bag designs. We are aiming at keeping your bags perfect for your lifestyle needs.
In Conclusion
A custom golf bag can bring a series of benefits for golf players and golf lovers. From personalized design and style to enhanced organization, comfort, and promotions, custom golf bags offer many advantages for golfers and businesses. With the popularization of custom golf bags, players have realized the real value of owning perfect golf bags.