Design Your Own Golf Bag
There are many bag manufacturers and designers in China, what sets us apart is that we have innovative and inspired designers who can help you design your own golf bag. Whether you like patterns, pure colors, or need to add more functional pockets to the golf bag, our designer can make the design draft and we will also give you some suggestions to make the design better and enlarge your business. Besides the design, we are also a bag factory where ASTM and BSCI are approved, we have a professional production line that can help to arrange your order immediately, we can offer product inspection, and after the order is complete, we will also arrange your shipment.
As we are a bag factory, we can control the cost and quality for you. Some people may be curious about how to customize and what to prepare for customizing a bag. Certainly, below are some additional details about customization options available for any type of bag, especially golf bags, golf stand bags, golf cart bags, golf tour bags, golf travel bags, golf shoe bags, golf Boston bags, and more.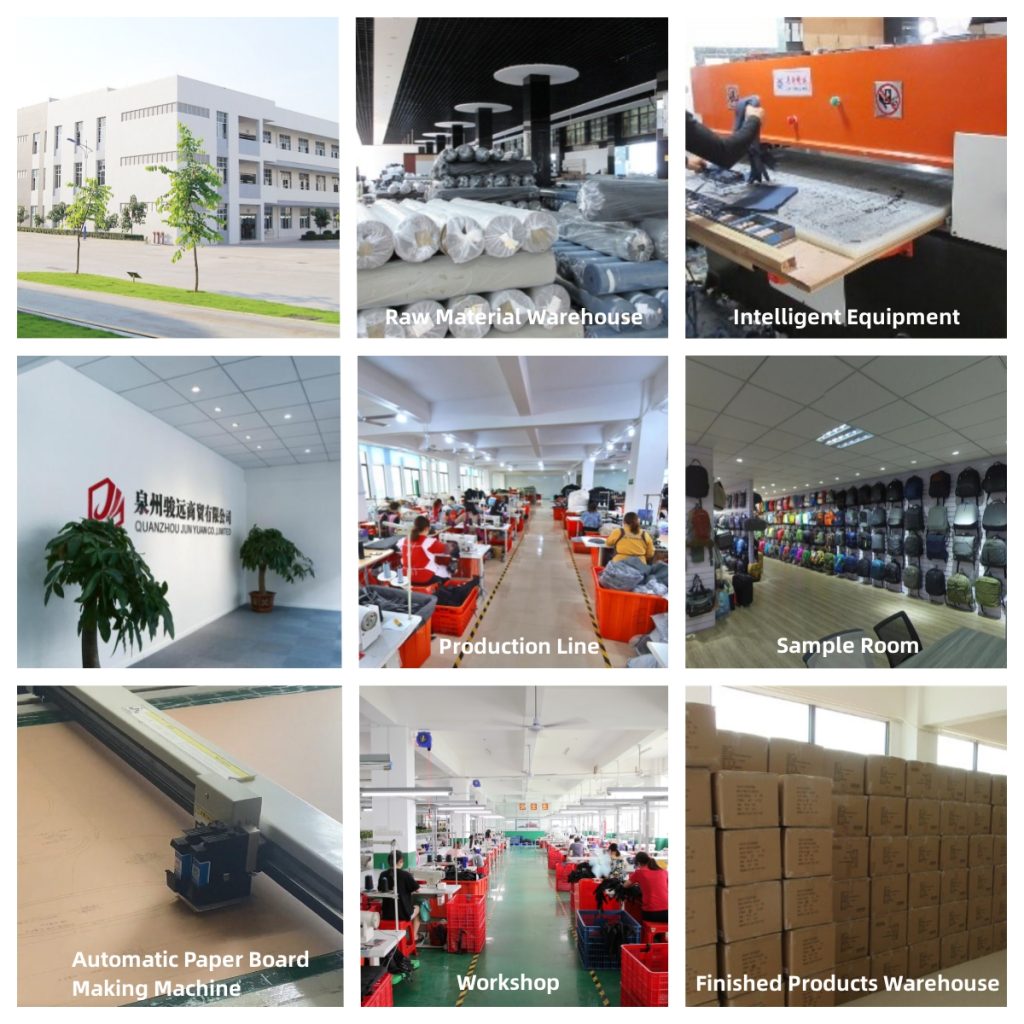 Color Selection
Our customization service allows you to choose your favorite colors, there is a wide range of colors for your golf bag. Whether you like classic or elegant colors, we have options to suit every golfer's taste.
Personalized Embroidery
Create your own design and make your golf bag more unique with personalized embroidery on the bag. You can add your brand logo, your name, initials, or even a custom logo on the bag. Custom logos include silk screen, patch, rubber logo, and more. This will also add a personal touch to the bag and make it more attractive and featured.
Material Selection
Most of the golf bags are made of premium quality material. We can offer customized materials, and these materials will include enhanced durability, unique texture, and tear resistance to ensure the bag can fit your needs.
Additional Accessories
To further personalize your golf bag, we can offer optional accessories, such as detachable pockets, carabiners, umbrella holders, and more. These accessories will enhance the functionality and allow you to customize more to meet your demands.
Please note that detailed customizable options may vary on your preference, budget, and availability. Our target is to offer you personalized and customized golf bags to meet your unique style and requirements.