Selected Recycled Backpacks For Your More Eco-Friendly Adventuring
Protecting the environment has become one of the most important things in the world. When purchasing new backpacks, the recycled backpack is a perfect choice that makes a positive impact on the environment, it means that there will be less waste in the world, also measures that encourage sustainable manufacturing. Although this is a little thing that we can do, it makes a large difference over time.
We have selected some nice designs of bags made from recycled materials in this article. Hope that you can find the latest helpful and meaningful fashion backpacks.
Recycled Backpacks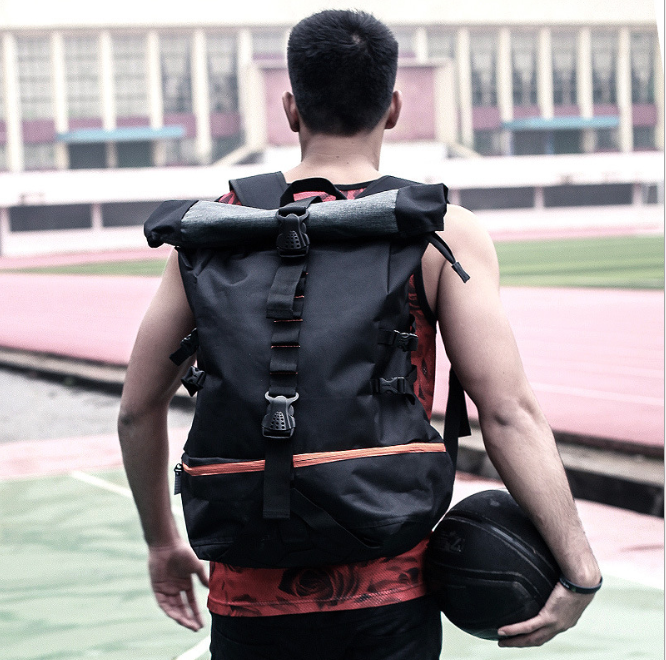 We all know that the fashionable roll top backpack is a trendy backpack on the market for both men and women. The roomy backpack can accommodate your personal items, including a mobile phone, wallet, sunglasses, cap, watch, umbrella, water bottle, etc. Sturdy and durable buckle to help keep your things safe. The adjustable padded shoulder strap can reduce the pressure on your shoulder and back. This is a great option for business people, school students, sports lovers, and more.
Custom designs with logo, color, size, and material, are all accepted.
Recycled Duffle Bag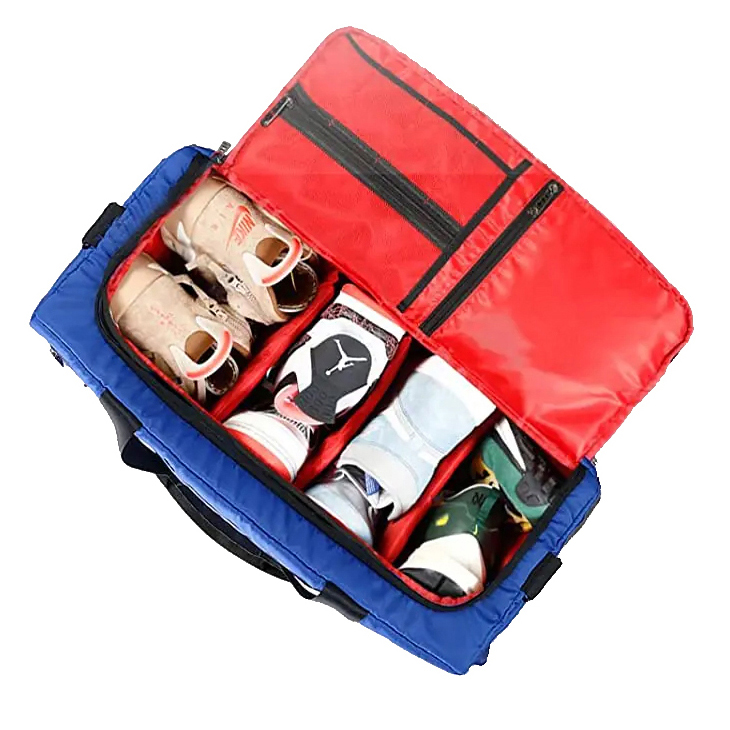 Although the bag is made of recycled material, it can be also stylish and functional. Each bag is a premium sustainable product. This duffle bag is one excellent representative of recycled duffle bags. Most sports lovers will choose the duffle backpack or duffle bag for carrying their sportswear, shoes, towel, water bottle, sports socks, kneelet, wristbands, and more. It features a pocket for carrying your laptop to help you handle work. The color options are flexible. Navy blue, black, orange, gray, white, yellow, different camouflage patterns, and more.
Recycled Handbag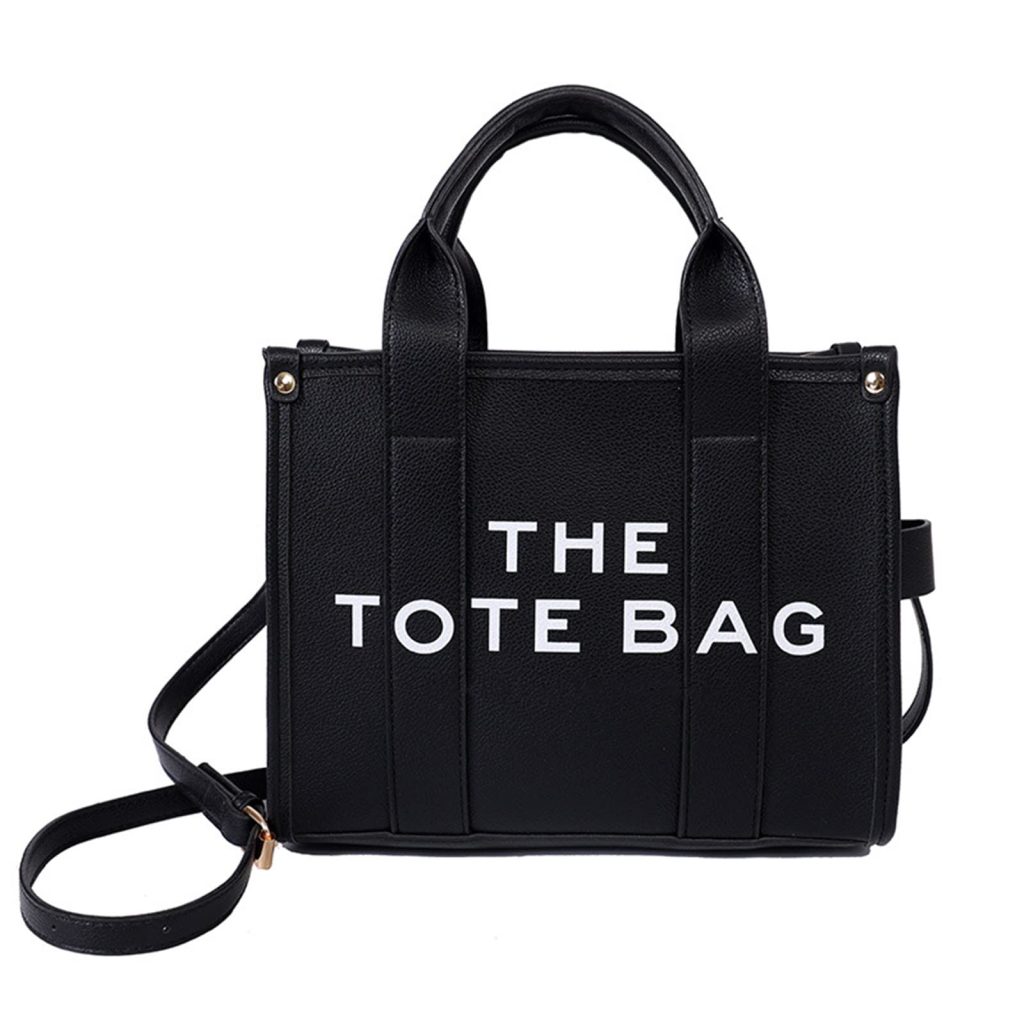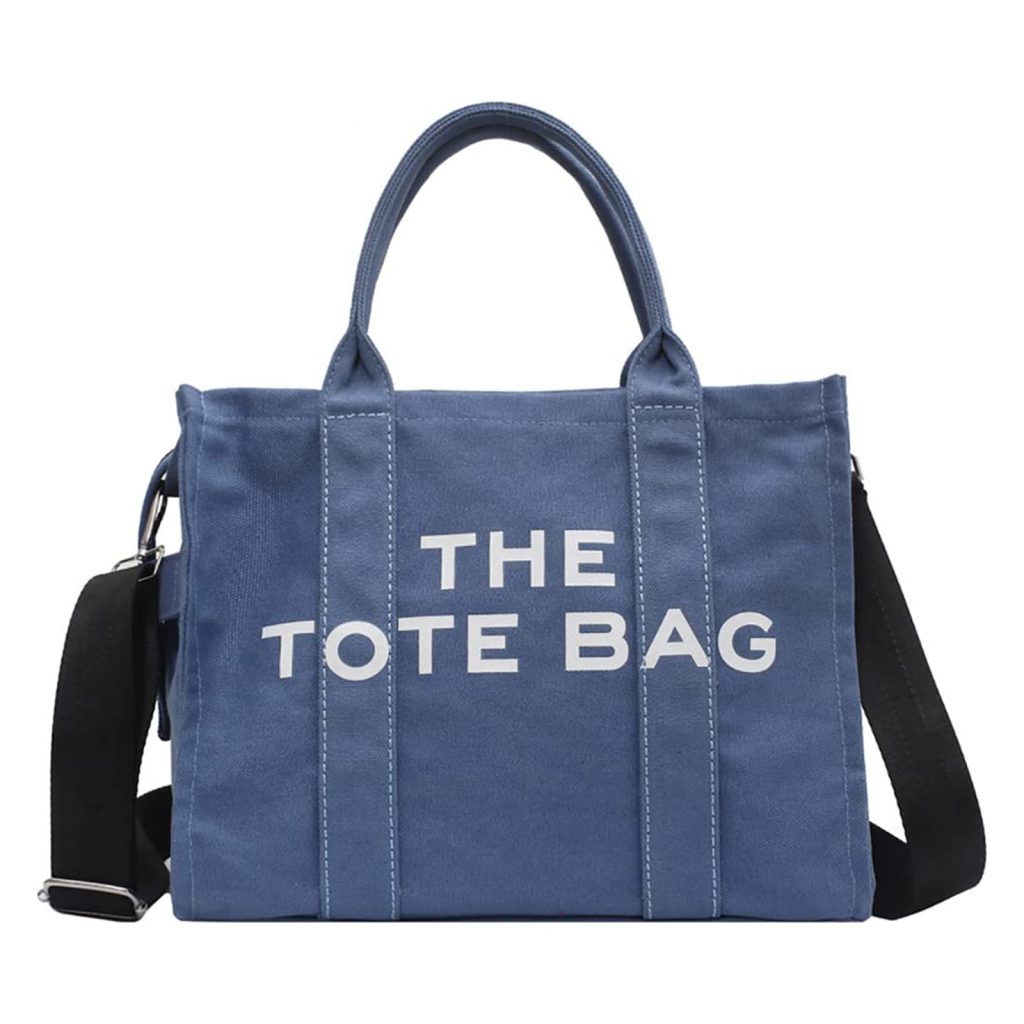 Certainly, the handbag for women and men can be also made from recycled material, you can get an eco-friendly and fashionable purse and handbag. There are many popular styles of handbags, including clutch, satchels, tote bag, puffer tote bag, shoulder bag, sling bag, and more. So when carrying the recycled purse, can also make you look more fashionable and show your contributions to protecting the environment. Why not try?
Not only recycled backpacks, and recycled duffle bags, but also recycled canvas bags are also trendy things in the fashion circle.