In today's fashion-forward world, standing out from the crowd and showing your unique style is more important than ever. Custom bags are the perfect accessory that can show your individuality and leave deep impressions. In this article, we will discuss about how JUNYUAN Bags create custom bags to show your style.
Understanding the Power of Custom Bags
Custom bags are an extraordinary way to express personality and show fashion. They offer a canvas that can help you show your personality no matter where you are. Whether it is a handbag, backpack, sling bag, shoulder bag, tote bag, or crossbody bag, JUNYUAN Bags have deep insight into expressing the style and the uniqueness of bags.
Introducing JUNYUAN Bags ——The Custom Bag Expert
JUNYUAN Bags, as a professional custom bag manufacturer, is engaged in creating personalized bags that can meet individual styles and preferences. With its many years of experience, they have become one of the custom bag experts who can create high-quality, custom-made bags that are both visually appealing and functional.
Design Your Own Bag
Cooperating with JUNYUAN Bags might be the first step for you to design your own bag. We should know about the design process. JUNYUAN Bags can offer a series of options for design and customization, transforming your ideas into reality. From choosing the bag patterns, and sizes to deciding on material, colors, and accessories, JUNYUAN Bags allow you to develop a bag that can truly represent your style.
Collaborating with JUNYUAN Bags' Design Team
JUNYUAN Bags knows deeply designing custom bags will be a process that is full of excitement and challenge. This is why their experienced design team is here to cooperate with you every step of the way. They will listen to your ideas, offer suggestions, and work closely with you to ensure your ideas are transformed into unique and personalized bag designs.
Material Selection and Quality
In JUNYUAN Bags, Quality is the most important bag. They will purchase premium materials to ensure the durability, functionality, and luxury of your custom bags. Whether you like genuine leather, pure leather, or other high-end material, JUNYUAN Bags can offer you various options to meet your preferences.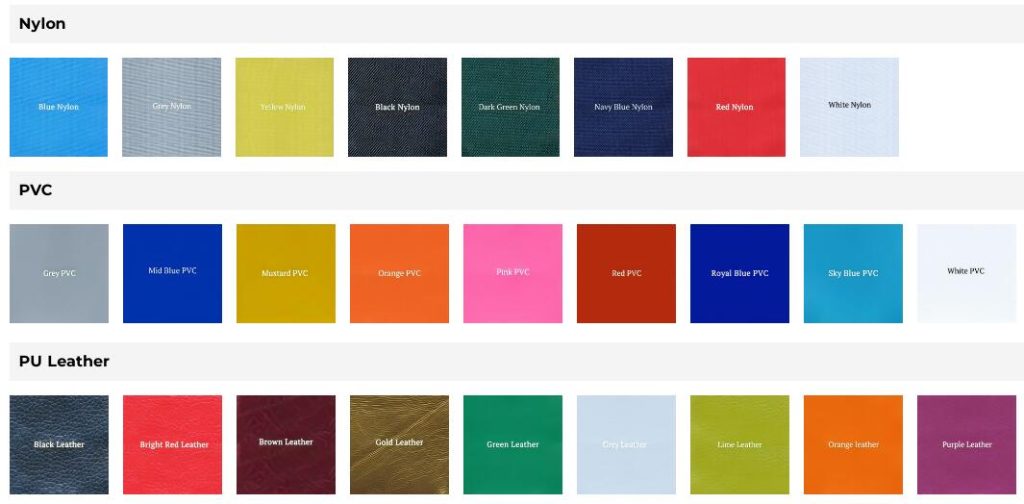 Personalization and Branding
Personalization is the key to customizing bags, while JUNYUAN Bags are the top in this area. They can offer various customized options, including adding initials of your name, monogram, LOGO, or other designs, making your bag unparalleled. JUNYUAN Bags' skilled craftsmen adopt techniques like embroidery, embossing, and printing.
Ensuring Functionality and Durability
Although style and customization are important, JUNYUAN Bags will also consider the functionality and practicality of bags. Their design team considers the expected usage of bags and incorporates functions such as pockets, dividers, and closures to cater to your specific needs. JUNYUAN Bags knows that custom bags should not only look good but also be highly functional in daily use.
Quality Warranty and In-time Delivery
JUNYUAN Bags will maintain strict quality control measures throughout the manufacturing process. Every custom bag will be inspected strictly to ensure stitching, hardware, and overall construction meet the highest standard. What's more, JUNYUAN Bags understands deeply the importance of in-time delivery and strives to meet your deadlines without compromising on quality.
Conclusion
Unleashing your style and creativity is made easy with JUNYUAN Bags. By cooperating with their experienced designer team and leveraging their expertise in custom bag manufacturing, you can create a bag that truly showcases your personality and fashion. JUNYUAN Bags has been committed to quality, functionality, and in-time delivery, JUNYUAN Bags is your prior destination for custom bags. Therefore, embrace your personality and let JUNYUAN Bags help you unleash your style by creating your own custom bags.