Advantages of owning a functional and durable tennis bag
Tennis is a popular sport that is enjoyed by people of different ages. In order to make sure the players have the necessary tennis gear, many tennis players or tennis lovers will choose to invest in proper equipment, including a functional tennis bag. Most tennis bags are crafted from lightweight material, durable, and comfortable to carry. With the functional tennis bag, tennis athletes can store their tennis racket, balls, clothes, shoes, and other tennis gear in one place.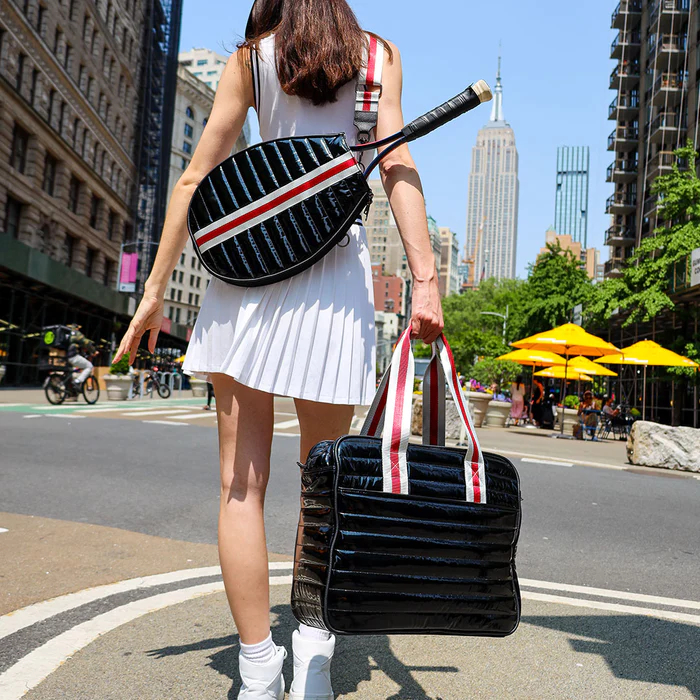 Protect Tennis Gear
Owning a tennis bag can bring many advantages to us. For beginners, it can protect the tennis gear of tennis players. Made from nylon, oxford, or other materials such as leather and canvas, the tennis bag can help to protect your tennis rackets and tennis accessories from the influence of bad weather. Additionally, considering the patterns of tennis bags is also very important. There are many options in bags' color to fit different users' styles. Besides that, the shapes of the tennis bags are also one the important elements. Whether it is a backpack, a duffel bag, a tote bag, or a sling bag, owning a comfortable and fashionable bag will make the user carry the bag with maximum convenience.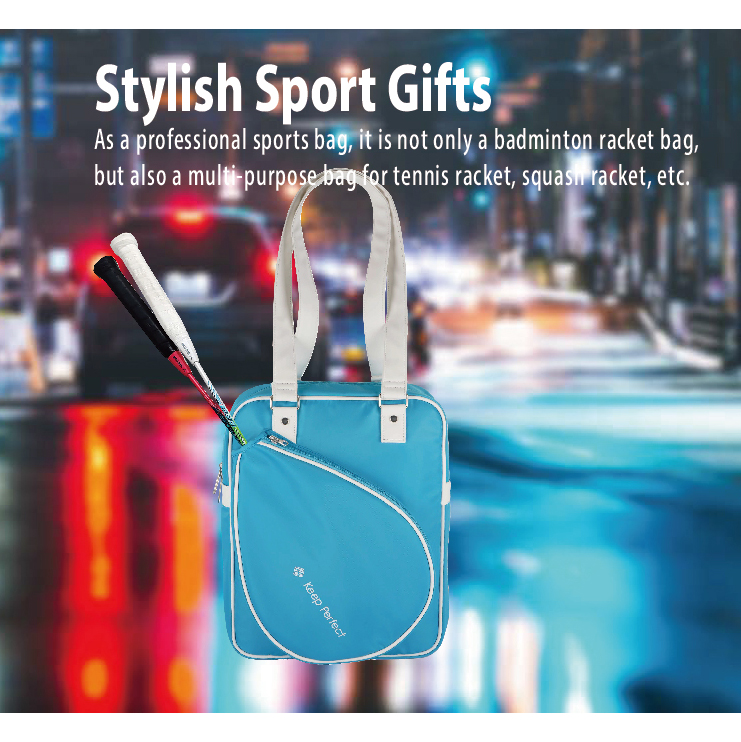 Multi-functional
Another advantage of owning a tennis bag is that the bags are multi-functional. The bag can be not only used for tennis but also for other sports and activities. This means that the tennis bag can serve multiple uses and various styles. What's more, most bags are designed with multiple pockets and compartments to help put your personal items in an organization, with padded shoulder straps for comfortable wearing and carrying.
Stylish&Trendy
In addition, these bags can also be stylish and trendy. There are many styles and patterns of tennis bags for you to choose from. The tennis bags come in vibrant colors, classic designs, and simple styles all available at junyuanbags.com. It may be dependent on the users' requirements. They can also create their own tennis bag designs with custom logos, sizes, materials, colors, patterns, and more.
Moreover, owning a lightweight and durable tennis bag is a beneficial investment for each tennis players and tennis lovers. If you are looking for a way to store your tennis gear with ease, never miss our designs of tennis bags, or contact us for more customized information and design your own tennis bag.