What is Golfing
Golfing is an incredible way to spend time on the green and enjoy the outdoors. But it can also be a challenge to find the perfect ladies golf bag for every situation. That's why we've put together this guide to help you find the perfect pink golf bag for your specific needs.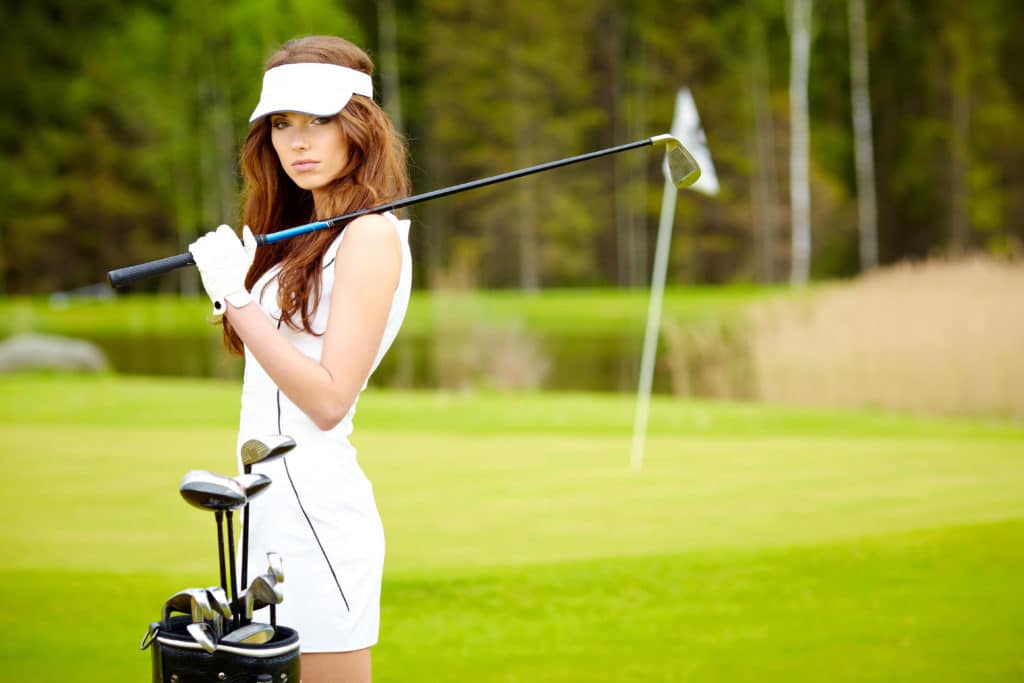 Things To Consider For Ladies Golf Bag
Type of Bag
Features of Bag
Style and Color of Bag
Type of Bag
First, consider the type of bag you need. There are cart bags designed for use with a trolley or cart, stand bags for carrying, and travel bags for those who prefer a lightweight option. Each type of bag has its own set of features, so choose one that fits your needs.
Features of Bag
Next, consider the features you need in a bag. Many bags come with pockets and compartments to store all your golfing essentials, while others offer more specialized features such as a cooler pocket, umbrella holders, and even rain hoods. Make sure the bag you choose has all the features you need.
Style and Color of Bag
Finally, consider the style and color of the bag. From bright neon colors to classic black, there are a variety of styles and colors available. Pink golf bags are a popular choice for ladies, as they add a touch of femininity to the game.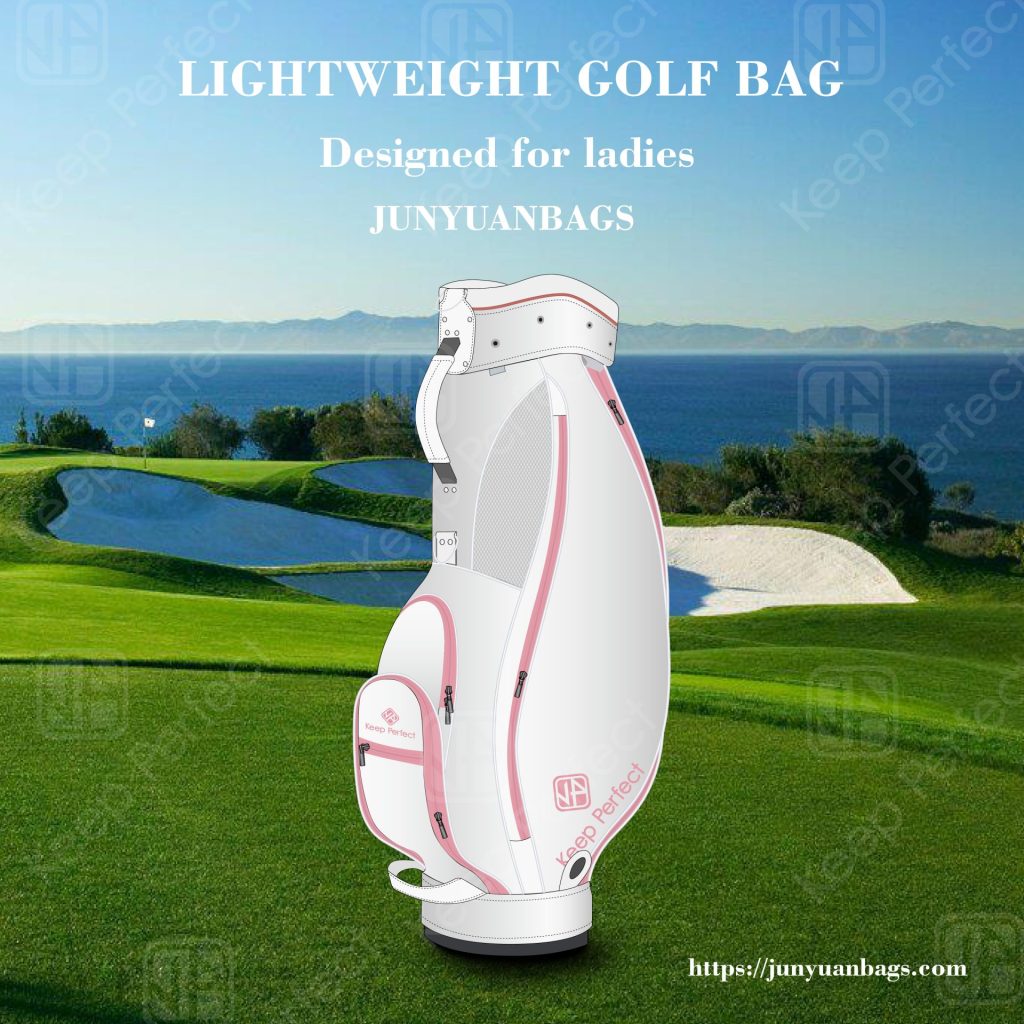 No matter what type of bag you choose, make sure it fits your needs and reflects your style. With the right bag, you'll be ready to hit the greens in style. So don't wait any longer, find the perfect pink golf bag today.