As one of professional and reliable golf bag manufacturers in China, JUNYUAN Bags is able to create more unique designs of customized golf bags that are both stylish and practical. Whether it is a classic, elegant, fashionable, simple, or modern style, there is always one design that will fit your needs. In this article, we will reveal some innovative and attractive golf bag designs for you. One of the most important things is that all of golf bags can be customized, you can choose a custom logo, size, color, material, pattern, and more.
Here the designs of golf bag types that we will show can be divided into golf stand bag, golf cart bag, golf caddy bag, and golf Boston bag. Below we will show you a new series of golf stand bags.
Golf Stand Bag: Superior Convenience&Versability
We believe that our new color series golf stand bag is the golfer's best friend on the course, especially macaron color series golf stand bag will make you stand out from the golf course. It is a vibrant color and sleek design with multiple functional pockets that can hold your golf gear in your own fashion. No matter what kind of color and style you like, you will find your best designs through JUNYUAN Bags. These golf stand bags can come in various colors, sizes, construction, and dividers. You can make full use of your imagination to create your perfect golf stand bags.
Golf Cart Bag: Premium Design&Ample Storage
How about golf cart bag designs? The golf cart bag designs below are new designs created by our design team. You will get your ultimate companion with our golf cart bag. Crafted from durable and premium fabric, it will offer you maximum convenience and comfort. The spacious design allows you to carry your golfing essentials, including golf clubs, sportswear, towels, and water. With the customizable options at JUNYUAN Bags, you can add a personal touch to showcase your style and personality.
Golf Caddy Bag: Enjoyable Golfing Experience
Take your game to the next level with our new golf caddy bag, designed to carry your golf balls and features a cooler to keep your food fresh. The size is also suitable for children. These golf caddy bags also combine functionality and organization with a sleek and streamlined design. With customizable options, you can add your brand logo, and choose your favorite color to show your team's taste with pride.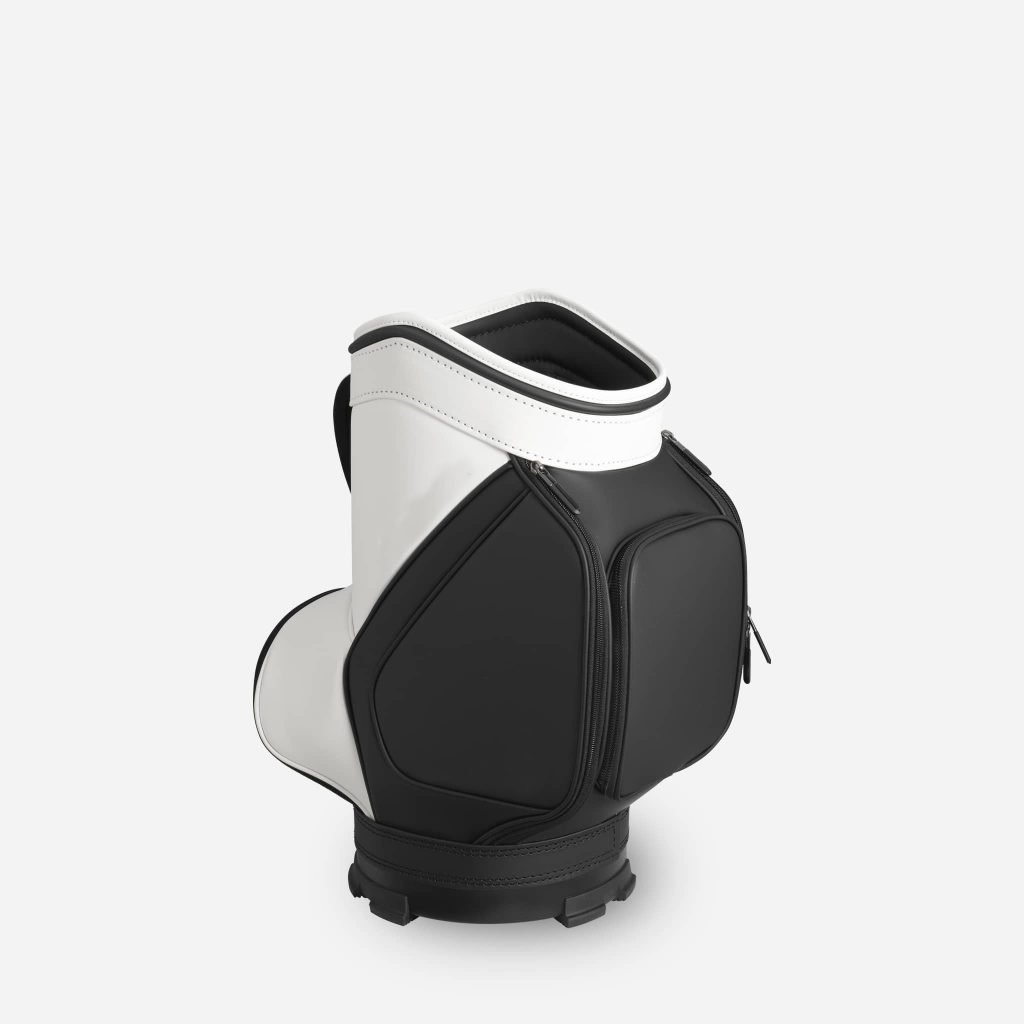 Golf Boston Bag: Elegant Style both on and off the course
Designed for golfers who appreciate timeless elegance, our golf Boston bag will make sure your daily golfing activity. Designed with a spacious compartment, our golf Boston bag can accommodate your golf shoes, clothing, and other accessories, while the exterior pockets can hold other items. The padded and comfortable will provide easy carrying.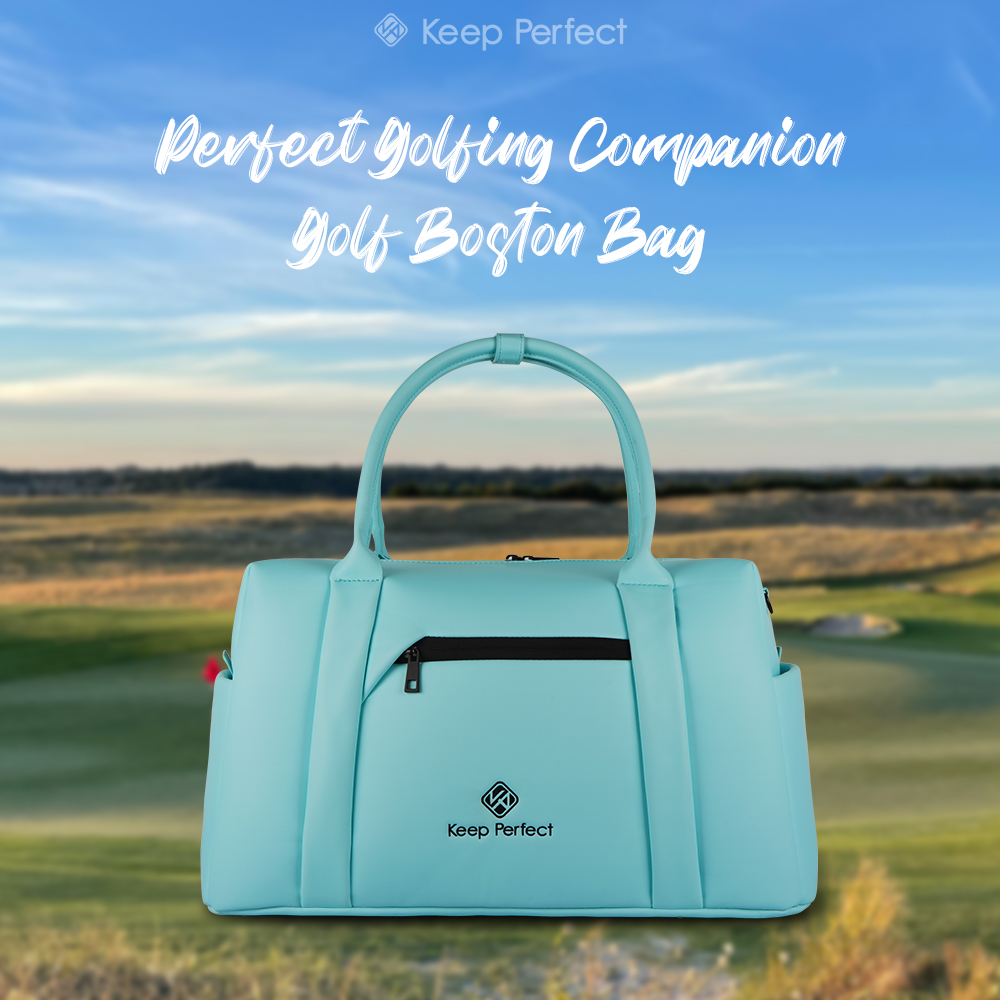 Conclusion
With our new series of customized golf bags, we sincerely invite you to elevate your golfing experience to a new height. Whether you choose a convenient golf stand bag, premium golf cart bag, unique golf caddy bag, or elegant golf Boston bag, you can get exceptional quality, versatility, functionality, and personalization options. At JUNYUAN Bags, we are engaged in delivering golf bags that can reflect your personal style and enhance your game. Explore our collection today and discover the perfect customized golf bags for you.