Are you looking to buy the best kids golf bags? The right golf bag can make a big difference to your child's golf game. There are many features to consider when choosing kids golf bag, including size, durability, convenience, and comfort.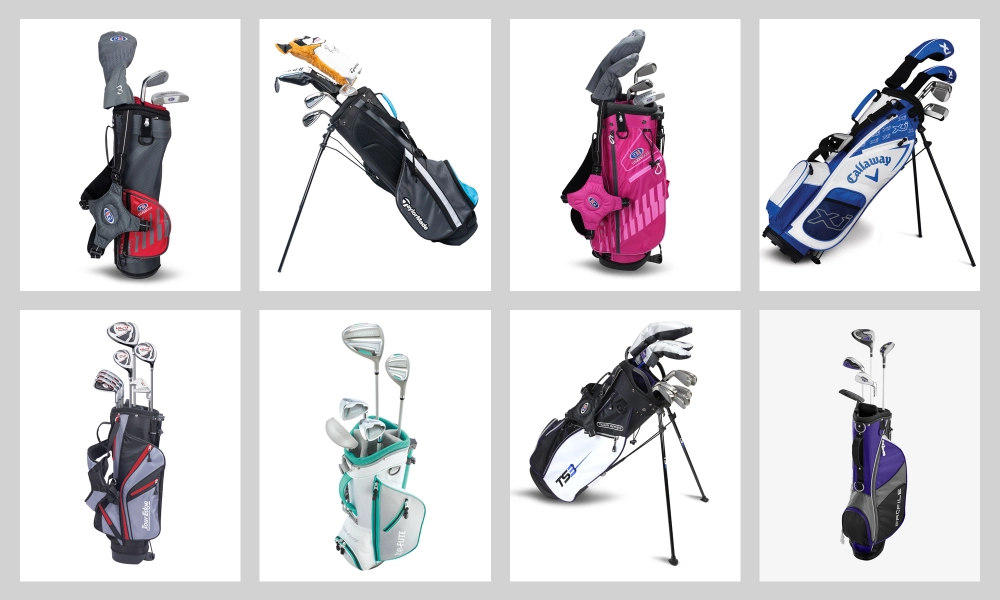 Features to consider when purchasing kids golf bag
Size
Golf bags for kids come in a range of sizes. An oversized bag is not necessary for kids, so look for something that fits their body and their clubs. A bag that is too big can be cumbersome and difficult for a child to carry. Look for a bag that is lightweight and has ample storage for all their golf gear.
Durability
The best kids golf bags are made from durable materials that can withstand the wear and tear of the golf course. Look for bags made from sturdy nylon or canvas that can withstand the elements. A good quality bag should be water-resistant, so it will keep your child's clubs and other golf gear safe and dry.
Convenience
A good kids golf bag should have plenty of pockets and compartments to store clubs, balls, tees, and other golf accessories. Look for a bag with a quick-release strap, which makes it easy to remove the bag from the golf cart. Some kids golf bags also have a stand that keeps the bag upright when it is placed on the ground. This makes it easy for kids to access their clubs and other items.
Comfort
The best kids golf bags should have padded straps and adjustable handles. This helps kids carry their bag comfortably and prevents strain on their back and shoulders. Some bags also have airflow mesh panels, which help keep the bag cool and comfortable.
With these features in mind, you'll be able to find the perfect kids golf bag for your child. Look for a bag that is the right size, made from durable materials, has plenty of storage, and is comfortable to carry. With the right bag, your child will be able to enjoy their golf game even more.