When it comes to golf, owning the right equipment is essential for a successful and pleasant game. One such indispensable accessory is a golf caddy bag. As golfers, we need to learn about the importance of having a reliable and multifunctional companion to carry our golf essentials. In this article, we will delve into the world of premium golf caddy bags, and explore their versatility, functionality, and practicality and how they enhance your golfing experience.
Uncomparable Organization and Storage
Premium golf caddy bag aims to offer unparalleled organization and storage options. These bags are normally designed with multiple pockets and compartments to offer you more convenience and keep your items organized and secured. Whether you like the simple style or practical functions, the premium golf caddy bag will meet your specific requirements and ensure everything is in its position well.
Ergonomic Design and Maximum Comfort
Comfort is one of the importable elements for golfers' bags. Premium golf caddy bags have ergonomic designs and they focus more on comfort and practicality. The durable handle and premium fabric will allow you to concentrate on the game. A large-capacity compartment can hold more golf balls and enrich your golfing experience.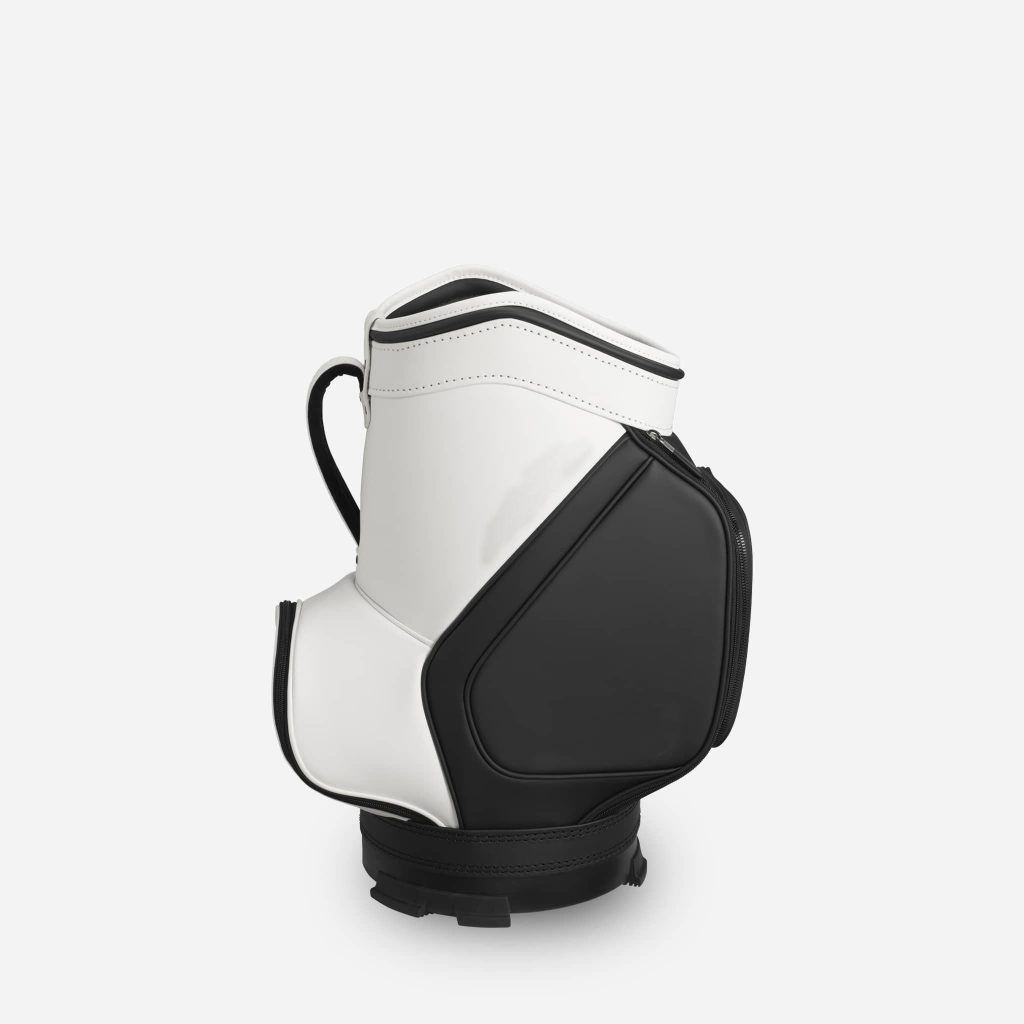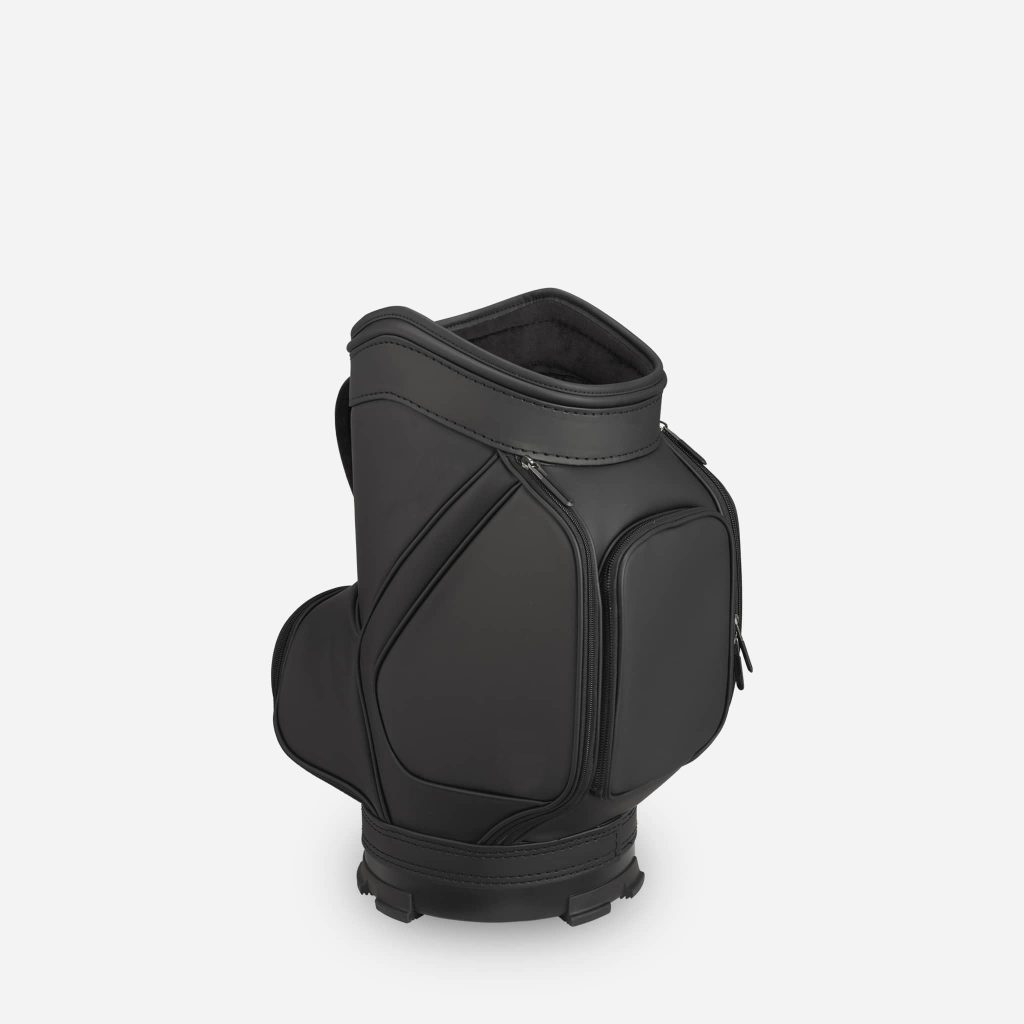 Durable Performance
Investing in golf caddy bags means investing in durability and long-lasting performance. These golf caddy bags are usually made of premium materials like PU leather, nylon, and more. These materials will ensure that they can meet the needs of the golf court. From rough terrain to changeable weather, a premium golf caddy bag can remain reliable and sturdy. The strong construction and reinforced stitching increase the durability and make it become a trustful companion for golfers.
Trendsetting Designs
Golf caddy bags are not only excellent in functions but also are trendy in style. From stylish and exquisite design to bolding options, these bags show your personality and taste. Whether you like a classic appearance or a modern aesthetic, golf caddy bags can come in various colors, styles, designs, and patterns to meet each golfer's preference. One trendsetting golf caddy bag will make you stand out from the crowd and showcase your personal fashionable taste.
In Conclusion
For those who are pursuing convenience, organization, and style, premium golf caddy bags are an invaluable asset. These bags feature large capacity, ergonomic design, durability, and trendsetting aesthetics that can take the golfing experience to a new height. Whether you are a beginner or a pro, purchasing a premium golf caddy bag can make sure that you have a better golfing experience. Therefore, enjoy the convenience, comfort, and confidence brought by a golf caddy bag and get ready to promote your golf trip to a brand new level.