Are you planning a beach trip? Whether you're traveling solo or with family and friends, the right beach bag is essential. And to ensure your vacation is as smooth and comfortable as possible, a rubber bag should be at the top of your list.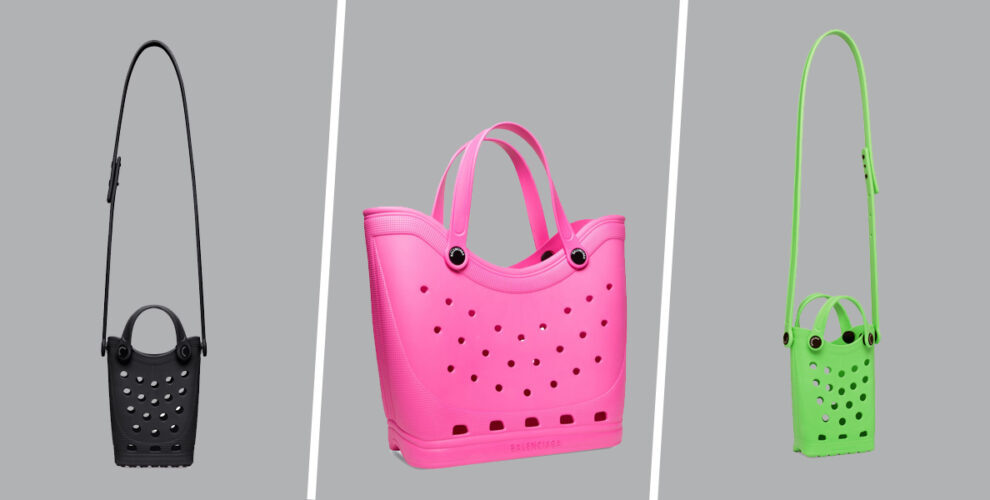 Why Choose A Rubber Bag
Durable&Comfortable
A rubber bag provides a great combination of durability and comfort. Thanks to its rubber material, it can handle a variety of elements and is resistant to sand, water, and wear and tear. Its sturdy design and construction also make it a great choice for carrying heavier items like beach chairs and umbrellas, as well as a variety of smaller items like sunscreen, towels, and snacks.
Lightweight
In addition to their strength, rubber bags are also lightweight and easy to carry. Whether you're walking across the sand or carrying it through town, its lightweight design reduces the strain on your arms and shoulders and ensures you can keep up with your family and friends.
Versatile
Rubber bags are also highly versatile. From tote bags to backpacks, there are a variety of styles available to suit your needs. Plus, their neutral colors make them a great choice for any vacation. Whether you're heading to the beach, camping, or traveling, a rubber bag is sure to fit the bill.
Finally, rubber bags are also highly affordable. Whether you choose a simple tote bag or a more stylish backpack, you can find a variety of options to fit any budget. And since they're so durable, you won't have to worry about replacing your beach bag anytime soon.
So if you're looking for a beach bag that's durable, comfortable, and affordable, a rubber bag is a perfect choice. With a variety of styles and colors available, you can be sure to find the perfect beach bag for all your adventures.