Step-By-Step Instructions on How to Make a Golf Bag

Are you interested in producing a golf bag? Do you want to know how to make a golf bag? If so, you have come to the right place. In this article, we will provide an easy-to-follow guide on how to make a golf bag in a factory.
Step One: Gather Materials

The first step of how to make a golf bag is to gather all of the materials you will need. We will need sturdy fabric such as canvas or nylon, vinyl or carbon fiber, and leather, it is mainly depending on the requirement of the customers. And other materials and accessories will include straps, zippers, frames, mesh material, rivets and buckles, and a few other odds and ends.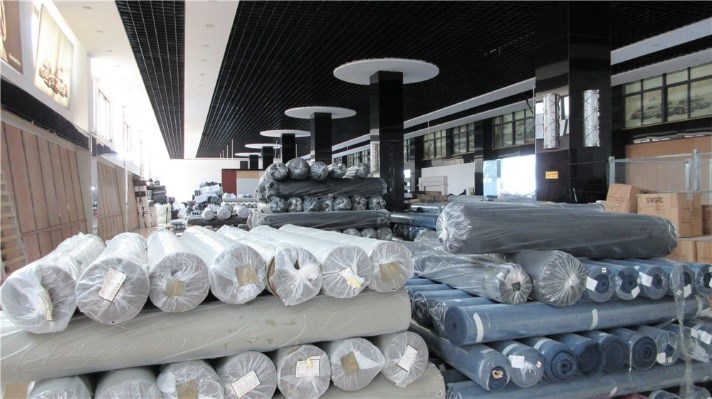 Step Two: Measure and Cut
Once all the materials are ready, we will need to measure and cut the fabric for the golf bag. In the factory, there are a lot of professional machines to help cut the material, it will also need a cutting die to make the process quicker. A warm tip for you, if make the golf bag by yourself, you can also use a ruler and a sharp fabric pencil, to measure and mark the size of the bag you would like to make. Once you have marked out the size, cut the fabric accordingly.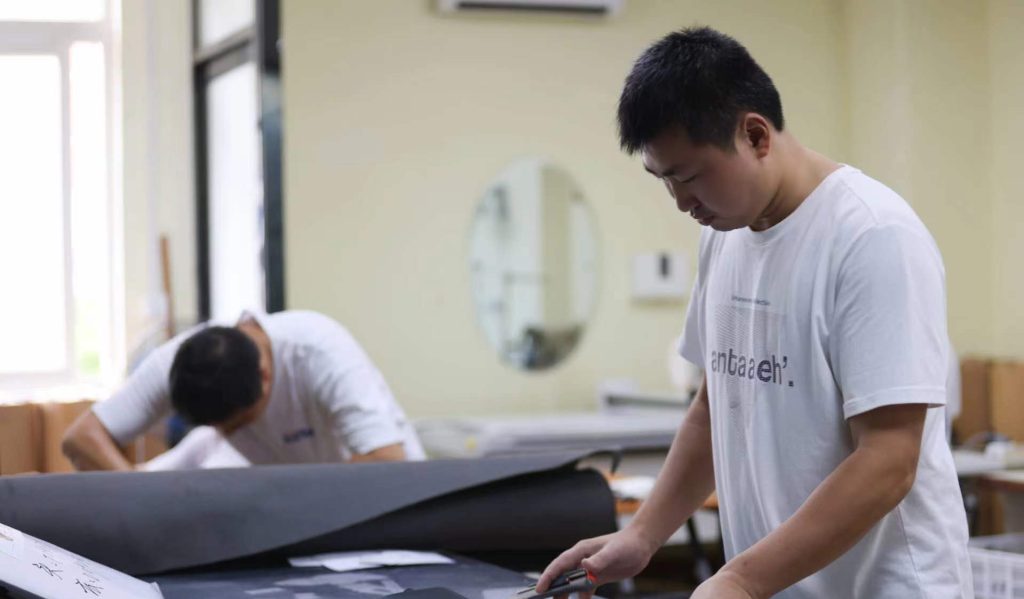 Step Three: Sew the Fabric
Once all the fabric is cut, and all the materials and accessories are ready, it is time to sew it and combine it together. Using a sewing machine, start by sewing each part of the golf bag, such as adding the logo, sewing the side part, and the bottom part, it will need a professional production line to sew different parts. Then, sew the mesh, straps, and zippers, adding rivets, buckles, or golf stands in place. Make sure that all of the seams are secure and that all of the pieces are firmly attached.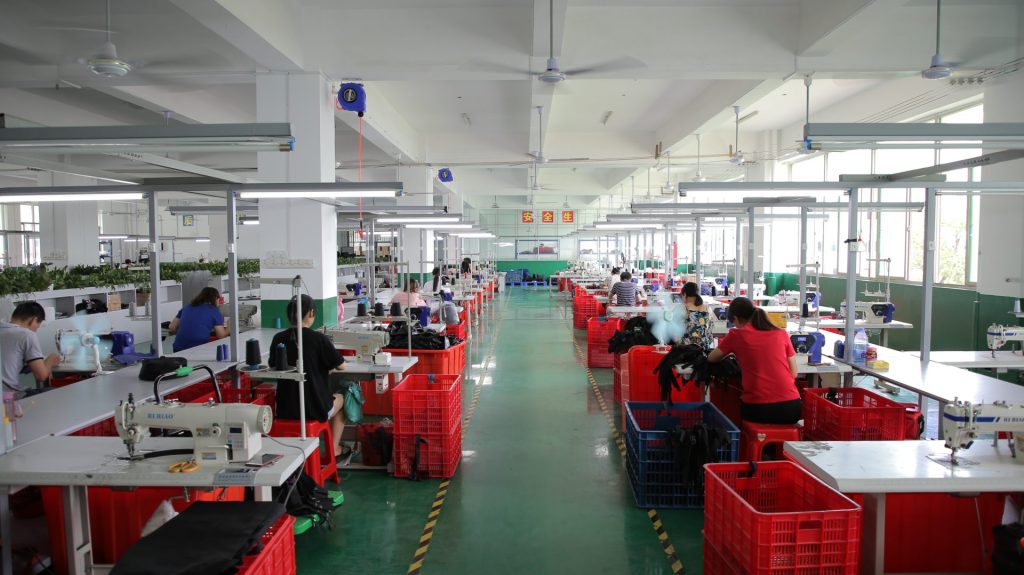 Step Four: Inspection and Package
Once the golf bag is complete, it is important to inspect the quality and test it to make sure that it is sturdy and that all of the pieces are securely in place. Everything is inspected well and then we can pack it. Each golf bag will be put into one carton.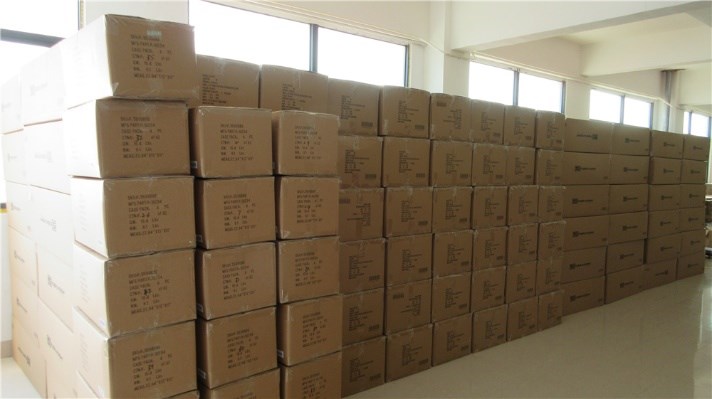 Finally, congratulations! You have just completed the process of making a golf bag. This is easy instruction about how to make the golf bag in the factory, in fact, it is a complex and careful process. Because we need to make sure every bag is good quality and satisfied our customers.
BTW, if want to know more designs of golf bags, you can come to our exhibition at the 133rd Canton Fair Booth No:9.1C13 starting from May 1st to May 5th. Sincerely welcome your visit.
If want to know more information about how to customize the golf bag, you can also check more through: https://junyuanbags.com/custom-golf-bag