Men's backpack
There are a few periods during a man's life when a backpack isn't an essential companion. From the first day of school all the way through to packing the hospital bag ready for the birth of your own children, you need something you can depend on.
A Backpack For Any Adventure
Sometimes you know exactly what to prepare for, and need a backpack that's able to handle a day's worth of activities. Before you head off on a trail, remember to pack your camera, plenty of snacks, sunglasses, a spare pair of socks, and a headtorch just in case the hike takes a little longer than expected.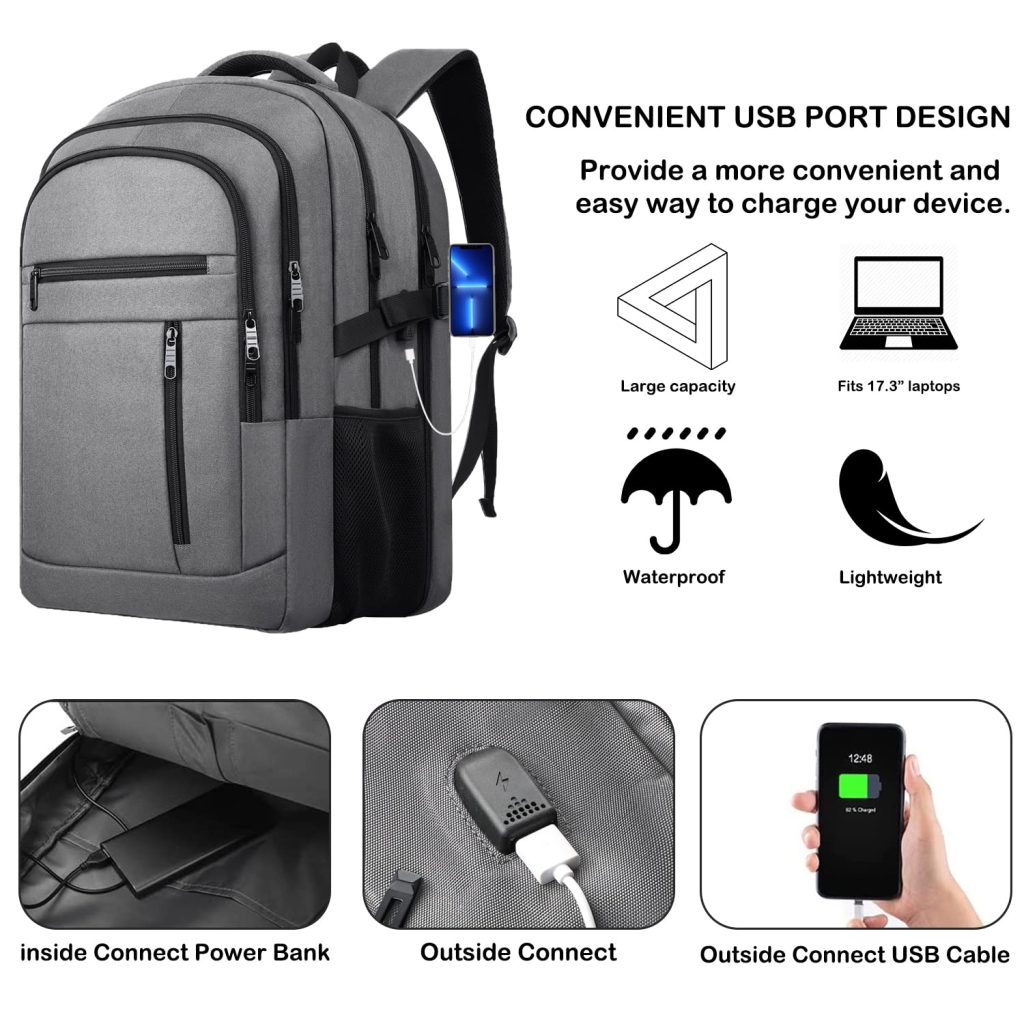 When you're less sure of the road ahead, It's your trusty backpack that's going to get you around the world and back again in one piece. One day you'll be squeezing it into the overhead compartment of a packed train, the next it'll be tossed onto a kayak as you head upstream. You'll need a pocket for your passport, one for your water bottle, and one to cram in all the memories of your epic trips.
Put Your Backpack To Work
Congratulations! All your hard work has paid off and you've landed the job of your dreams with an awesome company. You're going to need a backpack that lives up to that new role. Our Commuter Bags are designed to do just that, offering the ideal blend of comfort, style and practicality.
As you cycle to the office you may have no idea what your day has in store. But you can rest assured that your notebook, laptop and healthy protein-packed salad are going to get there in perfect condition.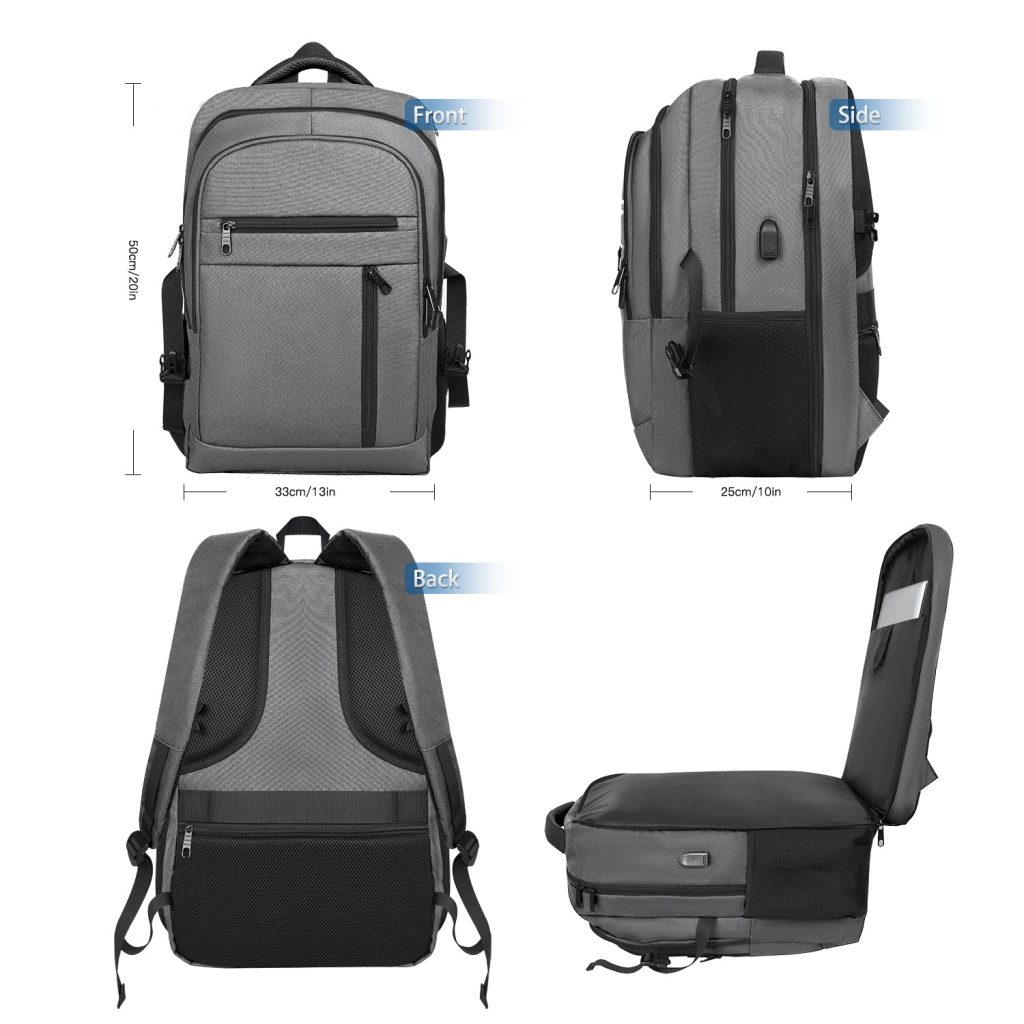 Backpacks Built For Life
We've been making and selling backpacks for over half a century and have learned a lot over the years about the perfect backpack. We now offer an extensive range of vintage styles alongside bags stuffed with modern features to make sure your valuable tech is both secure and always fully charged.
People also want to know
What are the two types of backpacks?
Regular backpacks have zipper closure of the main compartment. Rucksacks, on the other hand, have a flap that covers the main compartment. And there are many different ways in which this design can be carried out – the main compartment could have a drawstring closure, magnetic snap closure or even remain completely open.
What is the backpack used for?
Backpacks are commonly used by hikers and students and are often preferred to handbags for carrying heavy loads or carrying any sort of equipment, because of the limited capacity to carry heavy weights for long periods of time in the hands.
Who says bag or backpack?
The key difference between a bookbag and a backpack is the way in which we carry them. Bookbags are traditionally used by primary school age children and carried with two handles, much like a handbag. A backpack however is carried on the back. Although they are different, the two terms are still used synonymously.
Is a backpack a good gift?
Backpacks make such great, useful and long-term gifts, but it can be tricky to wrap so it looks amazing when its opened. Try these five low-cost steps to make sure your traveler is delighted when they see their travel gift for the first time.