How to Choose the Best Travel Diaper Bag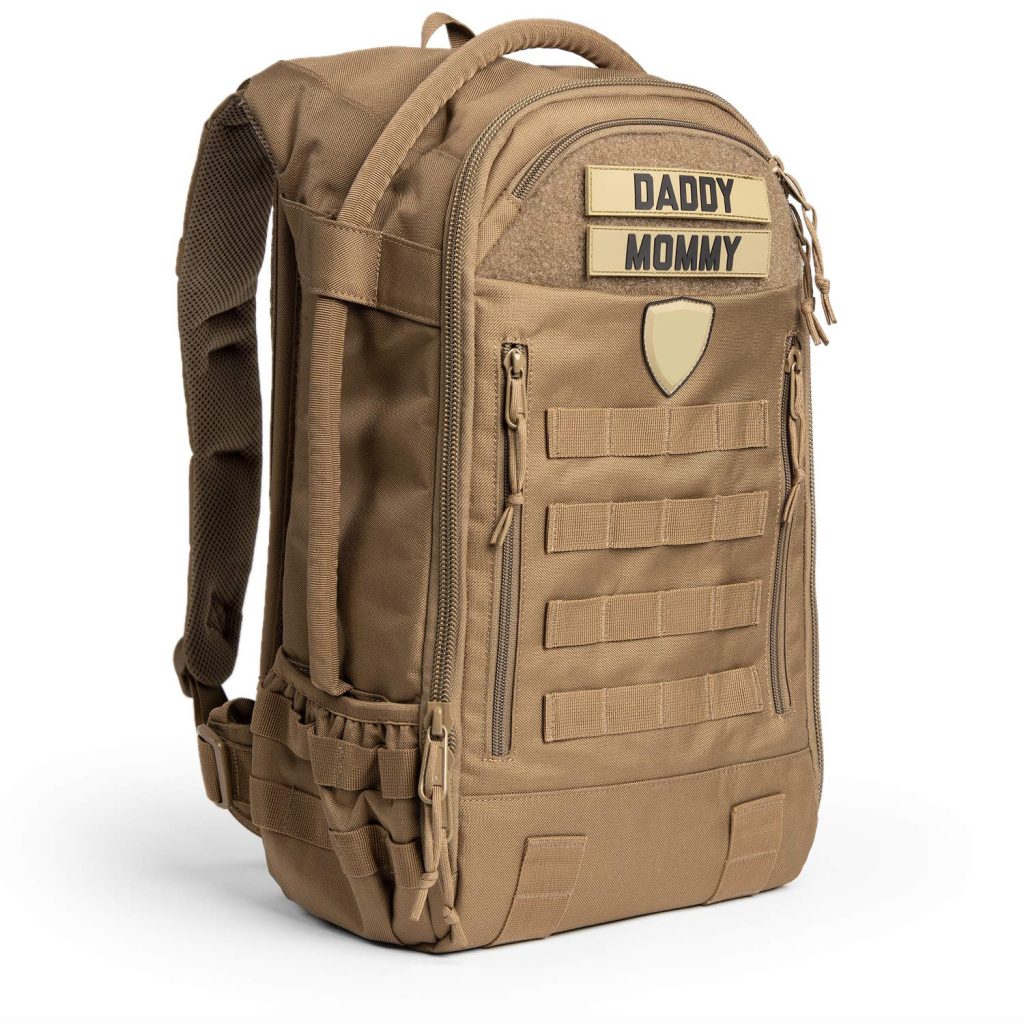 If you ask any seasoned mum what item is most vital to everyone's survival when travelling with children, she will more than likely immediately say, "My diaper bag!" (or nappy bag depending on where you are from!).
The diaper bag is really the glue that holds everything together in terms of organised travel with young children. It's also a kind of statement piece of parenthood, representing the essence of our individuality.
It houses the spare wipes, nappies, juice bottles, emergency snacks, passports and other necessary documents, and those backup wipes just in case you don't have enough in the first go-around. Travel diaper bags are specially designed with a child's need in mind, with extra pockets and insulated areas for bottles and other food items.
Choosing a suitable travel diaper bag is a must if you're planning on going anywhere beyond the front door with your children. It's an absolute essential when taking extended trips, whether they be on the road or in the air. Everyone's style is different, but there are several qualities you'll want to consider before purchasing the best travel diaper bag that will suit you and your family.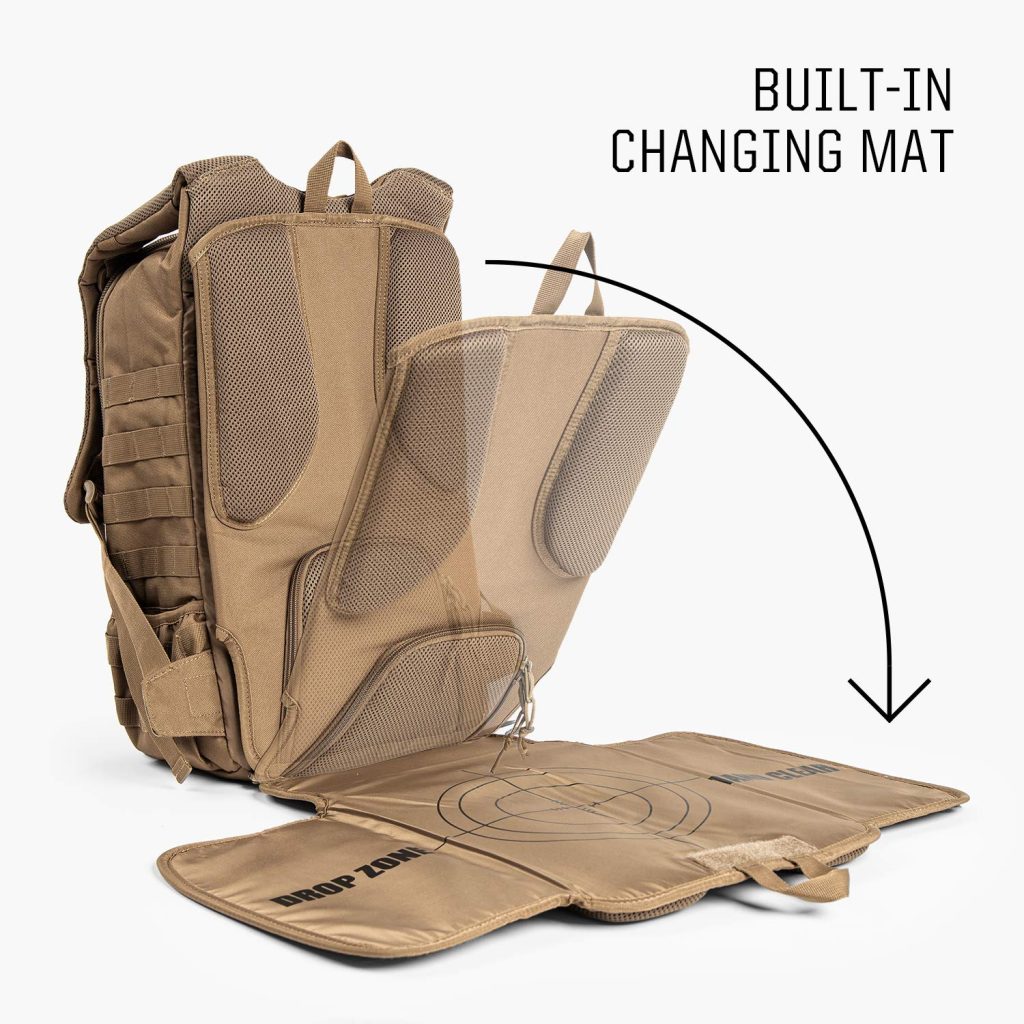 Essential Travel Diaper Bag Features
Comfort
I speak from extensive experience when I say that the most important feature of your traveling diaper bag has to be comfort. There is nothing more draining than lugging around an uncomfortable and overloaded bag at the airport during a five-hour layover.
I strongly recommend choosing a diaper bag with padded straps if you're going to be carrying it for any length of time beyond about 10 minutes. It's amazing how quickly they will begin to dig into your shoulders. If you can find one that evenly distributes weight across your body while carrying, it will benefit you in the long run. Conversely, investing in a style that clips securely to your stroller will also do wonders for your posture.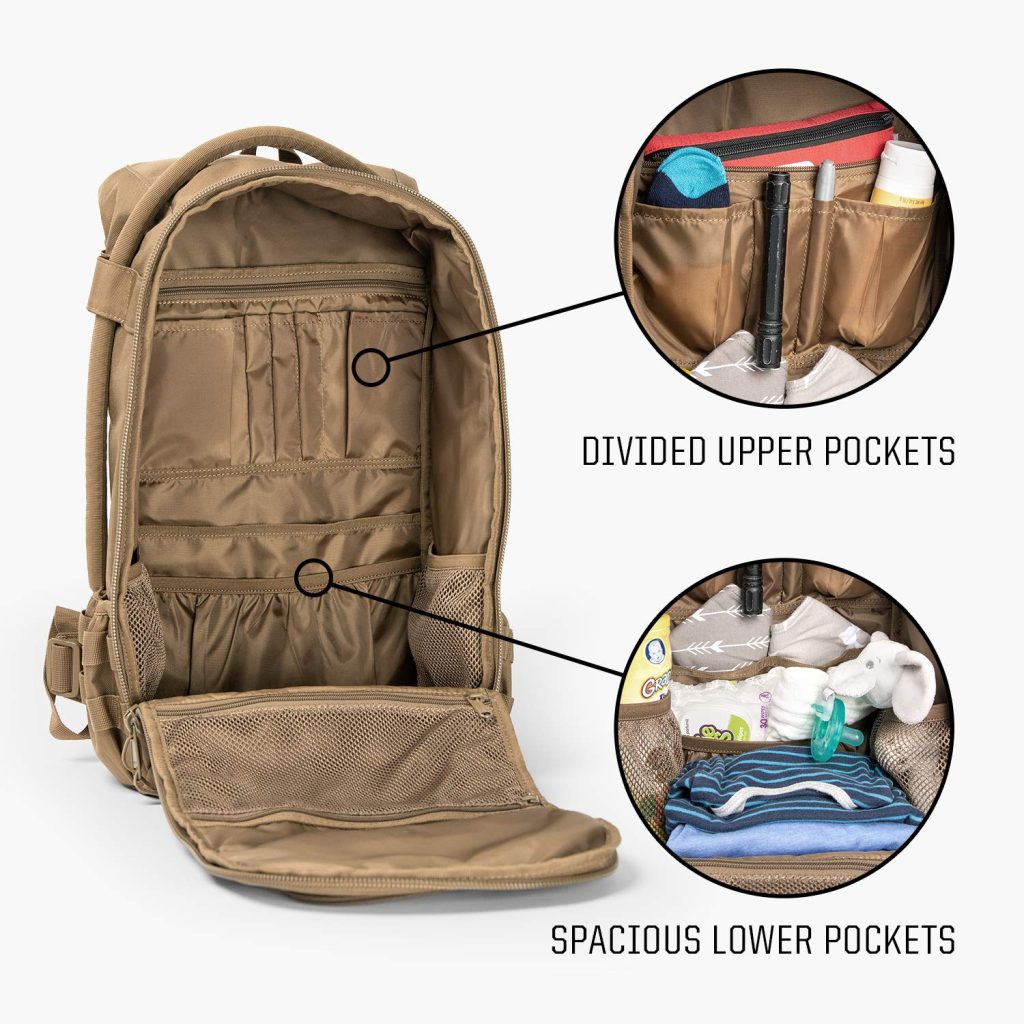 Size
While it may be tempting to select the largest diaper bag on the market in an effort to pack everything you might possibly need, that mentality might backfire on you while trying to check your bag at the gate. You'll want something that can be stored easily underneath an airplane seat in case you need it mid-flight or fit into the overhead bin above you. Carry-on size and weight is key when flying and isn't a bad idea for other modes of travel as well.
Also, think about the practicalities of carrying a diaper bag and a child. As you might know, one of our top tips for navigating around an airport is to use a baby or toddler carrier rather than a stroller, so think about how you will then carry your bag and baby together.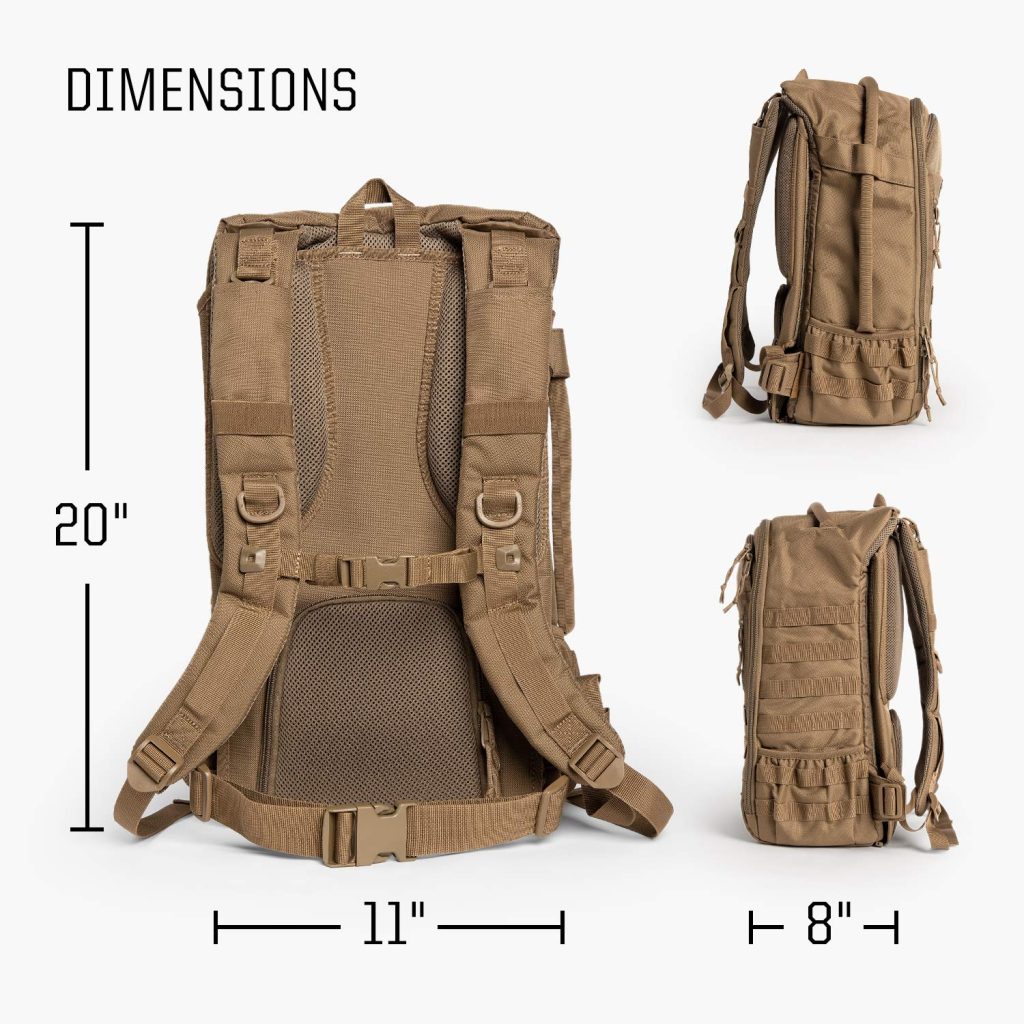 Material and Durability
Pause for a moment and think about the potential contents of your diaper bag while travelling, and how often it will probably be jostled, dropped, and accidentally stepped on. In addition to those hazards, someone's sippy cup will more than likely be upended inside of it at some point. That being said, let's discuss the durability and, more importantly, washability, of your next travel diaper bag. Here are a few, shall we say, essential qualities you'll want your bag to have:
Tear-resistant
Machine-washable OR Easily Wiped Off
Stain-Resistant
Moisture Resistant or Waterproof
Your diaper bag will be your steady companion on a number of long and potentially grimy adventures, and you'll want to be able to keep it as clean and sanitary as possible.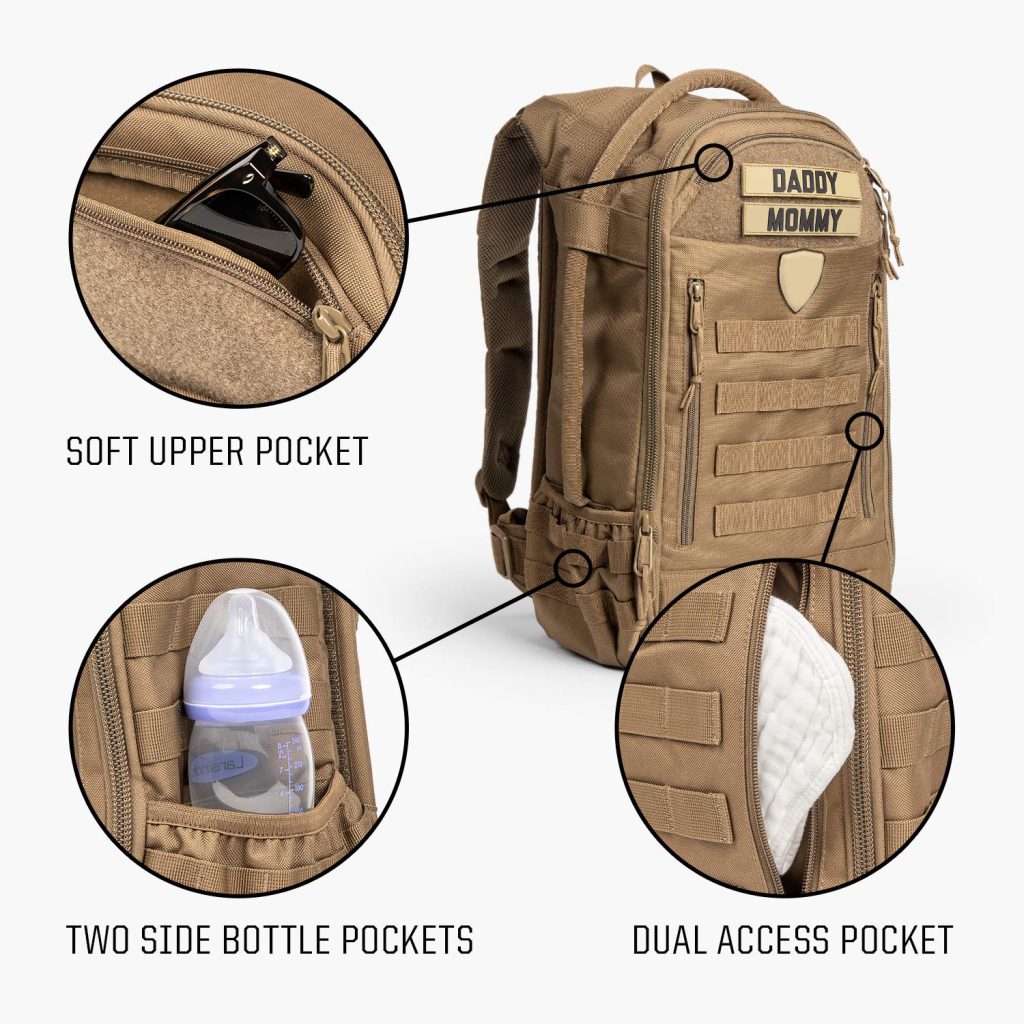 Additional Accessories
In addition to the diaper bag itself, you'll want to consider what additional accessories you might desire to have. What features or add-ons are important to you? Here are some common extras that many travel diaper bags have included in their purchase:
Stroller strap attachment
Built in changing pad
A "mum" section for personal items
Insulated side pockets for bottles
Multiple sections vs. large open area
As a mum who has travelled as much as I have, I liked having a travel diaper bag with multiple sections. It just kept everything neater and organised as opposed to feeling like everyone's items were floating around in one big open abyss!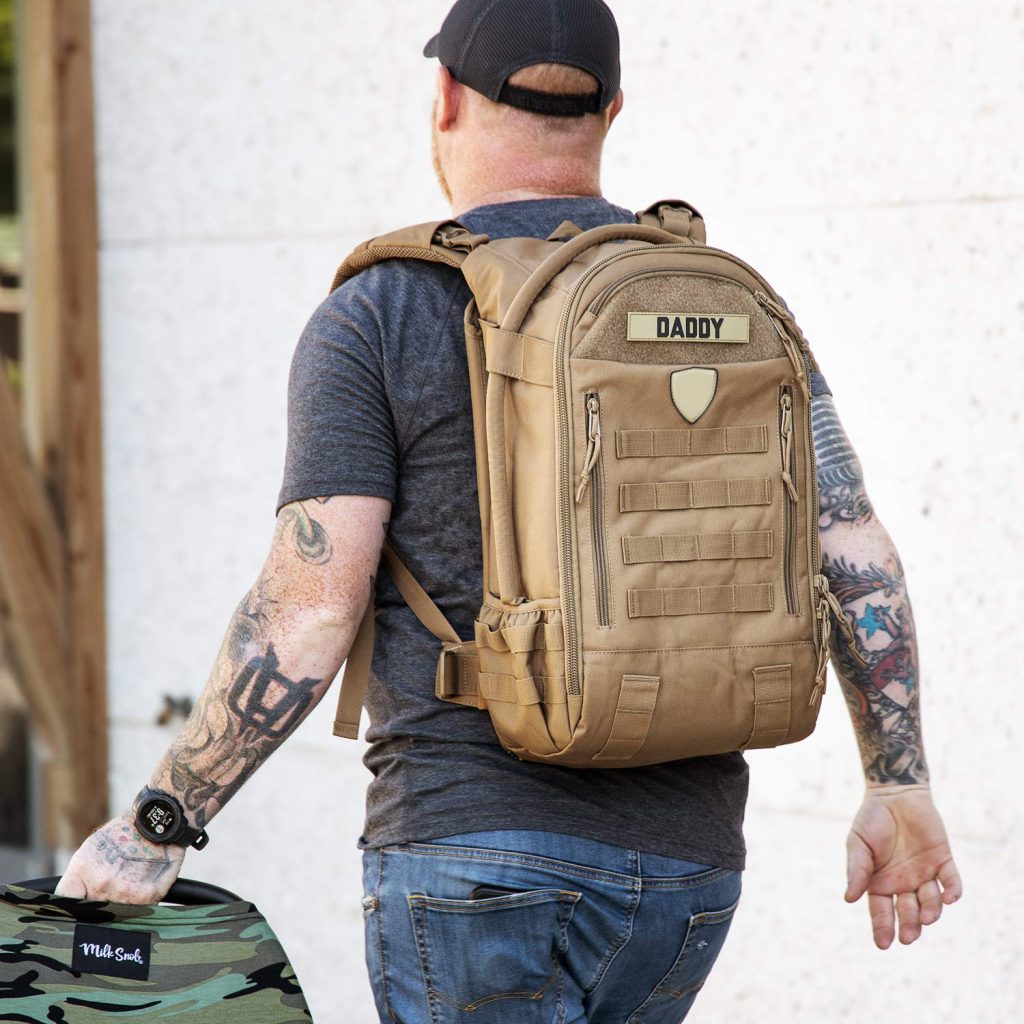 Given that everyone has their own distinct preference, when it comes to choosing a travel diaper bag, I've rounded up some of my favourites in a range of styles and price points to suit almost every fashion taste and budget.